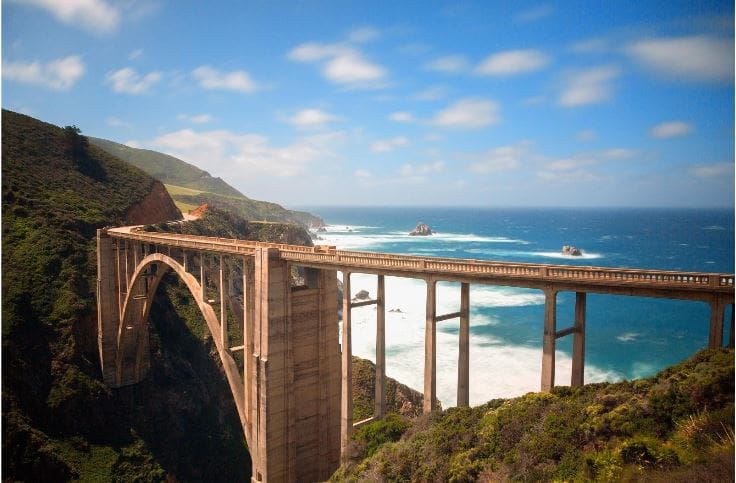 Discover The Best of California's Scenic Route Down Highway 101 One of my all-time favorite road trips takes you down along the Pacific Coast through Washington, Oregon, and California along scenic Highway 101. It's a trip I've done as a child and one I hope to...
Best Pacific Coast RV Camper Road Trip Routes RV adventures have become a great American pastime, and there is perhaps no destination more iconic then the ultimate RV trek to the Pacific coast. Each year, droves of thrill seekers set out on the journey across the...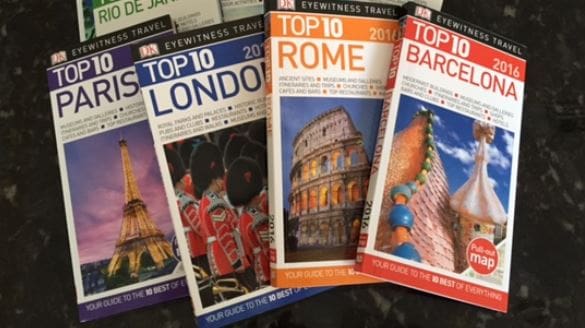 In this age where most everything is turning digital, DK Eyewitness Travel Guide Books are still your best travel companion for quick, well researched, destination information. DK Eyewitness Travel has just released their newly redesigned Top 10 Guides in a streamlined size that's perfect...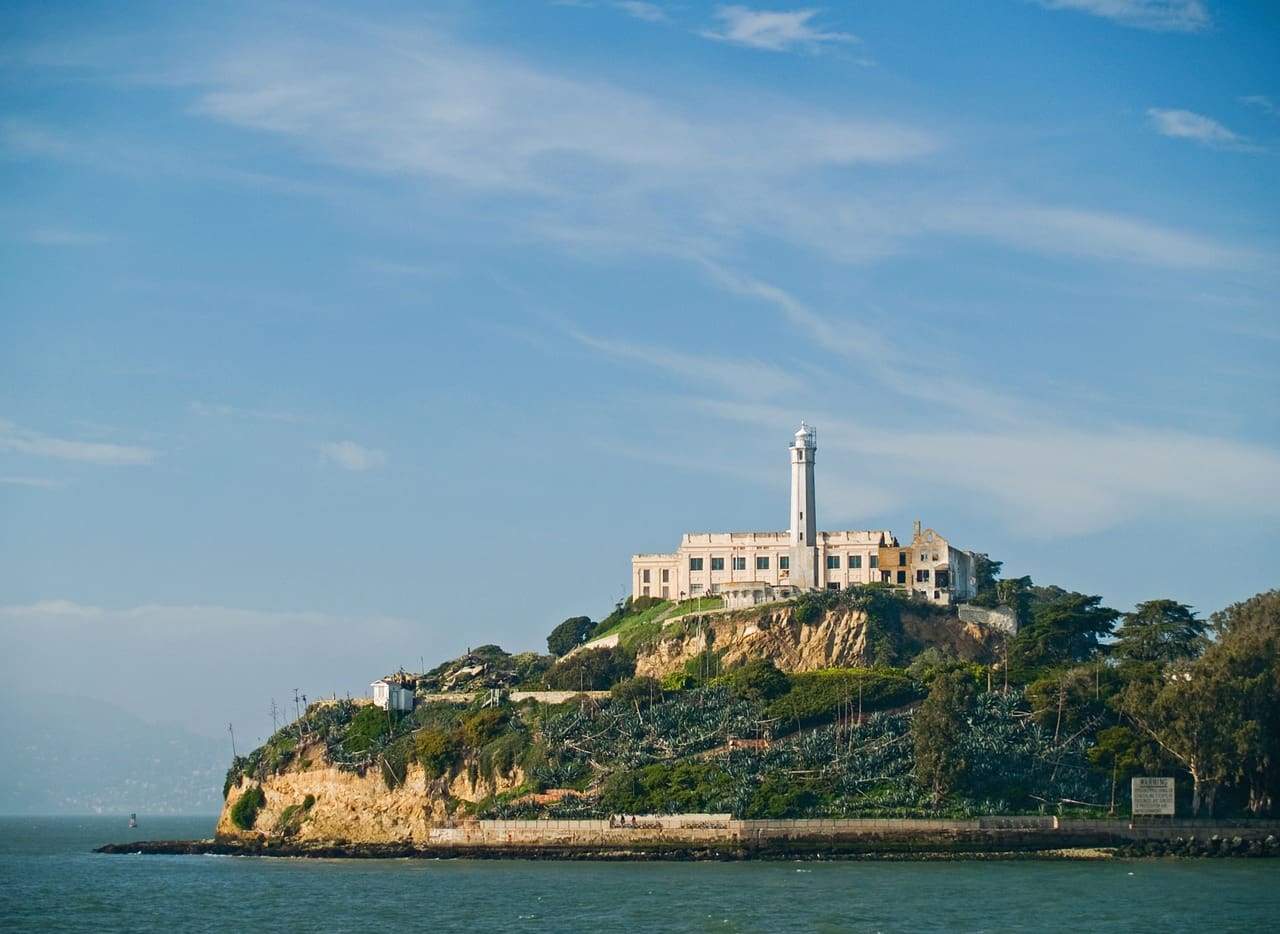 Don't Miss San Francico's Most Popular Day Trip, Legendary Alcatraz Island Surrounded by a sea of emotions, Alcatraz Island will have you experiencing the feeling of liberty as well as fearing the isolation of captivity in a single day trip. Both these terms are quite contrary...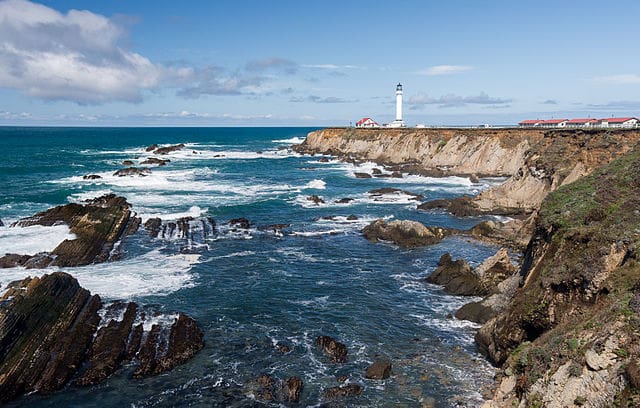 Mention lighthouses and most folks think about the craggy coast of New England. But we would be remiss not to appreciate the majestic Pacific coast lighthouses guiding ships in from the far east or after rounding Cape Horn to reach California in the great...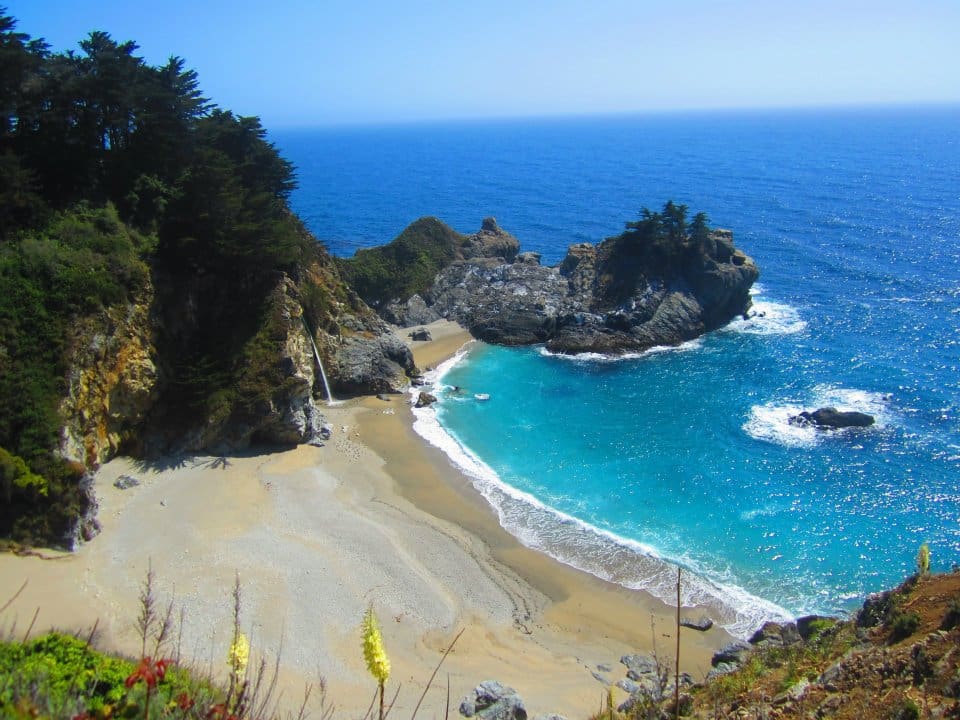 The Ultimate Roadtrip Tips and Tricks for Route 1, The Pacific Coast Highway Whether you're on a weekend break or a year-long trip of a lifetime, making entirely new memories is a unique experience. That's why I love road trips! Every day brings something different, a...
Any beer geek traveling along the west coast will find some of the best craft breweries in America, breweries that turn every pint glass into a veritable chalice. It's not just great beer to fall in love with – these amazing west coast breweries are...
For most people on the go, the airport usually means early mornings, long lines, and uncomfortable seats. But there are a few airports across America that strive to deliver all the comforts of home, including a really great meal. These restaurants offer fine dining amidst...
Ah, San Francisco, city on the Bay. As I walk down Powell Street past my hotel, The Sir Francis Drake, the clang of the cable cars reminds me that I am indeed in San Francisco. What a joy to be here for the 20th anniversary...
Five lively San Francisco music venues for live music lovers and adventurous travelers. I love live music. San Francisco is an amazing city for live music, but I feel like sometimes visitors and travelers get distracted by the bigger-name venues and don't really experience what the...
A Dog Lover's Essential Guide to San Francisco Have you been thinking about taking a road trip and taking your dog along for the ride?   Consider a visit to the San Francisco Bay Area, where there are plenty of canine-friendly attractions to enjoy together. According to...
Have you ever watched an episode of Diners, Drive-ins and Dives and wished you were sitting in that red Camaro riding along with Guy Fieri, nibbling and chatting your way down the road?  Or perhaps you've  watched a PBS special and fantasized about exploring a...
Pain at the pump came early this year. Gas prices began rising in the winter, which marked an earlier start than in previous years, and are predicted to soar into record territory by summer. Travel plans will surely take a hit. So, what about that vacation...
This year, rather than rushing to get that perfect reservation, consider planning a little road trip down the California coast, complete with romantic playlists for your MP3 (the modern mix tape) and stops that include rose petals on the bed and chilled champagne. Here...
There's nothing like taking a ride in a brand new car or vacationing at a glittering new hotel that's been primped and polished to impress all who enter.  While the slow economy has diminished the number of new hotel construction projects in recent years, the...