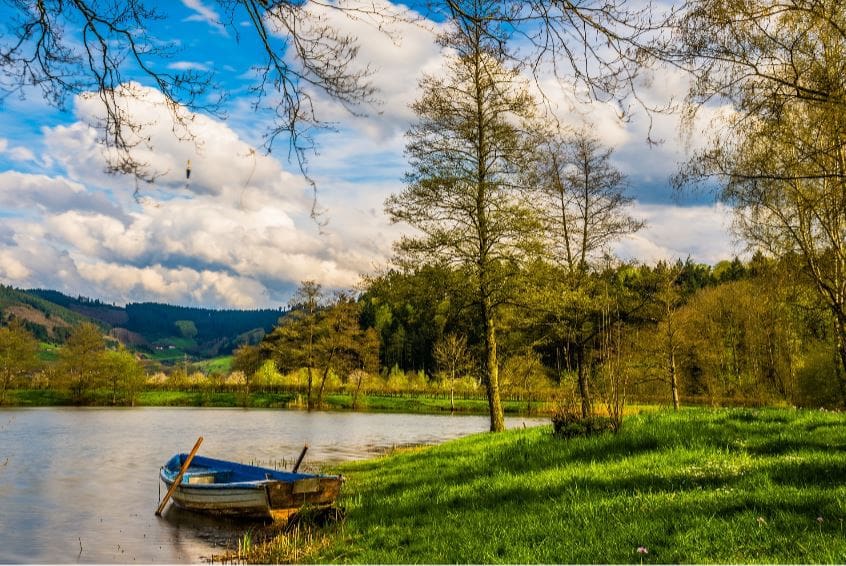 8 Great Destinations for your Next USA Fishing Trip For people looking for an escape from the confines and hassles of city living, a step into nature's arms always offers the best solution. While hiking and trail running have become the favorites for an environmentally-charged weekend...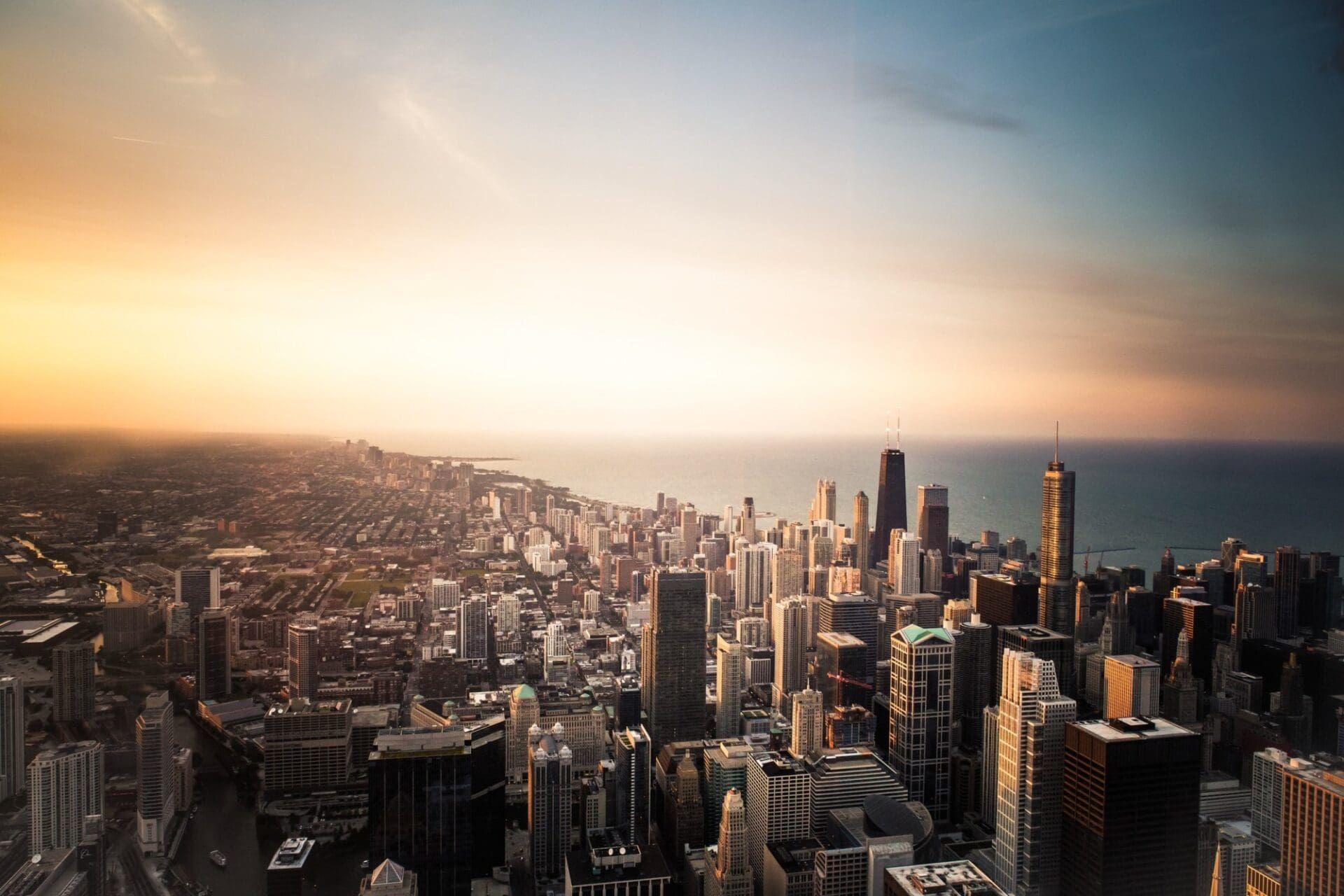 Vacation Worthy: 15 of the Most Beautiful Places in America Looking to discover the best places to visit in the United States? Prepare for an exciting vacation and plan to visit one of the most beautiful places in America....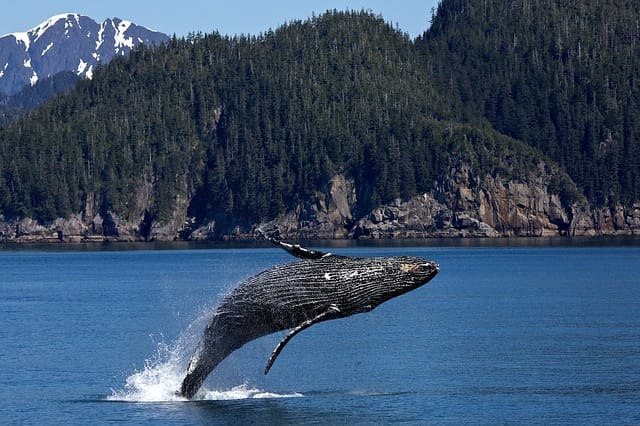 Being almost the same size as Belgium, the Kenai Peninsula is top of the list for anyone visiting Alaska for the first time. To the east, we have the jutting Kenai Mountains, the waters of Resurrection Bay and large icy fields. The west is somewhat...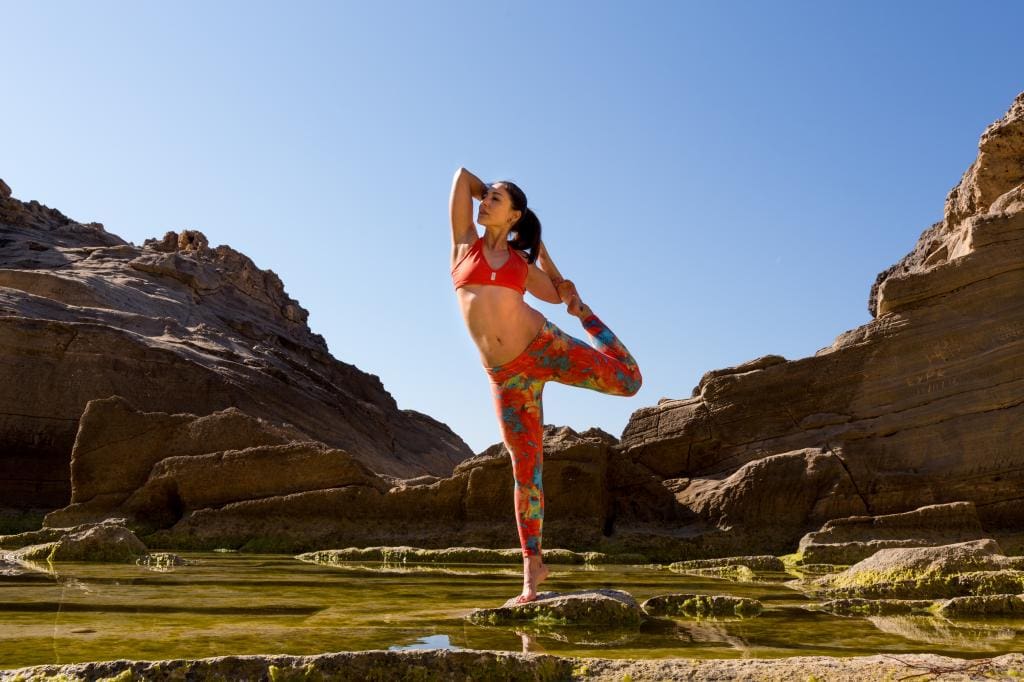 6 Best Yoga Destinations to Revive Your Body, Mind, and Soul Yoga is one of the most valued practices in the world to revive body, mind, and soul at the same time. The overly chaotic urban life has created another form of tourism where people...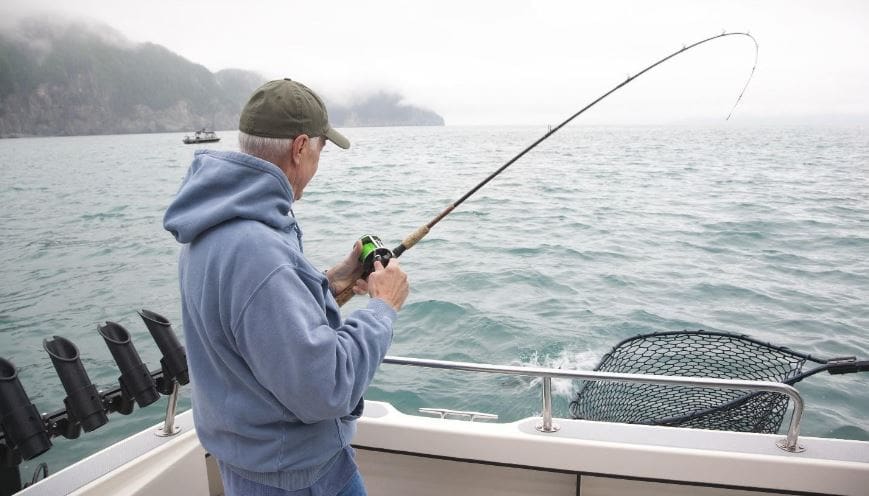 13 Best Fishing Spots in Alaska for Catching The Big OneAlaska is known to be the state of adventures. If you have a particular hobby, then Alaska will attract you. The kind of beauty and wonderful fishing spots makes Alaska the best in the world....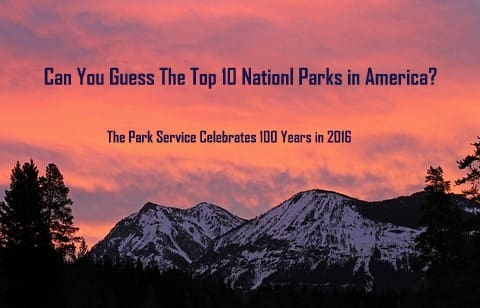 America's National Park Service is celebrating 100 Years of protecting the country's most precious and awe-inspiring scenery while welcoming visitors to experience their grandeur. In 2015, more than 300 million visitors enjoyed the beauty and history of our National Parks and this year promises...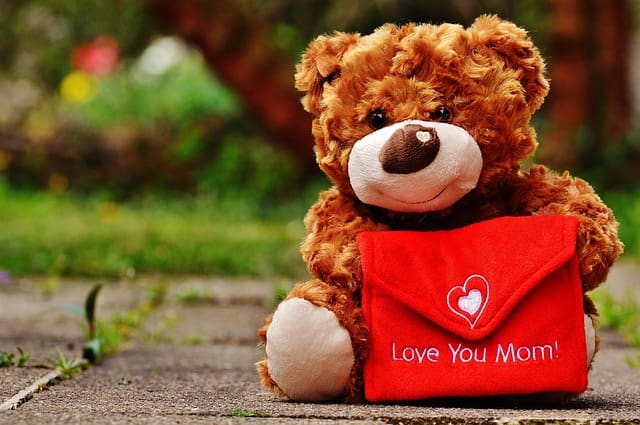 Spoil Mom this Season! Celebrate Mother's Day the BnB Way! Mom's big day is on its way, so there's no time like the present to start thinking of a gift that you know she would want to get. At inns across the country, mothers can indulge...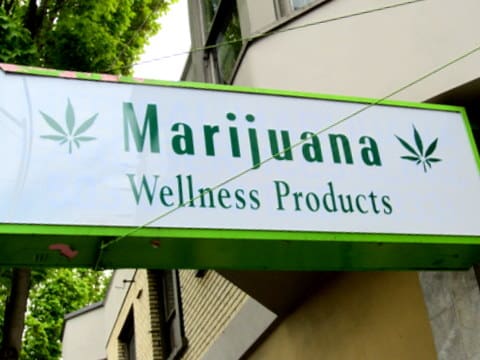 From Taboo to What's New - Cannabis Themed Tours Are Sprouting Up in America As the old song says: Times they are a changing...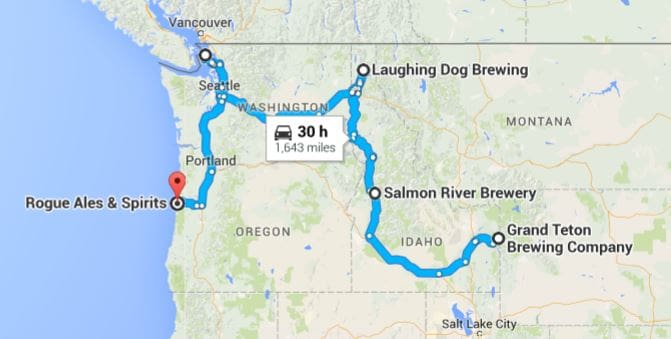 A brew and a view: Best Northwest Breweries to visit. America's Northwest is a gorgeous area for travel, with rugged mountains, clear running rivers, high desert, and ocean access. This area also has also become known for some great breweries. These breweries boast regional ingredients and...
Craving a grand adventure, one that won't make you pay $100+ just to get in, only to be surrounded by thousands of other sweaty people, all spending half of the day waiting in long lines (I'm talking about you, Disneyland)? That doesn't seem like much...
World War II historical sites in Alaska Alaska is the most northern US state, and just like New York has become a part of the American dream. Many travelers are not aware however of the important role Alaska played during World War II. We offer you...
Most travelers to Alaska find themselves flying in or out of Anchorage or as a stop on a cruise ship itinerary.  Here's how to plan One  Unforgettable Day in Anchorage Alaska. Anchorage is the largest city in Alaska, with over 290k residents. The city is a...
Disney is definitely on the move and spreading their magic to new places. Here are some new Disney offerings to put on your watch list. With Disney now boasting 4 cruise ships, the Mouse is definitely out and about! Disney Cruise Line...
When you think about visiting Alaska one of the first images that comes to mind is the annual salmon run and the spectacular fishing opportunities.  Most travelers however enter the state by cruise ship and never experience Alaska's premier fishing grounds and lodges.  Princess Cruise...