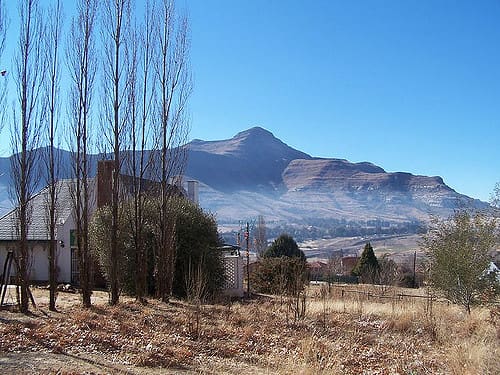 When visiting the enchanting place of South Africa, you should never miss the serene life experience of Clarens. This town is described as "The Jewel of the Eastern Free State" as it offers a sentimental value which captures everything about South Africa. Clarens is located in...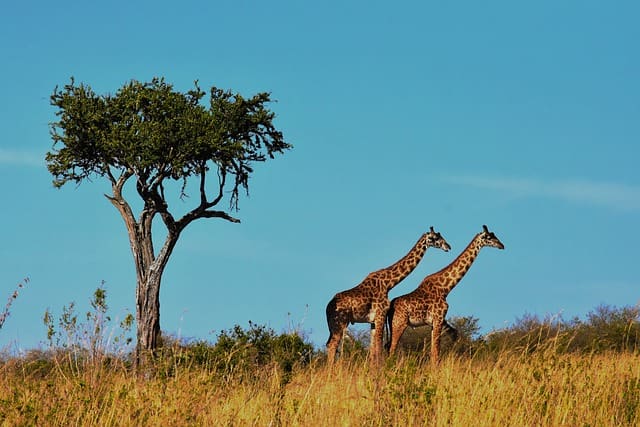 The 5 Most Breathtaking Sights in Tanzania As well as being home to some of the most renowned National Parks in Africa, a Tanzania safari holiday offers deserted islands, stunning mountains and unparalleled views. But it's not just the spectacular scenery that Tanzania offers. Look a...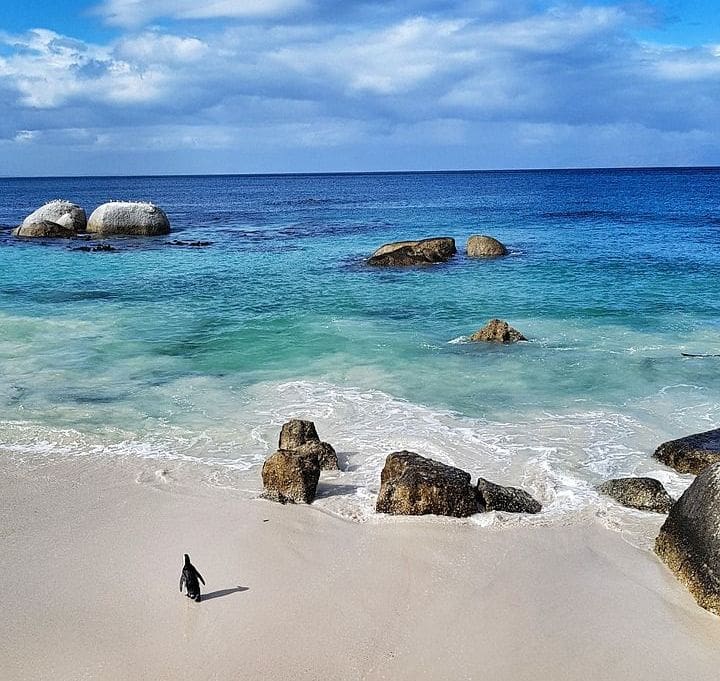 Cape Town has some of the most picturesque beach communities you'll ever see! There's no other part of the world that has its own beautiful and lovely scenery than the Atlantic coast of Cape Town. This enchanting place and South African gem is a must-visit for...
There is no doubt that the island of Zanzibar is almost a different world, full of famous beaches, marine life, and jungles. Located off the eastern coast of Tanzania, Zanzibar is warm year-round due to its position near the equator. The heat of summer is...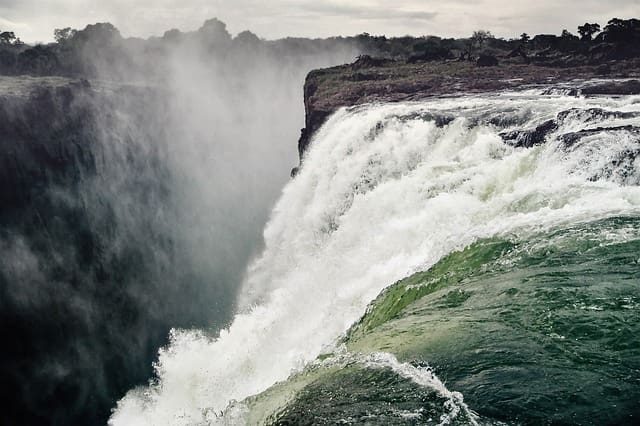 5 Memorable Places to Visit in Zambia The Republic of Zambia, located in southern Africa, is a premiere destination for those looking to experience the natural wonder of this vast continent. Many travelers are stunned to learn that it's not all desert and bush; while the...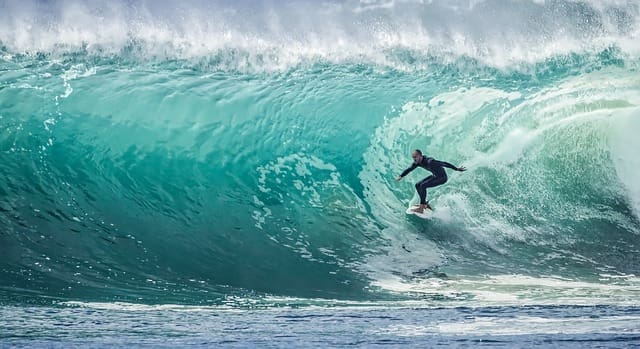 Top Spots For The Best Surfing Experiences Across The Globe The song might say 'Surfin USA', but around the world there are a lot of incredible beaches and coves that offer great waves that you won't find anywhere else. If you want to catch the wave...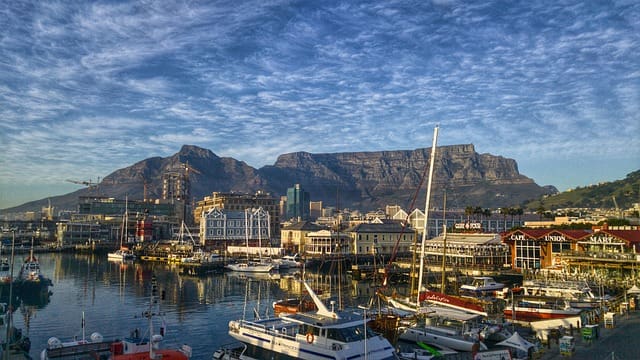 10 African Countries Americans Can Visit Without a Special Entry Visa. It is important to be knowledgeable about the entry requirements of a country you plan to visit. Unfortunately, due to a lack of planning, it is quite common for American citizens to incur unforeseen expenses...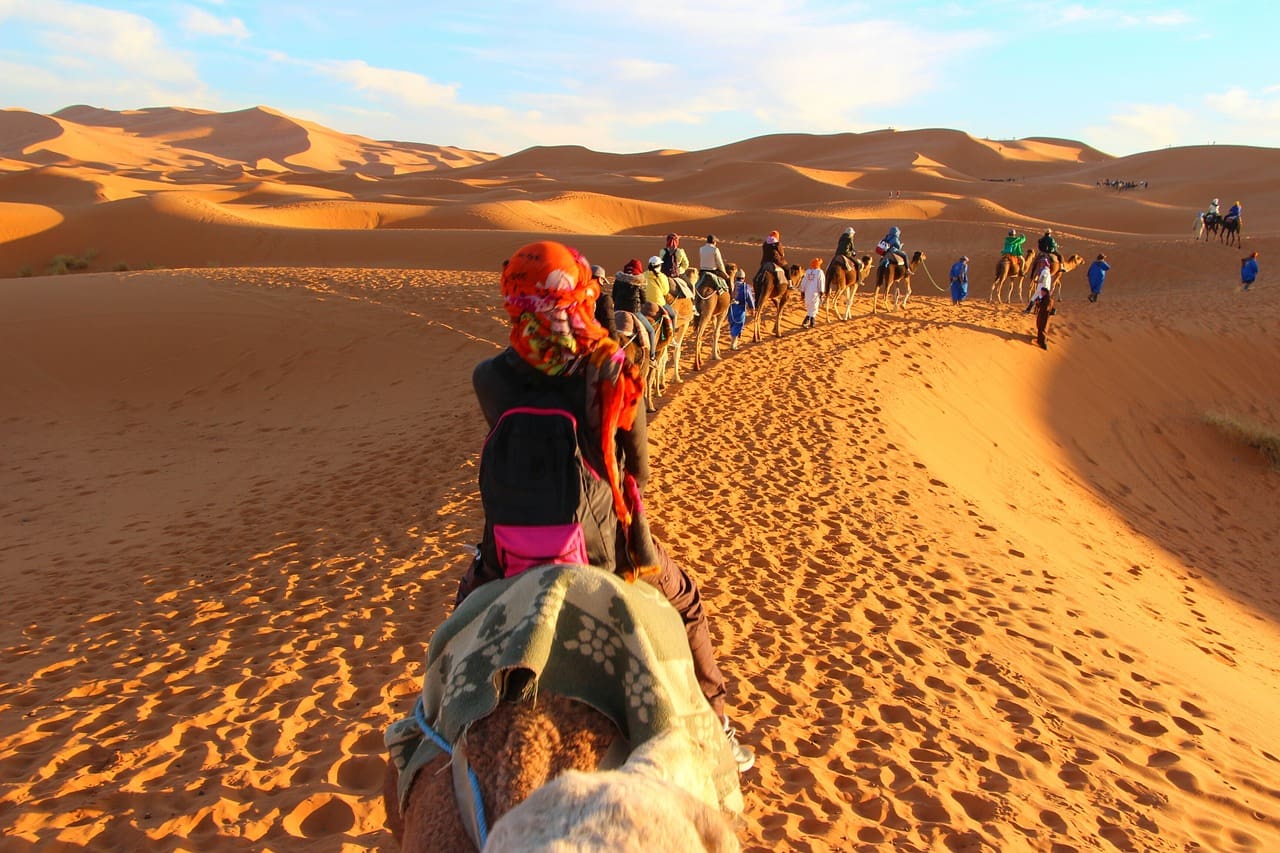 The Best Deserts Trekking Experience in Morocco The deserts of Morocco are amazingly warm and great for trekking. But ironically, most of the best areas are far from the vast stretches of sand dunes where you may only discover "the golden sand". When one speaks...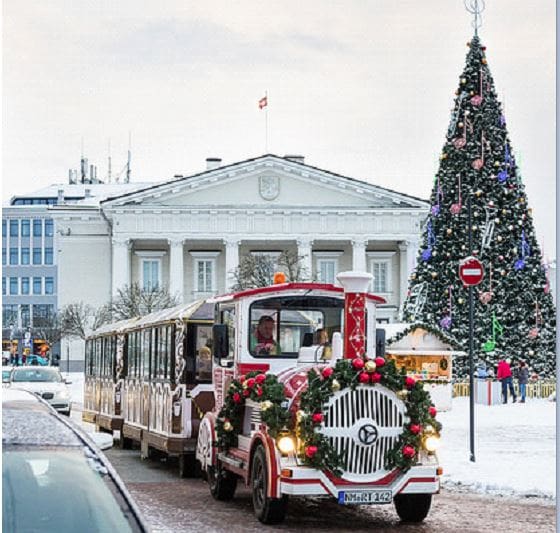 Give a gift of multi-general travel this year for the holidays ahead. It's a gift your family will remember for generations! Conventional gifts can be overrated, and rather than offer gadgets, flowers or toys to the kids, why not take them on a trip? If...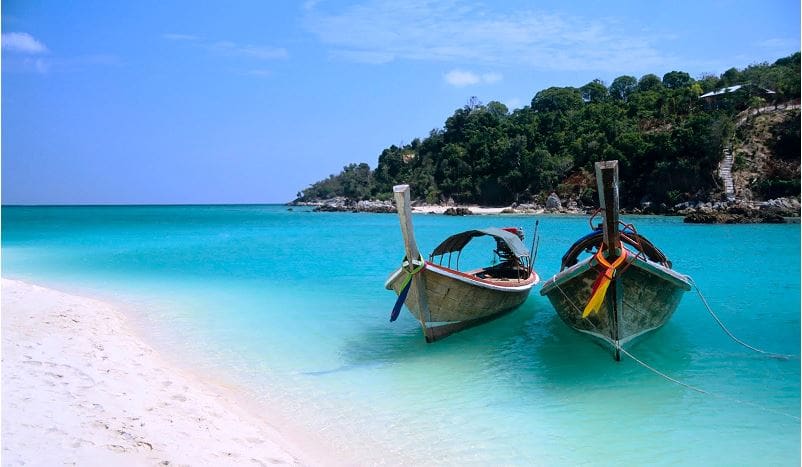 Holidays for Families in Zanzibar Zanzibar is home to some of the most beautiful, idyllic destinations on the continent of Africa. With turquoise waters, soft white sands beaches and mouth-watering local food , there are many simple reasons to be attracted to this serene archipelago. Location Located off...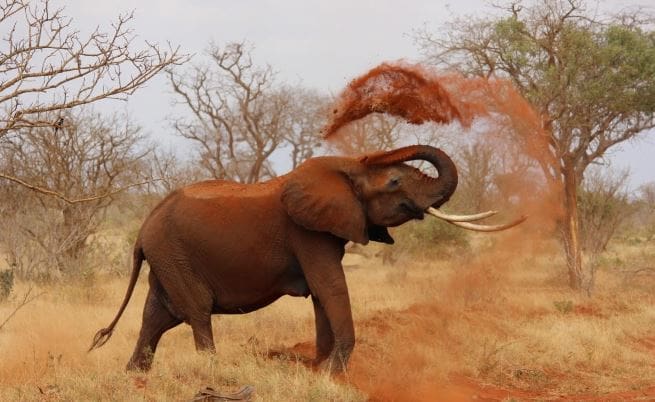 The Big 5 Animals To See While On African Safari The "Big 5" is a term often used synonymously with African Safaris by most tour operators as a lure to attract safari and wildlife enthusiasts. And, why shouldn't they be! An African safari is on almost...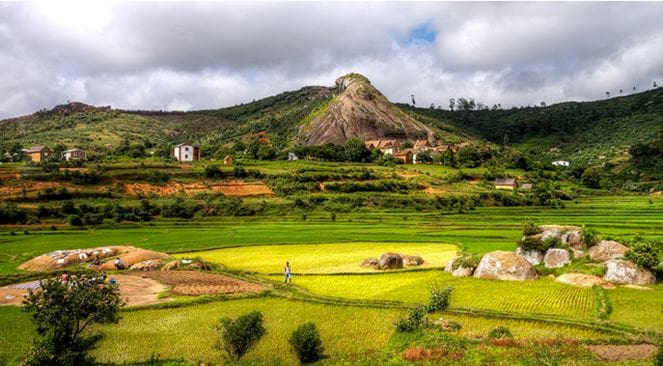 Unique natural beauty and traditional cultures define the Regions of Africa Africa is a massive continent, made up of over fifty countries. There is a huge variety of things to do, from the more obvious choices such as a wildlife safari to visiting Cape Town and...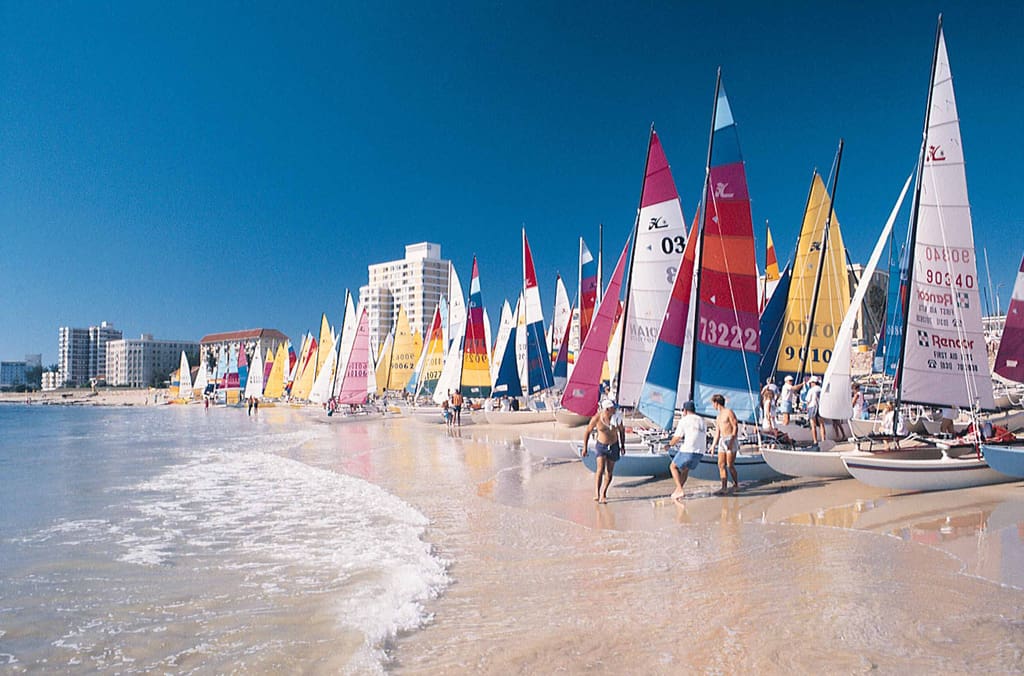 Port Elizabeth: The Eastern Cape's Unknown Jewel Port Elizabeth on the Sunshine Coast of South Africa is often overshadowed by its far more popular sister, Cape Town. Called both the Friendly City and the Windy City, a lot of Port Elizabeth's best attractions make it onto...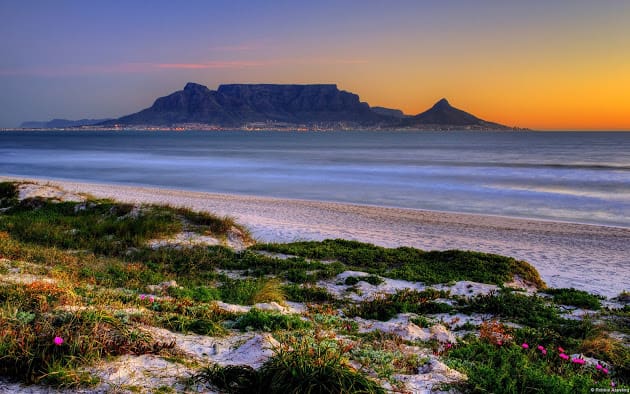 There is far more to see and do in South Africa than just viewing the wildlife and abundant flora. This beautiful territory is packed with some pretty amazing cities as well. The legendary beaches and ultimately, the nightlife, will transform your visit to South Africa...
This city is sheer magic and be forewarned, it can weave a spell around you! No doubt the trip will involve a long haul flight from your country all the way to South Africa, but trust me the time spent on the airplane will be...