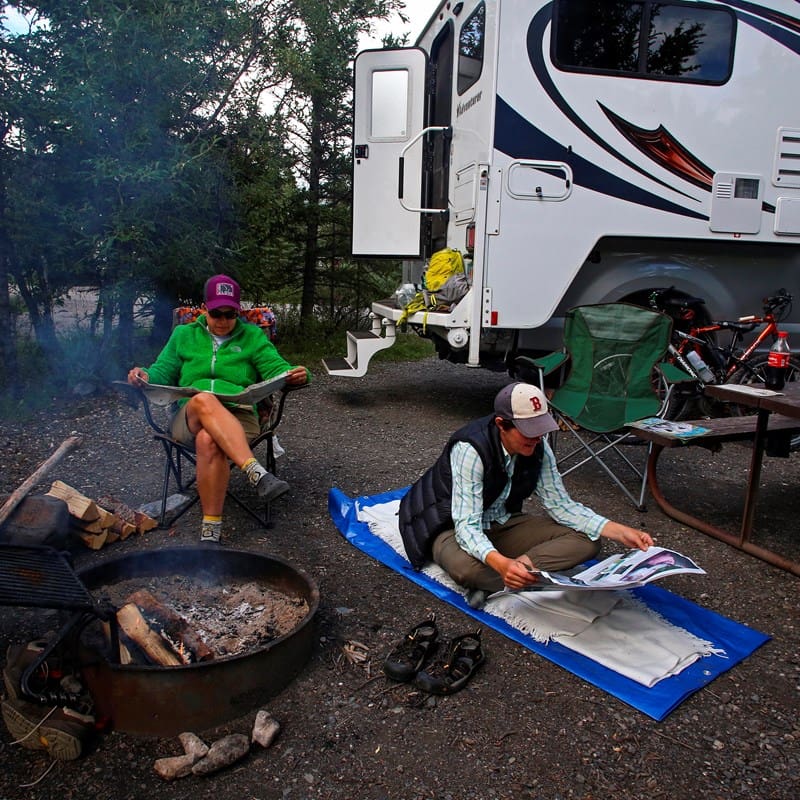 Streamlined Motorhome Camping: 5 Quick and Easy Tips for Setting up Your Campsite Camping can be a lot of fun, especially when everything goes smoothly. Some people find themselves struggling to get set up, though, and end up feeling stressed and annoyed instead of relaxed and...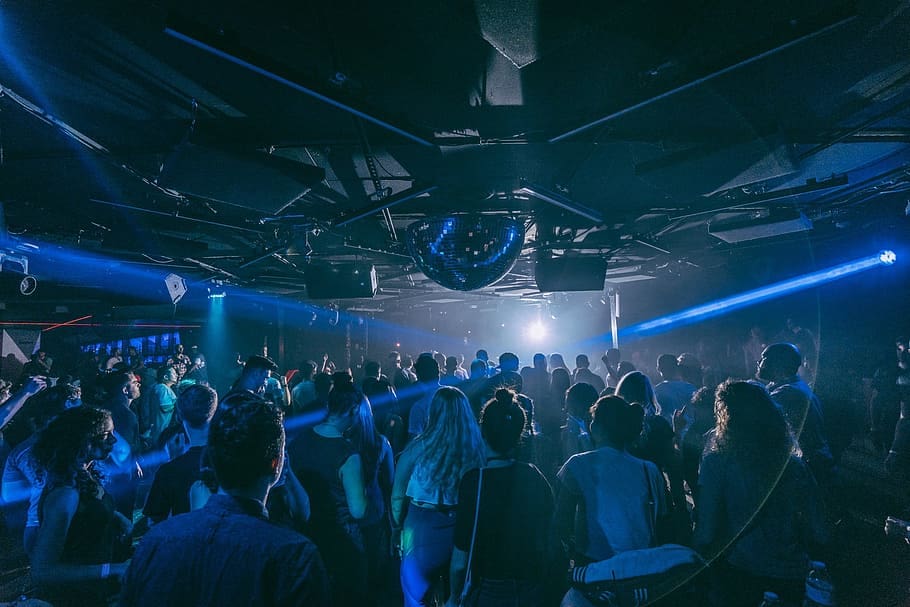 Finding the Best Nightlife in New York City Where Locals Hang Out New York City has long been known as the hub of all the elite clubs in the world of entertainment. Being in NYC and not hitting the nightly party scene is a crime in...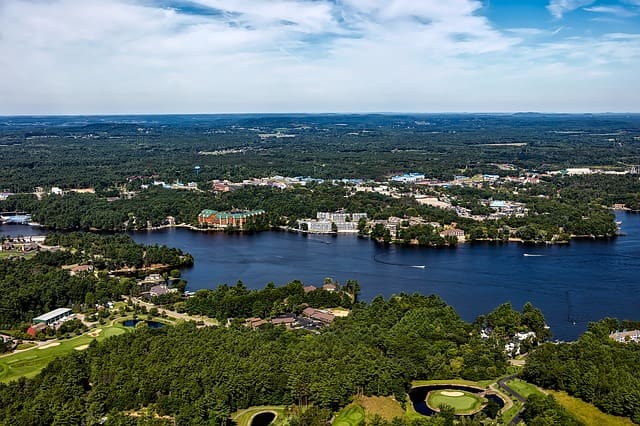 5 Reasons to visit Wisconsin Dells (the indoor Waterpark Capital) in winter Waterpark enthusiasts from around the country and globe are known for keeping a close eye on the changing seasons. As soon as the last bit of chill has left the air and summer is...
5 Challenges Facing Expats When Settling In England England is an incredible place for expats to move to — it's got a great culture, fascinating urban landscapes, and a unique countryside full of diverse and stunning scenery. Not to mention some of the world's best restaurants,...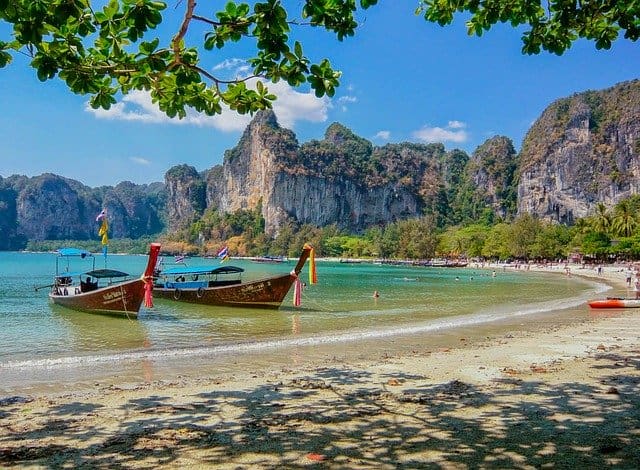 Top 5 Heavenly Indonesia Beaches That Should Not be Missed! Indonesia, the largest archipelago on earth, surprises the travelers with its over 18,000 islands. As you might imagine, it has many incredible attractions and beautiful beaches. Many of these beaches are considered to be some of...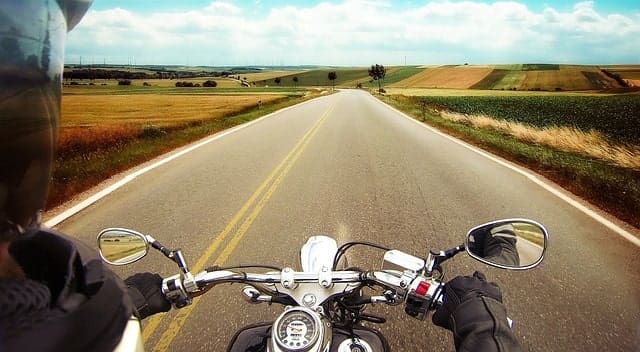 Tips for preparing a long motorcycle trip Long motorcycle trips are a pleasure. But beware, before starting our motorcycle trip it is necessary to take into account some tips that will help you plan the itinerary without complications or risks. Summer and vacation days that...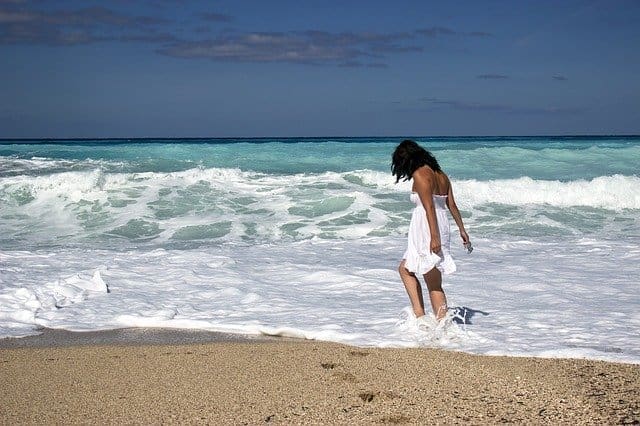 Blues be gone! 5 ways to banish those post-holiday blues Glorious sunsets, incredible vistas, new friends, new food and not a responsibility in sight. It's true that once you've been bitten by the travel bug, everything else just seems dull by comparison. So, when the time...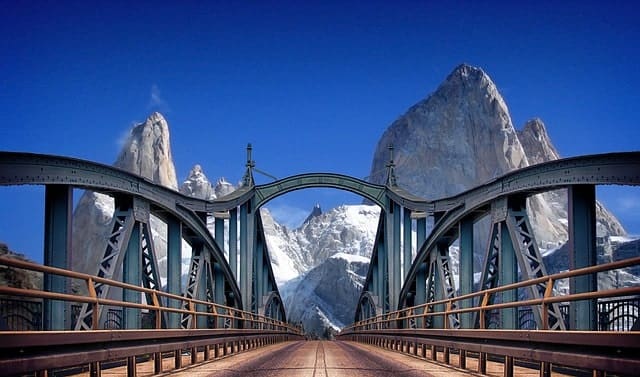 Making The Most Of Your Visit To Argentina Argentina is one of South America's most popular travel destinations, and it's easy to see why. This cultural gem, is tantalizingly seductive thanks to its incredible array of sights and attractions.  From its ancient cities, streetside dancing, and...