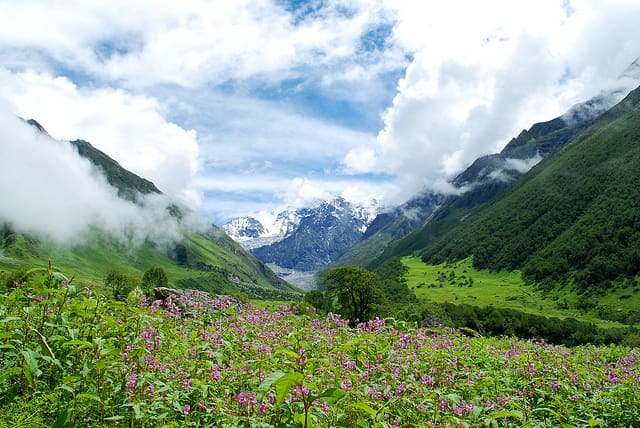 Himalayan Hikes (Treks) That The Average Fit Traveler Can Tackle - Yes You Can! You may be surprised to learn that the Great Himalayan Mountain range has treks for all types of travelers, from epic and challenging to the easiest and most accessible. Many people avoid...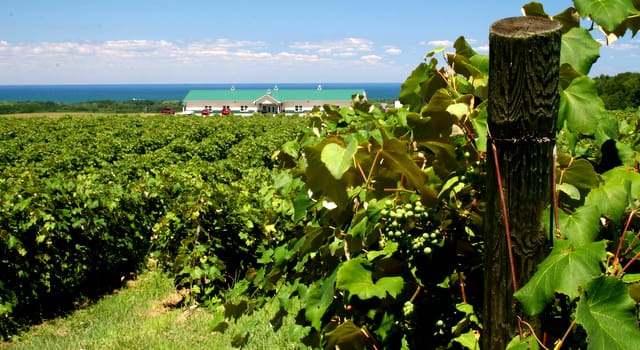 Lake Erie Wine Country stretches for 50 miles along the southeastern edge of Lake Erie (Erie, PA to Chautauqua County in up-state New York) and wine tasting is just one of the awesome activities that attract in-the-know travelers to this bucolic corner of America. ...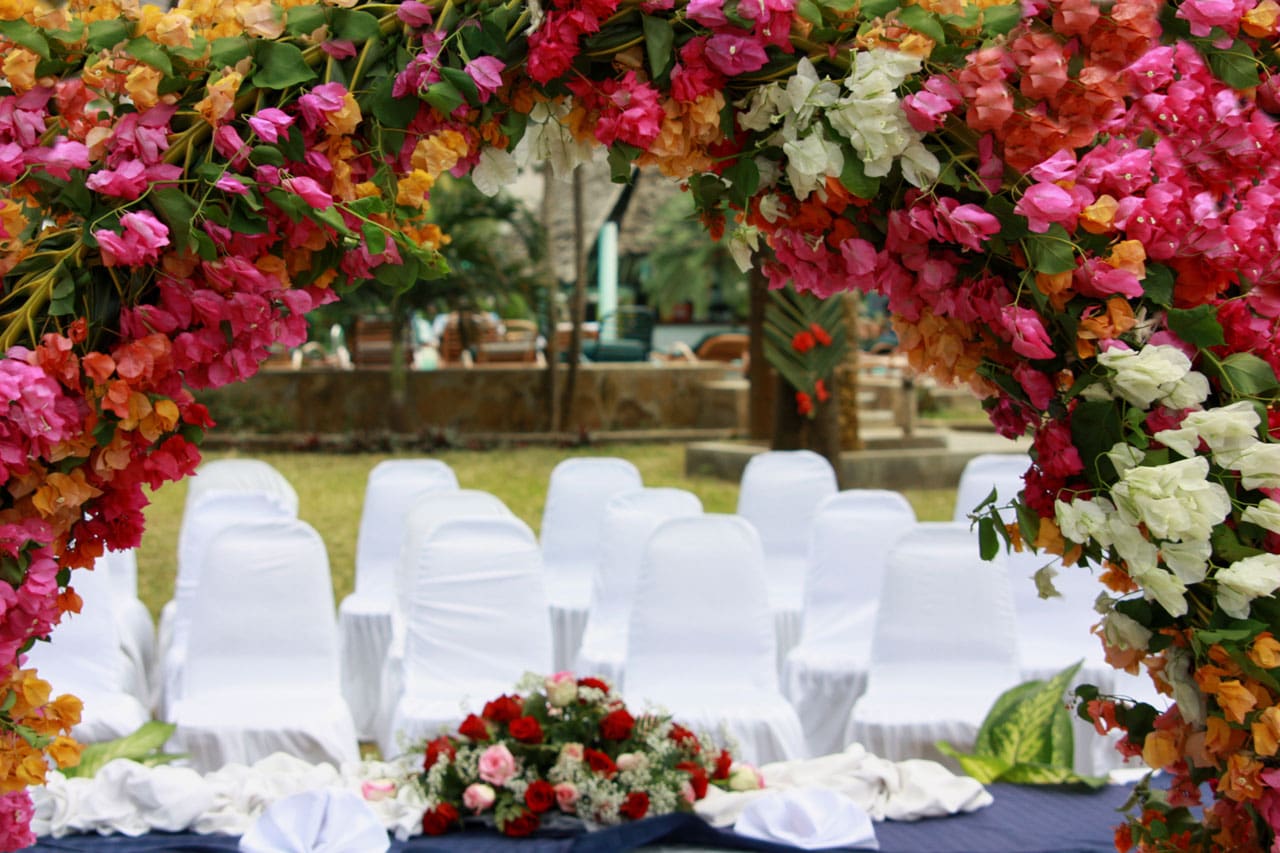 Here Comes the Luxury! Beautiful BnB Wedding Sites For Your Special Day. Many bed and breakfasts are often celebrated for their romantic surroundings – and as the ideal spots for couples to reconnect. Did you know there are plenty of properties that also offer luxurious packages...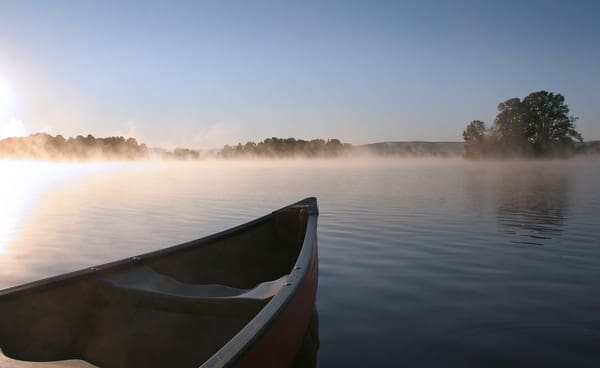 Cool Mountain and Lakeside B&B's Invite You to Escape the Summer Heat As the heat index rises so too does travelers' intolerance for uncomfortable getaways. The search for cooler destinations in magnificent locations becomes top priority during summer, and there are plenty of B&B's situated in...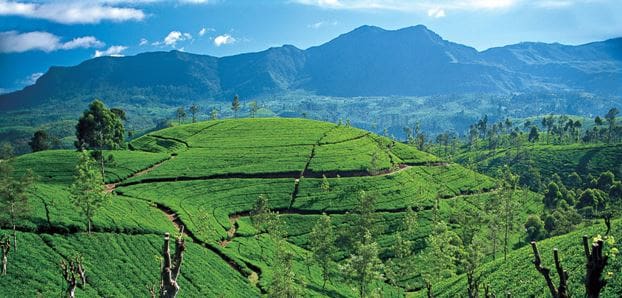 Let Us Share Exclusive Travel Secrets of Beautiful Sri Lanka Sri Lanka is a gorgeous place that is rightfully recognized as the 'pearl of the Indian Ocean'. Sri Lanka is attracting the interest of more and more travelers across the globe thanks to its...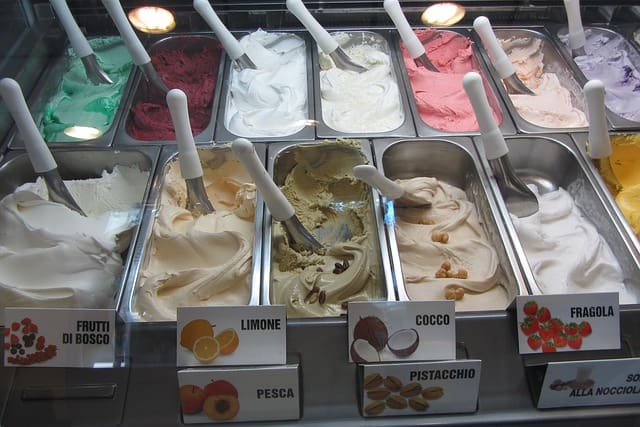 Our family was recently hosted by Sugartooth Tours, who specializes in sweat walking dessert tours in NYC. What could be more inviting than walking the streets of New York City, stopping to sample delicious ice cream along the way. Come with us as...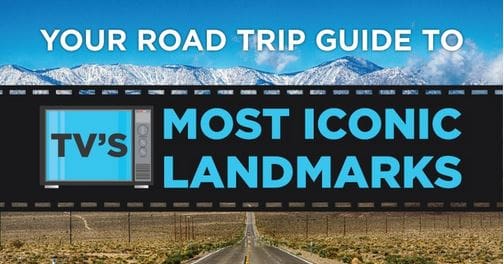 We often live vicariously through our favorite TV shows, imagining that we are among the group of "Friends", chasing crime clues with Sherlock Holmes, or setting sail for a "Viking" raid. Many times we are not exactly sure where the TV drama is taking...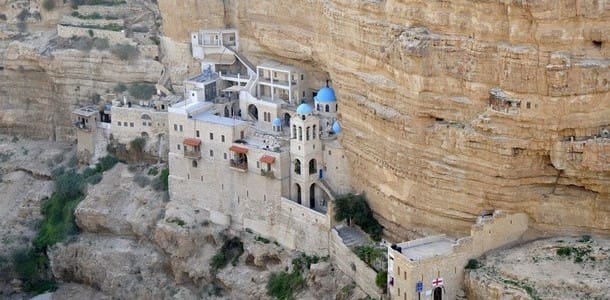 Top Tour Sites for Catholics and Christians When Visiting Israel. When speaking about Catholic Israel tours, the first thing we have to understand is that many places and historic sites in the Holy Land are equally important for all three major monotheistic religions - Christianity, Judaism...