5 Challenges Facing Expats When Settling In England England is an incredible place for expats to move to — it's got a great culture, fascinating urban landscapes, and a unique countryside full of diverse and stunning scenery. Not to mention some of the world's best restaurants,...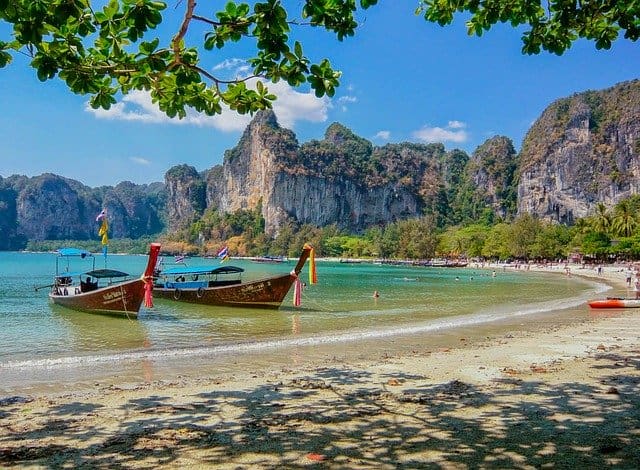 Top 5 Heavenly Indonesia Beaches That Should Not be Missed! Indonesia, the largest archipelago on earth, surprises the travelers with its over 18,000 islands. As you might imagine, it has many incredible attractions and beautiful beaches. Many of these beaches are considered to be some of...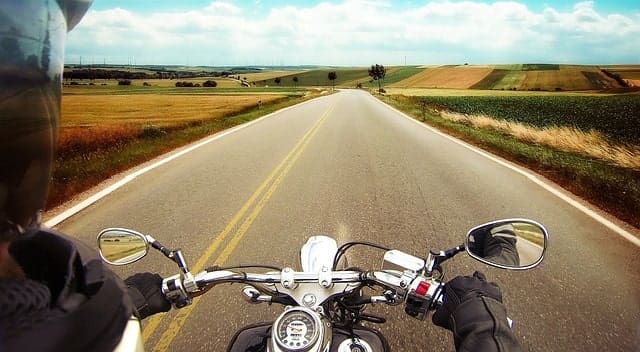 Tips for preparing a long motorcycle trip Long motorcycle trips are a pleasure. But beware, before starting our motorcycle trip it is necessary to take into account some tips that will help you plan the itinerary without complications or risks. Summer and vacation days that...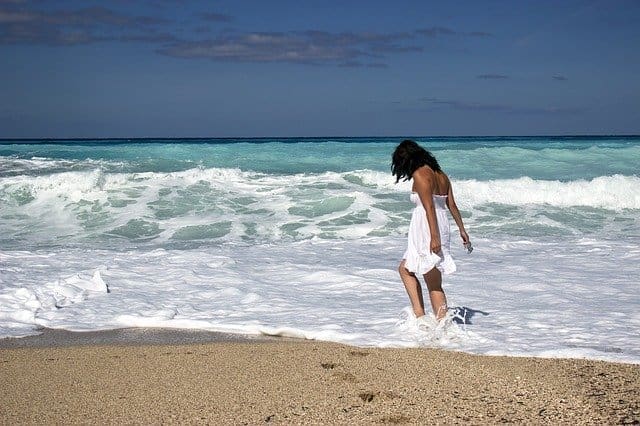 Blues be gone! 5 ways to banish those post-holiday blues Glorious sunsets, incredible vistas, new friends, new food and not a responsibility in sight. It's true that once you've been bitten by the travel bug, everything else just seems dull by comparison. So, when the time...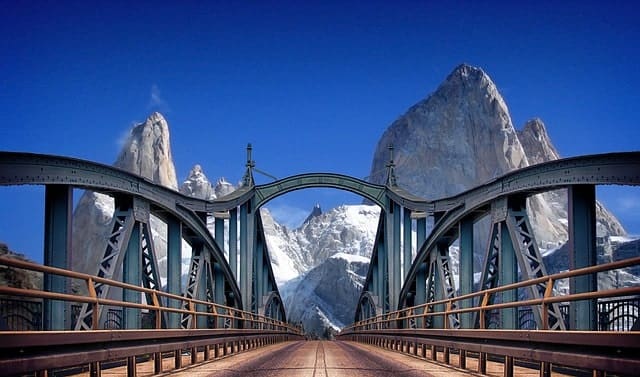 Making The Most Of Your Visit To Argentina Argentina is one of South America's most popular travel destinations, and it's easy to see why. This cultural gem, is tantalizingly seductive thanks to its incredible array of sights and attractions.  From its ancient cities, streetside dancing, and...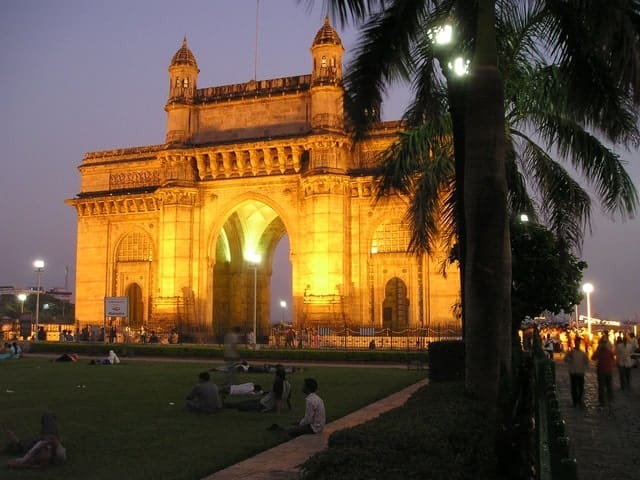 5 Famous Historical Places You Should Not Miss In Mumbai. These tourist places in Mumbai are iconic landmarks and marvels that adds more charm to Mumbai. The city invites millions of visitors to be a part of its history and take home salty air, beach sand,...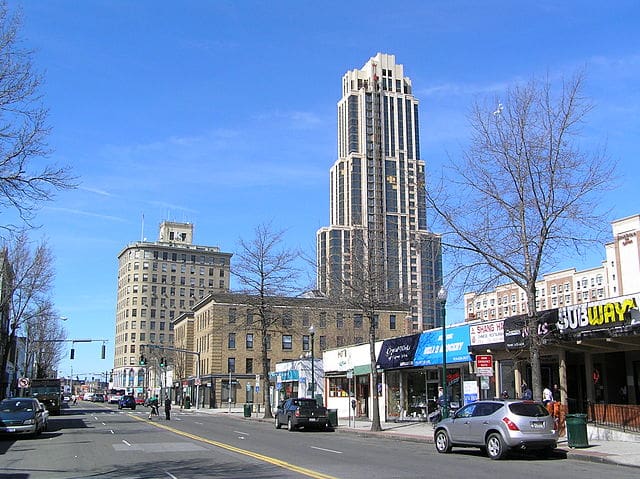 Five Free Winter Activities to do in New Rochelle, Westchester Country, New York Spending some time in beautiful Westchester County this winter?  New Rochelle is just 26 miles from Manhattan, where there is always something to do. But if you don't want to get on a...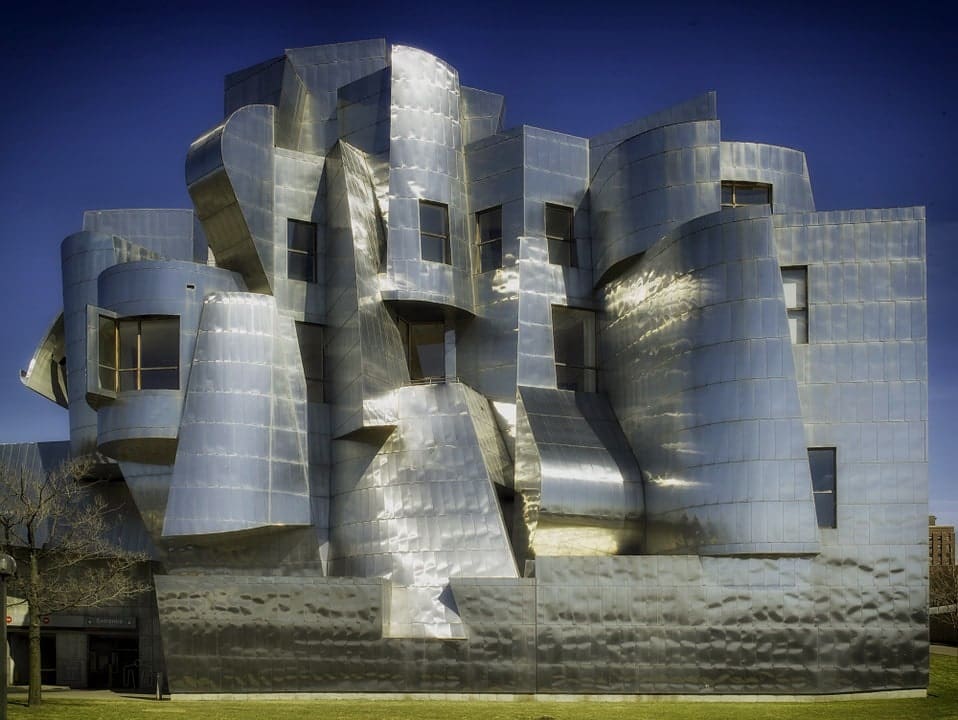 The 5 Best Museums in Minneapolis to Explore This Month Minneapolis is the biggest city in Minnesota, so there's a lot to do. It has tons of restaurants, and the music scene attracts people from all over.  Not to mention, it's the Land of 10,000 Lakes,...