5 Things to Make Your Key West Getaway Worth Remembering
If you have travel plans but are unsure which part of the country to explore next, Key West, Florida, is a wonderful choice! Sure, you may have visited other beaches and islands but there's nothing like the pastel vibe of Key West. This Florida island is a tourist haven, thanks to its pleasant weather, recreational opportunities, and spectacular views.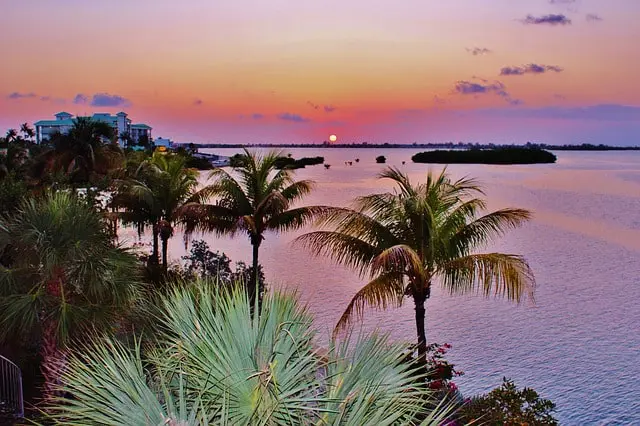 This chilly winter weather calls for a getaway to the beach, where you're free to head out and spend time under the sun. And when that's the plan, why not plan a getaway to Key West?   If you go to Key West without an itinerary, most of your leisure time will be spent figuring out what to do next.  And who wants that, right?
That's why we're here with a quick guide to Key West travel to make your getaway worth remembering. Here are the five things you cannot miss when in Key West:
Spend a Day Snorkeling and Sailing 
A trip to Key West is incomplete without water adventures. Once you're done with the hotel room adjustment and are all freshened up, go straight to the Key West beach. If you feel tired, lay down under the sun and load up on some vitamin D before anything else. Now that you are all rested, get yourself a snorkeling, sailing, or surfing tour, depending upon your mood. You can only experience Key West's beauty after hitting the deep blue waves, so don't waste time. You'll find plenty of water sports clubs by the beach, offering services at pretty affordable prices. From a bike tour of the island to a deep dive in the sea, your beach day will be busy and memorable.
Get in Touch with the History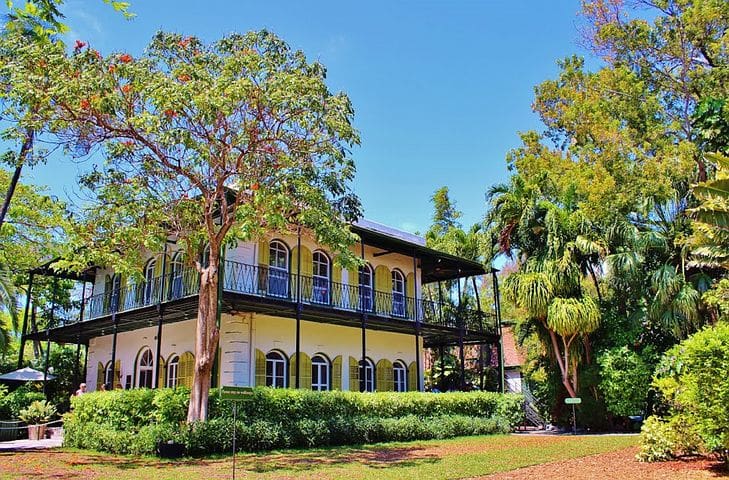 Key West is a little treat for history buffs. The Florida Keys are loaded with historic places and national treasures you cannot miss. One top historic spot in Key West is the Spanish Colonial-style mansion of Ernest Hemmingway. Once you enter this stunning mansion, you'll feel where all that great literature came from. From the glorious writer and his wife's antique collection to some unfinished drafts, this centuries-old residence-cum-museum has several treats for you.
President Harry S. Truman's little white house is another gem in Key West's crown. Since this residence has served as the naval headquarter during wartime, you'll love its aura. From housing the President's written commands to the communication equipment used back in the day, this white house is nothing short of a national treasure. The Audubon House & tropical gardens, Dry Tortugas National Park, Key West Garden Club are some more historical spots to visit in Key West.
Enjoy some Spectacular Sights 
Key West's conch-style houses, pastel-hued architecture, and stunning natural sites are unmatchable. This dreamy place leaves tourists spellbound with its magnificent golden hour, white sand beaches, and the mighty waterfront. Beach-lovers and nature enthusiasts can never feel bored in Key West, thanks to its liveliness.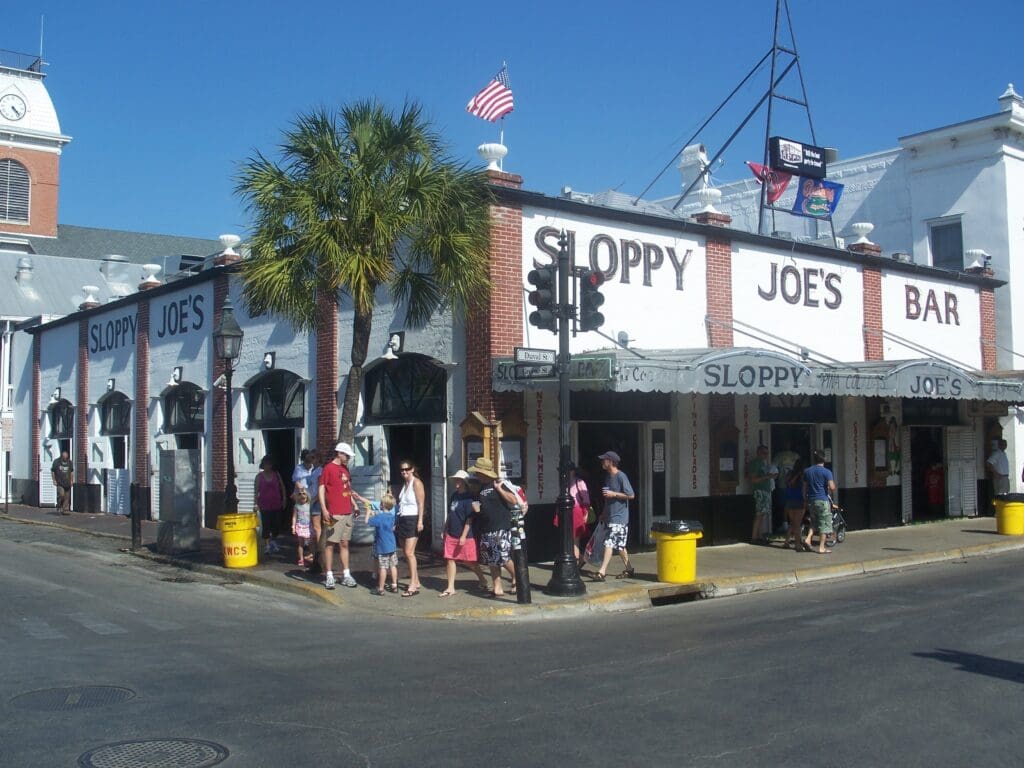 Mallory Square, located on the northwest tip of Key West, is a place that bustles year-round. Tourists flock towards the Mallory square two hours before the sunset to experience a magical golden hour. If you have a thing for sunsets, light sea breeze, and the general touristy vibe, you can't miss this waterfront plaza. This place makes an incredible destination for photography, romantic proposals, and date nights. Plan your time smartly!
Treat Yourself to Delicious Fresh Conch and Shrimp
Key West's seafood is a class apart, hands down. If you want to taste the authentic Floridan recipes made from a fresh catch, your options are endless. If you're craving straight-outta-sea lobsters, head to Eaton Street to treat your taste buds. There, you'll find a wide variety of cooked and uncooked seafood; suit yourself.
If you're planning a cooking night with the fam, stock up on fresh seafood and head back to your hotel. But remember that there's nothing like chilling in a waterfront restaurant while professional chefs smoke some hogfish for you. You'll also find authentic and exclusive Cuban food in Key West; get ready to indulge.
Go out in the Ocean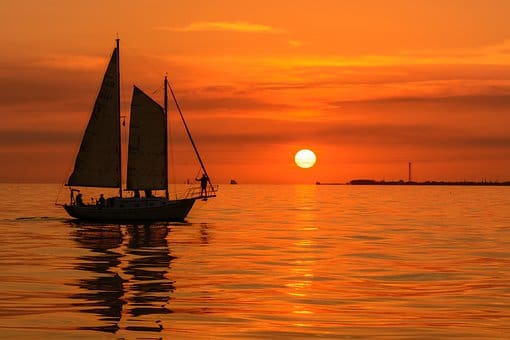 Once you're done with the waterfront activities and lazing around, it's time to hit the water. Because if you miss a boat tour in Key West, that's a huge disservice to your tourist spirit. If you're in the mood for a slow-paced ocean experience, book a kayaking or paddle boarding tour from your nearest seaside resort.
But to experience the natural glory of the Atlantic Ocean, you need a boat tour. If you're with family, book a small yacht for a more intimate and private experience. And if your mingling mode is on, get on an open-for-public boat to spend a day in the water. If your fisherman instincts are active, a fishing charter is a must. You can catch precious fish straight from the Atlantic, bring it back, and throw a feast for your fam.
Summing Up
There's no limit on the amount of fun you can have in Key West; just get in touch with the right people to make this time magical. Give yourself time to relax, experience new things, and go out of your comfort zone to make this visit memorable. This magical island will surely melt your tiredness and send you back with better energy levels.