5 Common Mistakes Ski Beginners Make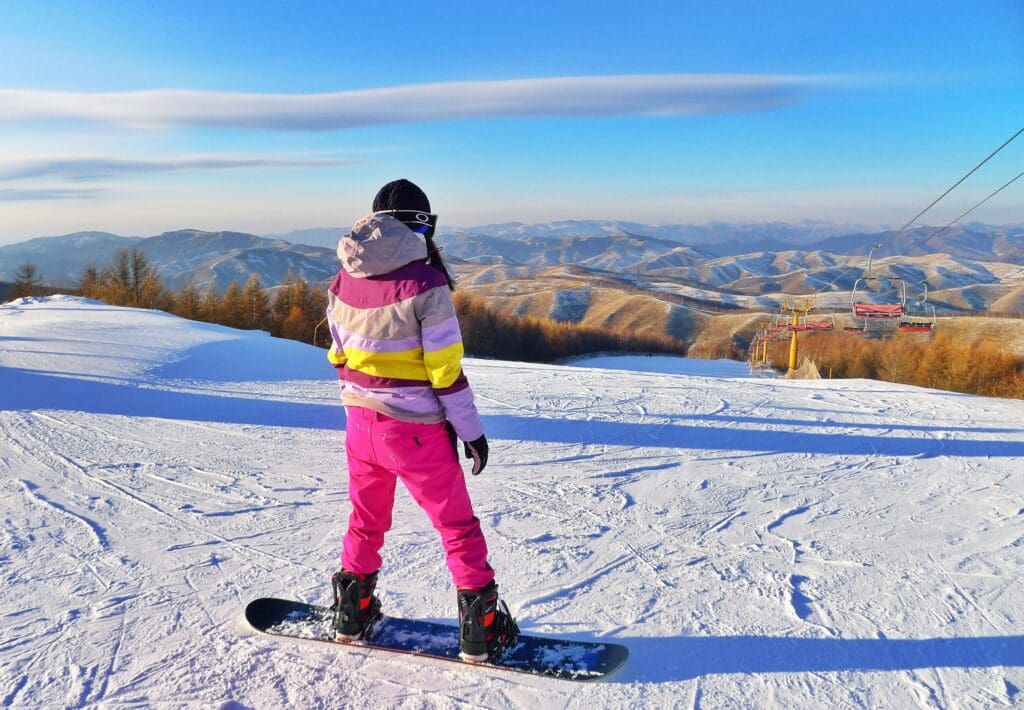 A ski trip can provide an unforgettable getaway, thanks to its crisp air, stunning views, and the adrenaline rush you'll experience when tackling slopes. Yet, a few mistakes before or during your trip could make the break stand out in your mind for the wrong reasons.
If you're new to the slopes, you might be unsure about the items you'll need and tactics to employ to ensure you have an idyllic trip. Read about the five common mistakes ski beginners make.
Packing the Wrong Clothing
As you will spend much of your trip in the snow, you must pack the correct clothing in your luggage. Remain warm on the slopes by stocking up on various thermal clothing, which should include:
A base layer
A fleece
A jacket
The above items will help you avoid an unwanted chill on the slopes, which can protect your health and improve your focus. If you feel too warm, you can always take a layer off to cool down.
Failing to Rent Equipment
Ski equipment can be heavy and awkward to carry, which isn't ideal if you're traveling to a destination via plane, train, or car. Plus, buying the items outright is much more expensive than renting them from a dependable company. For example, if you have booked a ski trip at Park City, simplify the travel experience by organizing a rental package from HWY 40 Ski Delivery, which varies from the base ski package up to an elite ski rental.
Skipping Skiing Lessons
If you have brushed up on various how-to articles before a ski trip, you might believe your basic knowledge is enough to help you master the slopes. However, new skiers would be wise to take ski lessons at their chosen resort.
Self-teaching can lead to bad habits that will impair your performance on the slopes. A qualified instructor will not only introduce you to the basics, but they will work on your skills to improve your technique, confidence, and safety.
Fearing Skiing
It is natural to feel a little apprehensive when tackling the slopes for the first time. However, you shouldn't allow your inexperience to impair your progression or enjoyment. If you fear skiing, you'll fail to absorb information from a qualified instructor, which can stand in the way of good technique.
Instead, approach each ski lesson with confidence and be calm and relaxed when on the slopes. The right mindset will make it easier to absorb information, and your improved skillset will prevent falls on the snow.
Bad Fitness
Experienced skiers can make the slopes look easy. However, it is a challenging sport to master and requires good technique and physical health. If you arrive at a ski resort with poor fitness, you might struggle to reach your potential. Cardiovascular and muscular endurance will support your coordination, strength, and ability, which will ensure you perform your best when skiing. Work on your cardiovascular health and core strength before a trip to support your performance in the snow.