Why You Should Head To Iceland For Your Next Solo Trip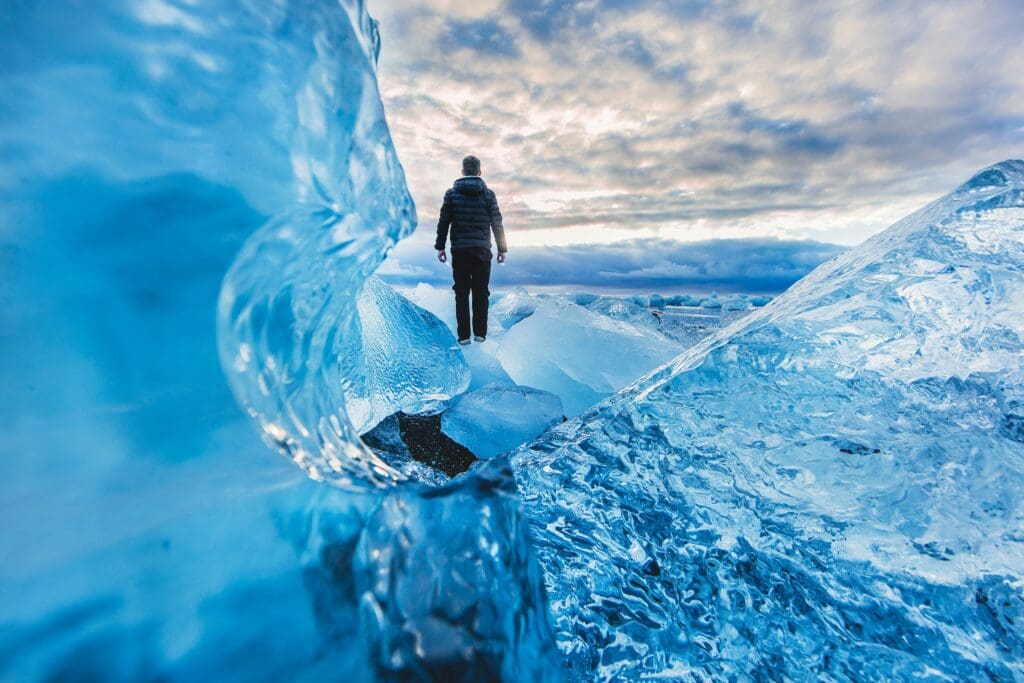 There's nothing quite like traveling on your own. You can do everything on your own schedule and enjoy a trip that focuses on your interests at your own pace. If you're planning your next solo journey, Iceland is an incredible place to visit, and it's a great destination for solo travelers. Here's why.
An Incredibly Low Crime Rate
If you've never traveled solo before, you may worry about being the victim of crime when you're on the move. It's a worry all travelers have, but if you're on your own you're in safe hands in Iceland. The country has an amazingly low crime rate, making it one of the safest places to visit.  This is mostly because of the country's egalitarian outlook, which aims to take good care of each and every citizen. This extends to travelers too, so you'll be well taken care of here.
It's also worth noting that the country has highly accessible WiFi and phone reception, so no matter where you are you can be in touch with others and feel safe.
Get A Break From Your Regular Life
Many people like to travel on their own because they need a break from their regular life. If you're the kind of person who needs to get away from others and really recharge on their own, then Iceland is for you. There's so much here that makes it perfect to isolate for a little bit and enjoy your own company.
For example, you can visit the hot springs that sit on the coast of the Vatnsfjörður fjord. They're a wonderful place to unwind and relax.
A Safe Place For Female Travelers
Female travelers have to be particularly careful when they're planning solo trips, as they have to account for their own safety. It's a sad fact of life that not all destinations are safe and that limits where women can go on their own. However, Iceland is a fantastic place to visit alone as it is considered to be a safe country for travelers.
With the low crime rate and the ability to join tour groups, you'll feel safer than you do in a lot of other places around the globe. It's also a good place to start if you've never traveled alone before.
Lots Of Interesting Day Trips And Excursions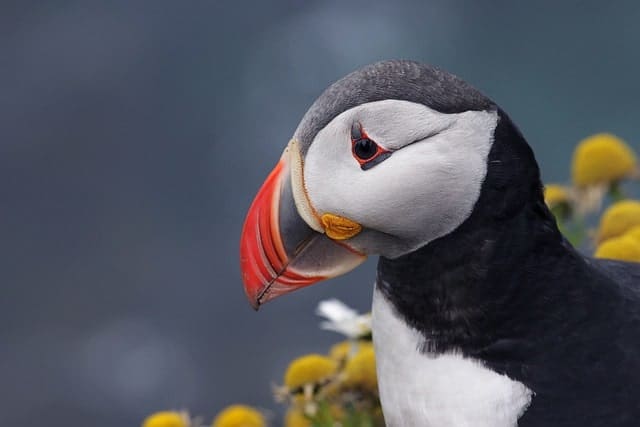 Speaking of those tour groups, there's plenty that you can take advantage of when you're out and about in Iceland. In Iceland, these tour groups often focus on visiting the natural wonders of the country, where there's so much to see.  For example, you can take a trip to hot springs, or go whale or puffin watching. There are so many tours to go on, so take a look and see what's available to you.
Another great reason to go on a solo trip to Iceland is that you are likely to meet up with other like-minded people. Often, they'll be solo travelers too, so you'll be able to make some good friends while you're on your trip.
You Can Find Your Own Adventure
There's something about Iceland that calls out to the adventurer in you. When you're traveling on your own, you'll be able to wander the landscape as you see fit. There's something very magical about staying awake by yourself and experiencing the Northern Lights as they happen.
You don't have to do all your adventuring on your own, though. When you join up with the other tour groups, there's always going to be something fun that you can check out with other like-minded people. For example, you can go river rafting in Gullfoss Canyon with others, and have an amazing time.
Ease Of Navigation
Navigation is something you have to think about no matter where you travel to. You need to be able to find your way around, so you're not losing chunks of your trip simply trying to get where you want to go. The great thing about Iceland is that you can easily get around.
The Iceland Ring Road connects all of the country's major spots, so it's easy to get around. You can book bus trips that will take you where you want to go, so all you have to do is sit back and relax.
It's More Doable Than You'd Think
Did you know it only takes five hours to fly to Iceland from the East Coast of the United States? There's only a four-hour time difference too, so going to Iceland is much easier than you may think. Even long weekend trips are more accessible than you'd think, too. If you want to dip your toes into solo traveling, then this is a great destination to give it a try.
There are so many reasons why you should visit Iceland. It's a beautiful country, and it's even better for solo travelers. You can book your trip today and start experiencing everything the country has to offer you.
*********************************
About The Author:  Christina Lee is a project manager, working with Student Writing Services and Best essay services. She also writes on topics such as marketing news and technology for Study demic and other sites.
*********************************
Image Source:  Photo by Joshua Earle on Unsplash, Pixabay.com