Things To Consider When Going On A Business Trip To India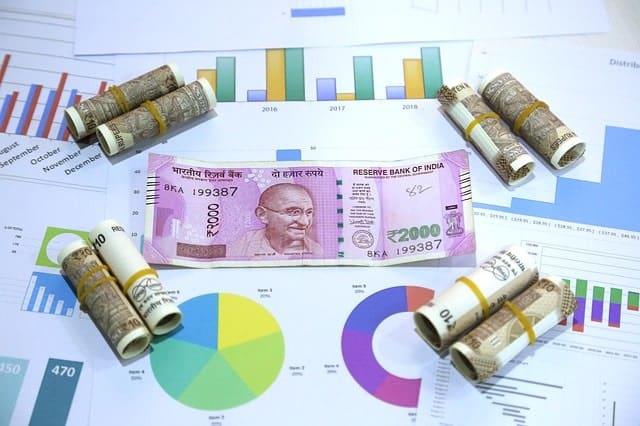 As the second-most populous country in the world, India is a diverse country with multiple thriving industries and several lucrative business opportunities. So the chances of someone traveling to India for a business trip seem pretty probable.
Traveling for a business trip to India requires careful planning and organization. You will need to juggle multiple meetings, conferences, and office or client social events. Ideally, you may also want to squeeze in some time in your busy schedule to explore the city or even travel to other parts of the country.  To help you prepare for this experience, we share the top things you need to consider before going on a business trip to India.
Assemble Your Documents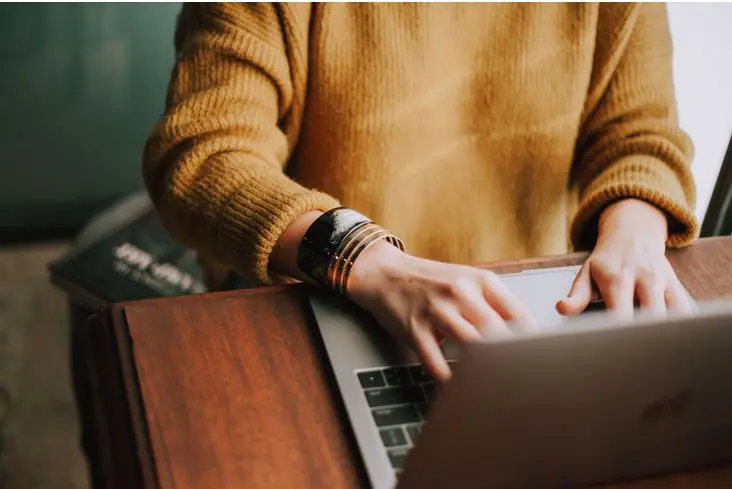 Photo by Christin Hume on Unsplash
First things first, you need to figure out your visa requirements. Depending on what passport you have, an India business visa may be needed to legally enter the country to conduct business. Keep in mind that you cannot get this visa on arrival, which means that you will have to apply for it in advance.
For example, if you are a US citizen, you can apply for a business visa that is valid for one, five, or ten years. The general requirements when submitting the visa application include a letter from the counterpart with whom you wish to do business, the nature of the business, intended duration of stay, places of visit, and proof of financial ability to cover all costs and expenditure.
Get Vaccinated
In the age of Covid-19, it is essential that you are on top of your vaccinations to stay safe and healthy. Additionally, you should also ensure that you get all the required travel vaccinations that are mandated by your respective government.
Remember to get your vaccinations well ahead of your travel date so that you can build immunity against potential illnesses. Aim for scheduling your vaccines at least 4-6 weeks before your departure date.
Examples of common vaccinations include the following:
Measles-Mumps-Rubella
Tetanus-Diphtheria-Pertussis
Cholera
Typhoid
Malaria
Japanese Encephalitis
Hepatitis A and B
Find Accommodation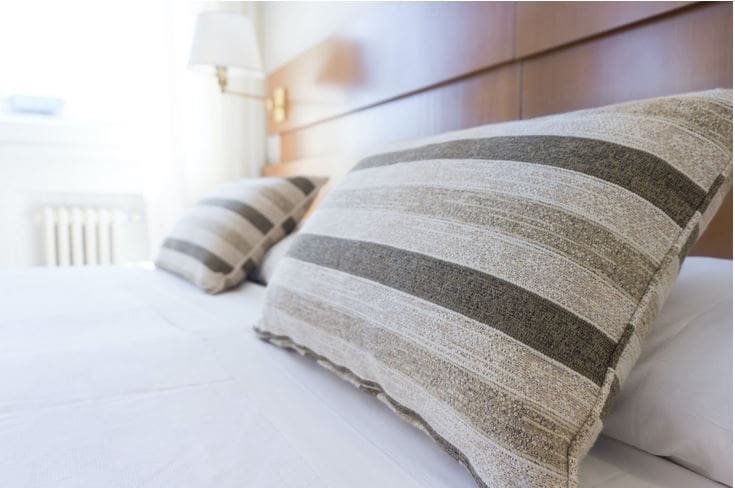 Photo by Nik Lanús on Unsplash
If you are going on a business trip on behalf of your company, your Human Resources team will likely sort out your accommodation needs. However, if you are going on a solo trip, you may need to make the requisite bookings depending on your budget and personal preferences.
Choosing the right hotel is important to help you feel at ease in a country that you have never been to. Ideally, it is best to opt for a luxury hotel that has all the amenities you will need so that you can easily maintain your work-life balance and stay productive during your trip.
A good accommodation may also give you the chance to host clients in the hotel restaurant, thereby enhancing your comfort during official business meetings.
Research On Local Customs And Culture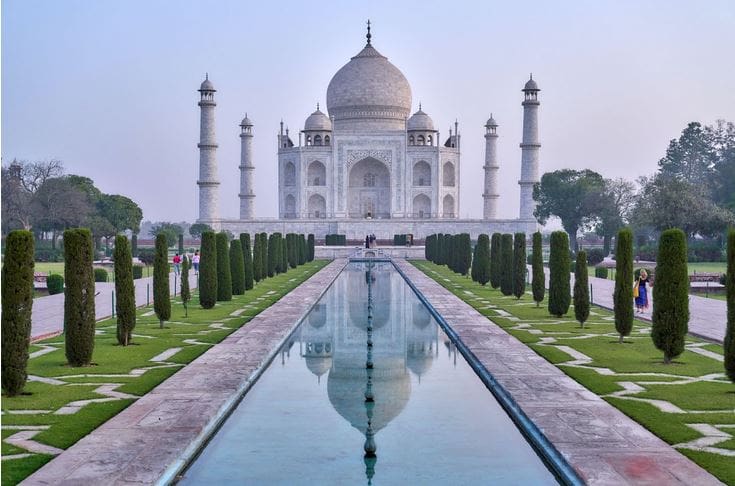 Photo by Julian Yu on Unsplash
Before you travel to India, make sure you do ample research on local customs, traditions, and cultures. With 29 states and 22 official languages, you can expect to encounter all kinds of diversity in the country.
For starters, make sure you have enough local currency on you since credit or debit cards may not be accepted in all establishments. Secondly, opt for a local SIM card to reduce costs and improve internet coverage. Also, always opt for mineral drinking water to avoid getting sick.
A pro tip is to be cautious about temple etiquette such as wearing the right attire and taking your shoes off before entering.
Travel Light
When packing for a business trip, always check the destination country's weather forecast and be strategic in your wardrobe choices. This means keeping at least two business attires, two evening wear clothes, and a pair of dress shoes. Since you will not be working round the clock, keep a couple of casual-smart outfits that can be dressed up or down. This will help give you the flexibility of having more wardrobe options.
Remember to pack your phone and laptop charger along with a power bank. Additionally, always remember to pack a few souvenir gifts as goodwill gestures for your business clients.
Bottom Line
Traveling on a business trip is exciting and will give you the exposure of meeting new people and encountering different cultures and customs. This will aid in your professional and personal growth and help you become a more rounded individual.
Just remember to follow the above-mentioned tips to stay organized so that you don't have to run any last-minute errands. All the best on your business trip to India!