How to Find Maui Vacation Equipment Rentals?
With many people looking to unwind after staying indoors for too long as a result of the Covid-19 lockdown, there is a growing tendency that travel will be top on your agenda for the coming year. With so many vacation spots to choose from, there are many reasons you should include Maui on your list of places to visit this time of year. From crystal clear blue waters to beaches that stretch deep into the horizon, and stunning scenery, surely a visit to Maui would be truly liberating.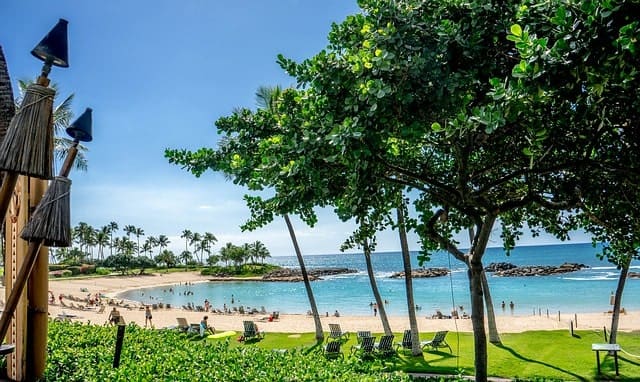 But if you will be visiting Maui and enjoying all that the location has to offer, you will also need the right equipment to have a fun time while there. I have put together this quick guide on finding the right vacation equipment rentals for when you arrive in Maui. But first, let me discuss some of the fun things to do when you arrive.
Fun Things to do in Maui
Whether you are coming as a tourist with the family or hope to make it the perfect romantic getaway, there are many reasons why you want to visit Maui. Below are some of the fun things lying in store for when you arrive.
Watch the Sunrise and Sunset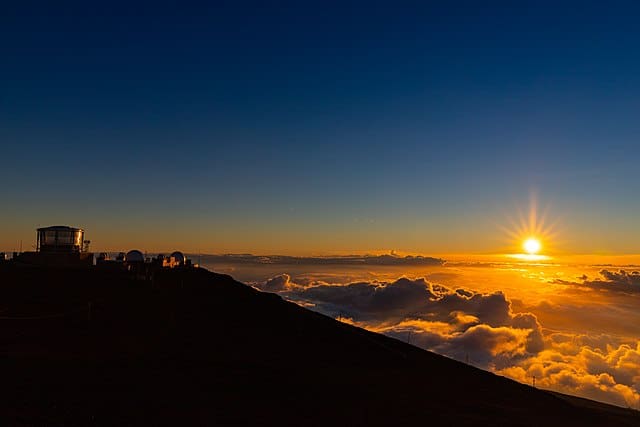 With the help of the Haleakala Observatory at the National Park where you can lose your breath to the natural splendor as seen from the top of the dormant Haleakala volcano peak of Maui. Whether you choose to hike or drive to the location, you can be sure that it will be an adventure filled with memories. Once you have paid the entrance fee to the park, you will be welcomed to an unforgettable experience as you make your way through the terrain while chasing the summit to catch the sunrise and dawn to beak over Hawaii.
It is best to set out as early as 3 am if you want to catch the sunrise and don't forget to take your coat along as it can be chilly in the early hours of the morning. If you have planned a romantic trip, you surely want to add this to your list. This link https://www.brides.com/romantic-things-to-do-4788056 has tips on how to make the best of a romantic getaway.
Checkout the Nakalele Blowhole
If you drive beyond Kapalua and about 15minutes off the road, you will get to the Nakalele blowhole that has become a major tourist attraction for visitors to Maui. On arriving at the place after navigating the mountainside, you will be greeted by one of the most dramatic natural occurrences in the area. The blowhole is capable of sucking in anything close to it erupts with dramatic force as the ocean surf skyrockets out of the blowhole.
It is best to keep a safe distance from the hole, and you want to ensure that you wear sturdy hiking boots as the terrain leading to the site is uneven. Also, make sure to have your cameras handy as there will be a lot to capture once you arrive.
Natural Beach Time
If you are like most tourists to Maui who enjoy relaxing time at the beach, you surely will find that there are many blue ocean waters and soft sand beaches for you to relish here. Whether you like catching the waves on your board, or relaxing on the sand, or strolling along the edges of the water, there is so much romance for those who appreciate natural waters.
You would do well to take an ice-cold drink along or get one when you arrive. Dress lightly and slather on plenty of sunscreen. You can check here for fun things to do on a trip to the beach.
Finding Equipment Rentals in Maui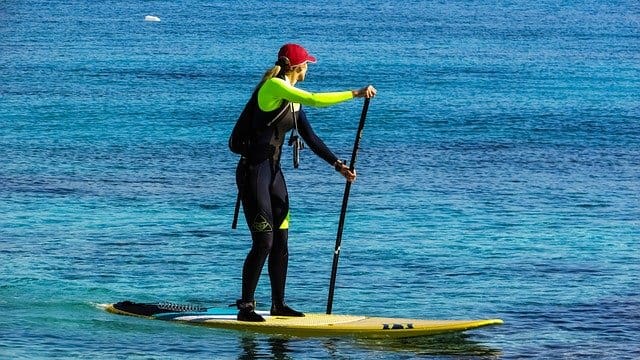 If you are planning the best vacation that is filled with fun memories, you want to make sure that you have all you need to make it work. While you can't bring any of the hardcore gear you may need as you fly into Hawaii, you can always find them for hire when you arrive. From beach gear for relaxation, fishing, watersports equipment and hiking gear, to mobility support such as wheelchairs, scooters, folding chairs, and outdoor beds, you can find them to rent on Maui.
There is also baby equipment for moms looking to keep their toddlers safe when they travel a long distance to Maui. You can find available bassinets, cribs, toddler beds, mattresses, changing pads, eating seats and trays, and more for toddlers and moms. So you need not bring them from home when you plan to visit. In addition, there are also sporting gear rentals for beach sports and the likes for those looking to keep fit and engage in sporting activity when they visit Maui.
During my last visit, I also found Maui Vacation Equipment rental service that offered bedding and bedding accessories available for rent for both toddlers and adults. And they were some of the cleanest and safest I have ever had on my travels. The best part of it was they were entirely affordable, and we had them delivered to us at our lodging at no extra cost.
Final Note
You will have to take good care of the equipment while in your care as you don't want to damage them or have to pay for the replacement. And if you do plan to visit Maui anytime soon, make sure to come along with your loved ones, as there is a lot of good times to relish here and you don't want to be alone. This is not to say it couldn't be the perfect getaway for alone time, as you could find lovely folks here who you could become friends with.