Guide To Choosing A Boat Rental In St. Thomas
One of the things that's made St. Thomas in the U.S. Virgin Islands so popular is the fact that it's a cruise ship stop. But there are plenty of reasons it's worth visiting including the crystal clear, perfectly turquoise water there is just magical. The weather's great all year round, too. The people are nothing less than friendly and hospitable. What's more, there are many activities for all types of travelers.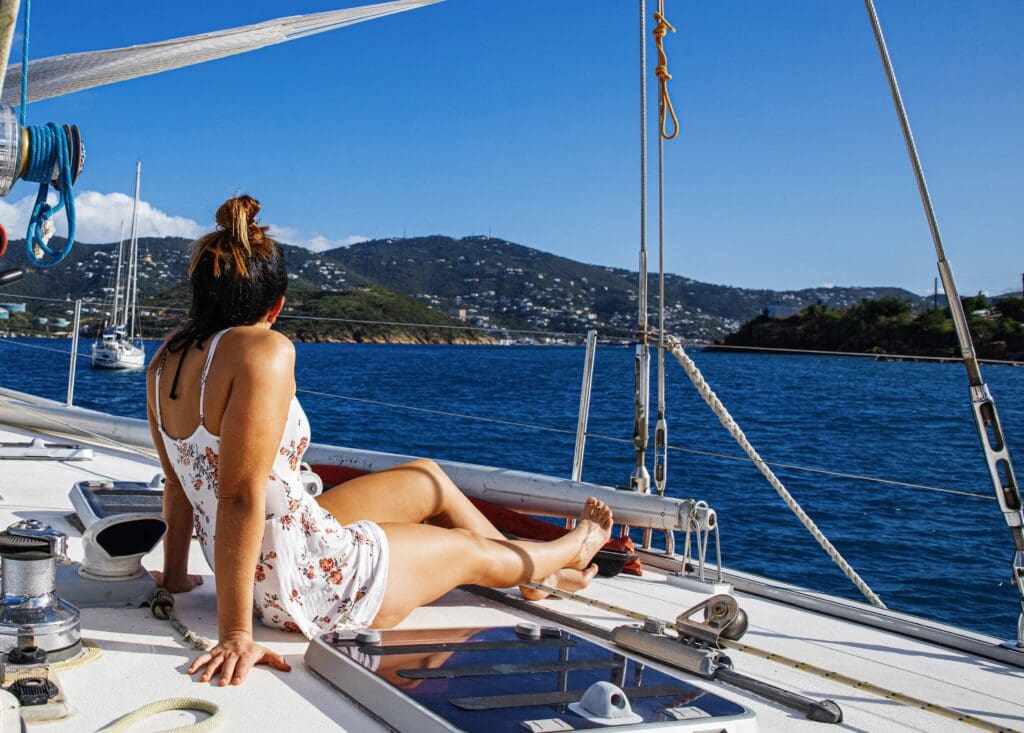 Among the activities often done by tourists in St. Thomas, boating is at the top of the list. This is only to be expected given just how inviting and breathtaking the waters and scenery is around St. Thomas. Whether it's simply to cruise around the beautiful bays, or to go swimming, snorkeling, or diving, a day trip on a boat in St. Thomas is definitely called for.
If you're off to that Caribbean isle soon and you're planning to rent a private boat to explore the area, you've come to the right place. Below are some of the best tips you can follow when selecting a boat rental company in St. Thomas.
Always Stick To Your Budget
Whatever travel budget you've set for your holiday in St. Thomas, stick to that. There are many boating rental companies you can choose from, so there's no reason for you to go beyond your current budget. It pays to book your trip and get the details in order as early as possible so you'll have ample time to research your options and compare rates.
When deciding on the right boat rental for your excursion, you have to weigh the inclusions of the service package.  That way, you can be certain that you'll make the most of what you're paying for.
Plan The Rental And Reserve Your Boat In Advance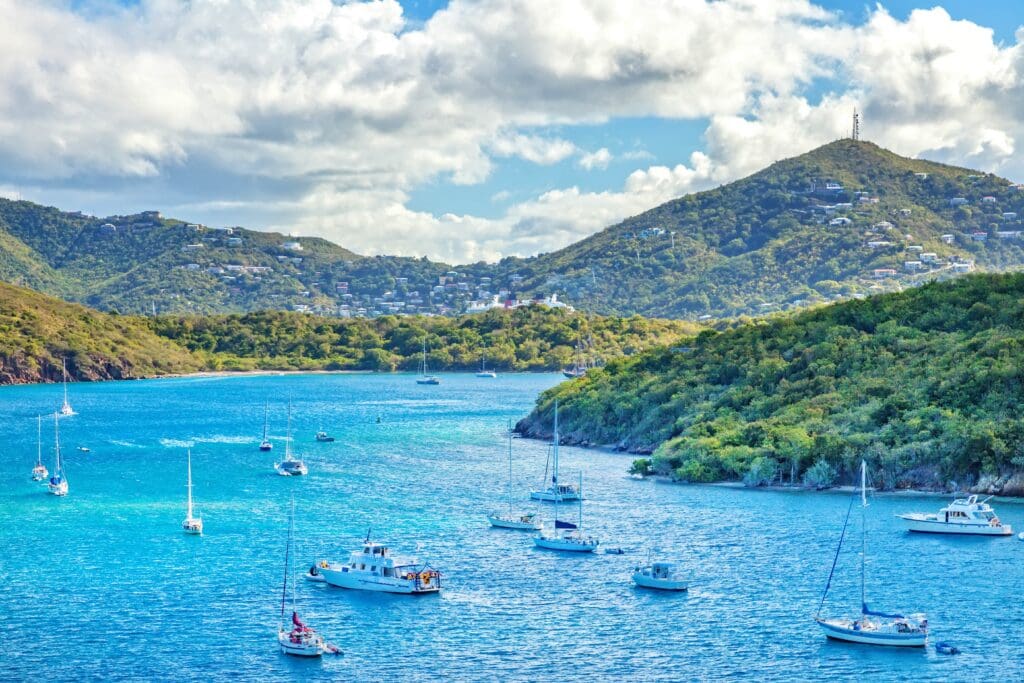 Yes, you may still be able to find boat rentals available at the last minute when you arrive at St. Thomas. However, this isn't always a guarantee that there will be one available. There may be just a few or no boats left, depending on factors like the weather and tourist traffic. Or if there are still unoccupied boats around, they might not be in the size or have other specifications you're after.
To ensure that your boating experience in St. Thomas goes smoothly from start to finish, see to it that you plan everything and reserve a boat ahead of time. This will give you peace of mind knowing that you have a water vessel you can use on the specific date you want with no hassle at all.
Consider Water Activities You Want To Experience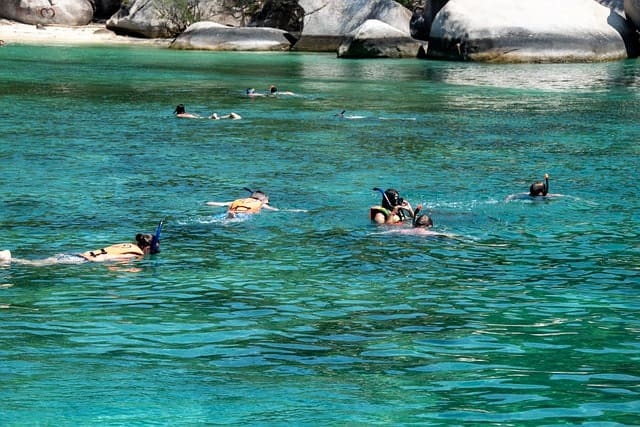 This is where you have to take a more personalized approach to choosing a boat rental. The best boat rental for you is the one that'll let you do your desired water activities, be it fishing, kayaking, snorkeling, or diving, among many others.
Boat rental companies vary when it comes to the services they offer. So if there's any water activity you absolutely want to do in St. Thomas, double-check that you'll be able to accomplish it when you go for a specific boat rental provider. Otherwise, you might end up not fully satisfied with your trip.
Ask About The Necessary Documentation
A good boat rental would have staff who'll let you sign all the required documentation. You should be given a contract stating the terms and conditions of their services. Those should include obligations from both sides as well as liabilities, if any. The fine print has to be ironed out early on because if you find yourself in the hands of a company with a questionable reputation, you may be asked to pay for damages you aren't supposed to be liable for.
If it's not clear to you what you have to show or provide during the scheduled boating trip, it's best to ask about it once you receive the booking confirmation. Be sure to seal your documents in a plastic envelope with a zip closure so they don't get soaked or drenched by accident. This is particularly necessary if you'll be presenting the same documentation for other activities or rentals you'll be taking advantage of in St. Thomas.
Do A Lot Of Research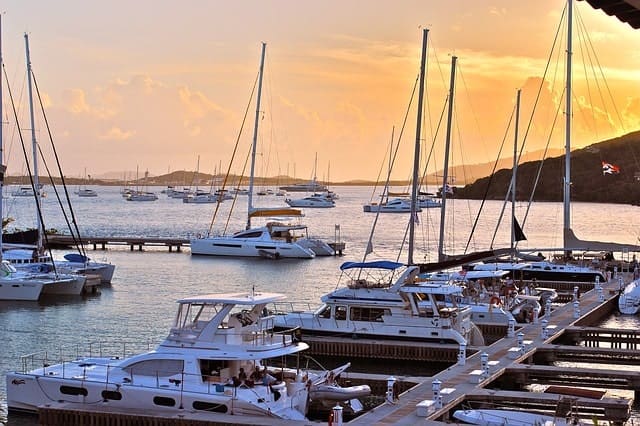 Researching beforehand is an all-important step to avoid going for a boat rental with poor services or feedback. Take the time to go through all of your options—it won't do you any good to rush this step. Here are tips you can try when doing research on several service providers:
Always ask for the boat rental's license to operate in St. Thomas.
Gather recommendations from family and friends who've gone to St. Thomas and rented a boat.
Go through the company's reviews on their website.
Conclusion
It's never a complete visit to the beautiful island of St. Thomas without going on a day of boating. Since it's a popular activity among locals and tourists alike, it's not surprising at all that you'll find quite a number of boat rental companies in the area. To avoid getting overwhelmed and hiring a subpar provider, turn to this guide so you can be led to the right choice.