Visit the Beautiful Country of Belize Like a Local
When the winter doldrums have you dreaming of sandy beaches and warm blue waters on tropical island, a trip to Belize is the perfect solution. Not only will you find great fun and friendly people, but you'll also have a chance to soak up the sun in a relaxed environment. The motto of Belize is "Go Slow". Take your time. Don't be in a hurry. In other words, just relax.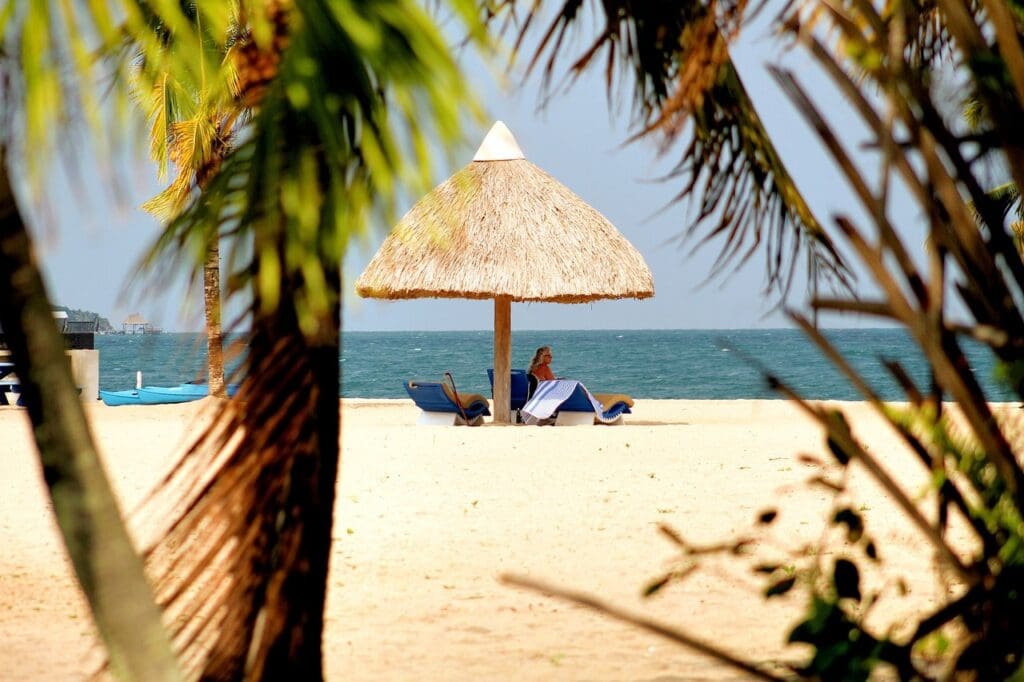 As a former British colony, Belize retains English as its official language, though you may also hear Spanish, Chinese and Kriol (Creole). Here are a few tips to make your experience a relaxing one.
Experience the Cayes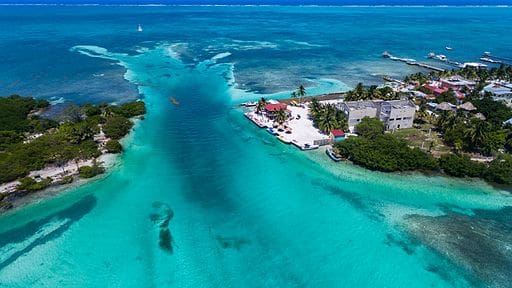 Visiting Belize and its cayes (pronounced "keys") during the wintertime is the perfect time to experience long sunny days and exquisite sunsets. Belize has 450 cayes, many of them small, shallow islands, but the largest is Ambergris Caye. Its close proximity to Caye Caulker gives you the opportunity to experience two different islands in one vacation. Some of the shallow beach waters of Belize are the perfect place for a family's  very young kids to practice their swimming lessons in calm waters.
Winter Events
Belizeans love a parade, and there are several activities in November and December that are fun to be involved in. In mid-November there is Garifuna Settlement Day. The Garifuna are a cultural group that developed when shipwrecked slaves escaped and assimilated with the Belizeans. At the end of November, it's time for another parade for San Pedro Township Day. This day recognizes when San Pedro officially became a township in 1984.
Christmastime is no less active. There is the Christmas parade and the highly competitive nighttime boat parade. During the boat parade, each team tries to outdo each other with colorful lights and creative themes. During parades, expect bright costumes, decorated floats, music, and general revelry. But don't expect them to start on time. Remember the national motto is, Go Slow.
Embrace the Food
One of the most enjoyable aspects of life in Belize is the food. While the national dish is stewed chicken with rice and beans, there is a wide variety of options such as mango grouper, salbutes and fry jacks to try. Try everything! You'll find many fresh fish dishes and a wide variety of tropical fruits. Conch fritters and grilled lobster with coconut rice and plantains are popular options. For a snack, stop by a roadside fruit vendor for a piece of fruit or fresh juice.
Rainy Season
When you are planning your trip, you may be concerned about the rainy season. Don't worry! The Belize rainy season is May – December. However, most rains are just showers that last for a few minutes. If caught in a shower, duck into a business on the beach for a cool beverage. The blue skies will quickly return.
Packing for a Belize Trip
As a practical matter, you'll need to plan your packing. Unless you are staying at a high-end resort, it's best to leave some of the fancier resort wear at home. The same is true of flashy jewelry. The best attire is shorts and tee-shirts or more casual wear when you are exploring a downtown area. While you are safe walking along the beach or around a town, it's always better if you don't stand out and can look like a local.
Money Matters or Cash is King
There is no need to change money before a trip. The Belizean dollar is tied two-to-one to the US dollar. You can pay for your meal or souvenir in US dollars. You will receive change in Belizean dollars or a mix of US and BZ currency. This may be a little confusing at first but you will quickly get the hang of it. While you can also use your credit cards in most establishments, some may have a limit that you need to spend. This means that if you are relaxing in a beach bar for a quick drink or snack, you may not be able to use your credit card. It's important to have cash on hand for these small purchases. ATMs are available.
Long Term Stays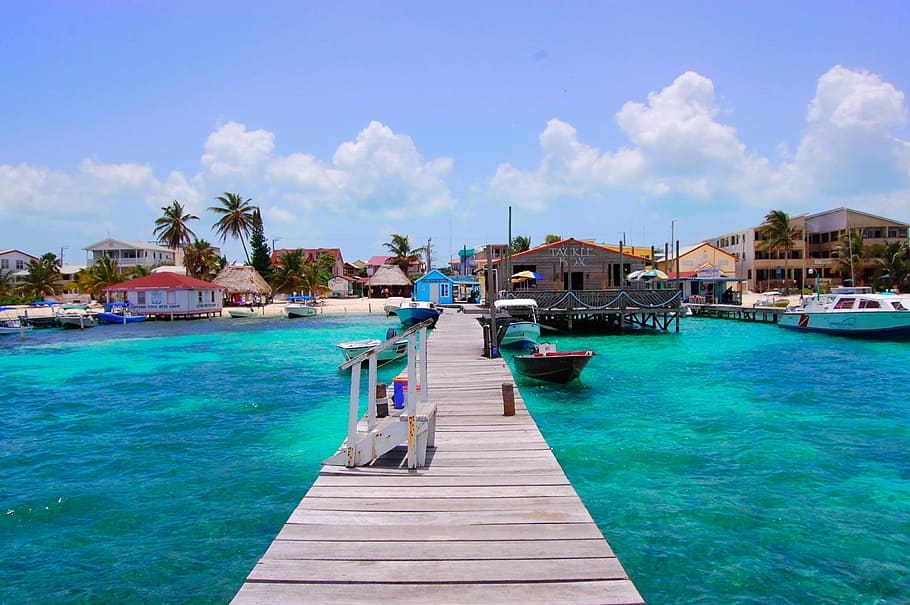 After you visit, you may wonder if it's possible to stay for a longer period. Yes! When you enter the country, you are granted a six-month visa. After that time, you'll need to leave the country. If your family decides to make Belize a permanent or vacation home, and join several thousand existing ex-pats, you can begin the long-term residency process.
Long-term rentals are available in a wide range of price points. These rentals are furnished and will have most of the kitchen and living room items that you need for a comfortable stay. Some homeowners offer their apartments seasonally on online rental providers such as Airbnb. Be sure to review the amenities offered so that it will accommodate your family.
Embrace Adventure
Belize and the cayes are all about adventure. You'll find new opportunities every day. Explore the Mayan ruins of the Belize mainland, like Alta Hun or Lamanai. You will need long pants and a long-sleeved shirt if you intend to explore the jungles on the mainland. Go cave tubing where the Mayan conducted many rituals and believed that it was a connection with the underworld.
In Ambergris Caye and Caye Caulker, explore the second longest reef system in the world. Snorkel or scuba dive the Great Blue Hole. Visit the several marine reserve parks to get close to the turtles, colorful fish and corals. Take a sailing class. Kayaking, paddle boarding, the options are endless. There are also hermit crab races and trivia nights to keep the whole family entertained. Or you can just relax by the pool with a cool drink and watch the boats on the blue water.
A trip to the cayes of Belize will warm you up and give you the opportunity to de-stress and relax. Embrace the culture and you will have a visit that will leave you vowing to return. Just remember to Go Slow.