Famous Writer's Homes to Visit in Madrid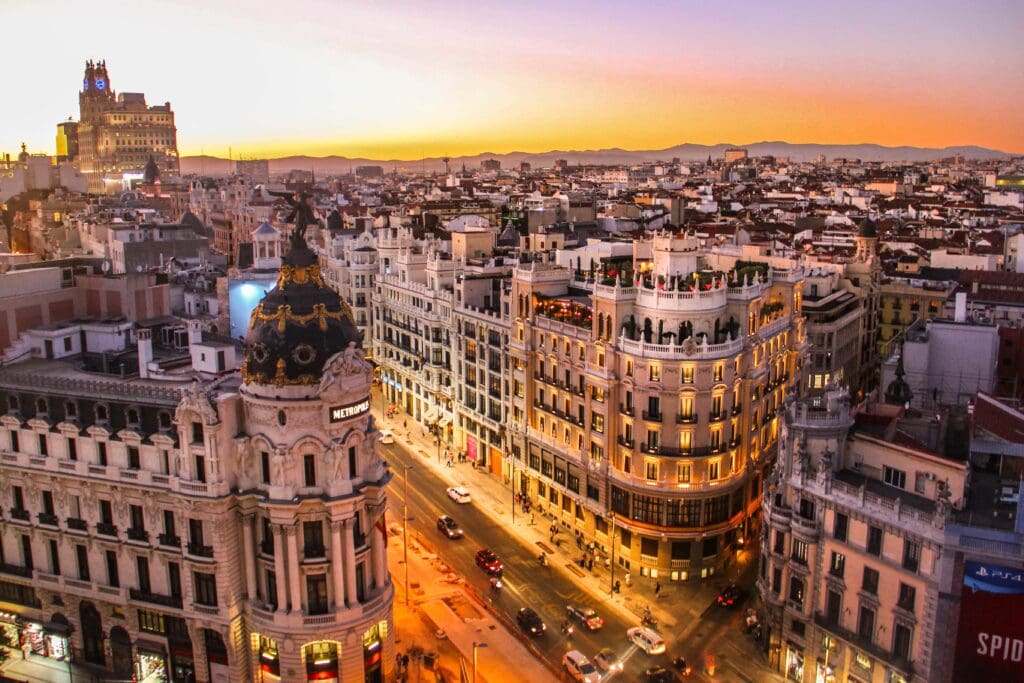 Photo: Florian Wehde on Unsplash
Madrid is a fantastic destination for daring explorers, family vacationers, and aspiring writers alike. Its centuries-old history, architecture, and cultural heritage enchant millions of visitors from all over the world.  Every year, thousands of visitors are drawn to Madrid for its Renaissance and contemporary art museums, historical buildings, fashionable boutiques, and spicy cuisine. Nonetheless, you should take a deeper walk in the city to learn more about its life, feel the local spirit, and find inspiration. Its quiet streets lined with luscious trees house the homes of famous writers, which are must-see Madrid attractions.
Visiting literary landmarks is a fantastic way to travel back in time and experience the unique atmosphere in which great writers created their literary masterpieces centuries ago.
6 Most Famous Writer's Homes In Madrid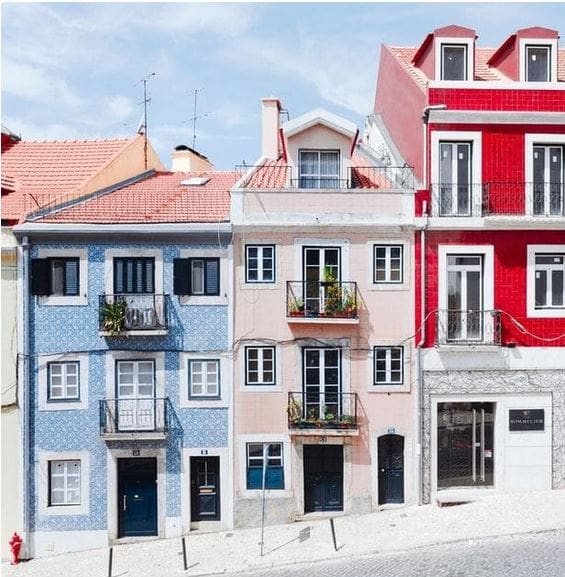 Photo: Hugo Sousa on Unsplash
If you enjoy Spanish literature, with its fantastic characters and incredible legends, you may be curious as to where the world's literary masterpieces were created. Let's take a look at some of Madrid's most popular literary landmarks that you should not miss seeing.
House-Museum of Lope de Vega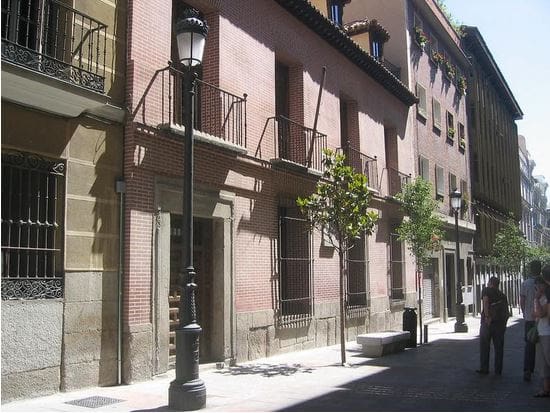 Photo: Falafel in Halifa on Flickr
This historical site dates from the 16th century. It was constructed in 1578. It is located in Madrid's historical centre, in the Barrio de las Letras, a neighbourhood that was home to many famous Spanish Golden Age writers.
The writer and his second wife lived here until he died in 1635. Following that, the building was inherited by his daughter, and then by his grandson, who sold it in 1674. Garcia Gabrejo purchased it in 1929. He left the house to the Royal Spanish Academy. In 1935, the building was designated a landmark and opened its doors to the public as a museum.
Cervantes House Museum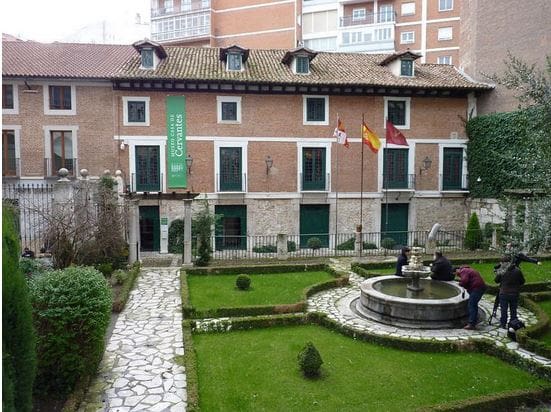 Photo: Damian Entwistle on Flickr
The legendary comic novel "Don Quixote" was written by Miguel de Cervantes while he was living in Alcalá de Henares' historic centre. The interior of the museum features artworks from the XVI–XVII centuries.
While exploring the rooms, you will notice a large collection of furniture, household items, and text notes written by the great writer. The museum also has a collection of Cervantes' books in various languages. Aside from that, it organizes activities and exhibitions for children, young people, and adults every day, such as book launches, concerts, conferences, stage performances, lectures, and workshops.
House of Vicente Aleixandre

Photo: Madrid-Bien-Visto on Flickr
Vicente Aleixandre is a famous Spanish poet. He was born in 1989. He made a significant contribution to the development of national literature throughout his career. As a result, he was awarded the Nobel Prize in Literature in 1977.
Many years after his death, the Ministry of Culture and Sports proposed that his house in Calle Vicente Aleixandre 3 be designated as an Asset of Patrimonial Interest (BIP). Unfortunately, visitors are not permitted to enter.
House Of Pablo Neruda (Casa de las Flores)
Pablo Neruda is a poet, diplomat, and politician from Chile. In 1971, the writer was awarded the Nobel Prize in Literature for his creative work.
During the Spanish Civil War, Neruda lived in this building for a time. The landmark is also known by the name of the House of the Flowers. It was built on the project by an architect named Secundino Zuazo in 1935. It can be found at the address Hilarión Eslava, 2.
House of Pio Baroja
Pio Baroja is a Spanish writer, essayist, and doctor. He is a prominent representative of the Generation of '98. His creative art was so exciting that it drew the admiration of great authors such as Ernest Hemingway and John Dos Passos.
Following his death, his home became a popular destination for literary enthusiasts. The landmark is located at Ruiz de Alarcón 12, Madrid.
Houses of Quevedo
Francisco de Quevedo is a famous Spanish writer, politician, and nobleman. He lived from 1580 to 1645. He wrote his famous works in the Baroque era.
He is now regarded as one of the most important figures of his generation, who wrote in the conceptualist style. Despite never having had a stable life or a fixed home, he became the owner of two houses in Madrid. It was a challenging task at the time. Unfortunately, neither of them has survived to the present day.
The first was on Calle del Niño, now known as Calle de Quevedo, which he purchased in 1620. This area was inhabited by comedians, writers, artists, and sculptors. The fact that Quevedo lived in this location is reminiscent of a tombstone on Lope de Vega, the former street named Calle de Cantarranas.
The second house was on Calle de la Madera, which was divided at the time into two sections. According to various sources, this "House of Quevedo" was located on the site that now corresponds to numbers 24-26, and was one of the district's oldest buildings, designed by Juan Manuel Martin Vidal in 1792.
Although there were many famous writer's houses in Madrid, not all of them have been preserved to the present day. Furthermore, only a few of the preserved ones are currently open for visitors. It will, however, not stop you from admiring the views and atmosphere that surrounded your favourite writers and inspired them to create their famous works of literary art.
******************************
About The Author:  Frank Hamilton has been working as an editor at essay writing website reviews and an author at best paper writing service reviews. He is a professional writing expert in such topics as blogging, digital marketing and self-education. He also loves traveling and speaks Spanish, French, German and English.