Seven reasons Seoul Korea is the best destination to refresh your soul
With the rise in K-pop popularity, a lot of tourist's attention has moved towards Seoul the capital of South Korea. Seoul is riding a surge of innovation. A creative sanctuary for individuals wanting to make their mark, the city has become a paradise for people pushing the bounds of fashion, cuisine, architecture, and the arts. The city is bursting with trendsetting residents who have helped construct a future-proof metropolis that nevertheless celebrates its heritage.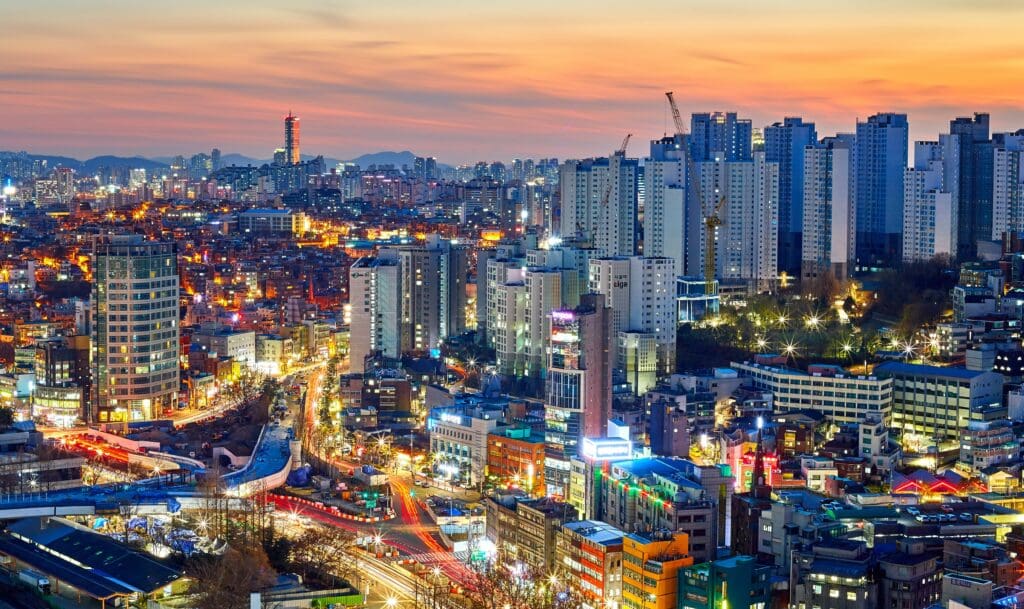 An eclectic mix of ancient and modern structures can be seen across Seoul. Several renowned chefs combine traditional recipes with delectable contemporary trends to create South Korea's legendary cuisine. In addition to a dynamic culture and society, Seoul is home to rich traditional food and stunning natural surroundings. Seoul is one of the greatest locations to visit in Korea. Here are seven reasons why Seoul should be your next travel destination. It's a city created for the curious, who like to adventure.
Seoul's exciting and thriving nightlife 
It is not uncommon for South Koreans to leave their homes after a long day of work to enjoy the bustling nighttime culture. On a night filled with neon and joy, you may find people dancing in Gangnam and swimming at Club Bugatti Syndrome.
When it comes to partying, people-watching, or staying up late, Seoul is the place for you. Want to head towards Itaewon, home to many ex-pats, or Hongdae, occupied by trendy students? There are parties and clubs to suit all preferences. In addition, you'll find Dongdaemun Market, where you can get the latest fashions and shop 'til drop. Also, the best karaoke rooms can be located there, a prominent evening activity in Noraebang.
A trip to Joseon
Despite Seoul's ever-expanding skyscrapers, the city has a wealth of cultural treasures that reveal the city's fascinating history. A visit to the Five Grand Palaces in Jung-gu and Jongno will transport you back in time. You'll discover well maintained Buddhist temples, such as the Bongeunsa and Jogyesa temples, in other parts of the country as well.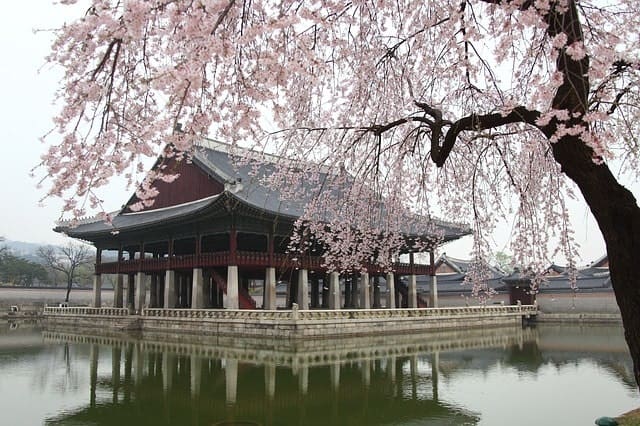 Seoul's tale is inscribed on the artifacts that you will find in the museums and famous historical sites. Changdeokgung, a great royal palace from the Joseon dynasty period. It will ravish your mind with sprawling gardens and neat architecture. Gyeongbokgung Palace also has a similar style, a 14th-century marvel with a museum connected and pleasant surroundings. These locations are available to the public for free tours.
You will find culturally significant sites at every corner of the Gyeongbokgung Palace to Insodong. Visit a vintage Hanbok apparel store like OneDayHanbok and roam around the city while wearing hanbok for a cultural experience. You can also take a refreshing break at the bank of Han River after a tiring day.
City for developers
As a result of Seoul's continual drive for innovation, the city has become a technological paradise. It possesses the world's fastest average internet speed, a massive Digital Media City, and some of the technology industry's top businesses, including Samsung and Huawei Technologies Co. Ltd. Seoul's workforce doesn't just adopt new technology; it develops it.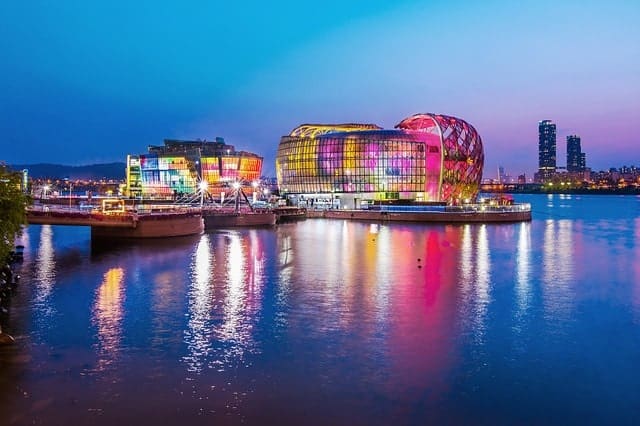 Recall the Olympics in Seoul; it was a world-class event with multilingual robot greeters, VR tech ski-jumping simulators, "ghost skiers", and holograms, as well as 5G speeds along with integrated AI. Its architectural wonders also reflect Seoul's enthusiasm for technology. Just like Lotte World Tower that was built in 2016 and officially operated in 2017.
It has the world's best indoor theme park, movie theatres, and retail facilities. One of the most compelling features of this tech-city is its super-fast elevator, which can go 10 meters per second whose sides are also covered with animated screens.
Let's go hiking!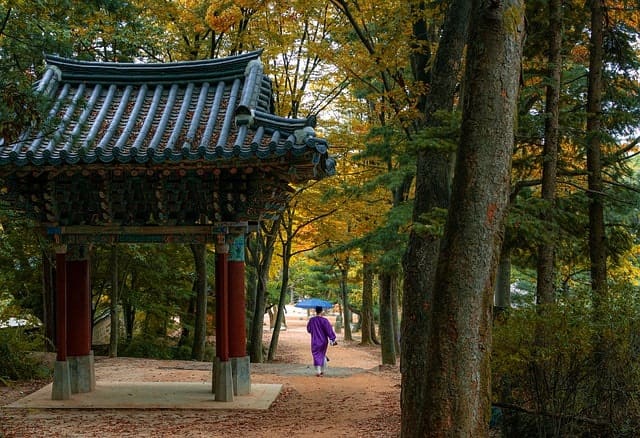 Just like the rest of Korea, Seoul is also a hilly and mountainous site. Aside from Namsan, you can also climb Bukhansan in Ui-dong or hike at Cheonmasan in Namyangju. Among the many differences, you may notice in Korea is that hiking store line the foothills and that Buddhist temples are peppered throughout the mountains. Once you reach the summit, you'll discover workout equipment and makgeolli sellers to boost your experience and healthy activities. You can find here latest tourism topics.
Grab some soulful bites
While Korea's music and TV shows have lately infiltrated the panorama of global pop culture, Korean food has always been a go-to favourite for foodies. The streets of Seoul are the greatest location to get a real experience of South Korea. Seoul is home to some of the greatest bulgogi, galbi and bibimbap.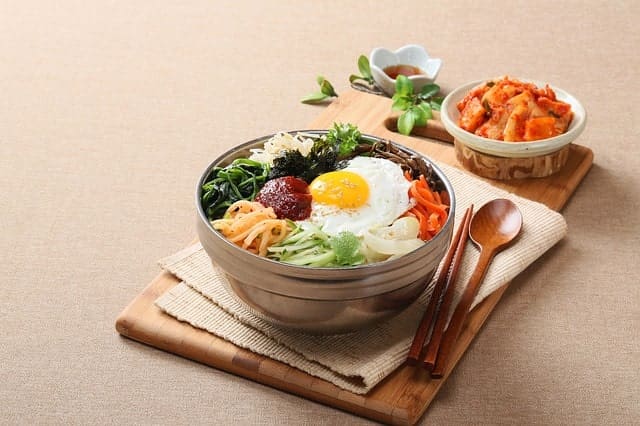 As long as it doesn't involve butternut squash or cottage cheese, Seoul has your dream food. It's not simply "Korean BBQ" anymore! Bulgarian, South African, Pakistani, Indian, any cuisine you name it is available. Getting into Korean food is definitely something I would suggest. You'll discover that most Korean dishes are low in sugar and full of natural flavour. If you're an adventurous soul, try a live octopus, or visit a Korean Traditional restaurant to try Hanshik.
Dig in the street's teokbokki to spice up your taste buds. Bibimbap and kimchi aren't the only culinary options in Seoul, but there are numerous distinct types of both. Once you start your food tour in Seoul, there's no end to the food from hotpot to ramen, pork stew, BBQ and Soju is must.
Wang Bi Jib is a great place to enjoy such high-quality food. If you're a vegetarian, there are also vegetarian choices. One of them is in Sanchon, a peaceful place. Seoul's themed cafés are perfect for those who enjoy eccentric and lavish sittings. Hello Kitty or Kakao Friends cafés with cartoon characters are some of the most popular.
One year, four seasons.
Seoul is a city where you will never be bored. For every season, there is something for everyone to enjoy. In Korea, four seasons are a source of pride for the people. You can see cherry blossoms in the Spring, the Cheonggyecheon Lantern Festival in Summer, fall hues when you hike the mountains in Fall, and winter skiing (just outside of Seoul).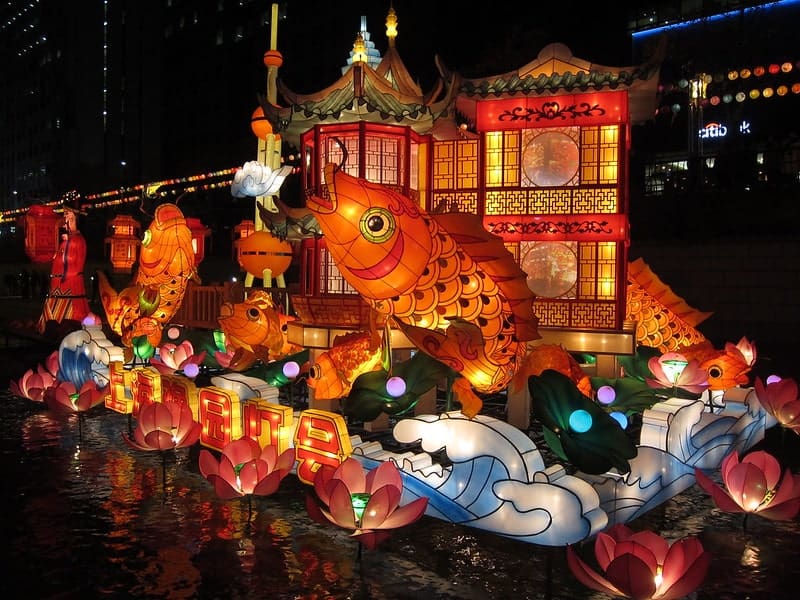 Flickr by: Sean Munson
Seoul is always buzzing with festival activities, and the city is vibrant at any time of the year. Due to the Christmas lights, even mid-winter feels wonderful and magical. In addition, because Korea is so compact, you can easily escape to coasts and go island travelling when the weather is nice.
Take a ride in amusement parks.
Everland, Lotte World, and Seoul Land are Seoul's three largest amusement parks. As it is located within Seoul, Lotte World is a great option for people who enjoy short commutes, but Everland Park is a bit further out in Gyeonggi-do.
Adventurers may get their adrenaline pumping on world-famous coasters, or they can take it easy and enjoy a live show. Caribbean Bay is also a great place to cool down during the hot months. So, why not combine Everland Park and Caribbean Bay into one full-day excursion?
************************
About The Author:  Grace Griffin is a member of the writer's Team on ResumeCroc famous for Resume writing service. She has bachelor's in Law, Masters in Literature, and a PhD in Economics. she wanted to explore all the possible subjects in the world. Still, she is afraid that she couldn't do so. Grace is a technical writer and writes research-based content. As for her hobbies, she loves reading articles, blogs, magazines, newspapers and books.