6 Travel Souvenir Ideas That You'll Treasure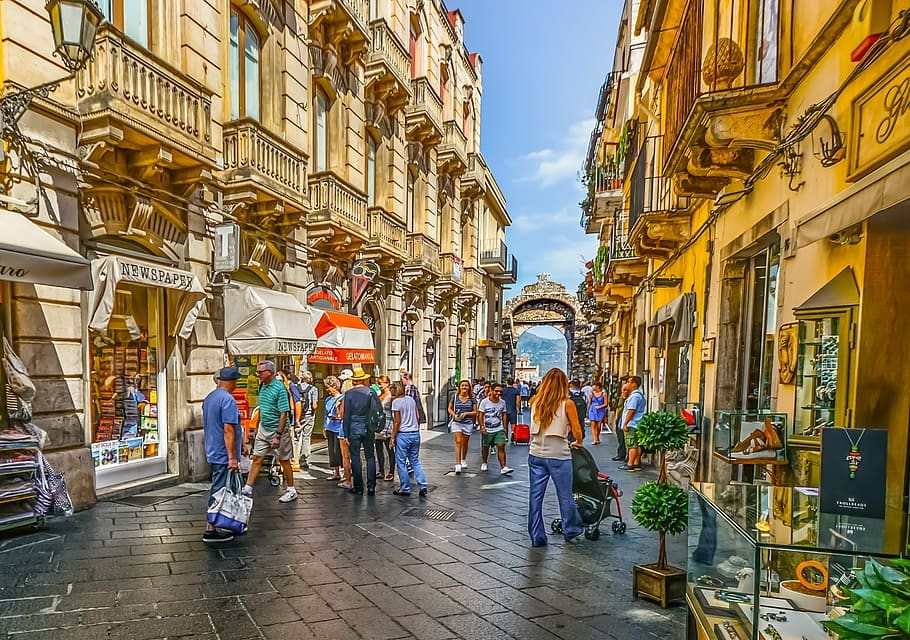 Each vacation is nothing short of life-changing. We take in so much new information, enjoy so many thrilling events that we are compelled to share this experience with our dear and near. And usually such sharing comes in ways of little souvenirs we bring our friends and relatives. We traditionally like to stick to fridge magnets whereas gift options are wider than we thought. So if you don't want your little souvenir to end up unrequired, here are some interesting ideas on what you can bring home to your friends and relatives.
Cool Mugs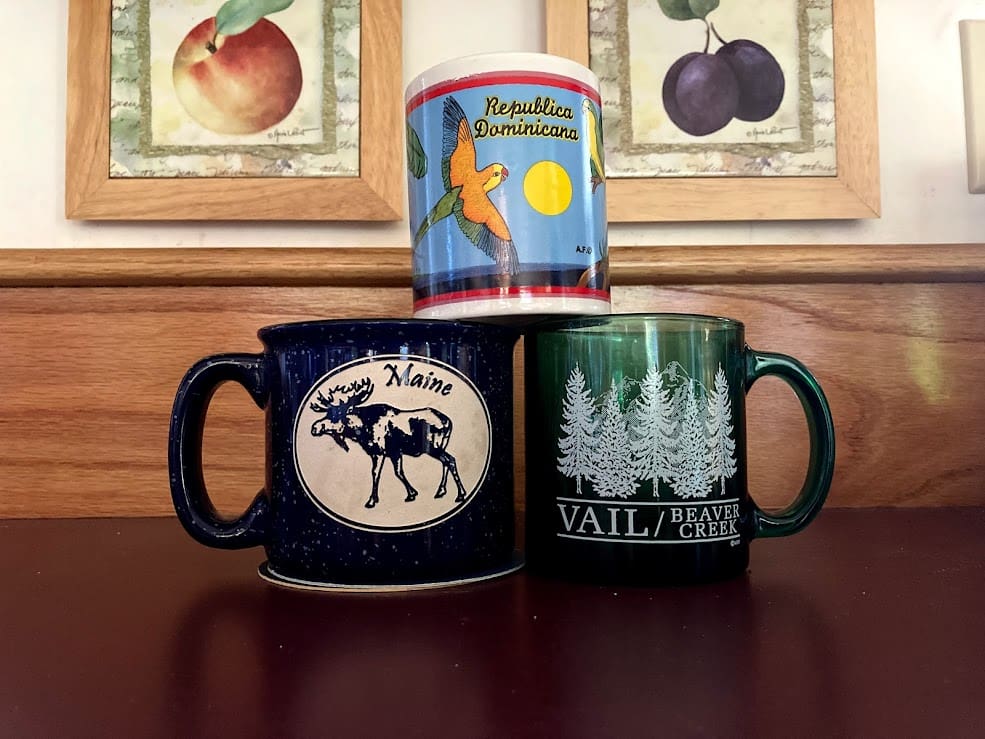 Mugs aren't just functional utensils but are also sweet decor elements. So if your friend or relative is a coffee addict or just already has a vast collection of mugs and cups, why not please them with another addition to their extensive family of mugs. Gift mugs don't have to be just regular tall cups with a slogan on them. Some tourist attractions sell highly artistic options that are sure to capture hearts and minds.
Awesome Pins
First off, such gifts are a lot easier to transport – they don't shatter and take up almost no space. Secondly, pins are a practical gift that can add a pinch of style to any outfit. You don't have to stick just to pins that represent the destination you've travelled to. Many street vendors sell vintage pins or intricate options designed by local artists. Now that's something your friend would want to pin to their backpack, right?
Eye-Catching Postcards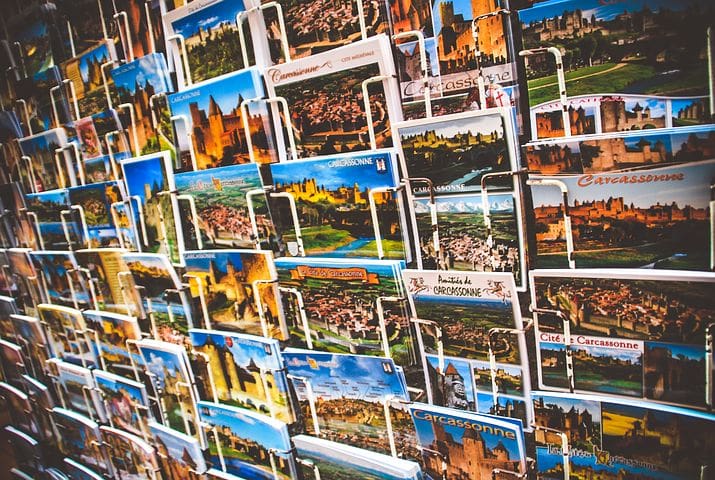 Since you will surely end up with tons of amazing travel pictures, why not turn them into a gift? How? By making a postcard with your vacation pics and sending this postcard to all your friends and relatives. For that you need a bunch of your killer shots, a desktop collage maker, and a few minutes of your time. Just pick a background, arrange your images on it, decorate them, add a caption, then print your postcard. Once you have it printed, sign it and send it to everyone you love.
Thoughtful Collectables
If your loved one collects certain things, make sure to search for them at your destination. Say, your mom loves decorative spoons – buy the cutest one on the market. What if a friend of yours is an avid jewelry collector? Hit local jewelry stores to find the perfect gift. Such gifts will not only be a welcome addition to already existing collections, but will also demonstrate how much you care about the gift receiver.
Food and Drinks
One of the greatest pleasures of travelling is tasting national food. Want your friends and relatives to experience the same amazing gastronomic sensations? Then bring local food and drinks to them as a gift. Naturally, you have to make sure that you are allowed to pass the customs with it or that the product you are transporting isn't perishable.
Local Artwork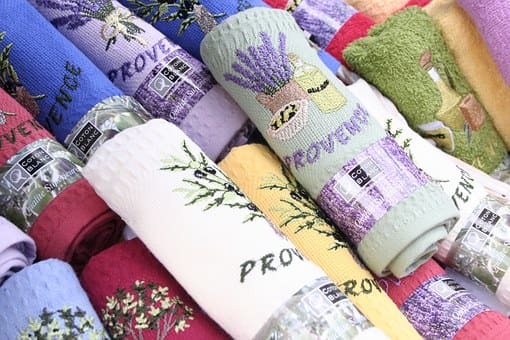 Want something refined to bring home from your journey? Consider buying local art. Markets at tourist spots are usually swarming with locals who try to sell the fruits of their artistic labour. So by your mom handcrafted coasters or tea towels, or a stylish poster for your friend and you'll be good to go.
So there you have it – 6 non-fridge-magnet ideas for your travel gifts. None of them are overly expensive, but all of them are thoughtful, fun, and practical.