Escape the Ordinary to Experience Northern California Excitement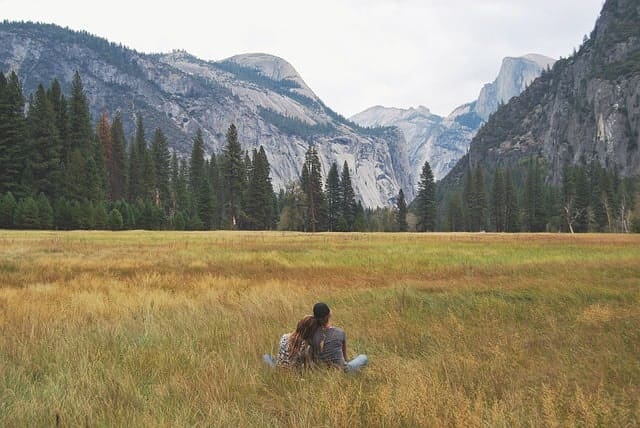 North California is a special place, but what makes the area astounding is the diversity in scenery that immediately comes to mind. With diverse opportunities to immerse yourself in nature, there is truly something for everyone to explore in Northern California.
Whether you're looking to discover some of the less-frequently visited National Parks or wish to escape to the rugged coastline along with the Pacific Ocean, there's undoubtedly a lot for you to do. And, the best part? Well, you can easily experience these places in a single week trip.
Now that you're dreaming of visiting scenic places, what's stopping you? Just book your flight to Fresno from your hometown, kick your feet and go explore these mesmerizing areas of beauty of North California.
Yosemite National Park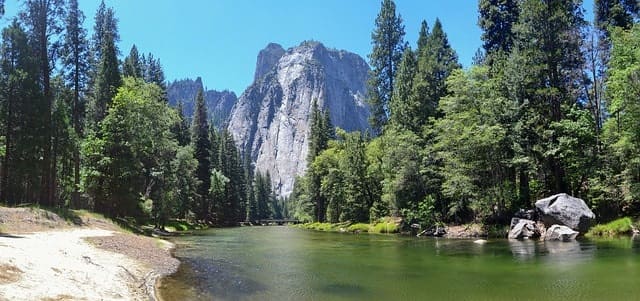 One of America's most popular National Parks, Yosemite features wild landscapes and breathtaking vistas. Because the natural beauty of this area is so spectacular, it is a must-visit national park in the United States. Suppose you can't wait to explore Yosemite National Park. In that case, it is worthwhile to leave your car at the fresno airport parking,  and feed your wanderlust immediately with a tour of northern California's most dramatic areas. Travellers from Fresno usually visit the National Park for a day trip. It is because Yosemite is more accessible if you base yourself in Fresno.
The park area encompasses over a thousand square miles, which has a delicate taste of glorious landscapes. There is also mountainous terrain and famous sites like Cathedral Park.  Yosemite is one of the best trips from Fresno, so never miss out.
Mendocino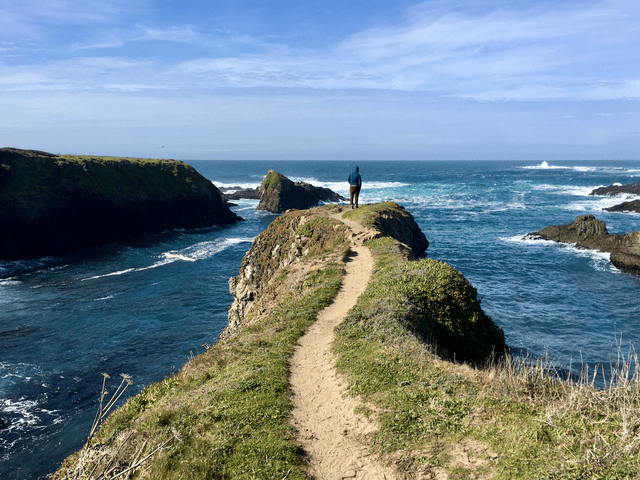 North California is home to a stretch of marvellous coastline with an array of fascinating destinations. However, one of the most popular among travellers is Mendocino, north of San Francisco.  This town has a lot of character and is home to small boutiques, artists, and outdoor activities. You might want to land from Mendocino to experience coastal hiking trails in parks like Russian Gulch State Park and Van Damme State Park.
Sequoia National Park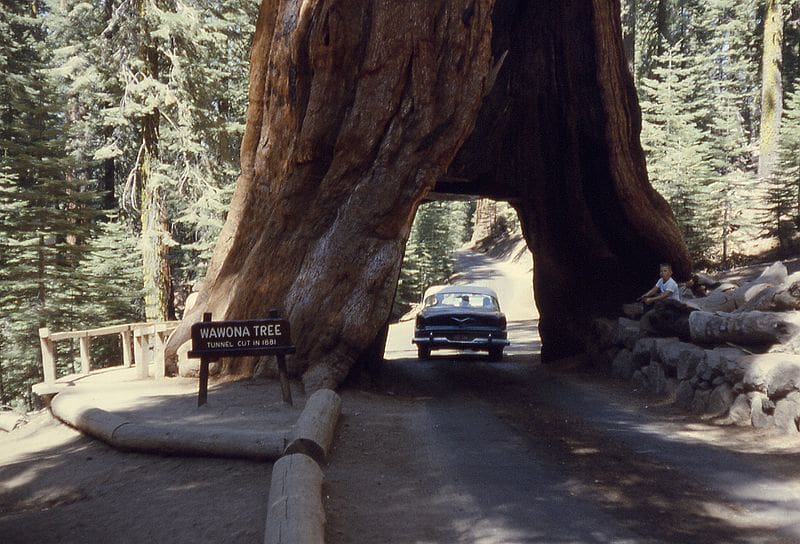 This superb national park is located to the south of the Kings Canyon. What's even better is that a trip to Sequoia National Park is a rewarding day trip, which you can take from Fresno.
The giant forest located within the portals of the park is home to some of the tallest trees in the world. It has iconic trees like the General Sherman tree, which is approximately 80 meters high and is considered to be the largest tree in the world by volume.  But, that's not all, Sequoia National Park is also home to the tallest mountain in the contiguous United States. Mount Whitney stands to a height of 4,400 meters and is an absolutely bewitching sight to behold.  With its varied landscapes from woodlands, foothills, grasslands, and river valleys, this national park is a fascinated area to explore
Sierra Buttes:
One of the secret spots to visit in Northern California is in Sierra Buttes. Know that this place is about an hour from Graeagle or Lake Tahoe. Sierra Buttes is a fantastic place to be in since it is a playground of adventure. From craggy peaks to the hidden lakes, you'll surely want to visit this place.
Sierra Buttes has Sardine Lakes, where the greenish-blue lakes nestle up in the mountains. There are also cabin rentals for enjoying fishing and boating activities
Travel More to Create More Memories
There's a lot more to explore, from the ocean shore to the desert floor. You can enjoy the hiking trails and campgrounds and celebrate the travel occasion in style.  Which place is number 1 on your bucket list? Well, wait for no further and book your tickets from Fresno right away! After all, travel makes a man wiser.
********************
Images:  Wikimedia Commons