Pack Your Camera for 10 of the Most Instagrammable Tourist Sites in The USA
We think people really mean it when they say that the USA is the land of opportunities. There is something for everyone. Even those who simply want to take pictures and travel for the rest of their lives. You can spend your whole life exploring the wonders of the United States, and in the end, there is still something left. It's really not your fault because the country is just way too big.
We have some of the best and most Instagrammable locations that you can visit on your next trip to the land of opportunities – America:
Grand Canyon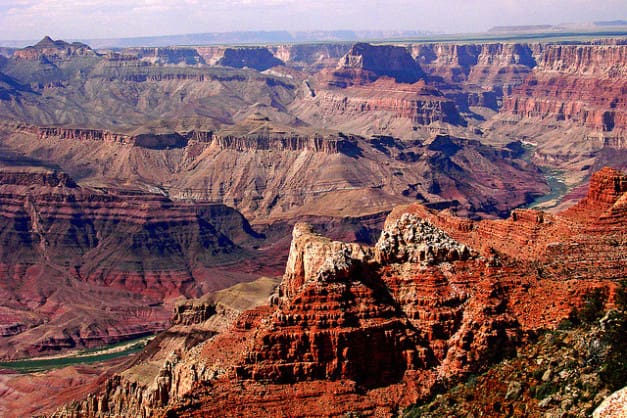 One of the most popular places to visit in the USA is the Grand Canyon. Why? It is beyond spectacular. You can easily find pictures everywhere over the internet. Still, as a travel photographer, it is in your genes to experience and capture them. Try capturing a perfect image during the golden hours, and it will be a memory of a lifetime. Besides taking great images and capturing memories, you can also enjoy a great hike at the Grand Canyon. Different spots during the hike allow the tourists to take amazing pictures with different views. If your group is in a rush, we prefer that you take a day out by yourself to explore the beauty of the Grand Canyon.
Niagara Falls 
Existing for over 12,000 years, the beauty of Niagara Falls has been an enthralling sight for photographers and explorers. This is actually one of the best tourist sites in the U.S.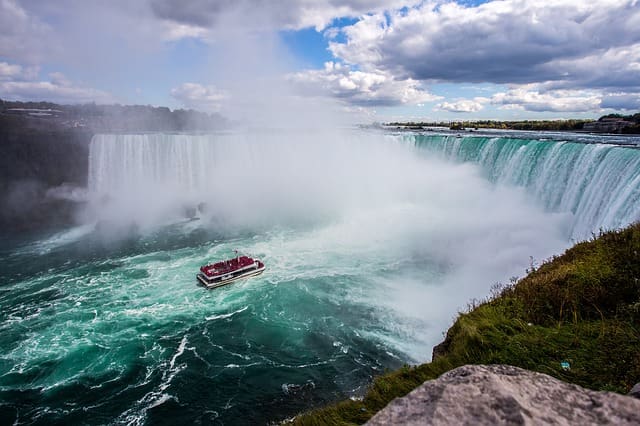 Whether you want to capture everything from the edge of the falls or visit this site in the winters, there is a win in each season. Some people also like to go the extra mile and visit the Canadian site. Skylon Tower lifts are a splendid way to view the entire area. Other than that, if the trip gets longer, you can even stay in some of the hotels. Wait for the night when the falls are lit up in different colors.
New York 
Also known as the Big Apple, New York is one of the busiest places in America. From Brooklyn Bridge to Times Square, New York is about three things – pictures, pictures, and pictures. You will get plenty of sites to take amazing pictures. Yellow taxis, sky-high glass skyscrapers, Statue of Liberty, New York are loaded with iconic sites that can completely change your perspective as a traveler. Also, with so many people around, you can take candid shots to really boost up your Instagram profile.
Stone Mountain 
Located at a 30-minute drive from Atlanta, Georgia, Stone Mountain is actually regarded as the 8th wonder of the world. There are millions of people who visit this place to explore the rare plantation and the granite structure responsible for this mountain. You can go upwards through the lift or have a great hike to the top. From fireworks to just sitting for a picnic, Stone Mountain is actually one of the most remarkable sites in the USA. If you can, plan a night in the stars watching the stunning Atlanta skyline from the top.
Yosemite National Park 
Ansel Adams' stunning black and white photos are among the most renowned of the park. Still, Yosemite Valley has grabbed the imagination of numerous photographers over the years. The most renowned sites in Yosemite are El Capitan, Half Dome, and Yosemite Falls, but the photo opportunities are limitless.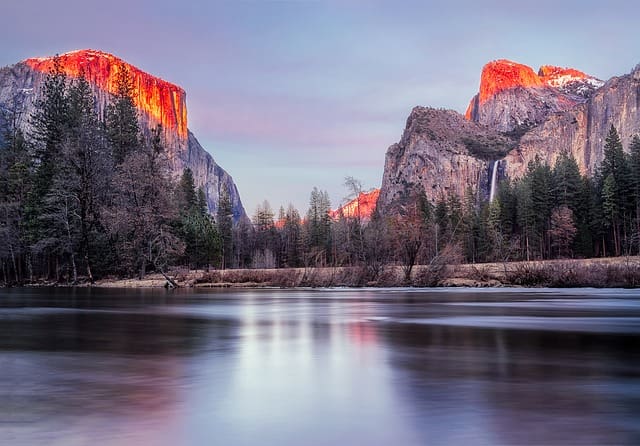 Take a walk along a couple of the main hiking routes in Yosemite to get close to some of the waterfalls and see some renowned vistas from a new perspective. Take out a couple of days to visit this beauty, and you are definitely going to capture some of the best shots of your career.
Washington DC 
Other than being the capital of our beautiful country, Washington is loaded with beautiful sites. The capital of this country will allow you to take some classic pictures. From White House to Lincoln Memorial and State Parks, your camera will be filled with memories when you leave Washington. If you want to explore the colors of this country, visit Washington D.C. in spring when cherry trees are blossoming, and the capital is lusciously decorated with natural flora and fauna.
Antelope Canyon 
This is the spot to go if you've always wanted to shoot a slot canyon. Photographers may put their skills to the test in Antelope Canyon's carved stone walls. Light shafts cast shadows, highlight parts of the walls, create patterns, and give the stone a beautiful orange hue.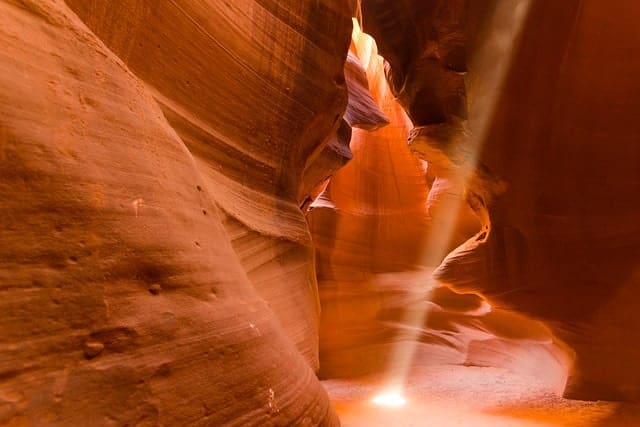 This off-the-beaten-path location in Page, Arizona, is one of Arizona's top attractions and well worth the effort of getting here. Visitors must be accompanied by a guide when visiting the canyon. To capture the complete effect of lighting, it is important to have a high-quality phone with you.
Yellowstone National Park 
One of the most famous parks in the Yellowstone geothermal attraction. Geysers and natural ponds showcase amazing tones of green, blue, yellow, and orange – perfect primary-colored heaven. Waterfalls are another must-visit if you want to capture the actual beauty of America. Other than this, you can also explore the hiking trails on foot. Visit, experience, explore and capture this colorful sight with your H.D. camera. Honestly, the results are actually going to amaze you.
Key West 
Key West is well-known for its vibrant sunsets, but it's also worth visiting for the architecture and island feel. Wander around Old Town to see magnificent houses, painted in pastel colors and have elaborate railings and trim. Many of the structures originate from the late 1800s or early 1900s and have a decidedly Caribbean flavor.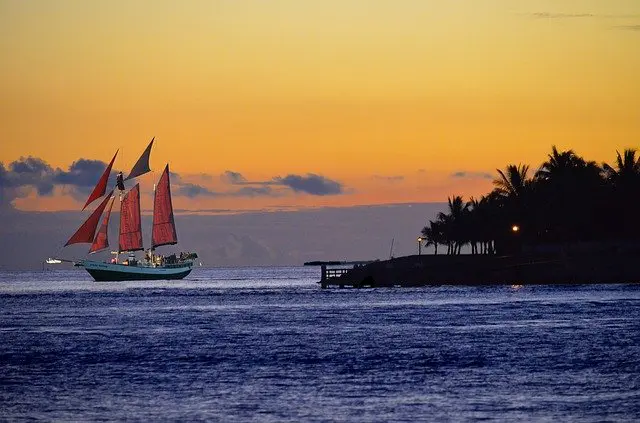 Mallory Square, several locations along Duval Street, and Fort Zachary Taylor State Park are other popular picture opportunities in Key West. Key West is the southernmost point in the continental United States, and the marker has become a popular picture location.
Big Bend Park 
A country of canyons and mountains lies where a great bend in the Rio Grande passes through the Chihuahuan Desert. It is unlike anywhere else in America. Santa Elena Canyon is a must-see, particularly for photographers. One of Big Bend's most popular hiking paths follows the river's edge along one side of the canyon.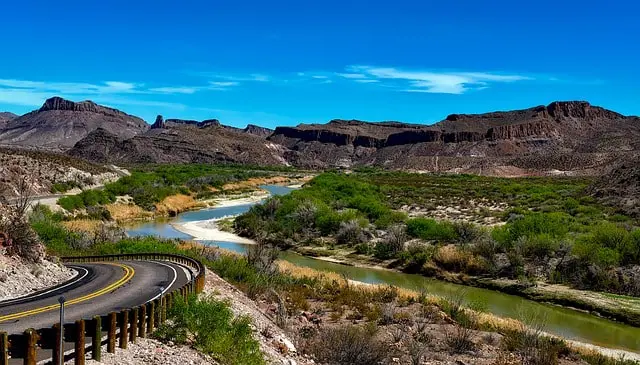 There are various activities available at Big Bend National Park and the surrounding areas. Make a point of visiting the ghost town of Terlingua, which is located just outside the park. Just like Stone Mountain Attractions, the Big Bend is also a top commodity for nature explorers.
Conclusion 
The USA is one of the best places in the world for tourists. If you want to take awesome pictures, there are plenty of tourist sites. Now, capturing pictures of each nook and cranny is impossible. Still, there are some really amazing places that can help you make plenty of memories along with an awesome experience. Pictures are one thing, but real travelers always think of making memories. America will not disappoint you no matter when you decide to visit it. From east to west and from north to south, there are millions of tourist sites across the country that can captivate your eyes.