New Travel Essentials for 2021
Are you ready to bust loose and start traveling the world again?  It seems everyone is planning an adventurous trip for 2021.  As you get organized and start to gather the things you'll need for travel this year, you'll want to consider taking these great travel essentials along with you to make your journey even better.
Pirani Insulated Party Cup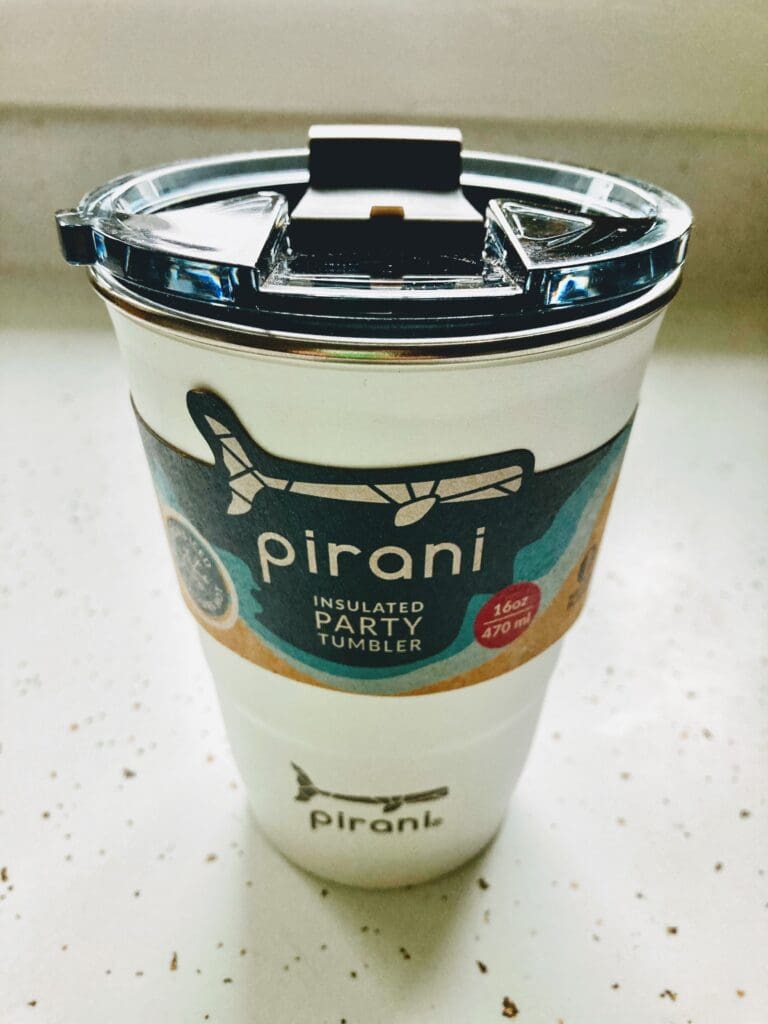 Fashioned after everyone's favorite red party cup, the insulated Pirani Party Cup is a better solution to keep your drinks cold (or hot) for hours and to help with environmental plastic waste.  Did you know that each year 500 BILLION single-use cups are thrown away globally?  Remember a year or so ago when we all pledged to ditch drinking straws?  Well, here's an even better way to make an impact on plastic waste – switch to a re-usable insulated Pirani Party Cup.   This product was thoughtfully designed in Ft. Lauderdale Flordia to be an ideal party companion.  It keeps drinks cold for up to 12 hours and beverages hot for up to 6 hours and you won't need to worry about wet drips down the sides.  The ridges are measured for perfect pours from 1oz shots to 16oz tall ones!  It is made from stainless steel, is BPA free and comes with a sealing top so not a drop will be spilled.  Fill it with hot coffee before boarding your flight and it will stay warm for hours.  I've joined Pirani's mission to make party beverage cups more environmentally responsible!
Red Delight (Guilt-Free) Cholocate Bars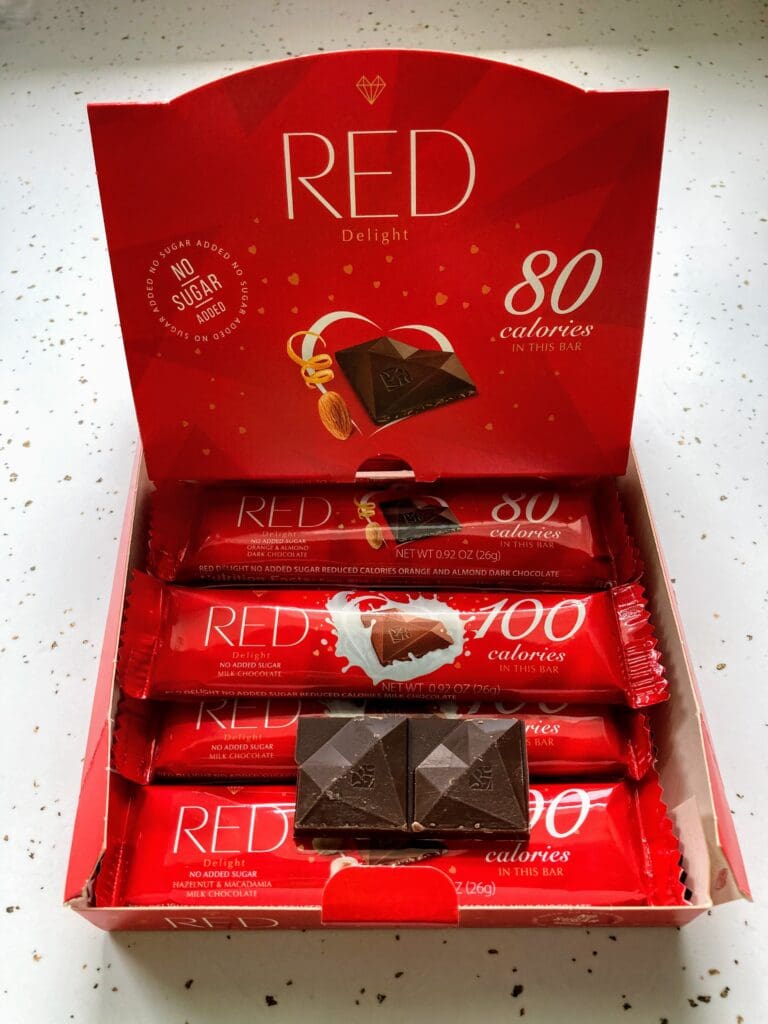 It's time to celebrate with the guilt-free, no-sugar-added, reduced-calorie Red Delight Chocolate Bars. These chocolate bars are ideal for tossing in your go-bag for quick and delicious snacking.  The orange, almond, dark chocolate bar has just 80 calories for the entire chocolate bar!  Other flavors include milk chocolate, milk chocolate with hazelnut and macadamia nuts, and extra dark chocolate.  All bars are made from high-grade chocolate, no sugar added, and reduced-fat.  We found that these bars are extremely stable – they do not melt as easily in warm temperatures so they are easier than most candy bars to travel with.  Add some to your carry-on for guilt-free snacking.
Apple Airtags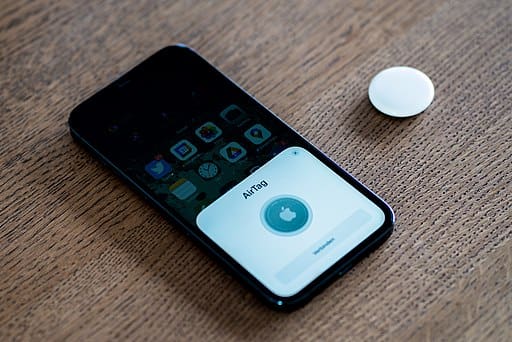 Apple is always innovating and their Airtags are a must for travelers or folks who have the habit of misplacing important items like keys or backpacks.  Tracking devices are not new, but like most items, Apple's design is a step above the rest.  The Apple Airtags are smaller and more lightweight, making them convenient to add to your keyring, dog's collar, or slip in the pocket of your bag.  You can track the Airtag location with the 'FindMy' app on your phone (iPad or computer) or ping it to quickly locate a nearby item.  Or you can just say "Hey Siri find my ___" to locate it.  One of the coolest features is the ability to have the help of millions of users if you, for instance, leave your bag on the train…  Other Airtag users can help find and recover your property quickly.  For around $29 it's a great item to slip in your luggage, backpack, or purse.
USB Solar Charger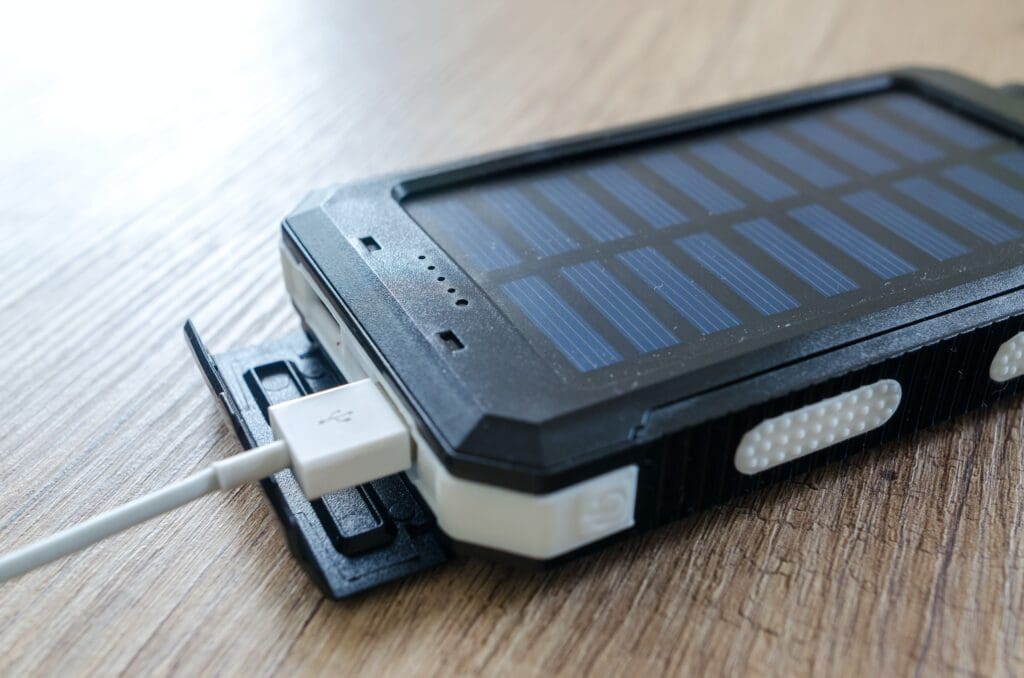 Keeping our many devices charged is an ongoing challenge.  Luckily the tech marketplace is filled with terrific compact portable solar chargers.  So wherever you go, on the beach, in a cafe, or just by a sunny window, you can charge your phone or tablet without worrying about finding an electrical outlet or using the correct plug in foreign countries. It's time in invest in a solar charger.
Bandi Belt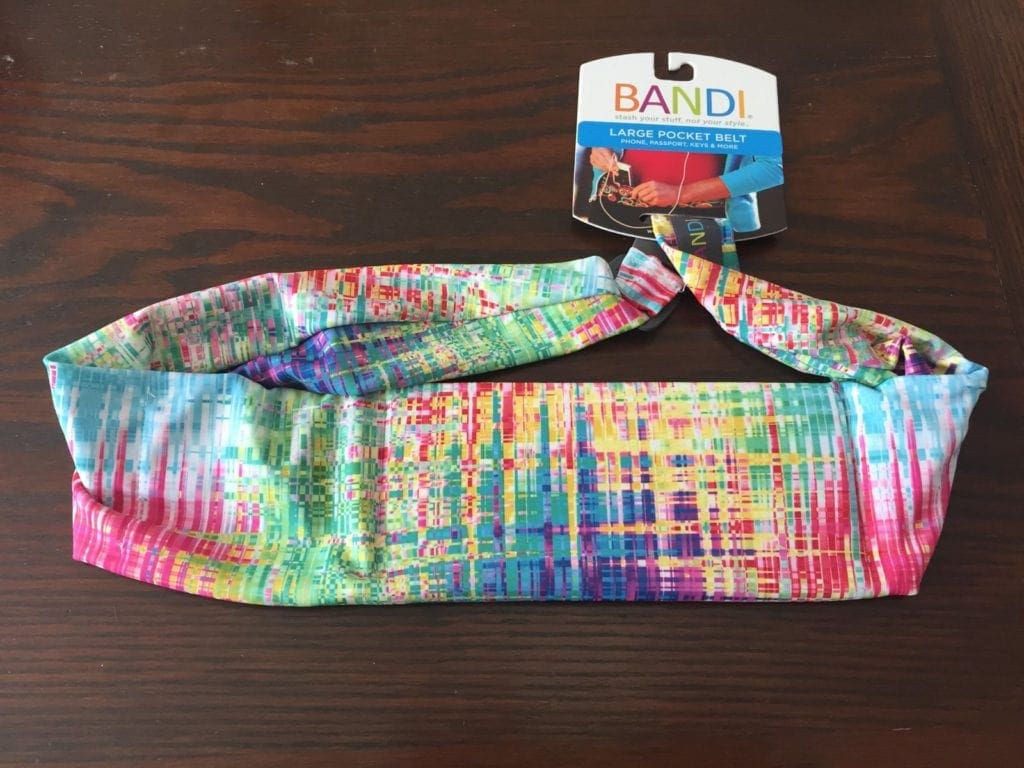 I found the Bandi Belt a few years ago and I wouldn't go traveling without it.  The Bandiwear Belt is a fashionable solution for a money belt, hidden pocket, and general small-item carry-all.  The stretchy fabric makes it comfortable to wear inside or outside your clothing all day long and is ideal for wearing with jogging pants. You can tuck away your money, credit cards, passport, cellphone, and any other essentials you will need for the day, all in one convenient hidden pocket.
Downy Wrinkle Releaser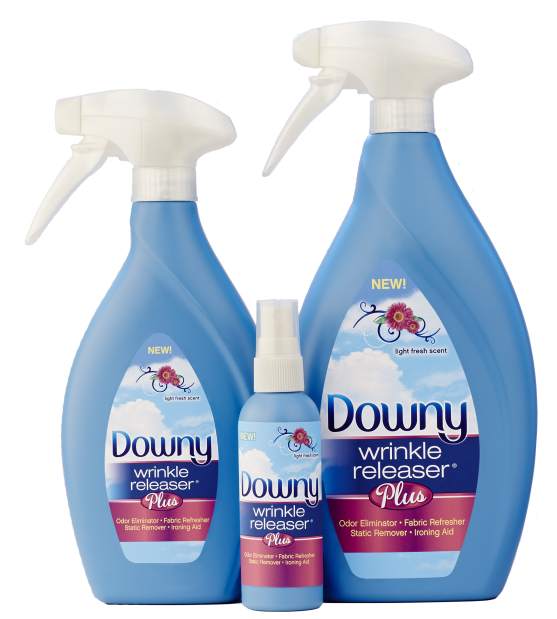 You may have missed this product in the pharmacy travel-size section or laundry aisle, but you really need to seek it out!  No matter how carefully you pack or whether your roll or fold, you are sure to end up with clothes that are a wrinkled mess.  Let Downy Wrinkle Release quickly come to the rescue.  Just a few sprays directly on the wrinkled area and amazingly the creases relax away.  If you have time put your garment on a hanger and give the wrinkles a spray.  Then a gentle breeze with a blow dryer will eliminate the wrinkles.  When I'm in a hurry I simply spray the wrinkles while I'm wearing the item and walk around for a minute or two and the wrinkles relax away as it air dries.  I love this stuff and will never travel without it.