Tips For Getting Car Hire Service In Oslo To Tour Top Sites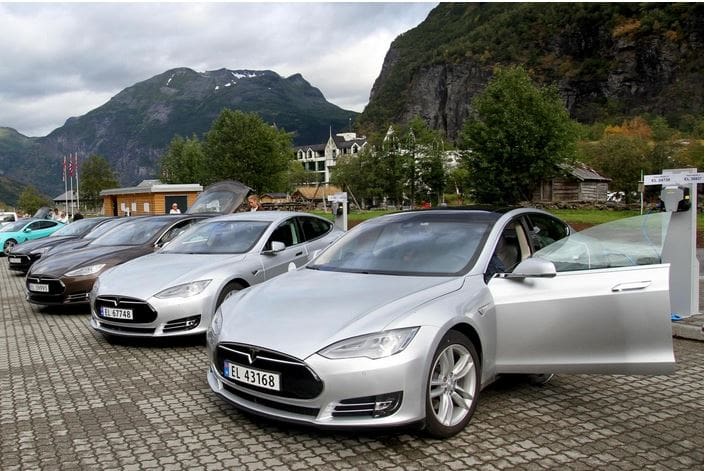 We have always heard that travel is education and we believe it. This is because people who are well travelled have a well of knowledge that most people do not have. Imagine the experience that one can get travelling across Europe versus the one who has been in one location all their lives.
On the flip side, the internet has made it easier for people to encounter cultures and worldview through their screen. But truth be told, nothing beats a life/real time experience. You may want to read this article for more insight into the educational value of travel.
One of the things that most students do during their gap year (that is the year between high school and college) is travel. This helps to open them up to the peoples and cultures of the world. Similarly, you hear people say they want to travel to 'discover' themselves. No matter how you cut it, travel is good for the soul.
Now that we've established the usefulness and importance of travel, let's discuss an interesting city in Europe; Oslo!
Fun Facts About Oslo
One of the spots that your tour around the world may lead you is Oslo. This is the government centre as well as the economic hub of the nation of Norway. Most important of all, the city is the home of the Nobel Peace Prize.  There are also so many things that make this city an interesting spot to visit. We would share some fun facts about this city below:-
Home Of The Famous Fjord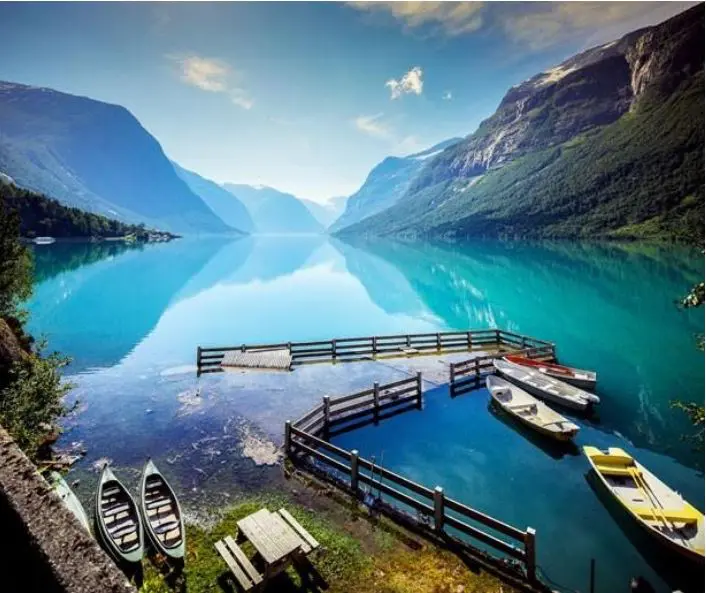 The dazzling fjord is one of the major attractions of the city of Oslo. There are multiple of activities (swimming, kayaking, diving, fishing, sailing etc) that can be carried out along the Oslo fjord. Additionally, there are a lot of attractions and history on the islands en-route as well.
You can decide to lounge on the many beaches that it has or go hiking on any of the hiking trails that traverse the shoreline.
Nordic Wellness In Sørenga
This location offers a great relaxation spot where one can either indulge in some aquatic sports or just dip their toes into any of the outdoor pools. There are lifeguards at every point to ensure that people who take a dive into the fjord are safe.
The spots in this location are known for their dedication to the welfare and wellness of its inhabitants or visitors.  If you are not in the mood for jumping straight into the open fjord, you can indulge in the pools with water coming directly from the fjord.
Norwegian Relaxation In The Oslo Fjord Saunas
These saunas are built with driftwood gotten from the shores because Norwegians are very eco- aware and friendly folks. These places pay great attention to self-care and environmental sustainability. You can soak in the hot tubs first thing in the morning before taking a dip to the rejuvenating waters.
Bygdøy Peninsula- Home Of Museums And Monarchy
The most expensive properties are found in this place. You can find a property listing with the names of the crème de la crème of Norwegian society in this location.  It is also the home of the best museums in Oslo where you can glean the rich history of the city.
Despite being the seat of the most expensive properties in the city, you do not have to break the bank to take a tour. In addition to the museums, there are also vast woodlands that have awesome hiking trails.
Viking History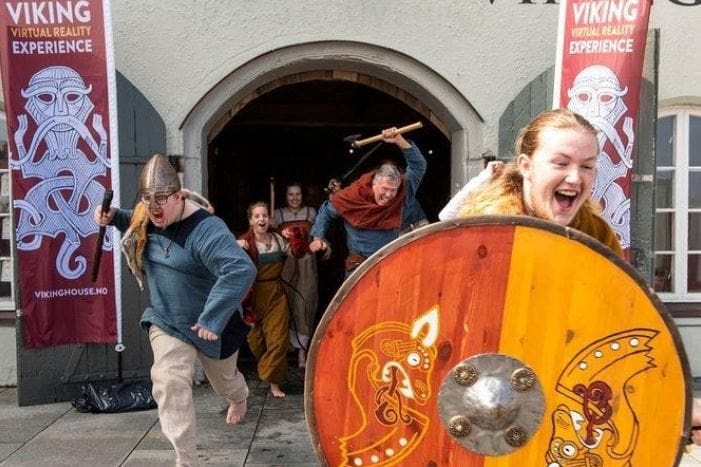 One thing that quickly comes to mind when we hear of Norway is the Viking history. You can learn a lot about this Viking history in Bygdøy Peninsula. The Vikingskiphuset houses Viking ships that are known as the best preserved in the world; the Gokstad, Oseberg and Tune.
Additionally, you can learn about the notorious Nordic plunderers at the Viking planet. The Viking planet is the first digital Viking museum in Norway. This is a great spot to have a virtual experience about the ways of a Viking. With the use of Virtual reality, you can role play and have fun while learning some ancient Viking history.
There are so much fun facts to be told about Oslo but we can't give you all; visit this site for more details: https://heyexplorer.com/what-is-oslo-famous-for/
Tips For Hiring A Car In Oslo 
If you have decided to tour the city of Oslo, you would definitely need to hire a car or at least a form of transportation; unless of course, you plan to hike everywhere. So in this segment, we would give you tips about how to hire a car in this city.
You Must Be Of Age 
By law in most cities in Europe, you are regarded as qualified to hire a car and drive by the age of 19. Most car rental companies, however, do not like to rent out their cars to drivers under 25 years of age. Those who waive this age rule include what is known as a surcharge for young drivers. This is an extra fee added to the daily charge of the regular cost of renting the car.
That being said, it means that you have to find out a company's policy about the age of the driver before embarking on your trip. Conversely, you can circumvent this rule by going in a group with a designated driver that's over 25 years old.
Check The Type Of Insurance Coverage That You Have
Those who have a credit card from a well-recognized bank would by default have insurance coverage for car rental. But the thing is that every card has a different policy. You need to be sure of what your card covers and doesn't so that you are not flying in the dark.
Ensure that you confirm the specifics with the car rental agency before you even leave your home base. This would enable you to plan appropriately and not be caught in a bind in a foreign land.
Find Out The Terms Of Pick-up And Return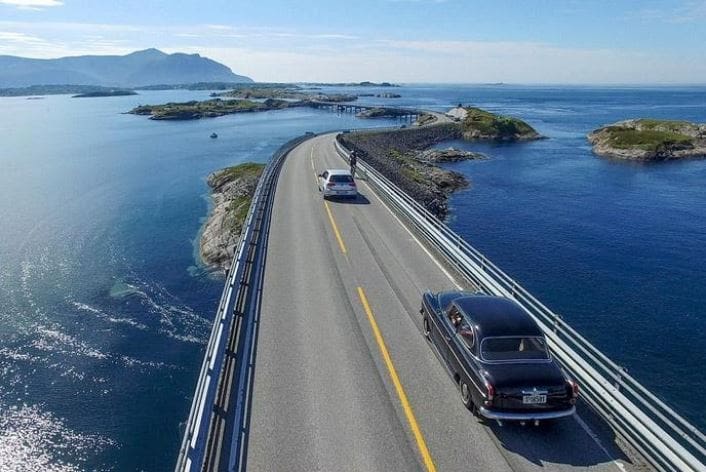 Call the car rental service to find out the terms of pick up and return of their cars. Some companies allow you to pick up in one location and drop off somewhere else. This is known as one-way rental. Others insist that you pick up and drop off at the same location.
Ensure That There Are No Hidden Charges 
When you call to book a car from a rental company, ensure that you find out all the fees that you have to pay. Write down what you were told and go with the list when you go to the office. Cross-check the fees on rental documents and ensure that everything is clearly stated.
This is important because some dubious companies may come up with some funny charges after the fact.
Conclusion
Travel is a great form of education and we have explored the delights of the city of Oslo in this article. If you want to enjoy the sights in this city, one sure way is to engage leiebil Oslo which means car rental in Oslo in the Norwegian language.
We have shared tips on car rentals in this city and we believe that they would help you get a good ride and have a great time in the city.