Guide to Finding the Best Vacation Rentals in Ft Myers Beach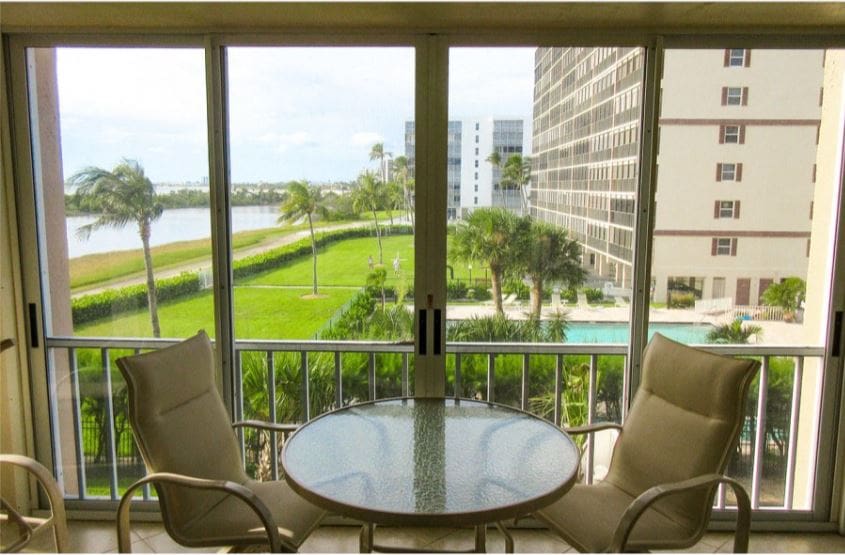 If you are looking for the best vacation rentals in Florida, then Ft. Myers Beach is a great choice since they have great waterfront vacation rentals available.  Ft. Myers Beach is located on the Gulf of Mexico and has miles of beaches to enjoy. This means that there are year-round activities and fun in every corner of the community. There are also some top vacation rentals in Ft. Myers beach that are right along the shore.
Heaped with sugary white sand, Ft Myers Beach is a popular destination for visitors eager to engage in water sports such as kayaking, paddleboarding, boogie boarding, and parasailing or simply relaxing on the beach. Ft Myers Beach sits on a little barrier island, about seven miles long, and the beach is fabulous, wide, gradually sloping, and thick with the famed sand. Ft Myers Beach has accommodations in all price ranges and lots to do. Just off the coast of the city of Fort Myers, are the easy-to-reach upscale islands of Sanibel and Captiva.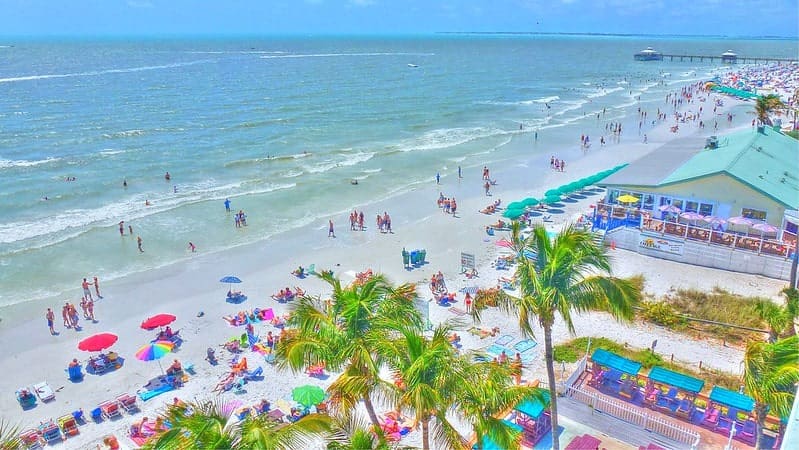 Flickr by: Matthew Straubmuller
There are plenty of different types of vacation rentals in Ft. Myers and Ft. Myers Beach that you can choose from. The number one place that people list when they are looking for a place to stay for a few days or a week is the beach. The oceanfront is where you will find the top vacation rentals in Ft. Myers beach. There are beautiful condos and homes that are right on the beach. You will have so much to do in terms of water sports, dining, shopping, and many other activities.
Ft. Myers Private Boat Rentals: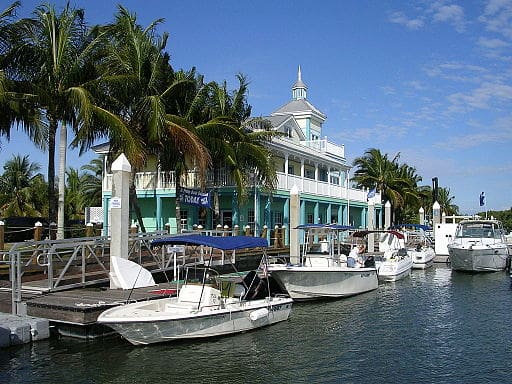 Wikimedia Commons by: Chris Evans
One of the most popular types of vacation rentals in Ft. Myers Beach is a private boat rental. This is the perfect way to spend a day at the beach and on the water with your family or partner. Many people rent condos and homes for vacationing in Florida, however, if you want to enjoy the great weather in Ft. Myers Beach during the winter, there is no better option than a boat rental. Ft. Myers is uniquely situated for boating and fishing in the Gulf of Mexico, hopping town to town along the Intracoastal Waterway, or on the calm waters of the Caloosahatchee River.  Most people who live on the gulf coast enjoy renting a boat to take them out for a fun winter weekend.
Ft. Myers Beach Offers Many Activities: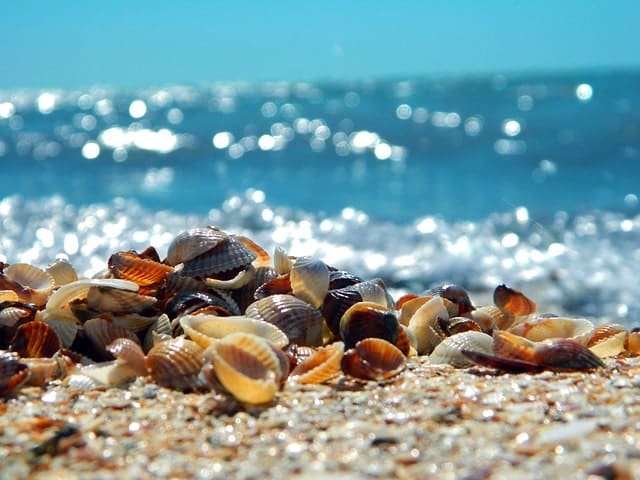 Ft. Myers Beach has a tropical theme with a lot of family-oriented activities going on. If you are a big family with younger children, this may be the perfect place for you. There are vacation condos that are big enough for several families to live in at the same time. This is a great way to spend a week and get away from it all. While you are at the vacation rental, you may want to play a round of golf, visit the historic Thomas Edison Estate, visit the Butterfly Sanctuary or the Imaginarium Museum for kids.  If you love collecting beautiful seashells, nearby Sanibel Island is one of the best shelling locations in the world.
Ft. Myers Beach Has Great Restaurants:
Ft. Myers Beach is known for its great restaurants. There are many different ones that you can choose from whether your preference is seafood, BBQ or steak house grille. You can try a few of the chain restaurants that you have never tried before or grab a bite to eat at the local restaurants while you are there. Furthermore, you may be able to find some amazing deals r these restaurants especially in the off-season (all summer long) that will make your vacation even more affordable.
Abundant Ft. Myers Vacation Rentals: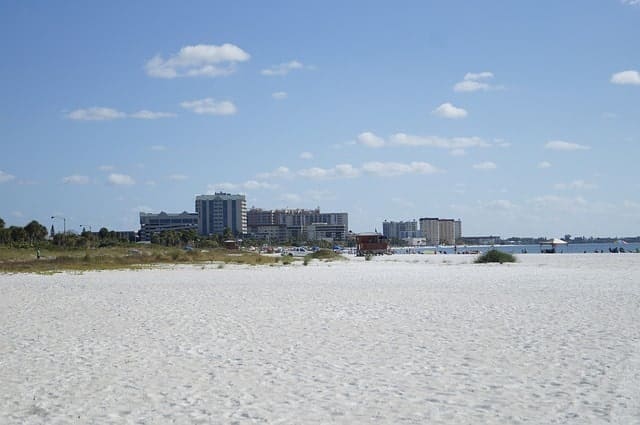 You will be able to find plentiful vacation rentals in Ft Myers Beach for just about any type of vacation you can dream of. If you are looking for a quiet beach getaway with your family, there are vacation rentals available that are right on the beach. If you want to have a big fun family party with many of your friends coming over, there are plenty of rental houses available as well. If you are into the water, there are great vacation rentals near the shore or overlooking the bay that offers you privacy as you enjoy the water.  You can find rentals of beach cottages, breathtaking hi-rise condos, private homes in gated communities, and all manner of housing you could imagine.  No matter what type of vacation you are looking for, there is a perfect vacation rental for you to stay in.
*****************************
About The Author:  James Dean is a freelance writer, with 5+ years of experience, creating content for varied online portals and websites. He has expertise in writing about travel and tourism,

best vacation rentals in USA

and related topics.