Four Widely Accessible Holiday Destinations in Europe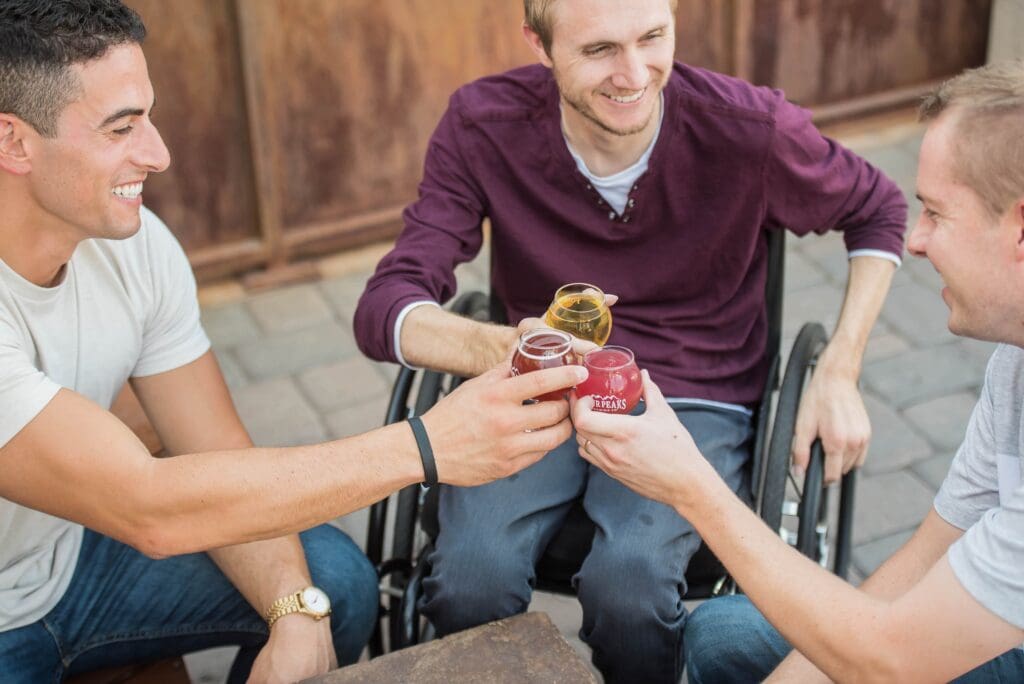 When planning a fully accessible and inclusive trip, it is important to ensure that the destination you choose can widely cater to your requirements. Whether it is you who requires some appropriate accessibility or you're planning a trip for a family member or friend, there are multiple things to consider when doing so. Firstly, you should consider the extent of accessibility required and then move on to choosing which activities you'd like to do. Holidays are supposed to be fully enjoyable and choosing the right destination will allow you to do so! Keep reading to find out three widely accessible European holiday destinations.
Berlin, Germany
Our first recommendation is Berlin – the capital of Germany. It is one of the more popular tourist hotspots in Europe as it is filled with so many exciting things to do. What's even better is that the majority of the activities in Berlin are wholly accessible to wheelchair users. There is nothing worse than heading abroad to find out that there is limited inclusivity and accessibility at the different tourist destinations in your chosen city; but with Berlin, you can visit with confidence.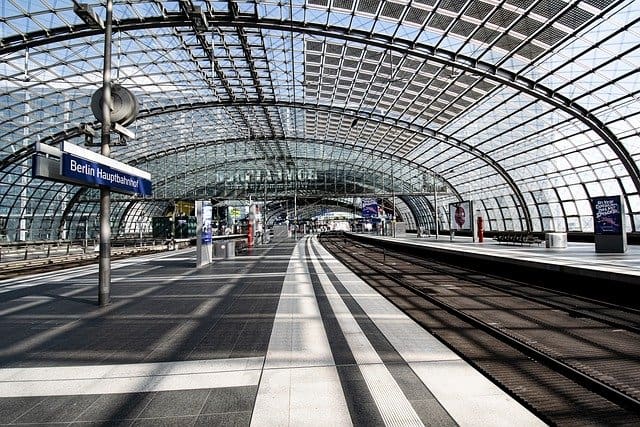 Berlin is known for its flat roads and parks, making travelling about the city very easy. It's also important to remember that public transport in Berlin is also widely accessible for wheelchair users so that's even better!
London, England
When looking for accessible destinations for travelers with disabilities, you should make sure that there are still possibilities for exploration, and London is a destination that takes accessible travel seriously.  While this may be one of the pricier destinations in Europe, there are many sightseeing options for travelers with mobility concerns.  The majority of public transportation options, from taxis to buses, riverboats, and underground trains, all have accessible options.  The iconic black London cabs are all wheelchair friendly and can be hailed throughout the city and there are 60 step-free train stations.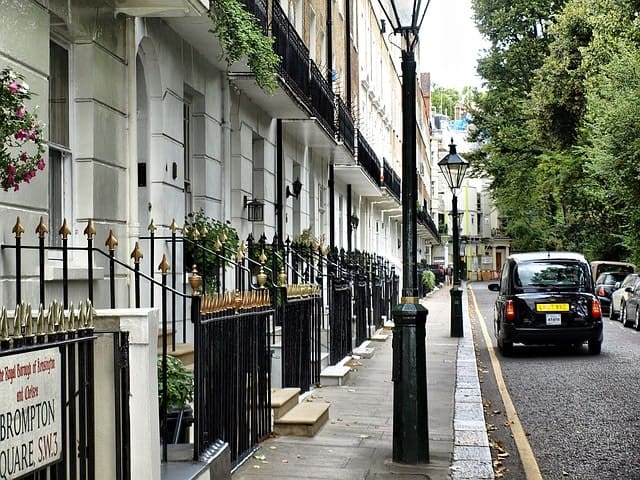 London also offers an astounding 450 accessible hotels to choose from  Popular sightseeing attractions like the London Eye, St. Paul's Cathedral, Royal Palaces, Tower Bridge and the London Zoo (to name a few) are all accessible. Perhaps most exciting of all is that there are a variety of accessible London guided tours available as well. VisitLondon is the best resource to find listings of all the many accessible options in this fascinating city.
Barcelona, Spain
Our third recommendation is Barcelona in Spain because it is regarded as one of the most wheelchair-accessible cities in Europe! Almost all tourist destinations – specifically museums and landmarks – have accessible entrances which make it a whole lot easier for you and your family. Moreover, like Berlin, the public transport system is hugely catered to wheelchair users, meaning you can expect ramps when getting on and off transport and lifts at various stations.
One of the most stunning destinations to check out in Barcelona is that of the Gothic Quarter, situated in the city centre. It has lovely sites such as the Barcelona Cathedral and various other nooks to explore. As well as this, the infamous Sagrada Familia is equipped with amenities for wheelchair users, including toilets and entrances. However, it is important to note that the tower lifts are not wide enough to accommodate wheelchairs.
Prague, Czech Republic
The historic city of Prague is an excellent budget-friendly place to visit and it has many accessible options for travelers.  Exploring the 1,000-year-old history in the old town center is made easier with over more than 100 accessible hotels available.  The airport and most public transportation options are fully accessible with low floor level steps and wheelchair ramps.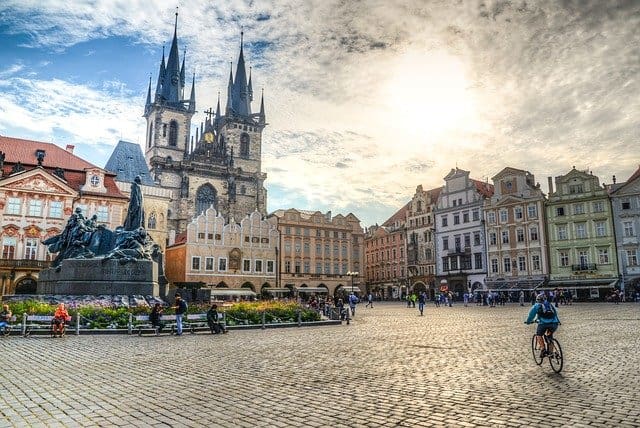 Most streets have curb cuts and you will find that the lighter colored street stones tend to be smoother and provide a less bumpy ride for wheelchairs.  With Prague's reputation as a very affordable city, it makes a wonderful choice in comparison to Europe's famously pricey cities of London, Rome, and Paris.
One last word of advice, before you head abroad, do some research to double-check that your needs can be accommodated. From here, you can explore and have fun!