What to Do on a Rainy Day in Stockholm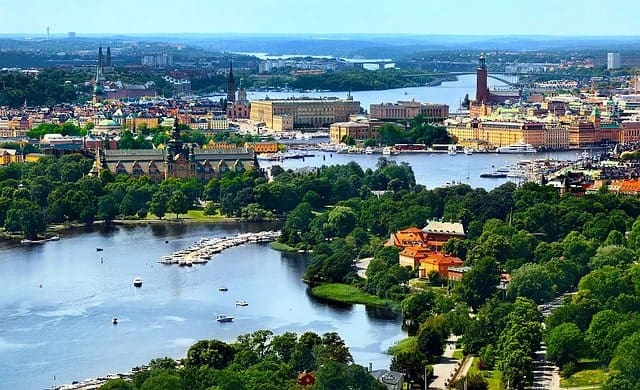 Rainy days in Stockholm can get cold, so finding something nice to do while it rains is a great idea. Sweden is a gorgeous country, so you can tell how Stockholm stands up to the country's standards. Finding something to do on a rainy day is not as challenging as you might think, as long as you're willing to explore.
Having an umbrella doesn't really help here, so let's see what your best list of activities for rainy days is. Here are some of the best things you could while visiting Stockholm.
Visit the Vasa Museum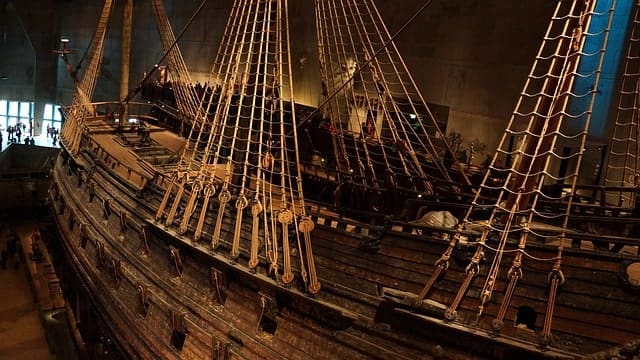 This museum depicts the Vasa ship, which sank in 1628 in Stockholm. The ship lay undiscovered underwater for 333 years, which makes it one hell of an interesting story to be told. The ship sank because of flaws in its running mechanisms and technicalities, very similar to the Titanic. Today, the reconstructed ship can be visited at the Vasa museum in Stockholm. The entire museum is built around the ship and tells its story from start to end. Entrance should not be more than $15.
The Royal Palace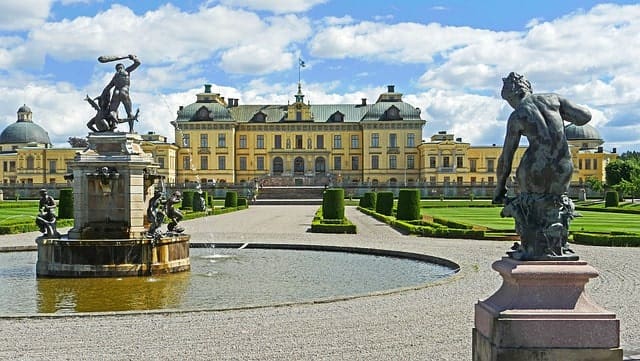 This is one of the biggest palaces in Europe, so it's definitely worth a visit, especially on a rainy day. The Royal Palace's got over 600 rooms to be explored, being the official residence of King Carl XVI Gustaf, King of Sweden since 1946. The inside of the palace was carefully designed by Nicodemus Tessin and shaped in the form of a Roman palace. As soon as you'll enter the palace, you'll enter a world of your own, forgetting everything about the rain. You'll learn really interesting things here.
Don't forget to pay a visit to the Royal Apartments and Orders and visit the Treasury on this occasion. Visit the Tre Kronor Palace ruins if you've got the chance, since the actual palace burned in 1697. Your visit should not cost more than $19 per person; kids get a discount.
The City Hall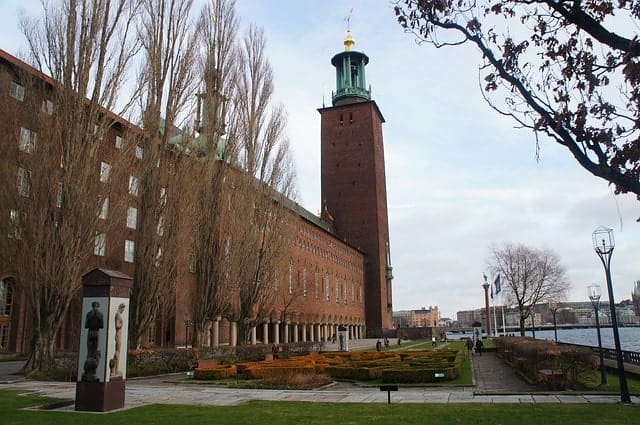 The City Hall in Stockholm was designed by Ragnar Ostberg, featuring eight million bricks. The interior is absolutely gorgeous, featuring many Swedish works of art. Each room is carefully designed to take you into another world – the one I was most impressed by was the Golden Hall. The feel of the place is Byzantine, and the walls tell the stories of the people who've lived in Sweden a long, long time ago.
Fika
If the weather is rainy, it's the perfect time to enjoy a fika. This is the way in which Swedish people used to take breaks in the past – they would enjoy this sweet pastry dessert with their coffee. It is very traditional to have a pastry with coffee here and enjoy the views. You could definitely take your whole family on this journey!
Tips for visiting Stockholm 
No matter which of the seasons you choose to visit Stockholm, these tips will suit you well. Here are some of the most important things to know.
Take the bus from Arlanda airport instead of the train. It is cheaper and faster; I can promise you that.
Get the Stockholm pass because you get free entry to many cool museums and expositions and save lots of money.
If you'll be traveling by public transport, you should get a transportation card valid for 24h or 72h. You'll pay a higher fee at first, but you'll definitely get your money's worth.
Don't worry about service. You'll find Wi-Fi literally everywhere in the city, whether it's a coffee shop or a public bathroom. There is no need for you to pay extra for a new SIM card.
You don't need to worry about safety if you're traveling alone. Stockholm is a safe city and Sweden is a safe country. You can stay out late if you want and nothing will happen to you- been there, done that.
The people are nice, and they all speak English. You can always start a conversation with someone new and make friends easily! They'd love that.
Don't forget to pack an umbrella or a raincoat – as you can tell, Sweden is a northern country, so rain is a usual thing.
***********************************
About The Author :  Charlie Svensson is a fast, engaging freelance writer, skilled in content writing and blogging, and writing outstanding

essay writing reviews

. The favorite topics of his

custom essay papers

are education, social media, marketing, SEO, motivation blogging and self-growth. Excellent adaptability of skills to reach diverse audiences is one of his other abilities.