Best Activities For Fun in Key West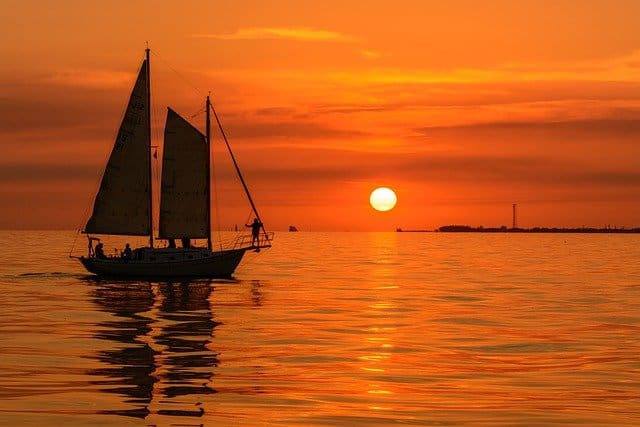 Key West is a vacation locale in Florida that offers numerous ways to enjoy what it has to offer including clean beaches and its coastal seat. It is best known for outdoor activities and is a perfect all-around vacation getaway for most people.
Key West also boasts of a few historical treasures such as museums and other local heritage sites that are scattered throughout the island. Even though it might not be a huge place, there are a ton of activities to keep you busy in Key West.
Below are some of the best activities to do for fun in Key West.
Key West Boat Tours
There is a wide range of options for touring Key West. You can enjoy the sea by boat then get off on dry land.
There are many Key West boat rentals that visitors can hire to enjoy and admire what the surrounding waters of Key West has to offer. Snorkeling, sailing, kayaking tours and sunset cruises are some of the common activities that boat tours offer. Whether you are a thrill seeker or someone who wants to just have fun in the water, there are various Key West boat rentals that can cater to you.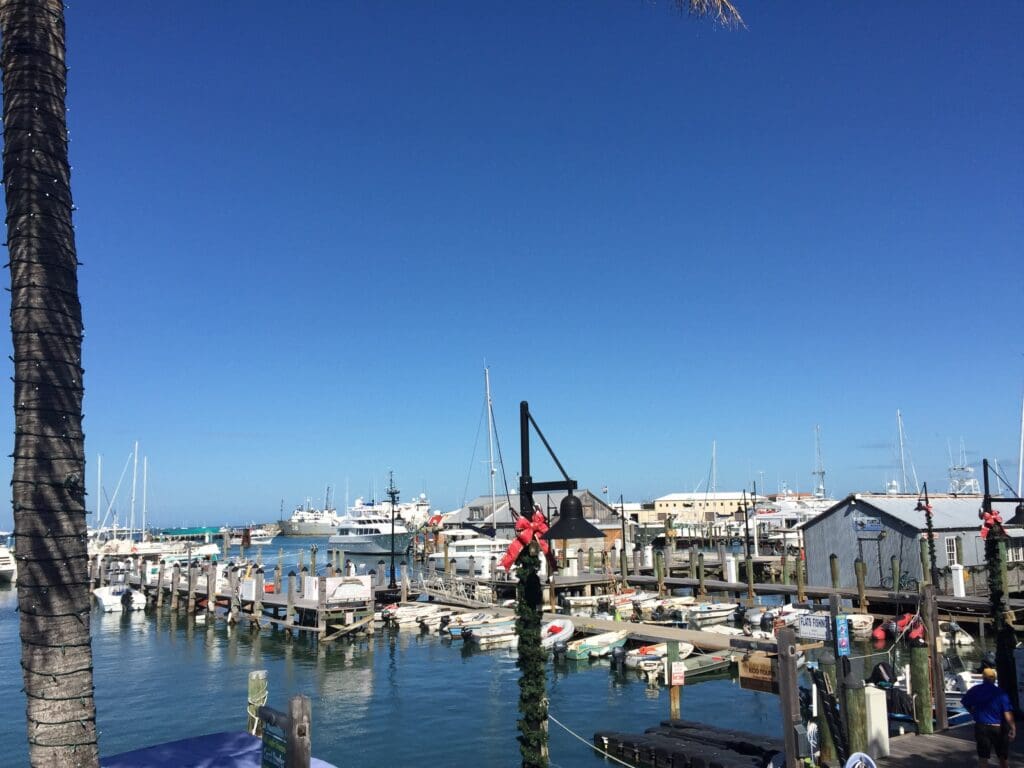 There are also kayaking tours that let travelers paddle through the Key West National Wildlife Refuge to explore the uninhabited mangrove islands.
Mallory Square
Mallory Square is located at the northwest tip of the island, and it offers a great view and beautiful view of the Key West sunset. Since it is one of the best vantage points in the island, it is normally overcrowded. The shops and eateries around it are kitschy and can be overpriced. However, you should still visit Mallory Square at least once to maximize your Key West experience.
Visit The Key West Butterfly And Nature Conservatory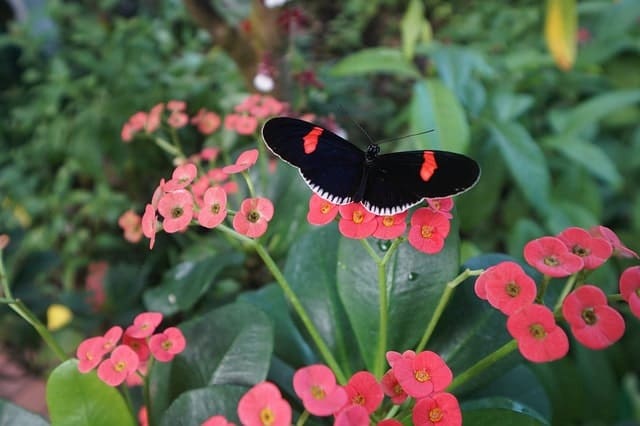 For those who love everything about nature, this is the spot for you. In the Key West Butterfly and Nature Conservatory there are about 50 to 60 species of butterflies, 20 species of exotic birds and it is home to 3500 plants.
This conservatory offers a serene environment and is a great place to go to if you want to get away from the crowds. If you have kids, visiting the Conservatory will prove to be educational too.
Lounge On The Beach
Though Key West is not highly known for its beaches, a trip to Key West would not be complete without a visit to one of its beaches.
Smathers Beach is one of the most popular beaches to visit since it is near to the airport while Fort Zachary Taylor Beach does not get crowded and offers a great spot for snorkeling.
Stand At The Southernmost Point in Key West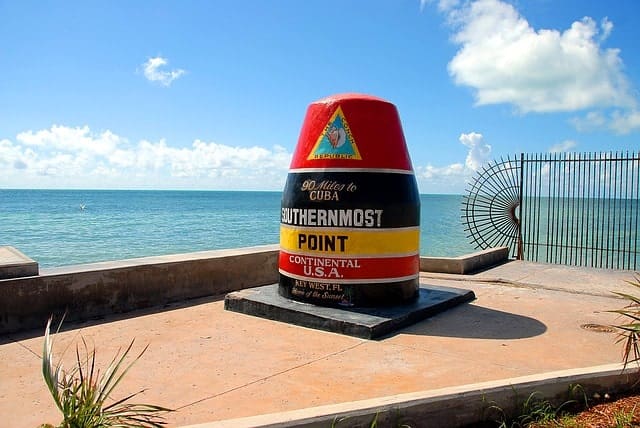 The Southernmost Point Buoy is an anchored concrete buoy in Key West. Though technically this is not the southernmost point in the United States, taking a selfie at this colorful landmark buoy is one of the most popular and fun things to do in Key West. For first time visitors, this concrete buoy is a must-visit.