5 Top Luxury Villas Rentals in Spain
For most of us, planning our next holiday is something very much in mind, but is yet to become a reality. With so many holiday plans being cancelled or having to change throughout the duration of 2020, the nation is practically quivering at the thought of heading overseas again to enjoy some much-needed R&R time.
Fortunately, you don't need to travel too far from home in order to find the luxury and indulgence you might crave for your getaway, with there being plenty of stunning accommodations within a short flight. The beauty of heading to a villa or other private residence means that you will also have your own space in order to relax, operating only within your own timetables.
We have selected 5 of the best luxury villa rentals in Spain so take a look to see if one of these could be the setting for your next dream holiday:
Villa Esther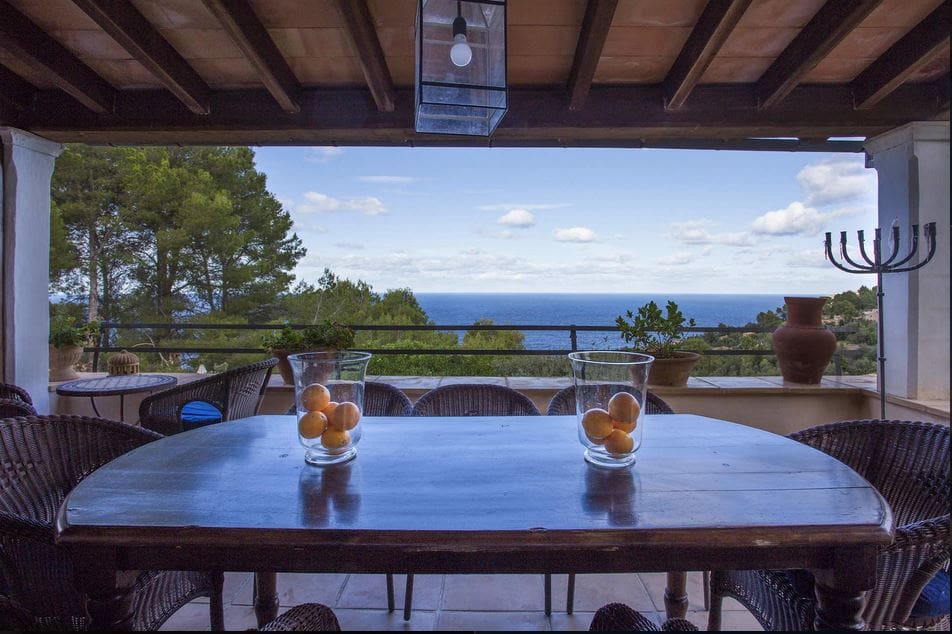 Mallorca is well-known for its beauty with crystal clear seas, and charming ports and Villa Esther is one of the the perfect homes from which to explore it. Characterised by a traditional style, you'll find yourself in the stunning countryside immersed in lush greenery on all sides. Enjoy the views of the sea and mountains as you explore this typically Majorcan-style home and dine al fresco to make the most of the weather.
Palms Villa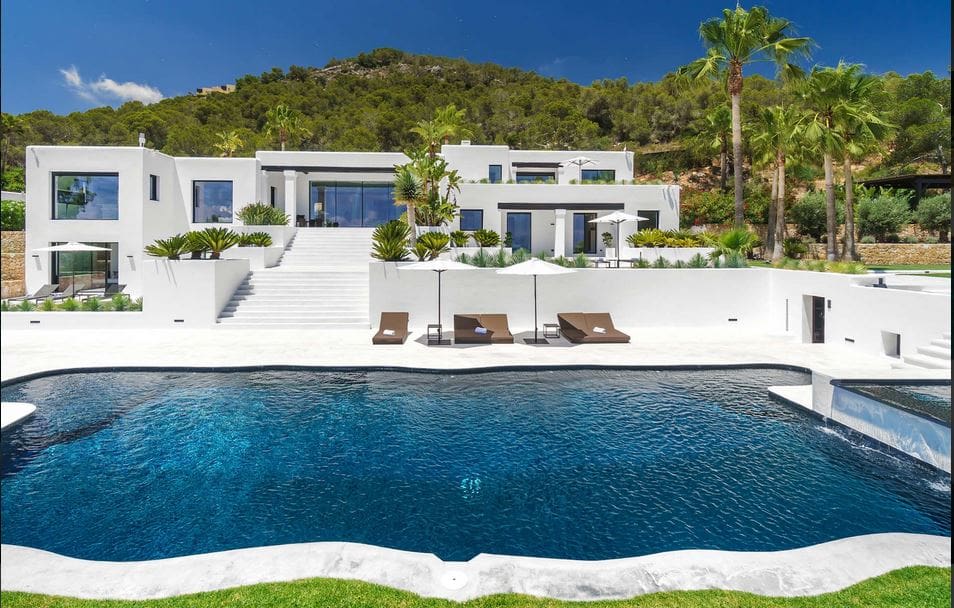 Whilst famed for being a party island, Ibiza is also popular with the elite for an exclusive break too and with places such as Palms Villa to stay at, it's not hard to see why. This six-bedroom property is ultra-chic and modern and near the glamorous Cap Martinet with impressive sea views yet remaining private. The electronics are high-tech, the appliances are top-of-the-range, and it is luxuriously furnished throughout.
Villa Maravilla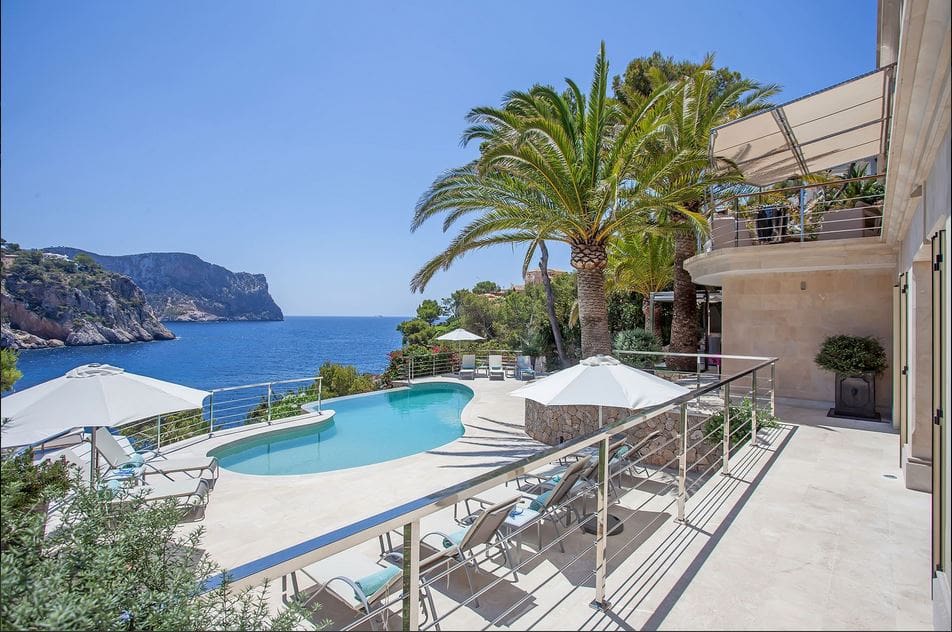 If you seek tranquillity, Villa Maravilla would be an ideal escape as it sits overlooking the calm bay of Cala Marmassenin Mallorca with its moorings for boats. It boasts an infinity pool, Jacuzzi bench, large gas barbecue and a relaxation terrace outside. Inside the house, you will find state-of-the-art technology to provide entertainment, comfort and security, and it is luxuriously appointed too.
Villa Ses Boques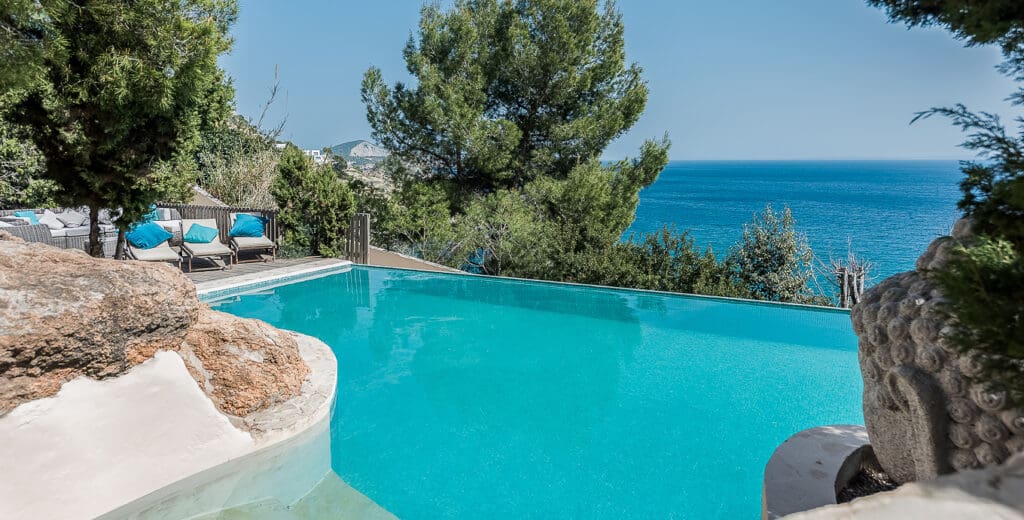 Villa Ses Boques finds itself in a truly idyllic spot facing the Es Cubells Natural Park in Ibiza. It overlooks the sea and is placed just a minute from the homonymous beach where guests of the villa will have priority access. It is highly modern and contemporary, and exceptionally well-equipped throughout.
Villa Sound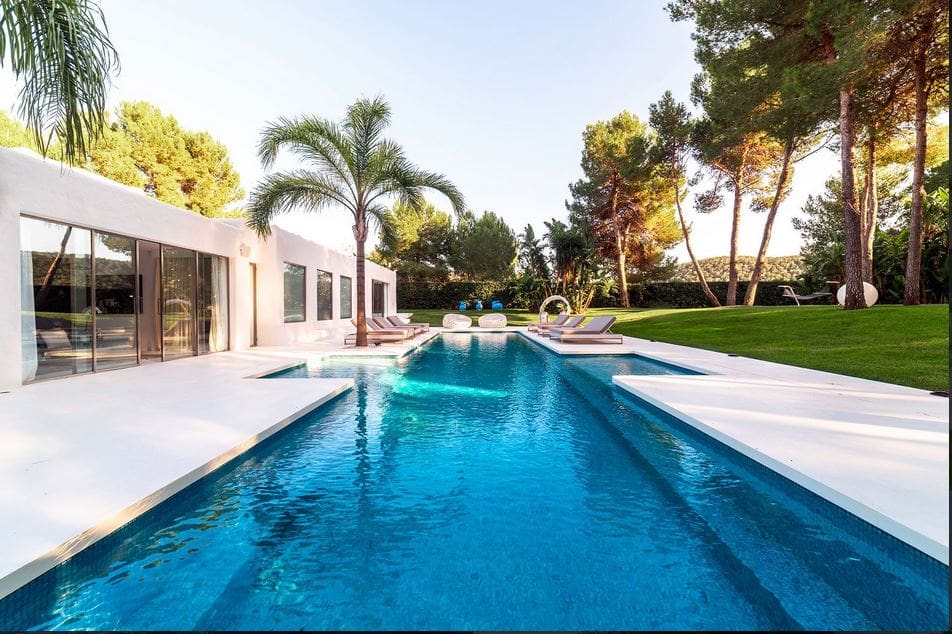 Located in Sant Josep De Sa Talaia in Ibiza, you will find this villa amongst its lush gardens, ensuring complete privacy. It is a genuinely breath-taking property complete with high-quality services and luxurious amenities to ensure you have a truly comfortable stay. Blending the modern with the traditional, it has been fully restored throughout to create a unique property complete with both indoor and outdoor gyms and top end electronics.
With such stunning properties to choose from, make Spain the next stop on your holiday list.
*************************************
Villa Image Source:  https://www.my-rental-homes.com/