Five Winter Staycation Ideas in the UK

Amid new coronavirus restrictions and ongoing uncertainty as to how the virus will impact our future plans, it may be prudent to be spontaneous in your getaway planning this winter.  Planning further ahead than a few weeks is difficult right now, but although you may have to scrap your winter sun or skiing plans, it doesn't mean you should give up on a festive getaway completely.
There are plenty of wonderful places to visit here in the UK. And with most of us watching our finances more carefully, a staycation could prove to be a cheaper option too.  Setting yourself a budget and drawing up a shortlist of destinations will put you in prime position to secure a spot in your favourite staycation destination if the regulations allow.  Here are five charming low-key destiantion that you might want to consider for a UK staycation.
The Cotswolds
Harry Potter enthusiasts shouldn't miss a trip to Lacock to see the boy wizard's parents' house, or scurry down many of the corridors used to portray Hogwarts in the blockbuster film series. Fans of other films and TV series can pay homage to Downton Abbey, Poldark or Bridget Jones's Diary, which were also filmed in the area.
For those less interested in visiting spots previously featured on the silver screen, the Cotswold Way offers more than 100 miles of scenic strolls, provided the weather is on your side!
Kent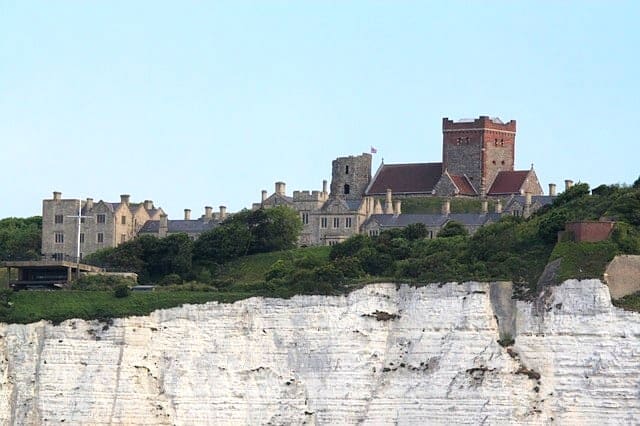 The 'Garden of England' might be your best bet for some winter sun this year… or at least some milder weather!
Those who have become a fan of wild swimming might fancy a bracing dip in the English Channel, before heading inland for a warm meal by a crackling fire.
The Lake District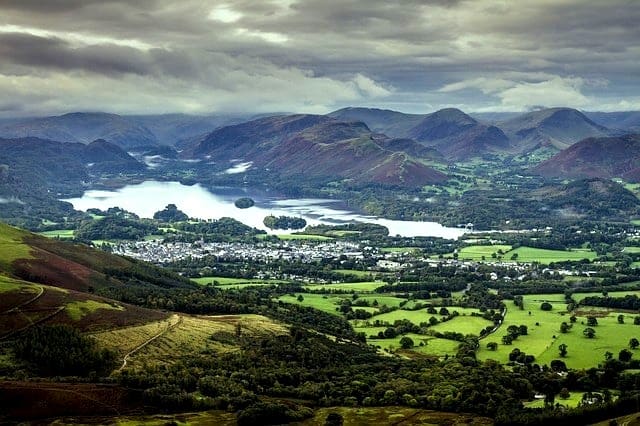 The Lakes was one of the most popular destinations when previous lockdown measures were lifted in July, and it could well be so again this winter.
Of course, if you are particularly concerned about sticking to social distancing measures, you may wish to find a quieter spot, but there is no end to the natural beauty on offer in this area.
Pembrokeshire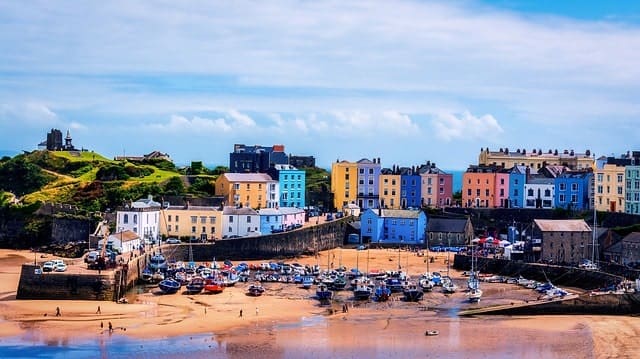 Restrictions in Wales have prevented travel over the border, and if you're a Welsh resident, your options will be limited.
However, having the Pembrokeshire coast on your doorstep is nothing to grumble about. A simply stunning national park, the postcard-perfect Tenby and the chance to spot whales should keep you occupied!
Cairngorms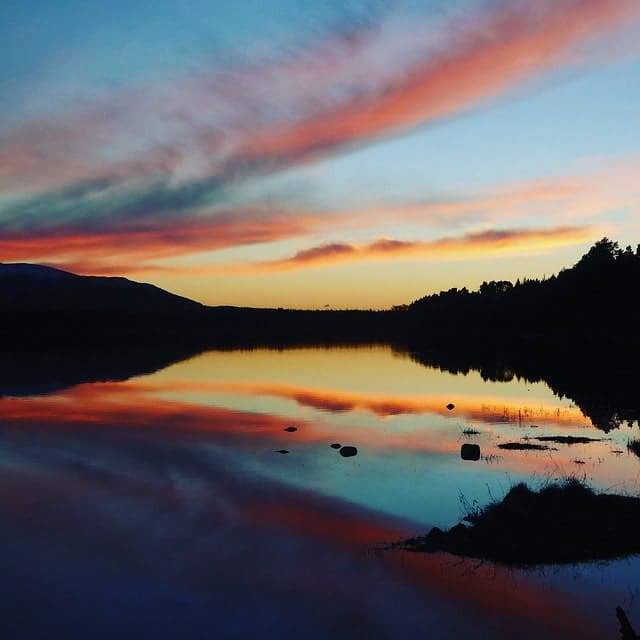 Like those in Wales, people in Scotland have been urged not to make unnecessary travel over the border and into England, so sticking local is likely to be the best option for residents here too.
The Cairngorms National Park might feature some of the steepest and toughest climbs in the country, but the more foot-friendly attractions like Blair Castle, galleries and distilleries should offer everyone something.