What Type of Holiday Is Perfect For Your Next Vacation?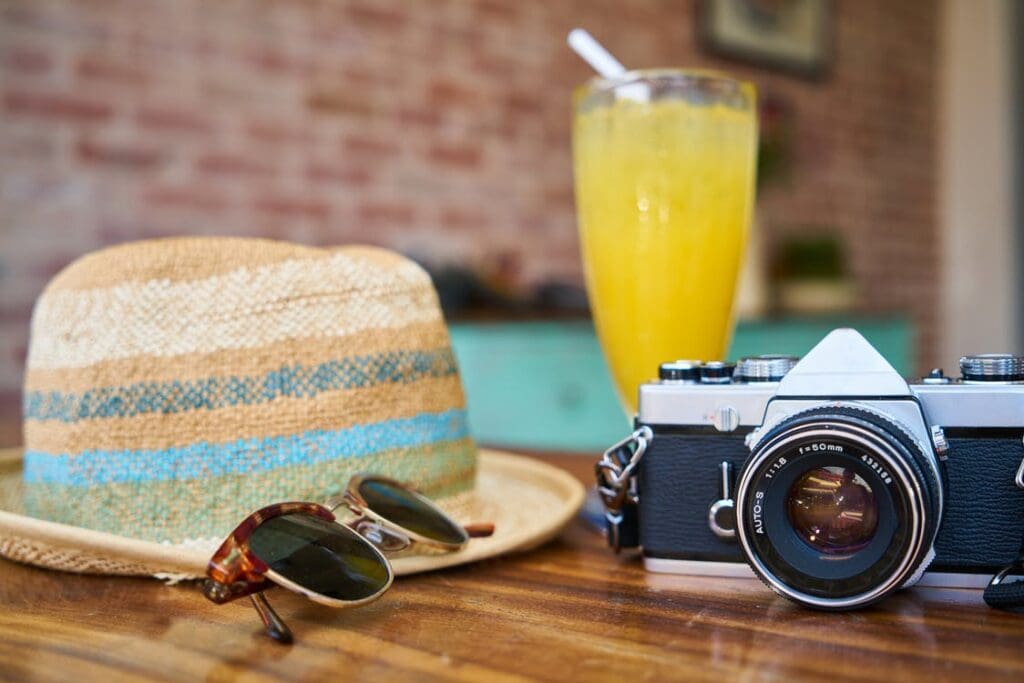 The idea of jetting off somewhere exotic always sounds appealing, but there are so many ways to achieve this now. You may be the type of person that holidays in the same place year after year, and you love the familiarity. But if not, then you may well find choosing your next vacation difficult. Here are a few holiday styles to consider that will help you hone your search and pick the perfect plan for your next holiday.
Safari
Do you watch all the programs on National Geographic and, your Netflix account is always recommending David Attenborough? There is a strong chance a safari holiday would be perfect for you. Getting to see animals in their natural habitat, up close and personal, is a breathtaking experience. A safari company will pair you with a knowledgeable guide who can help you spot those hard to find animals and explain more about their habits and habitats. Safaris usually means a lot of off-road driving and rugged roads, so it might not be the best match if you are queasy and easily car sick.
Cruise
A luxury cruise can be a very appealing way to travel. It allows you to get a flavor of many locations without the hassle of navigating airports, trains, or driving long distances. The journey is as big a part of the holiday as the destinations themselves. Suppose you are a first-time cruiser and prone to injury or find your mobility difficult. In that case, while cruising, one thing to bear in mind is that the majority of the time, you will be under the jurisdiction of maritime law rather than a specific country's law code. Therefore, if an accident was to happen, it is good to engage a specialized cruise ship lawyer and their services.
All-Inclusive Beach Holiday
If you want to take the hassle out of your life and destress completely, then an all-inclusive holiday may be the way to go. While generally more expensive than eating in local restaurants, you will know what to expect, and the standard of service should be high quality. A beach holiday is great if you love to read, sunbathe, and go for the occasional paddle. However, if you have a very active family, look at what other activities the resort offers. The last thing you want when you need to wind down is a group of bored children needing entertainment. Remember your children's age and interests when considering this. The teenager might not be as pleased as the toddler would be at getting to hug the cuddly holiday resort mascot every day!
Road Trips
If you are adventurous and don't want every aspect of your holiday planned to the closest detail, then a road trip might be for you. Road trips offer you the freedom and allow you to take your journey at your own pace. So if you want to explore a little dirt track or put the pedal to the floor on an open highway, the decision is up to you. Road trips do need some planning, you don't want to end up thousands of miles from the nearest hotel in the middle of the night, but there are great apps out there that will help you navigate and find a good rest stop or a decent meal. It mind sound obvious, but a big part of a road trip does mean spending time in your car, so if you hate the morning commute or want to escape all the trappings of your everyday life, then consider renting a car for the trip or avoiding a road trip as the option for you.
RV or Campervan
Like a road trip but with the added luxury, you can stop wherever you like, and you don't need to worry about getting to your next accommodation before nightfall. If you decide you are enjoying a particular beauty spot or city, you can stay for a few days before moving on. Likewise, you can speed right through places that may seem less appealing. It does help if you have experience with this type of travel as there are definite disasters that you would want to avoid. No one wants to be looking at sewage systems when they are supposed to be relaxing. Good hire companies might support you with breakdown cover if you wanted to minimize this risk.
A Mix and Match
Finally, don't feel you have to choose one of these options if you have an extended vacation, then why not get the best of all worlds and mix and match to suit your preference. Your holiday of a lifetime can take the best of all these options and combine them to create an unforgettable adventure.