Weekend Day Trip Getaway From Delhi To Explore The Beauty Of Dehradun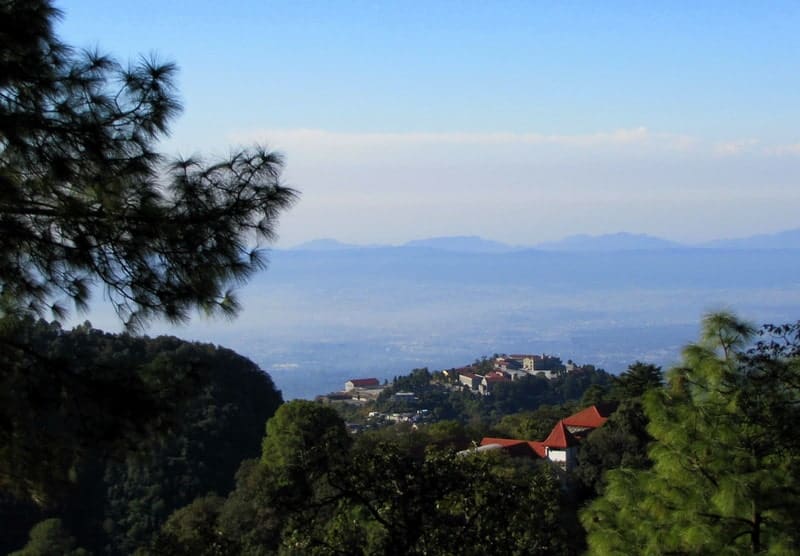 Flickr by: Paul Hamilton
The best weekend getaway for your wanderlust…
For true travellers, a bus trip through India holds a different charm. After all, the sense of all those thrills and adventures that a bus tour provides is unmatched! It really lets a person observe nature closely and experience it the local way. Travelling on a bus is an excellent way to discover a destination in a convenient and safe way and re-discover yourself.
Also, did you know about the Delhi to Dehradun bus route? Yes, now you can travel by bus to Dehradun, the gorgeous capital city of Uttarakhand from Delhi any time of the year.  So if you want to go on an adventure from the capital city of Delhi in India, then Dehradun is a great option. This bus journey will undoubtedly get your heart racing!
What Dehradun Is All About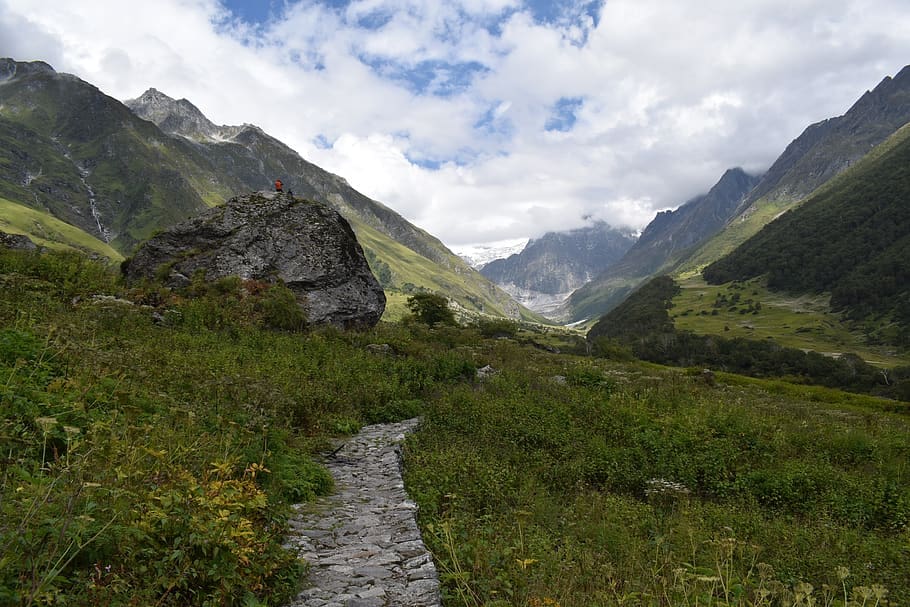 One of the most stunning cities In Uttarakhand, Dehradun is a place that you should explore on your next holiday. Surrounded by gorgeous mountains, beautiful lakes and unspoilt forests, this dreamy hill station is an awesome destination to bring peace in your life. A favourite amongst tourists, Dehradun is a valley city which is nestled peacefully in the midst of the majestic Himalayas. It is a perfect place where one can unwind as the air is much cleaner as compared to other cities. Also, during the night one can not only witness the twinkling stars brightening up the sky, but one can even simply enjoy a walk exploring the beautiful place.
Here are some wonderful reasons why you need to visit the awesome Dehradun from Delhi this summer:
1) Explore The Indian Military Academy: The Indian Military Academy, also known as the IMA is located in Dehradun. Established in 1932, it is an officer training academy of the Indian Army. This place will give you an insight into the lives of the brave Indian soldiers who protect our country. Don't forget to watch them train and also get a few tips for yourself as well.
2) Get lost in the Robber's Cave: The Robber's Cave is a river cave located at a distance of 8 KM from Dehradun. The caves are made up of beautiful dark limestones with a river flowing in the middle of it. This place is also called 'Guchchu Pani' by the locals.
3) Visit the wildlife at the Malsi Deer Park: Are you a wildlife lover? If yes, then visit the Malsi Deer Park. Located about 10 kms from Dehradun, this park is surrounded by the Malsi Reserve Forest. Famous for frequent sightings of deer including the two-horned deer and the nilgai, it is also home to several different kinds of birds that live freely in a natural environment.
Best time to visit Dehradun:
March to June: This is the best time to visit Dehradun when tourists flock to the hill station since the weather is extremely pleasant and clear. The maximum temperature during this time is 35°C and the minimum is 17°C. Do carry light cotton clothes and enjoy a wonderful summer in Dehradun.
July to September: This is when the monsoon kicks in and the hill station looks gorgeous and lush green in its rain-washed splendor.
October to February: October marks the beginning of autumn and this is when the weather in Dehradun begins to cool down a bit. Winter here arrives in the month of December and the temperatures drop down to 3°C, owing to snowfall in nearby places, such as the stunning Mussoorie. The maximum temperature during this time is 22°C.
Now with a convenient bus booking option online, it is surely a comfortable and pleasant way of travelling.
Best places to visit in Dehradun:
Robber's Cave
Mindrolling Monastery
Lacchiwalla
Har Ki Dun
Tapovan Temple
Paltan Bazaar
Fun valley
Tiger View Jungle Camp
Malsi Deer park
Tapkeshwar Temple
Zonal Museum
Forest Research Institute
Assan Barrage
Chetwode Hall
Sahastradhara
Rajaji National Park
Joy Land Water & Amusement ParkRoad distance between Delhi and Dehradun: 256.7 KM (5 hours 11 minutes via Saharanpur Road)

Shopping in Dehradun: It is not just a place to visit for its stunning structures and scenic views; it also has a lot to offer to all the shopaholics out there. It has a mix of local must-haves with international brands, so one can have the best of both worlds once they visit Dehradun. There are several street markets where one can pick up brassware, beautiful artifacts and stunning shawls in a variety of hues. Also get spices, books and high end brands located in the many malls across the hill station.
Tips: Here 10 things to carry while travelling to Dehradun
Medicines – to fight cold
Yummy chocolates – for instant warm-up
Moisturizer
Thermal water bottle
Umbrella
Cash
Woolens – For staying warm
Power bank
Napkins or tissues
Good shoes for trekking
So stop wondering anymore and plan a trip from Delhi to Dehradun right now. Do let us know about your experiences. Till then happy and safe travels!
******************************
About The Author:  A writer by profession, an actor by heart. Surbhi has written over 600 stories and have made several viral videos for ixigo.com. Hope this story will help you plan your trip from Delhi to Dehradun. Also, bus booking via ixigo is super easy and provides excellent discounts.