Why You Should Consider an Electric Car Cab Company For Your Next Ride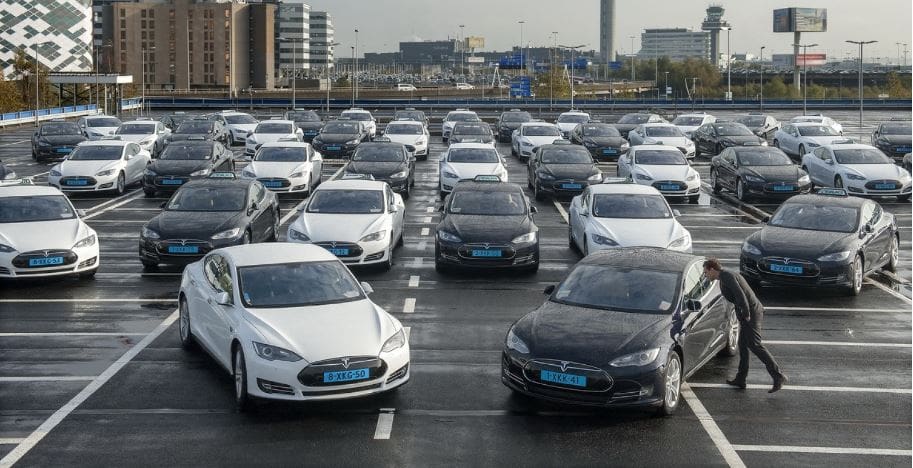 When you need to reach a particular destination, you can always use your car. After all, vehicles are created for convenient personal transportation. But what happens if you don't own one? Or, someone in your family has borrowed the car for a longer time? Or you are away from home?  Not to worry because if you can't drive your own car or don't have one available,  you can always use a cab to take you to a particular destination. The use of cabs has been increasing in recent years with ride-share companies and traditional cab companies redefining the industry with technology.  Have you tried an electric cab company yet – you really should give it a try.
Here's why they such a great option for people. For starters, you can arrive anywhere you want even if you don't own a vehicle. But there are other benefits of driving in them as well. Imagine having a ride in a luxury electric vehicle like a Tesla Taxi Cab.  Believe it or not, you can. All you have to do is find the right cab company that offers this service. London, for instance, has upgraded their black cabs to environmentally-friendly electric cab models.  Here are some of the reasons why you should definitely experience a cab ride in an electric car:
24/7 Availability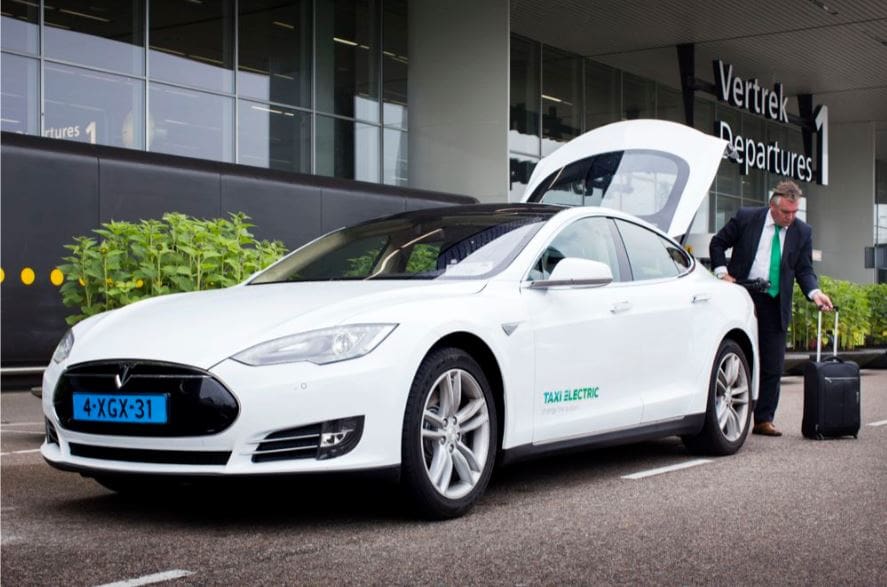 All you have to do is dial a number for your cab to arrive. You will have to wait a couple of minutes for the driver to find your address. Once you hop in, you can relax and enjoy the ride. A stressless ride is one of the benefits of using a cab to go to school, work, or from one city to another.
You can literally find a cab anytime you want. What if you have an emergency at three o'clock in the morning? You will have to reach a destination that is not close to where you live. That's why you can always count on taxis to make that problem go away.
Convenience
If you drive a vehicle, you will have to pay attention to many things.  Do you have enough gas, you will need to look for parking spots and pay the necessary parking fees. Plus, you will need to worry about possible traffic congestion, getting lost along the way, accidents, and what's happening in front and behind you. This means that you have to drive carefully and make sure you don't break any laws while you're doing it.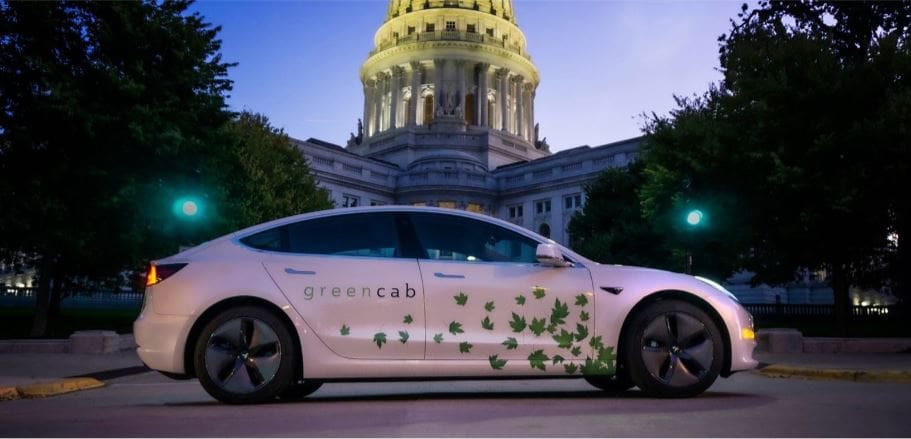 If you are in a cab, all of those things don't need to concern you because the driver is the one who should keep a close eye on things. All you can do is sit back and enjoy the view and the ride. While you are at it, you can always strike a casual conversation with the driver to pass the time.
Wi-Fi
Did you know that most electric cabs have complimentary Wi-Fi onboard? We live in a streaming age where everyone is obsessed with using the Internet. A wireless network, while you drive, is something that is always considered as an added benefit. You can check your e-mails along the way and connect at work before you get there.
What if a surprise meeting comes up that you have to answer on Skype or Zoom? It's always good to know that you can rely on a wireless network as you travel between different cities. Read more about new trends in electric ride vehicles on this page.
If you have your phone or laptop with you, you can start a movie or TV show until you reach your destination. How amazing is that? Not all cab companies offer such an advantage, but many of them do. If you need Wi-Fi to pass the time or finish work, you should look for a taxi company to provide it to you.
Professional Drivers
People who drive cabs are professionals, but you already know that. This means that they have extensive knowledge of the area and the names of the streets. Even if a driver is not sure of the location, they use a GPS navigation device to guide their way on the road. You won't have to worry because you'll be in good hands.
The driver will only have to pinpoint your destination address, so even if you need to travel from one city to another, you will be all set. To think that people didn't have electric cars in the past, but now they exist as an option for cabs as well. We definitely live in a futuristic age.  Be sure to check out an electric car service company like this one in Calgary, Canada for additional information. After all, your comfort is their number one priority. Plus, they offer more services than traditional cab companies.
Easy Booking
It's always better to book a long trip in advance if you want to make sure that everything goes smoothly.  Plus, you can do it through your phone. Once you complete the booking, expect the cab to arrive at the exact time of your planned departure.  You can book a Tesla to drive you anywhere you need to go. Plus, the prices are reasonable as well. This car rental company in Sweden is another great example of a cab company offering transportation with an electric-taxi fleet.
Environmentally Friendly 
Electric cars don't need fuel to operate, unlike regular cabs that run on gas. The electric cab companies charge their vehicles in advance so that you won't have to experience any refueling on the road. Plus, they are environmentally friendly because they don't pollute the air outside. If you are an eco-conscious person, then this will be a good thing to consider, especially if a long road if lying in front of you.
Before you make a final decision, it is essential that you do some research online and investigate several cab companies until you find the right fit for you.