10 Great Itineraries For Planning A Memorable Trip To Canada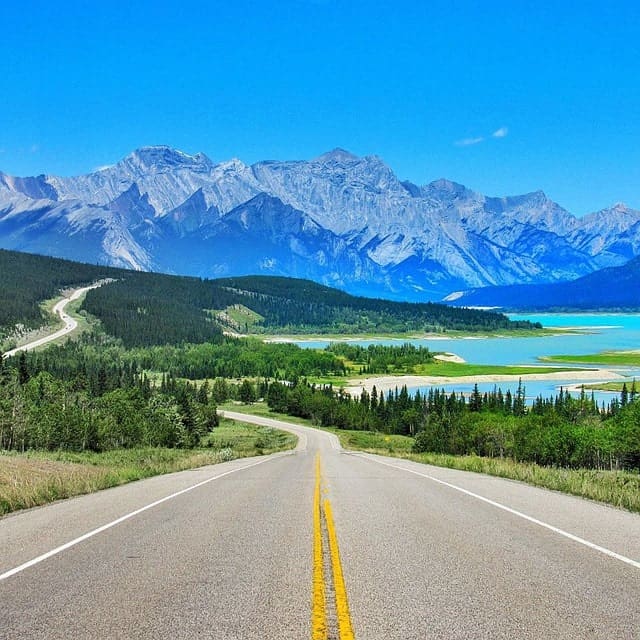 If your travel plans to an exotic seaside resort fell apart due to the pandemic, you may be wondering what to do instead. Luckily, Canada is massive and geographically versatile enough for you to enjoy remote landscapes and fun adventures without ever crossing the border. Our expert, Kevin Cochran, is here today to help you plan your trip to Canada. We'll provide ideas that suit all needs – our list of Canada itineraries has something for everyone, from mountain climbers to city dwellers.
While you wait for travel restrictions to open up again, you may want to try the best fast payout casino for some excitement or spend time disconnected from the world and everyday life.  But read on to get inspired for a real getaway to the experience the wonders of Canada.
Treats for Nature Lovers
If you're looking to leave the city life behind, check out these nature-focused travel destinations in Canada.
Newfoundland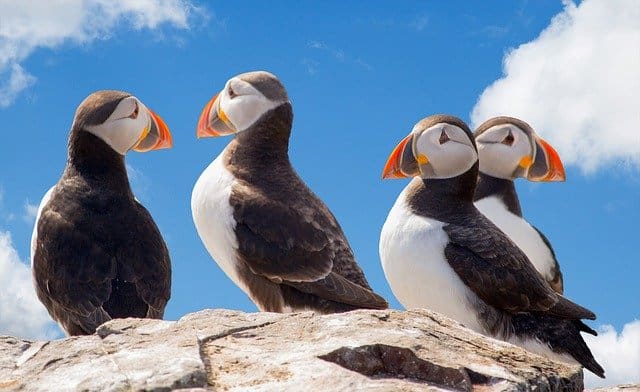 You could book accommodation in the picturesque St. Johns, the capital of this province. Then, head out for some sightseeing along Conception Bay and the Bonavista Peninsula. You'll find scenic seaside villages, historic buildings, and many hiking trails. If time allows, you could also drive further up the coast to visit the Terra Nova and Gros Morne national parks.   Newfoundland is an area of wild beauty and proud seafaring culture.  Many come to witness migrating whales, caribou, puffin, and large flocks of seabirds.
Northern Areas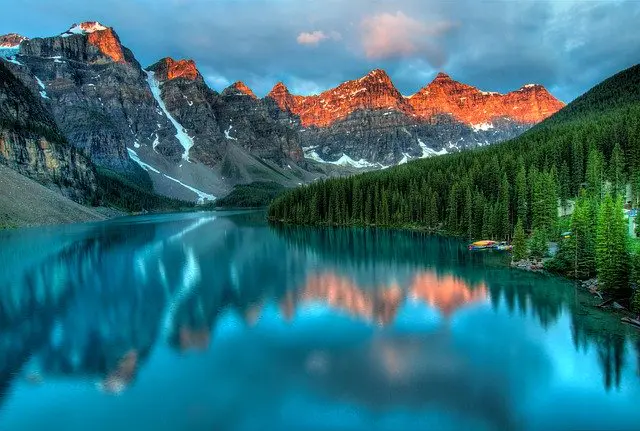 This itinerary can be tricky since the northern parts of Canada are very remote, with geographically distant highlights. Still, a dedicated traveller can make most of it.  Go to Winnipeg first, where you'll find numerous adventure tours that give you a glimpse of the native polar bears. The entire Manitoba area is packed with dramatic landscapes from the arctic tundra and Hudson Bay to the north and boreal forests, prairie and lakes heading south.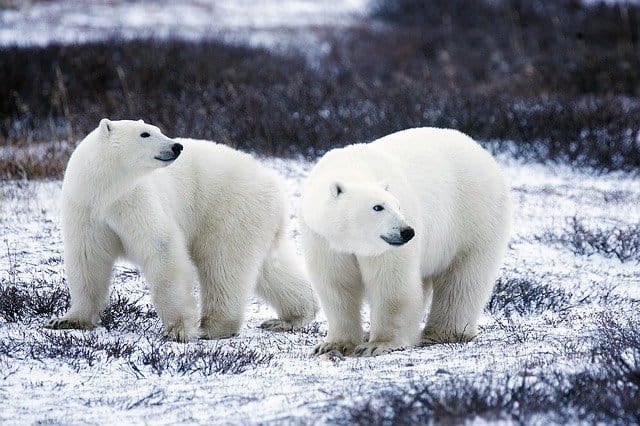 Alternatively, Yukon to Alaska (also known as the Alaska Highway) can be a beautiful and memorable road trip with evident benefits and incredible picture potential.
Canadian National Park Tours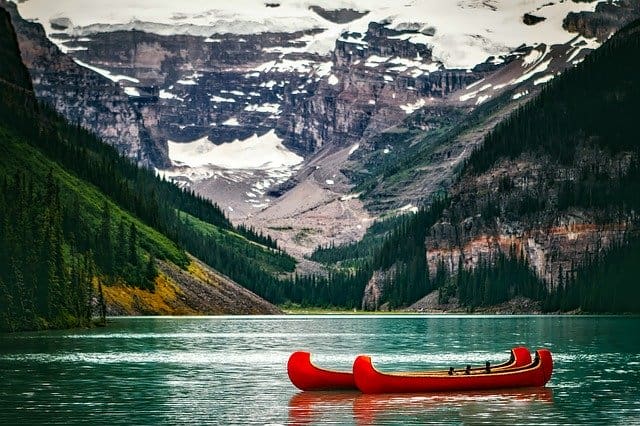 Canada's national park system is as massive and diverse as it gets. You won't be able to visit all of them in one go, but it's possible to cluster several together for an awe-inspiring experience.  For example, the Alberta province is home to Elk Island, Jasper, Waterton Lakes, and Banff. If British Columbia is more up your alley, the Glacier National Park, Pacific Rim, and Yoho will leave you breathless.
Spectacles for City Dwellers
On the other hand, you may seek a cosmopolitan city adventure.  Canada is known for its lively cities that are a vibrant blend of many cultures.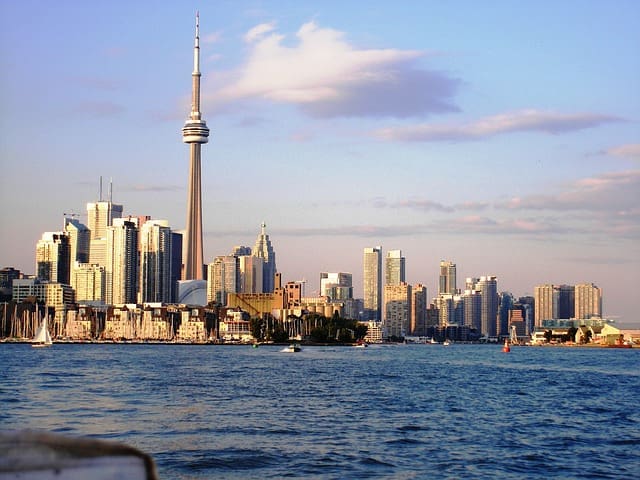 City Highlights
The well-known cities to visit in Canada are Ottawa (the county's capital), Toronto, Montreal, Quebec and Vancouver. Luckily, Ottawa, Toronto, Montreal, and Quebec are all within easy driving distance of each other, and visiting all four would make a wonderful road trip itinerary, especially in early fall when leaves are changing here first.  Vancouver on and the surrounding areas of British Columbia on the other hand, are so spectacular that you may never want to leave.
See a show in Toronto, take in Vancouver's famous Granville Island, visit museums and renowned vineyards in Ottawa, enjoy high fashion in Montreal and immerse yourself in the French culture of Quebec. The food and scenery is terrific at each and every stop.
Party Tour
Party monsters can find club-crawl essentials at any major city, especially those mentioned above. However, there are also hidden gems with ear-blasting all-nighters.  Calgary is home to fantastic clubs (and the famous National Music Center). Victoria's pubs are loved all over the country. Edmonton is a go-to for festival lovers. Also, they're all cheaper than highlight cities!
Casino Crawl
If you're an online casino-goer, a tour of visiting brick-and-mortar establishments could reignite your love for the game.  Travelling with a group is excellent for stress-free socialization, but you could also orchestrate your itinerary. Most major cities in Canada have casinos galore. Be sure to set the budget beforehand and enjoy it!
A Meeting in the Middle
If all the ideas above seem enticing and you can't afford to do both a nature retreat and a city venture, why not go for a mix?
The Central Corridor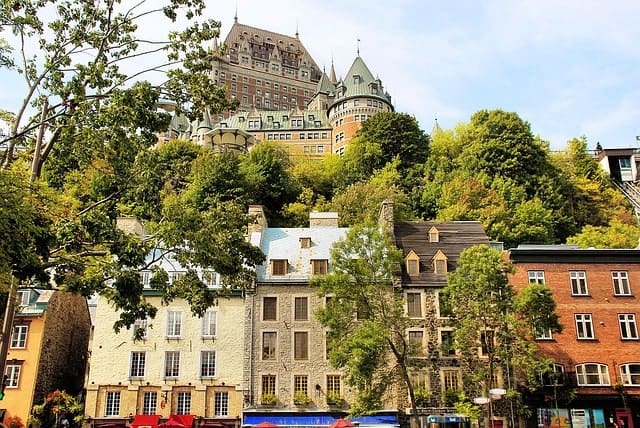 All you need is a car and enough free time to experience the best of Canada on the Central Corridor Route that takes you from Toronto to Quebec. While you drive, you get to see it all, from the largest cities to the prettiest islands, vineyards, lakes and waterfalls.  You'll see the highlight cities of Toronto, Montreal and Quebec, as well as Niagara Falls, the Upper Canada Village, and much more. You can even incorporate ideas from other itineraries into this one if time allows.
Trans-Canada Highway
One of the world's great adventures is taking the Trans-Canada Highway – the world's longest highway that offers wonderful sites to discover for a week to a month of adventuring. The highway is a feat of engineering as it stretches from the east coast of Newfoundland, all the way across 10 Provinces to British Columbia in the west.  Plus, you can make it uniquely yours by cherry-picking among the numerous destinations along the way.  Don't want to spend all your days driving, you can make this journey by train on the Trans-Canada Railway as well.
French Canadian Trek
If you'd like to experience Gallic Canada for a bit of a culture change, visit New Brunswick and Quebec for fantastic food, picturesque cafes, and rocky shores.  Take a ferry, and you'll even see the blue whales if you're lucky. Finally, walk through the labyrinth of Old Town Quebec to forget all your worries and brush up on your French language skills.
The Rockies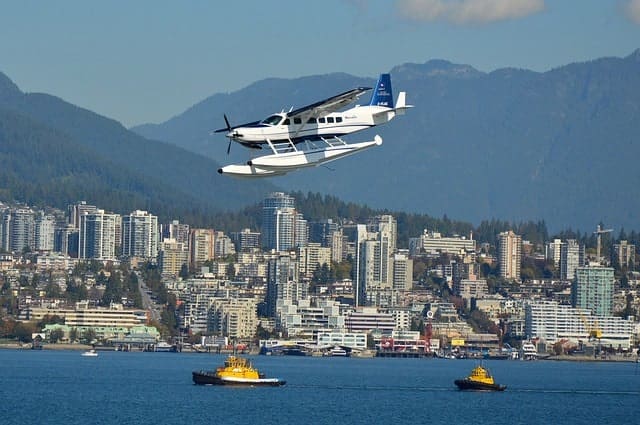 Between Alberta and British Columbia lie scenic delights that anybody would enjoy. You can spend time shopping or pursuing Vancouver activities, but be sure to take a day to visit wineries in Okanagan Valley.  The Rocky Mountains with their trio of national parks will astound you with their dramatic scenery.  Then, drive through the Columbia Icefield and return home happy, exhausted, and full of memories.
Conclusion
Allow these ideas to help you plan an unforgettable trip to wonderful Canada that is filled with unique experiences and dramatic scenery.