Top Reasons The Galapagos Islands Will Fascinate and Delight You
The far away Galapagos Islands may not be the first place you consider when thinking about your next adventure, but they certainly offer a unique and unforgettable experience that should be considered.  The Galapagos Islands are comprised of more than 18 islands which make them ideal for exploration by ship or chartered boat excursions.  With only 5 inhabited islands, the majority are pristine natural habitats for unique animal, bird, marine and flower species.  Visitation to the islands is tightly controlled, so it is best to consider your reasons for visiting the Galapagos Islands and plan your trip well in advance.
When we hear the words Galapagos Islands, certain things come to mind, Charles Darwin for one, David Attenborough for another, perhaps images of sun-drenched tortoises lumbering on grassy sands, or marine iguanas stretched out on the rocks.  It's a magical, exotic image, but it's not somewhere we tend to think of as a holiday destination.
Why is this so?
Maybe it is because of the associations we have of the place. It's only ever presented to us in the context of science and ecology, but among other things, these are some of the best ways to visit.  Who doesn't want to swim with dolphins in the tropical blue water, hike up mountainous trails where giant tortoises live or travel to the rocks to visit colonies of endangered penguins.
That's not all; the Galapagos Islands have great restaurants, beach-front hotels, and a sun that shines all year round.  Below we give you a snapshot of what you can expect to find in this unique location. If you want more in-depth information, or if you're thinking about traveling there for your next holiday, consider a useful Galapogas travel guide to keep you on the right track.
Beaches
It may not be a place for jet-skis and beach volleyball, but these sands offer something special.
Gardner Bay is considered one of the best beaches in the world for its white sands and perfect waters. You will share the beach with lumbering sea lions and red lava lizards. If you're feeling adventurous, try snorkeling with manta rays.
Tortuga Bay, so named for its sea turtles that slide across the sands every night to lay their eggs, is also a great beach to visit and hang out with a selection of playful locals. Marine iguanas, sea lions, pelicans, and slender flamingos all call this beach home. The waters are also great for snorkeling and kayaking.
Puerto Villamil is where to go if you want to swap animals for people.  Puerto Villamil beach, situated near the laid-back town of the same name, is a great place to relax. Enjoy lovely beaches, light exercise, and gorgeous sunsets before returning to the town for an evening meal.
Expeditions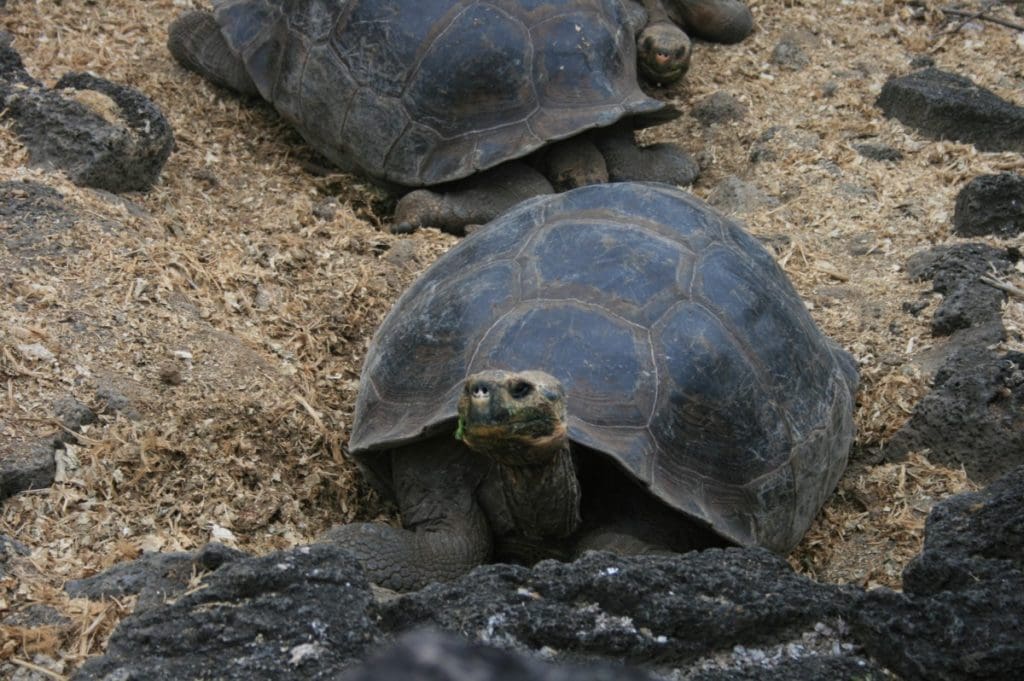 A Galapagos expedition is a fantastic way to see more of the archipelago. There are many types to choose from ranging in size and price, from small yachts, local boat operators to larger Galapagos Cruise Tours.   They all offer comfort and excellent service and many provide overnight accommodation. They provide meals as well as snorkeling equipment, as well as expert guides on the cruise stops.
Wildlife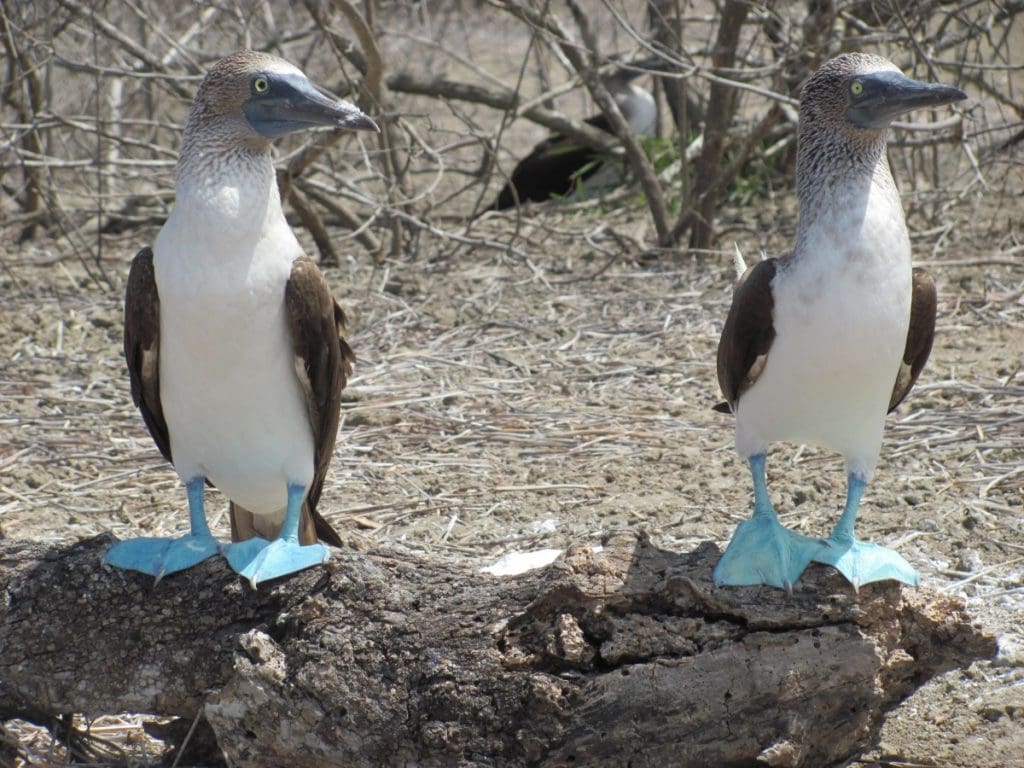 Perhaps the best reason to visit the Galapagos Islands is because of its unique wildlife that has evolved narrowly for millions of years. This is what Darwin first noticed when he visited the idyllic location early in the 19th century. Imagine a giant aquarium, and a safari park rolled into one. The wildlife that inhabits these islands are so varied; it's hard to believe they are part of the same habitat.
If you go and sincerely hope you do, please invest in a good camera with plenty of memory.