Best Cocktail Experiences in NYC for First-Time Visitors
There is probably not a person in the world who doesn't enjoy a good cocktail. Let's face it, cocktails are classy, elegant, and they taste damn good. The cocktail culture is present in many cities around the world, but it's safe to say that the best mixologists are located in New York City. This is something New York is most famous for, at least when it comes to nightlife. Therefore, if you are a cocktail enthusiast and you are visiting New York for the first time, here are some of the bars you simply must try out during your stay.
The Dead Rabbit
Run by Sean Muldoon and Jack McGarry, The Dead Rabbit is definitely one of the best cocktail bars in the world. These two are paying a lot of attention to details when it comes to making drinks and this is why they are so highly regarded. This bar is located in a four-story building from the early 19th century, which gives it a classy vintage look. The first floor is reserved for craft beer lovers and whiskey enthusiasts, but if you're looking for cocktails, you should go upstairs, to The Parlor where you will find a wide selection of cocktail drinks.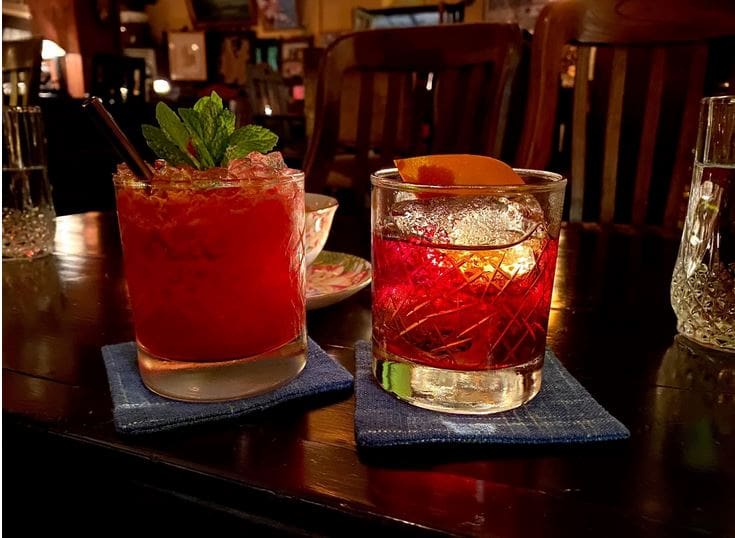 Employees Only
If you are looking for a bar where the bartenders are classy, guests are well-dressed, and drinks are tasty, Employees Only is the perfect place for you. This is a rather cozy bar where the service is flawless and the atmosphere is pleasant. It doesn't matter if you're going out alone or with a date, Employees Only will cater to your needs. A lot of cocktail-loving New Yorkers will recommend you this bar.
Amor Y Amargo
Mixology is a rather popular trend these days and New York is definitely a place where it's origins reside. Finding specialized services like a professional mixologist in NYC that also does customized paired catering, or mixologists specialized only in certain styles of cocktails like the ones they have in Amor y Amargo where they specialize in bitters is an easy task. The selection is wide and diverse, so you are bound to find your style. It doesn't matter if you like Tikki cocktails or a gin tonic with a twist, this place will quench your thirst.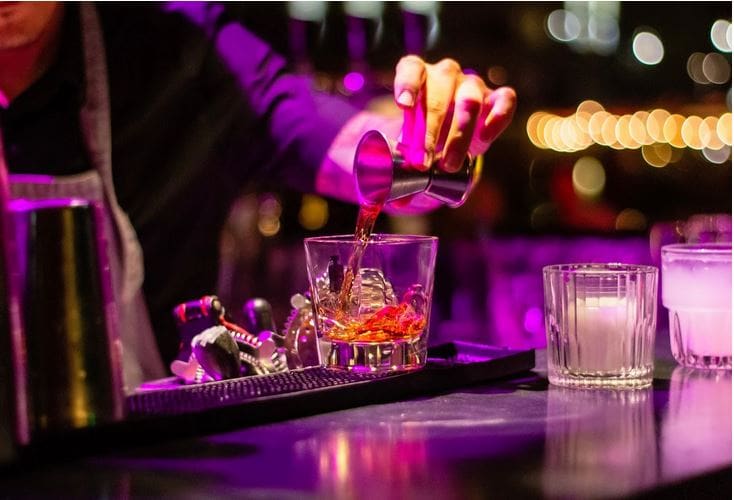 Attaboy
This is a perfect place if you are looking for a relaxing night out with your drinking buddies. The bartenders, Sam Ross and Michael McIlroy make rather mean cocktails. This place doesn't have reservations or a cocktail menu, which means the atmosphere is informal and pleasant. Therefore, if you are looking for a bar where you can relax while enjoying tasty cocktails, you should definitely check out Attaboy during your stay in New York City.
Death & Company
Even though its name might sound a bit ominous, this is a pretty pleasant place to enjoy your cocktails. Death & Company is one of the best and most highly-regarded cocktail lounges in the world. It provides its guests with tasty food, amazing cocktails, and great service. If you are a true cocktail enthusiast, you will be pleased to hear that this bar offers top-class custom made drinks as well as the classically styled cocktails. In case you are in New York for the first time in your life, visiting Death & Company has to be one of your priorities.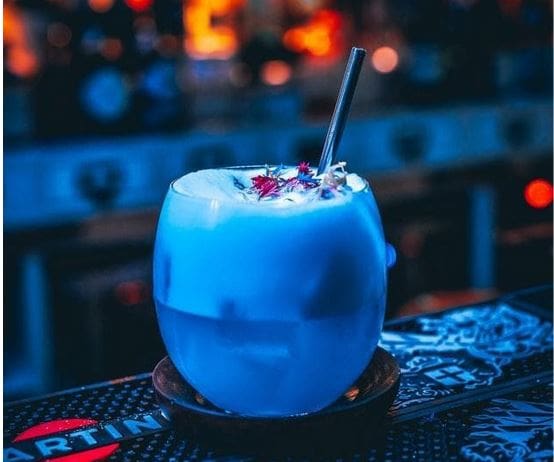 The Wayland
Since we are talking about the best cocktail bars in the world, it would be a shame not to mention The Wayland. This bar has it all – cocktails made with fresh ingredients, craft beers, delicious food, subtle live music, and impeccable service. It doesn't matter if you come with a group of friends, your loved one, or alone, you will always feel at home here. The simple interior design and thoughtful bartenders are the two main reasons why the atmosphere in The Wayland is so pleasant. This is definitely one of the most favorite cocktail bars among New Yorkers.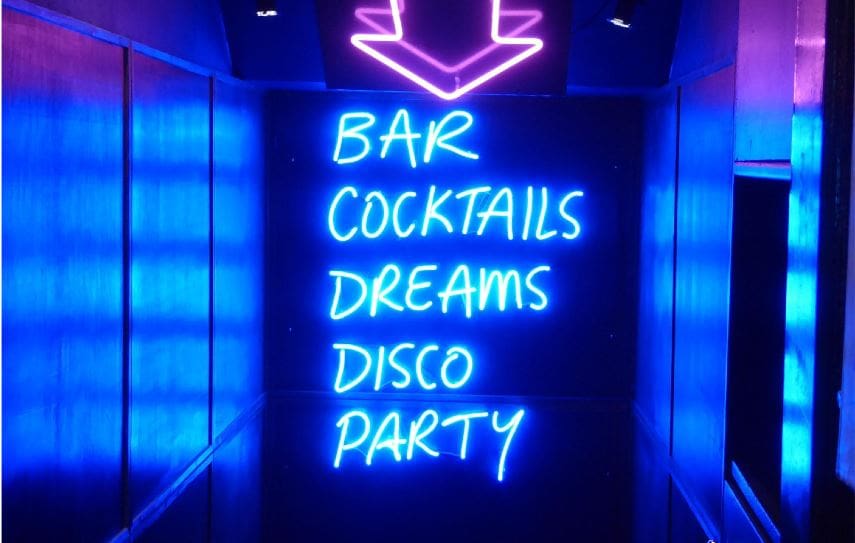 Brandy Library
The name itself suggests this is a rather classy bar. The simple, wooden interior and a wide selection of drinks attract mostly mature cocktail lovers. Even though Brandy Library is known for an impressive selection of brandies and whiskeys, the well-trained and polite bartenders will make you almost any cocktail if you ask nicely. Therefore, if you are looking for a cozy bar where you can enjoy tasty drinks, read good books, and discuss literature with other classy guests, Brandy Library might just be the perfect choice for you.
Visiting New York City for the first time can be a bit overwhelming and confusing, especially if you are someone who loves trying out different food joints and cocktail bars. We hope this article helps you with your selection. Have fun in one of the greatest cities in the world. Cheers!