Five top travel destinations for your August adventure this year
With the Christmas and New Year's celebrations now well and truly out the way, perhaps it's time to give yourself something else to look forward to in 2020. For a lot of people, that means booking a vacation – whether that be a romantic getaway with their partner, an adventure with all the family or a solo trip to reconnect with one's inner self.
According to recent data from the World Tourism Organization, there were 87.8 million trips abroad from the United States in 2017 – the third highest number behind China (143m) and Germany (92m) – while it is estimated that nearly 100m Americans will go on family vacations each year.
A survey in March 2019 found that more than half (52%) of people were planning a summer holiday, so what's stopping you from joining them in enjoying a well-deserved break later this year? The big question, of course, is where to go? Fear not, because we've put together this guide on a selection of the best places to visit this August to give you some inspiration.
Peru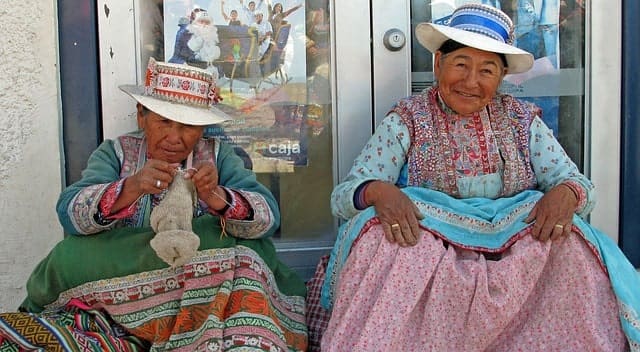 If you're concerned about the potential jetlag that comes with crossing multiple time zones by travelling a long way East or West, perhaps a trip to this South American gem might appeal to you. Peru is synonymous with the ancient citadel of Machu Picchu located high in the Andes, above the Urubamba River, but this is a nation that offers so much more besides.
For all the foodies out there, Peru is a real melting pot of various cuisines, combining African, Asian and Spanish flavours to ensure there's a little bit of something for all tastes. Lake Titicaca, straddling the border with Bolivia, is a spectacular setting, perfect for those with a keen eye for photography, while August tends to be the dry season in the Andes and the rainforest, so you should get the best of the weather.
Russia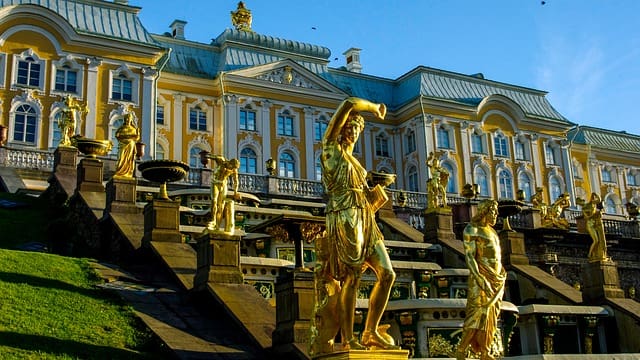 As you might expect from the planet's largest country, Russia offers something for everyone. There's so much to do and see across its vast expanse that it's literally impossible to cover it all in one trip. Perhaps you'd like to focus on the teeming metropolises of Moscow and St Petersburg – awash with history and culture and housing famous sights such as the Kremlin in Red Square or the famous State Hermitage Museum.
Alternatively, if you'd like to vacation away from the hustle and bustle of the city, the Trans-Siberian Railway might be your idea of a real adventure. Spanning well over 5,000 miles from Moscow to Vladivostok, this is a journey truly like no other, while the weather across much of the nation during August is largely warm and dry, so you should be able to make the most of all the sights along the way.
Canada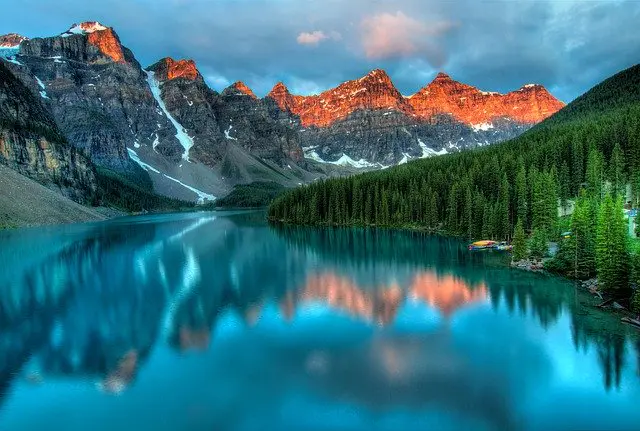 This is another colossus of a country where the opportunities for you and your loved ones are endless. In August, you'll get the best of the weather as sunshine prevails, even managing to briefly thaw out the most Northern regions of this beautiful nation. For the arts enthusiasts out there, the Edmonton International Fringe Theatre Festival is an absolute must, with a whole range of performers and artists taking to the stage to share their talents. Nearly 850,000 people attended in 2019, as the popularity of this event continues to grow and grow.
And for the outdoors adventure types among you, Canada will feel like a paradise. Trekking in the Rockies or visiting the iconic Niagara Falls are truly humbling experiences that allow you to revel in the beauty of such natural landscapes, while Vancouver Island boasts a spectacular mix of stunning scenery and wildlife, waiting for you to explore.
Australia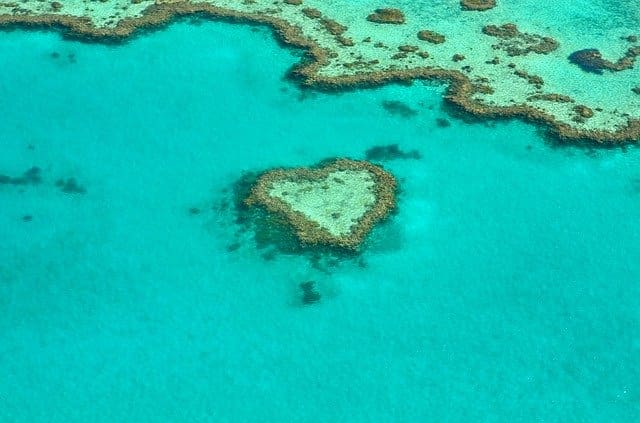 Although much of Australia experiences slightly cooler, wetter weather during August, that's no reason for your enthusiasm to be dampened. Off the coast of Queensland, the Great Barrier Reef is a teeming mass of sea life, awash with vibrant colours and some of the most fascinating species in the ocean. If the deep blue is not your thing, however, then perhaps you'd prefer the hive of activity that is Sydney, where you can take in a show at its iconic Opera House or brave the heights to get that epic photo at the summit of the bridge climb.
This is a nation famous for its cuisine, so why not get stuck into some beautifully fresh barbecued seafood, or travel to Western Australia and sign up for a wine tour around one of the many fantastic vineyards in Margaret River?
Kenya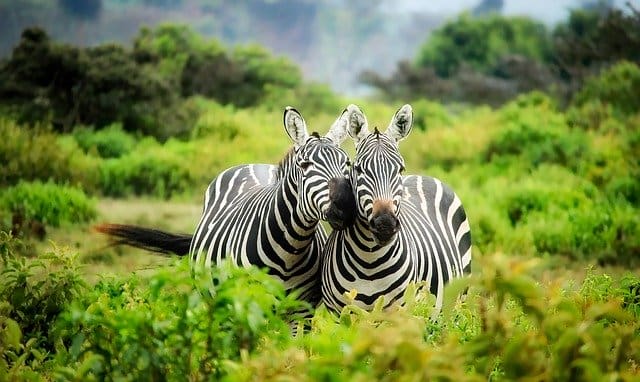 For raw, unspoilt landscapes abundant with wildlife in their natural habitat, it's difficult to top a trip to Kenya in August. By travelling to this beautiful nation on the East coast of Africa in the heart of summer, you may witness one of the great phenomena of our world – the Great Migration of wildebeest, gazelles, and zebras. Around 1.5 million of these marvelous animals travel approximately 1,800 miles from the Masai Mara to the Serengeti, including a crossing of the Mara River – a wondrous sight to behold.
With a plethora of natural parks and safari opportunities, you and your loved ones will be able to explore deep into the heart of the country's terrain. Experienced walkers could also take on the trek of Mount Kenya – Africa's second-highest summit behind Kilimanjaro – while the Kakamega Forest is the perfect place to see a vast array of beautiful birds and magnificent monkeys.
Looking for the perfect summer vacation this August? Any one of these locations will guarantee you the trip of a lifetime.