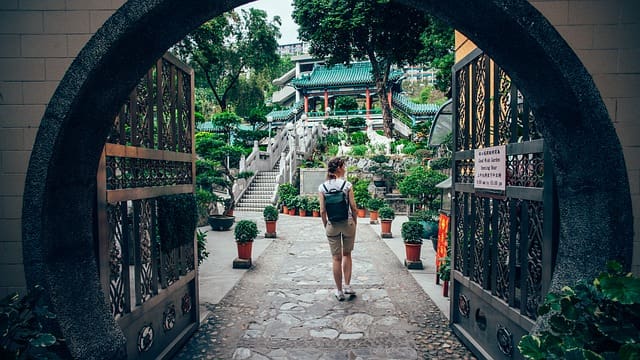 Top Tips to Know Before Visiting Hong Kong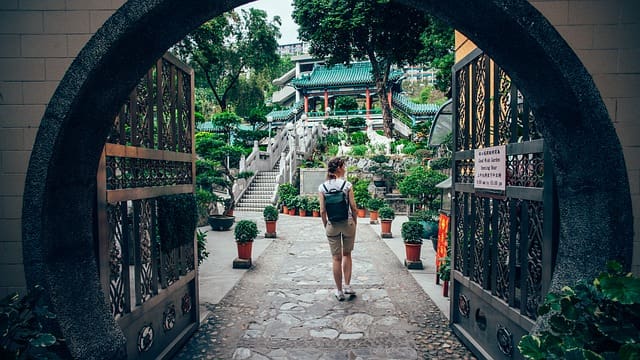 Hong Kong is such a magnificent and must-see destination on your next trip. Hong Kong is dramatic in terms of views and scenery, and exploring them is a once-in-a-lifetime experience. The best thing before you go is to know the tricks and tips to help you explore during your travel. To get the most of the experience, you need a book the best airline that flies to numerous destinations in the Pacific Rim including Hong Kong. Here are tips to help you explore Hong Kong and make your first time visit a breeze.
Get Situated Before You Choose Your Accommodation 
Hong Kong has two sides so you should familiarize yourself with them beforehand and decide where to stay. They include the Hong Kong Island which includes the business district and impressive skyscrapers.  The Kowloon side has more traditional Chinese architecture, great street markets and is usually more budget-friendly.  Both sides offer spectacular attractions, entertainment, and sights. You can cross from one side to the other by use the famous Star Ferry, or by taxi through the harbor tunnel.   You should take at least one ride on the ferry for the views alone.
Do your research to know the best place that will suit your interests, as well as the convenience it will offer you on your travels. From the Kowloon side, you can see the Hong Kong skyline right from your hotel room. As you make your plans, you should know more about the flight times and connections and book your hotel in advance. A hotel close to the harbor will be convenient for great views and easy walking sightseeing.
  Communicating While in Hong Kong
Cantonese is the common language in Hong Kong. However, for years Hong Kong was under British rule, so people there speak English as well. With the vast population in Hong Kong, you can't miss finding someone who speaks your language. Also, language translators are always available in case you may need one during your stay.
Exchanging Your Currency into Hong Kong Dollars

For example, if you are an American Citizen heading to Hong Kong, you may need to convert some money into HK$10 banknotes, which is about $1.30. If you have $100 to spend in the city, it should convert to about HK$800. This you can get from the ATM or use a credit card. Opening an account with Banks like Charles Schwab Bank and debit card will help in paying back each ATM fee incurred overseas. Also, apps like Trail Wallet can assist in the easy conversation of currency as well as budgeting.
  Venture Out of the City Center
There are lots of attractions to see in Hong Kong your time there will be packed with interesting experiences. There is much you can do in the city center like visiting state-of-art cafeterias, floating restaurants, fascinating shopping markets, lively bars, and cultural neighborhoods.  Its equally exciting to venture out of the city and away from the hustle and bustle of the crowded city streets. The good thing is that more than 70% of Hong Kong is occupied by green spaces such as parks, mountains and so on. You can also take a trip to view the massive Buddha, the Happy Valley Racecourse, go hiking, visit Victoria Peak, and view the city skyline from a distance.
Conclusion
Visiting Hong Kong for the first time could be one of the best decisions you can make. With numerous stunning views, and a unique history and culture, it's a must-see place. So,when planning a trip to Hong Kong for the first time, ensure you know more about the flight times, local customs and current events.  It's all waiting for you to explore.