10 Great Reasons to Plan a Winter Vacation to Rt. 30A on Florida's Panhandle

For many people, the winter months aren't something that is eagerly anticipated. In fact, it's common for individuals to find themselves feeling a bit blue when the windchill drops and the snow falls. Instead of enduring the cold winter season, turn it into a great excuse to travel somewhere sunny and warm instead! While all of Florida holds inviting potential for travelers, when you're looking for a place packed with scenery, fun, and opportunities to indulge in summer-like fun there's no place quite like 30A. Whether you're planning to travel solo, as a pair, or in the company of your entire family, 30A proves time and again to be an accommodating and unforgettable vacation destination. Here are 10 reasons to plan a winter vacation to 30A in Florda this year.
The Beaches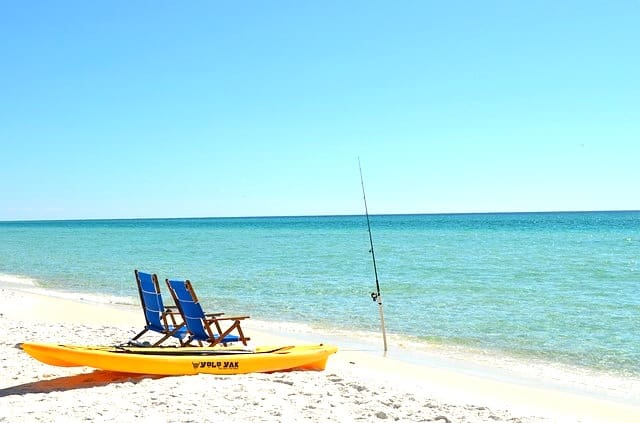 30A is a beautiful stretch of coastline along the Florida Panhandle that captivates visitors with its combination of blue skies, turquoise waves and above all…its gorgeous beaches. Those with a passion for soaking up the sun from a sandy locale will be thrilled with the sheer number of beaches waiting to greet them upon arrival. Grayton Beach, in particular, is a good choice when you're traveling with little ones as it comes with a natural kiddie-pool that keeps kids safe from the surf.
The Hiking
The lush foliage and diverse ecosystems that call this area home make 30A the ideal place for those that love to lace up their boots and hit the trails. Pick and choose from routes ranging from easy to challenging and encounter some incredible wildlife too. The Eastern Trail and Longleaf Pine Trail are fan favorites for those hiking Point Washington State Forest located near Seaside on 30A.
The Biking
While 30A is often explored by car or truck, the coastal dune lakes that make up this region are best enjoyed by bike. Take to the 19-mile-long Timpoochee Trail on two wheels for a one-of-a-kind experience in the open air that's sure to inspire.
The Bays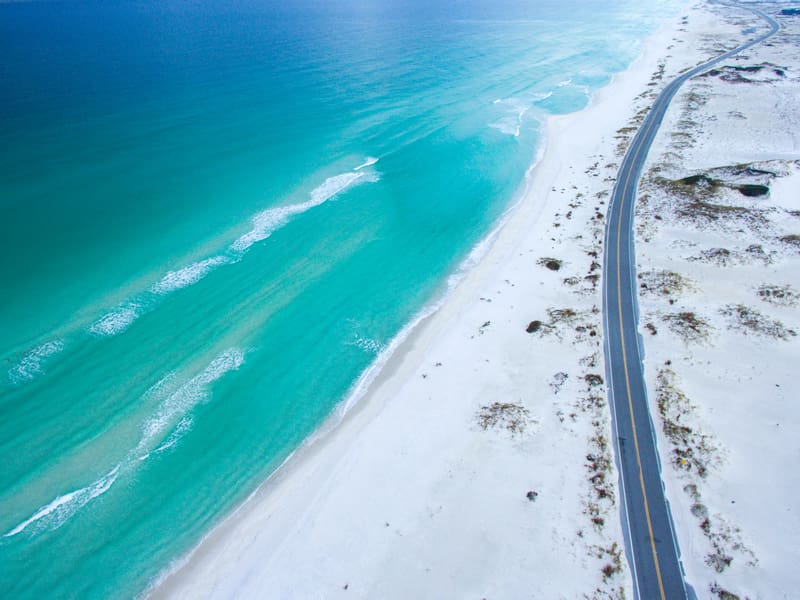 When it comes to beautiful views and things to do along 30A, there's nothing better than a stop at one of the many bays this area hosts. Choctawhatchee Bay in South Walton is an enchanting place to start your Bay hopping and includes a long dock ideal for spending an afternoon fishing too.
The Springs
Spring-fed swimming spots are delightful places to jump in and enjoy a swim when you plan a winter trip along 30A. Make the most of a quick dip or spend an afternoon indulging in the crystal-clear waters along this route.
The Socializing
When looking for things to do along 30A the focus tends to be on the outdoor adventure, but the many charming communities that dot this route make this area an oasis of socializing as well. Head over to the main beach at Seaside for a chance to mix and mingle with fellow travelers or simply sit back with a drink in hand and people-watch the day away.
The Sunsets
30A is a vacation destination known for its stretches of coastline that provide plenty of fun during the day, but when the sun goes down, these vast expanses of sandy shoreline also make the ideal place to view an incredible sunset. Gather your family and friends and head to the water when you're looking to make the most of these dazzling shows of color Mother Nature does so well along 30A.
The State Parks and Forests
While the parks back home might be covered with snow, a winter getaway to 30A gives guests the chance to make the most of exploring the area's state parks and forests. Point Washington State Forest is a particularly vast and scenic destination that can be discovered on foot or in a vehicle. Sprawling over 15,400 acres, you'll want to be sure to grab a trail map before heading out on this outdoor adventure.
The Architecture
Those visitors to 30A with a passion for architecture will be thrilled to find that nearly every community that dots this stretch of the coast comes with its own sense of style. Immerse yourself in New Urbanism and more as you explore and browse the beauty of the homes and businesses that make up Seaside, Rosemary Beach, Inlet Beach and beyond!
The Water Sports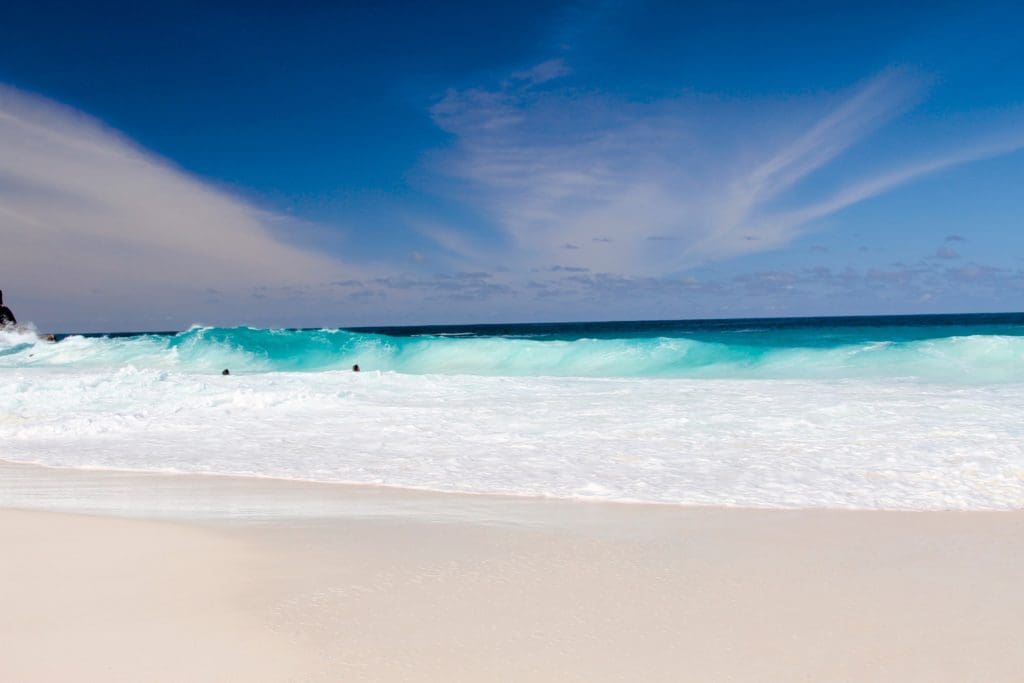 Viewing the water from the shore is great, but a trip to 30A in the winter isn't complete without time spent enjoying the best of watersports. Make some time for an afternoon of bodysurfing, paddle boarding or kayaking when you're here.
30A: The Solution to the Winter Blues
There's no need to stress over the impending winter months when 30A is ready and waiting to welcome you. From beautiful beaches and stunning waters to incredible architecture, hiking options and beyond, this area of Florida has a little something for every traveler looking to escape the cold. Forget the snow and set your sights on sun, sand, and surf instead!
****************************************
About The Author:  Caitlyn Knuth is a travel writer whose own adventures have inspired her to write about everything from the most delicious cafés in Paris, France to the breathtaking salmon runs in Juneau, Alaska. Working in association with Paradise Properties, she enjoys writing and sharing about 30A in the hope others will pack up and head out on Florida-bound adventures of their very own.