3 Reasons Why Alamosa Needs to be a Stop on Your Colorado Vacation

Colorado is one of the most beautiful and spectacular states to travel to. There are, of course, the picturesque landscapes, snow-capped mountain peaks, and some truly incredible cities like Denver and Boulder to explore.  Many people come to the area to check out the ski resorts and mountains, and for good reason. Colorado is home to some of the world's best skiing areas, especially in cities like Vail and Aspen.
And while Colorado's larger cities and top tourist destinations are definitely worth checking out, there is one town that you don't want to miss: Alamosa.  Known as the "Gateway to the Great Sand Dunes", the historic town of Alamosa is located in the southern side of the state. Although this city is less than 8 square miles and has a population of 8,780, it is one of the best-kept secrets to explore some of Colorado's most striking natural beauty.  So, let's explore why Alamosa should be on your travel list.
It Offers Great Activities Year-Round
Colorado is beautiful at any time of the year, but the state in winter is well-known for its heavy snowfall and challenging weather conditions which may deter visitors that don't partake in winter sports activities. However, Alamosa has an annual average precipitation of just 7.3 inches – so chances are quite low that you'll get stuck in any blizzards here during the colder months.
If you visit during the winter, there are plenty of fun indoor activities that Alamosa has to offer. There are numerous museums and historical sites in the area, most notably the Fort Garland Museum which contains exhibits from the original fort that was built in 1858.
If you want to explore the outdoors during the cold months, there are plenty of trails designed for cross country skiing and snowshoeing in the San Luis Valley right outside of Alamosa.  The Big Meadows Ski Trail is just over 4 miles long and will take you up the Big Meadows Reservoir and through the Rio Grande National Forest. The Rock Creek Ski Trail is another popular option, with a 5.6-mile loop that goes around the foothills of the San Juan Mountains and gives you some incredible views of the valley!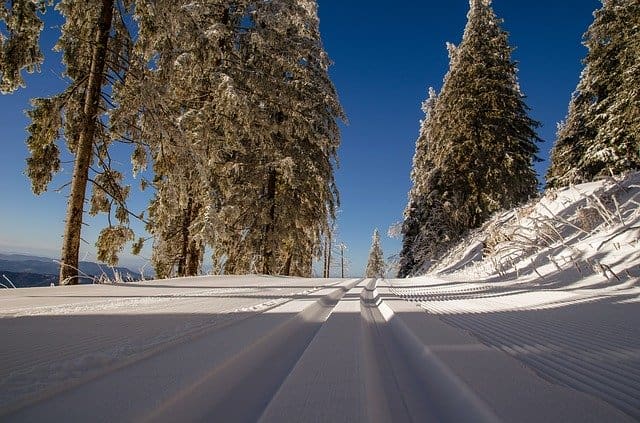 If you want to come during the spring or summer instead, Alamosa is centrally located to some of the best hiking spots Colorado has to offer. The area is most famous for the Great Sand Dunes National Park & Preserve, which will make you feel like you've landed in the middle of Sahara – rather than Colorado! This park is 30-square miles, and you can summit the tallest sand dune in North America.
You can try your hand at sand-boarding or sand-sledding through the dunes or even rent 4-wheelers and explore at high speed! This spot is also full of incredible wildlife and has some killer sunsets, so be sure to bring your camera.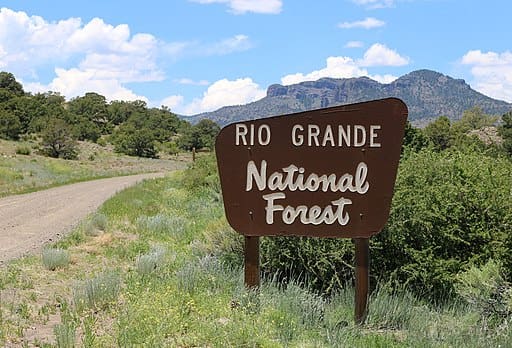 Wikimedia Commons by: Jeffrey BeallThere are also plenty of trails in the South San Luis Valley area that are less desert-like. The La Garita Natural Arch is a popular hiking destination for rock climbers, and you can also do some fishing or gem hunting in the Million Reservoir.  Alamosa is also conveniently located nearby the Rio Grande National Forest, which contains tons of trails that will bring you past waterfalls, crystal clear glacial lakes, and up some incredible peaks for a better view of all the national park has to offer.
There Are All Sorts of Accommodations
The natural beauty of Colorado is what attracts many outdoor enthusiasts, many of whom prefer to camp out or bring RVs and campers to stay in during longer trips.  The Piñon Flats Campground is a popular outdoor camping spot that is located right outside of the Great Sand Dunes National Park, which is open from April to November. If you're looking for something a little bit more comfortable, consider checking out the Great Sand Dunes Lodge in the nearby area.
If you want to get the entry-level camping experience with all the amenities, look into one of the beautiful RV parks in Alamosa, Colorado. Many of these are located in close proximity to the city AND the outdoor adventures.
If camping isn't your game, there are plenty of places to stay in the Alamosa area. There are a number of affordable hotels and motels, including family-friendly and pet-friendly stays. You can even stay in a log cabin at the Zapata Ranch, a real-life cattle and bison ranch. You can even try your hand at horseback riding or ranching while you are there!
Check Out the Small-Town Restaurant Scene
Denver isn't the only place to get a great meal in Colorado. Alamosa has more than fifty restaurants within its small town, many of which are family-owned for some good old-fashioned meals that will hit the spot after a long day of exploring the area.
Mexican food is quite popular in this part of town; there are plenty of restaurants and taco shops you don't want to miss. El Super Taco has an extensive menu with just about every type of filling and topping you could want, all made to order.
If you're looking for a full, traditional Mexican meal, consider stopping into Calvillo's, El Charro Café, Nino's, or Oscar's Mexican Restaurant for some food that will remind you of Abuelita's home cooking.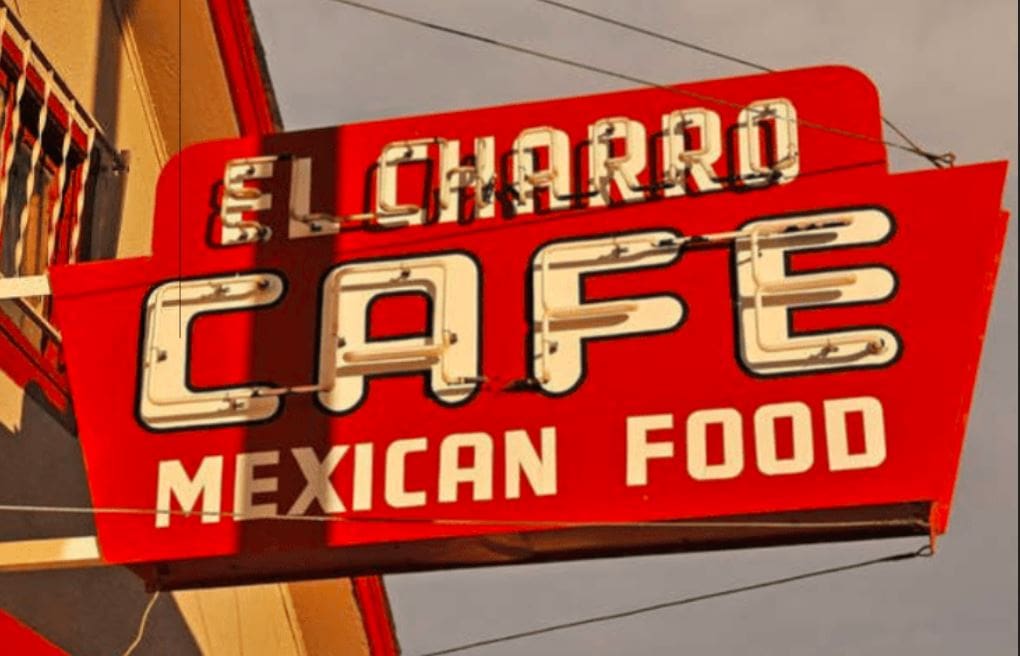 Source
In the mood for the quintessential Colorado burger and beer?  No need to worry, Alamosa is home to three breweries, with two located in the heart of downtown. Check out the San Luis Valley Brewing company for seasonal flavors, like the Winter Spiced beer or a Vanilla Porter.
Square Pegs Brewers brews their beer with ingredients from local farms in the area. You can even schedule a tour to see the brewing process and test out their unique flavors.
The Colorado Farm Brewery is one of the oldest in town, as it was started over eighty years ago and is still run by the same family. This restaurant features live music on the weekends and offers private tours and tastings.
Don't skip over the quaint coffee shops and cafes in the town, either.  Blessed Brews and Milagros Coffeehouse are perfect spots to grab a cup of Joe first thing in the morning. If you are a true coffee connoisseur, be sure to check out Roast. This café does all of their roasting in-house and you can even purchase some beans to take home!
Conclusion
If you're looking for the perfect stopping place on your trip through Southern Colorado, Alamosa should certainly be a place to consider. It puts you smack dab in the middle of some of the most beautiful areas in this part of the state. Plus, the small town has quite a bit to offer to make sure that your stay is one to remember!