Sights in Australia where City and Nature Collide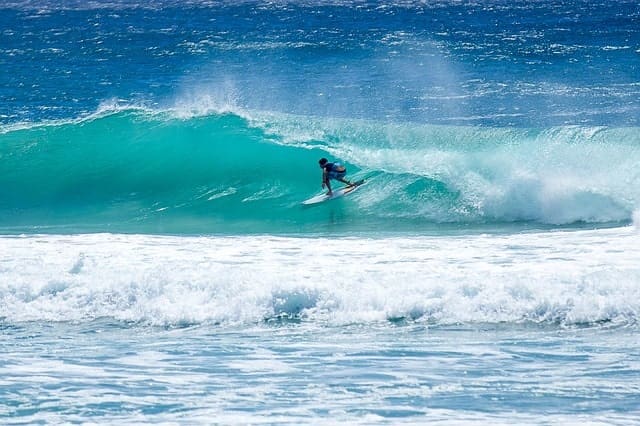 Travelling has always been a great passion of mine. By visiting new places, I don't only get to know the place but I also learn something new about myself, I broaden my horizons and enrich my mind with every trip I take. Among all the places I've visited, the ones that made the greatest impact on me and my perception of the world, are the unique and magnificent places where a city and nature collide in a stunning manner. These places are truly breathtaking and by merging with them I am able to achieve much-needed inner peace.  Australia is one place that has an abundance of locations where the city and nature collide for a wonderful travel experience.
The City of Perth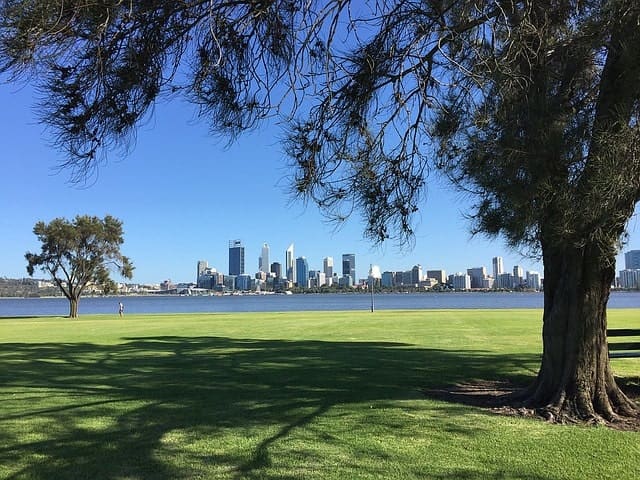 When talking about places where city and sea collide, Perth is a perfect example. This coastal city is the sunniest city in Australia with an amazing 3000 hours of sunshine each year. I couldn't believe how much nature you can actually find in a large city like Perth until I saw it with my own eyes. There's a huge park in the city center (bigger than Central Park in NY!). Imagine that – an oasis of greenery and fresh air right in the center of the city. A perfect place to relax, decompress and absorb all that nature's energy. As Perth is lying on the coast, there are also 19 city beaches available for people to dip in the sea and sunbathe on a sandy beach. My favorite sight of all was the Swan River, beaming with life including all kinds of plants and animals. If you decide to go for a swim in the Swan River, don't be surprised if you see a friendly wild dolphin swimming next to you! The river runs through Elizabeth Quay, a perfect harmony of natural and urban features, besides the dazzling river itself, it includes numerous cafés, restaurants, sculptures and architecture forming a perfect combination of nature and city.
The Great Ocean Road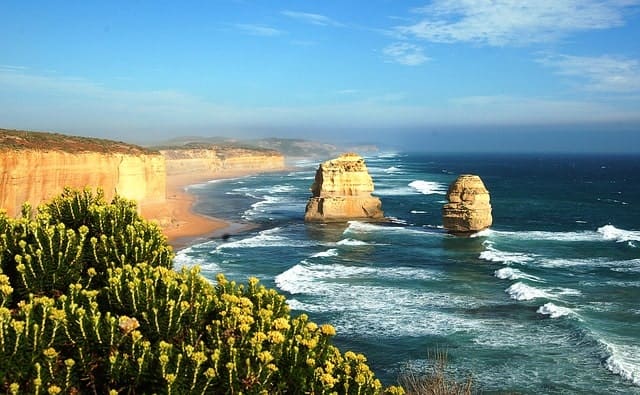 Simply put, the Great Ocean Road is a drive to coastal freedom. The best way to explore the Southern Ocean and all its incredible features is to take a drive along this thrilling road. It offers so many beautiful sights, both natural and man-made. Among the natural sights, you can make a stop at countless beaches where you can enjoy the soothing sound of waves reaching the coast, you can also enjoy an exciting walk through the dense rainforest, take a mental shoot (or a real shoot) of old volcanoes and enjoy the murmur of nearby waterfalls. This route also offers you possibilities to take a walk through narrow and steep canyons, thick forests and enjoy a stunning view from the high sea cliffs. The one that has left me astounded was a walk through the old and mossy treetops, from where I was able to appreciate the view from the top of the highest trees. Another natural feature that marks the Great Ocean Road is the collection of limestone called the 12 Apostles. This is a natural wonder created by erosion and it's a definite must-see. As far as man-made attractions along the road are concerned, there are many fishing villages, art communities, lighthouses, wildlife reserves, national parks and cultural centers. You can even take a helicopter ride for an even more memorable experience.
Werribee Open Range Zoo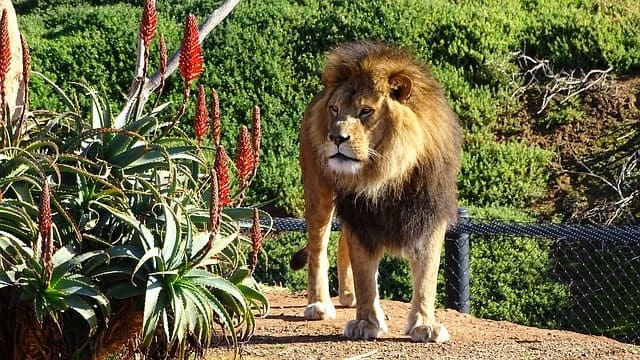 Located 20 miles from Melbourne, the Werribee Open Range Zoo is an African themed zoo. This zoo is not a typical zoo – it offers so many diverse actions. For example, you can take a bus tour of the zoo (it lasts from 30 to 45 minutes) and you can see animals such as hippos, zebras, giraffes, ostriches, rhinos, camels and others. And for those more adventurous and active visitors (such as myself), there are two trails available: the Pula Reserve Walking Trail which puts accent on African animals such as lions, monkeys, cheetahs and meerkats and the Australian Journey Walk, which includes Australian animals like the koala, emu and kangaroo as well as the cassowary. Besides these, the zoo also features a Learning Centre, where you can learn about the animals. You can also enjoy Sunset Safari, a safari ride with the sunset on the horizon. This is a perfect opportunity to see some of the wild animals up close.
Yarra River and Steamboat Cruise

The Yarra river runs through the city of Melbourne and it offers so many beautiful and interesting attractions. In order to grasp all that stunning scenery in the heart of urban surroundings, the best thing a visitor can do is to take a steamboat cruise. While cruising, I didn't only enjoy the serenity of the river but also the picturesque details along the coast. The coast is packed with amazing natural sights as well as picnic and barbecue areas, fishing platforms and paths and trails for cyclists and walkers. The Yarra River Cruises offer two alternatives for cruising: a two-hour ride or a half-day ride and you are able to choose between some special options such as riding in sunset or sunrise, hiring photographers or exclusive dinner/luncheon options.
There's something magical about these places where we can experience and feel the perfect symbiosis of an urban city and raw nature. This outstanding combination of a metropolitan environment with the immersion of natural landscape is not only a superb place for a visit but also a splendid place to live in.