Wellness holidays have become more popular in recent years with a number of people travelling to and from Turkey for the ultimate rest and relaxation that they need. Whether it is time on the beach or time exploring some of the major towns and cities, Turkey has it all. In this article, we will be looking into why so many people are heading to Turkey on wellness holidays.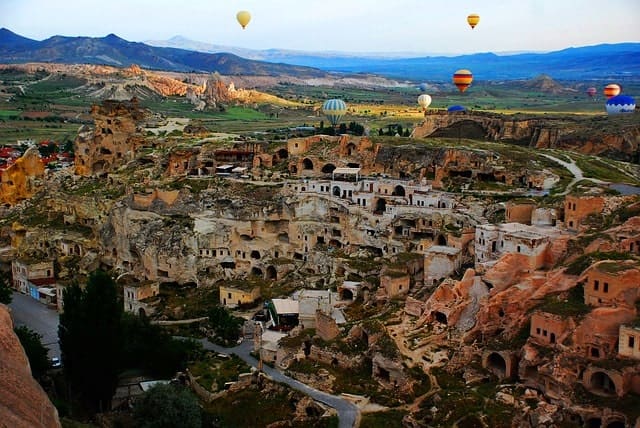 Personal Growth 
One of the main reasons that many are travelling to Turkey for wellness holidays is the ability for personal growth. With a number of amazing experiences to enjoy as well as a new cultures to explore, you can begin to find yourself whilst travelling here. Turkey has been at the heart of international trading crossroads for centuries and has experienced ancient Greek, Persian, Roman, Byzantine and Ottoman empires.  Though a visit here is not the same for every traveller, Turkey is popular for a large number of people every year, making it the perfect place for you to meet likeminded people along the way, regardless of the length of your trip.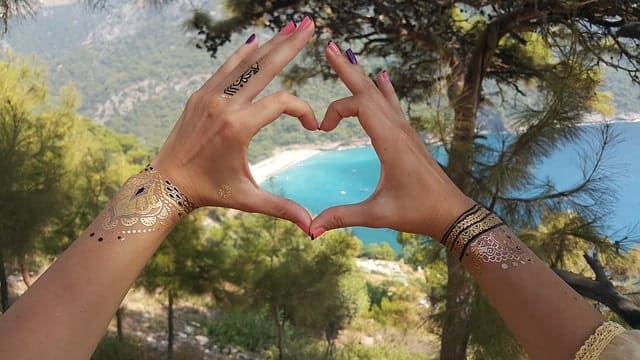 Modern Medical Tourism Facilities 
In addition to personal growth, there are a large number of medical facilities in Turkey that provide a number of cosmetic procedures. Whether it is a cheap hair transplant in Istanbul you are after, or professional teeth whitening treatment, you can receive some of the best possible medical care all in one place whilst exploring the beautiful country. Due to the two-week recovery period and affordable treatments, there are a number of travellers who choose to undergo a hair transplant here and stay for a holiday for the ultimate wellness retreat; helping them to return home feeling refreshed and confident following their surgery.
Amazing Views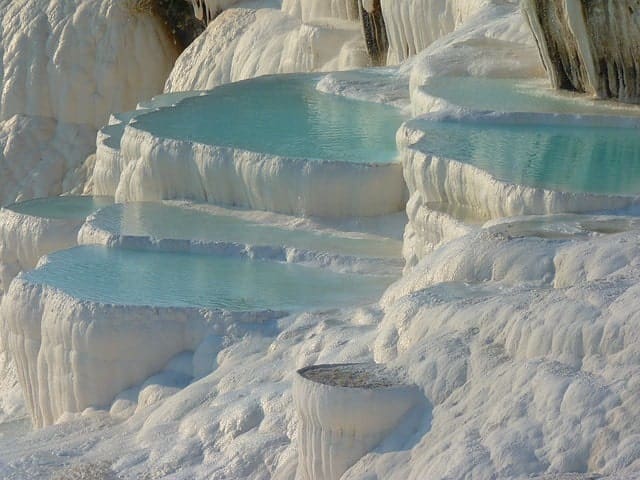 With a number of amazing views in popular locations such as Cappadocia, Pamukkale and Ani, it is no surprise that so many travellers venture here to experience the culture and find a number of the world's most amazing landscapes to explore.  In addition to this, the major towns and cities are all filled with outstanding architecture and winding side-streets that make for wonderful wanderings.
Affordability 
The final reason that so many people travel to Turkey for wellness retreats is the affordability. Not only do they have a wide range of wellness retreats in Turkey, but there are a number of affordable hotels for a family holiday that provides something for everyone. With a growing number of Medical Retreat facilities available as well as a wide range of prices to suit all budgets, it's no wonder so many wellness advocates decide to travel to Turkey for health retreats.