5 Glamorous Destinations to Visit in 2020
Now that 2019 is nearly over, and most people have been on their annual vacations, many families will be looking forward to their 2020 holidays. 2020 is a special year for travel, and no more so than for people who are looking for glamour during their getaway. With a number of old favorites and newly sought after destinations, here are some of the top trending places for glamorous holidays 2020.
Saint-Tropez
Nowhere evokes glamour as much as the French Riviera, and Saint-Tropez is the perfect area to soak in the vibrancy of the coastline. Saint-Tropez is a fascinating mixture of two worlds: the modern holiday settlement filled with nightlife, bars, and entertainment, and an older way of life, with historical remnants of its past as a fishing village. This makes Saint-Tropez an endlessly romantic and exciting place to go, and you can walk in the footsteps of the most famous golden age Hollywood stars by visiting the area. To add glamour to your holiday, stay in a luxury villa, such as those provided by lecollectionist.com, whose villa's proximity to the beach and high-quality furnishings and facilities can help you to feel like a movie star.
Jamaica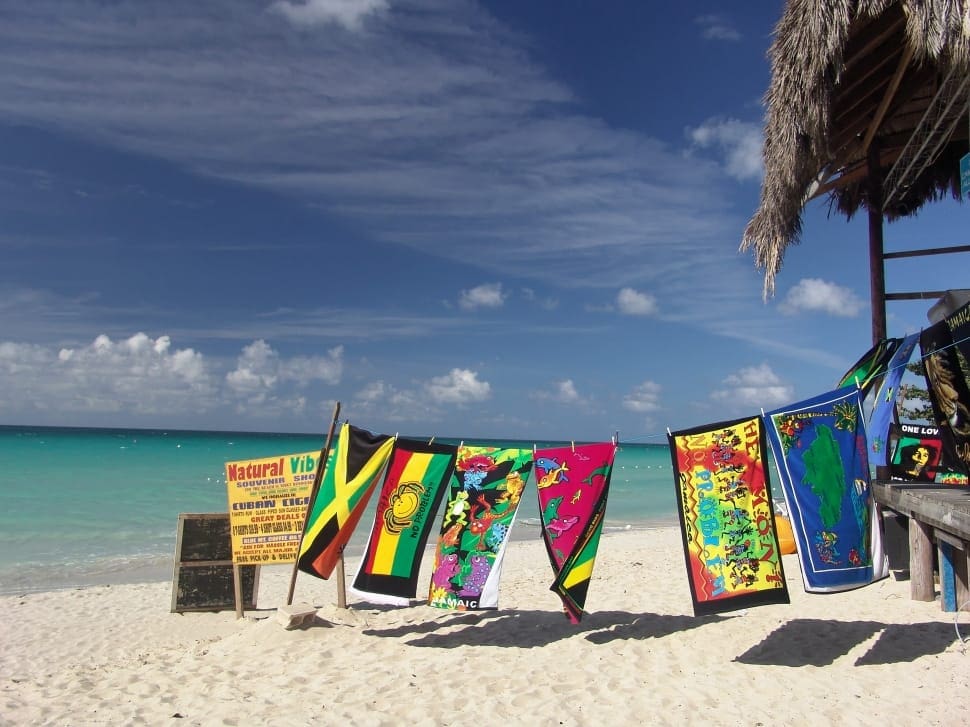 Jamaica is one of the most traditionally glamorous vacation destinations in this guide, giving you the warm white sands and palm trees that everyone dreams about when they think about a tropical vacation. 2020 will see a huge boom in tourism in Jamaica due to the release of the new James Bond movie which is set in Jamaica.  Right now is the perfect time to see what the island has to offer without the inevitable crowds. From beautiful beach resorts, to lively cities such as Montego Bay, to a range of activities, there is no end to the lifetime opportunities here that will allow you to feel as if you have been transported straight into the action of a James Bond movie.
Montenegro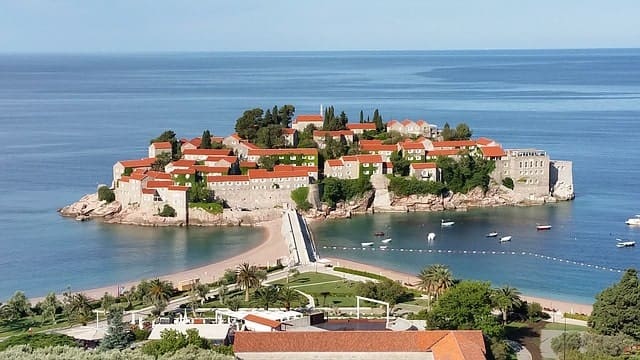 Little known Montenegro in the Balkans is an up-and-coming tourist destination where you can combine both peace and glamour on its unspoiled coastline and within its abundance of beautiful national parks, such as Durmitor National Park. From the opportunity to spot bears and wolves to the ability to go back in time to medieval-style villages, Montenegro has a lot to offer.
Turkey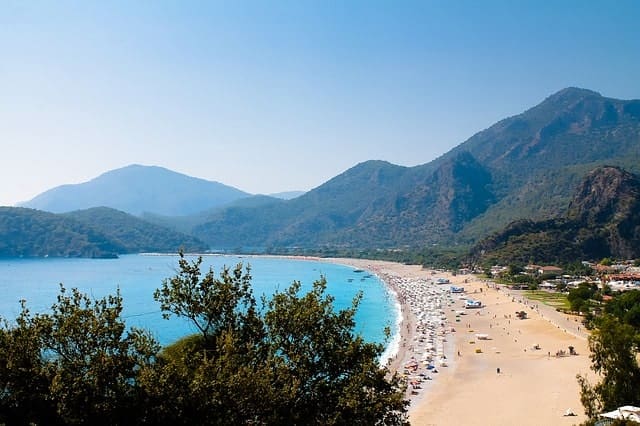 In recent years, tourism to Turkey has been on the decline. However, tourism in the country is about to be given a boost in 2020, with a host of glamorous new facilities for tourists cropping up in the most favored destinations. What could be better than a relaxing week on the Turkish Riviera, or a day at Patara, one of the most beautiful places in Turkey with its long promenade of endless white sand? Turkey is the perfect place to take a step away from the daily grind and feel like royalty as you lay by the sand or swim in the pool.
Italy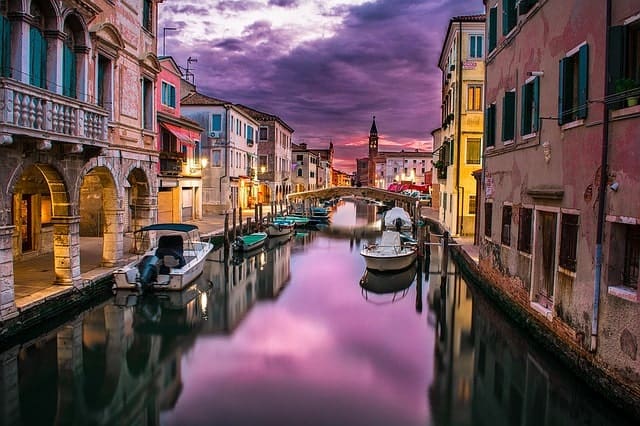 Italy is well known for its luxury, and glamorous locations are scattered across the country and visited by millionaires. One of the most beautiful of these is Venice, which can give you the chance to imagine that you are royalty in its intricate Doge's Palace and across its winding maze of streets and bridges. Add extra glamour to your vacation by taking a gondola across the water, getting up close to some of the most beautiful sights in Venice; gondola rides are one of the most romantic and traditional bucket-list activities in the city.