Best Souvenirs To Bring Home From Switzerland to Rekindle Your Fond Memories
Switzerland is one of the top destinations to visit in Europe. It has a bounty of beautiful natural landscapes and interesting cultural experiences. The Swiss Alps are known throughout the world for their dramatic beauty, and as one of the most romantic destinations for honeymooners and romantic getaways.  You can go for different experiences like trekking or skiing, or take a train and boat ride across the Alps on the famed William Tell Express. And you surely won't want to miss its vibrant cities like Zurich, Lucerne, Geneva, and Bern.  You will definitely want to know the best souvenirs to bring home from Switzerland to remember your wonderful holiday.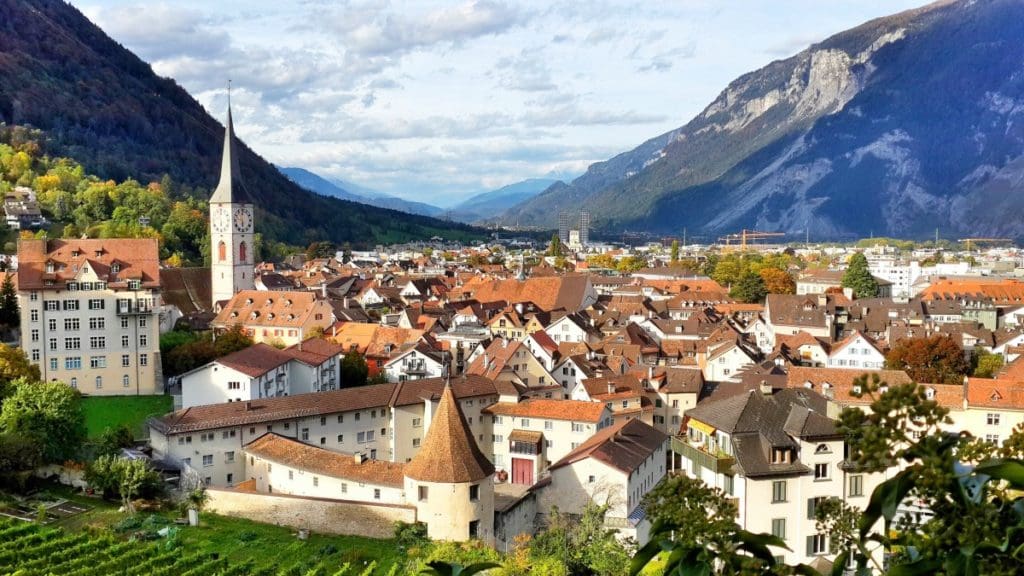 When you are visiting Switzerland, you are going to bring back many beautiful memories of landscapes in the sparkling Alps and an appreciation of so many pieces of the contrasting cultures from different places. But, apart from that, there are so many things that you can collect to bring back home from Switzerland.  Here are the best souvenirs and best mementos you can bring home from Switzerland.
Cheese
Switzerland has a variety of cheeses that are famous not only in the country but throughout the world as well. They have a variety of cheese types such as vegan cheese, fondue cheese, fresh signature cheese and aged.  Some of the best authentic cheeses in Switzerland are aged from 2-3 years. The cow and goat milk of Switzerland is the secret of Swiss cheese which complements with most of the Swiss dishes as well. You can buy cheese from local confectionery and stores that come across your way. Emmentaler is the most popular cheese in the whole of Europe after Italian and French Cheese.Gruyere is another famous cheese which is named after Gruyere valley where it is commonly produced.One of the most popular dishes in Switzerland is Cheese fondue, and you must try it once while you are there.
Watches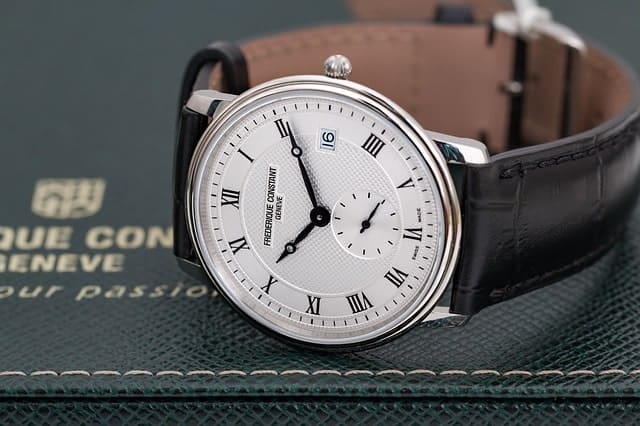 Switzerland is very famous for its expensive timepieces. If you have wanted to buy some expensive Swiss bling for your wrist, now is the time. Omega, Tag Heuer, Zenith, Rolex are just a few of the popular Switzerland brands. If you want to bring a gift home for your loved ones a Swiss watch makes an excellent choice. There are many watch factories in the country, and you can go for a tour around these factories which hosts planned tours and see how these beautiful watches are made.
Wine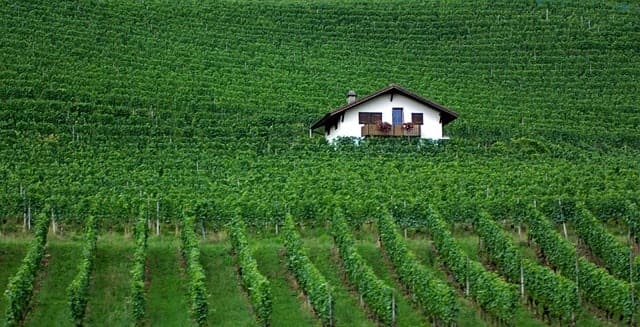 Switzerland cold and good wine make the right combination. Switzerland is famous for its variety of red wine, white wine and rose wine. There are wine tasting events where you can taste more variety of wine than the alcohol you have tasted in your life. Moreover, Switzerland is also known for its vineyards where you can go and take a tour of the lush green wine fields and taste the wine in the making. Lavaux vineyards are probably the most beautiful vineyards in Switzerland. With the view of the Alps, the lake and the train passing through the vineyards makes it even more amazing.
Chocolates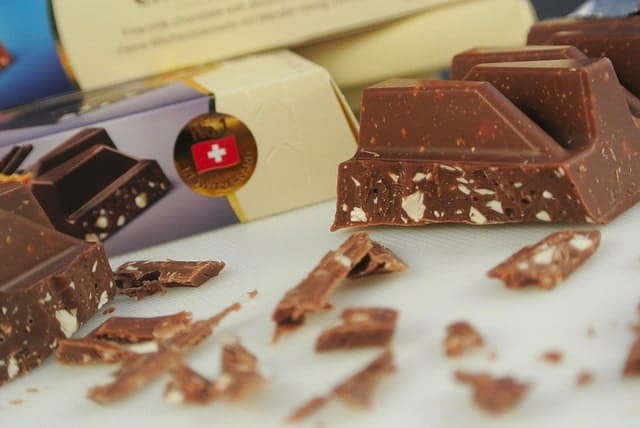 Do you remember the taste of delicious Ferrero Rocher the moment I say Swiss chocolates? Or perhaps the popular Toblerone? Well, there are more to Swiss chocolates than that. You can literally find the delicious Swiss chocolates anywhere in Switzerland or the local confectionery shops with the homemade ones. Be sure to bring back tons of it to your home because you are only to regret it otherwise. You must also take a tour of the chocolate factory and see for yourself the exquisite Swiss chocolate making experience.
Swiss Knives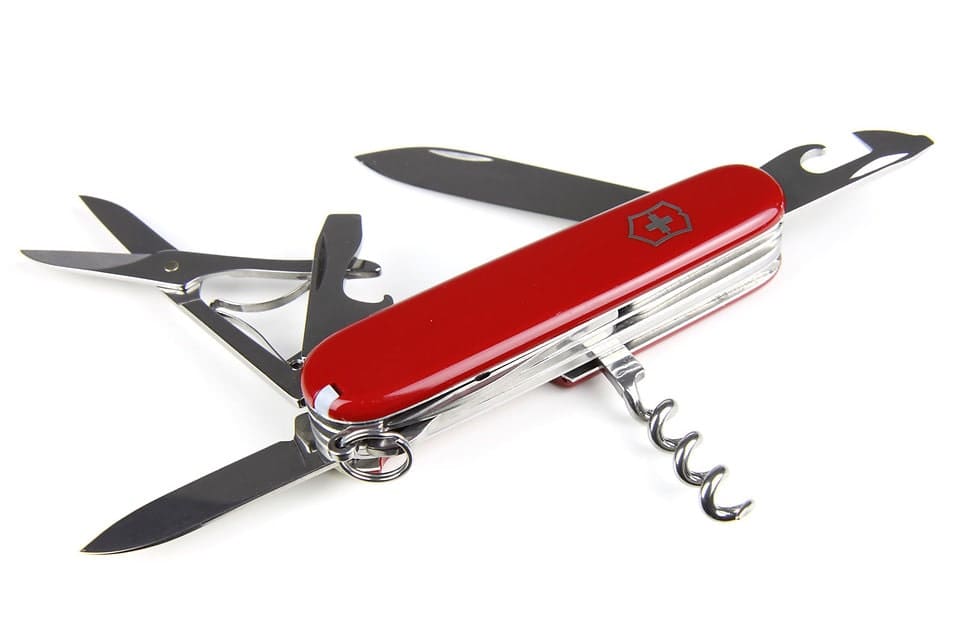 I am sure you have heard of the famous Swiss knives or probably would have fancied one. Swiss knives are the multi-purpose toolkit which includes a lot of sharp tools other than a variety of knives. These are really helpful while travelling as they can be used for various purposes such as cutting the rope, screwing, scissors and cutters. They come in all shapes and sizes and are very handy.  Just be careful with your packing to bring through airport security.  You will want to pack any sharp objects in your checked baggage and NOT in a carryon bag.
Music Boxes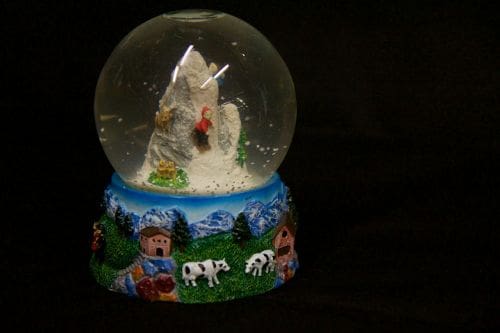 Switzerland is known for its authentic music, from yodelling to its melody tunes they are enclosed in a box. Fancy and fanciful music boxes come in different shapes and sizes for either adults or children, and their authentic Swiss wooden designs makes them a good piece of home decor. Music Boxes have been one of the most popular industries in Switzerland, especially in the 19th century. They make for a great souvenir and gift that you can get back home.
Wooden toys
Wooden toys are one of the most popular decor items and handicrafts in Switzerland. From kids toys to beautiful decorative items, you can find a lot of wooden souvenirs. The wood toys generally represent the culture and famous things of Switzerland. You will find wooden cows, to the horse to houses and trains. You can also get some beautiful wooden fridge magnets.
Cuckoo Clocks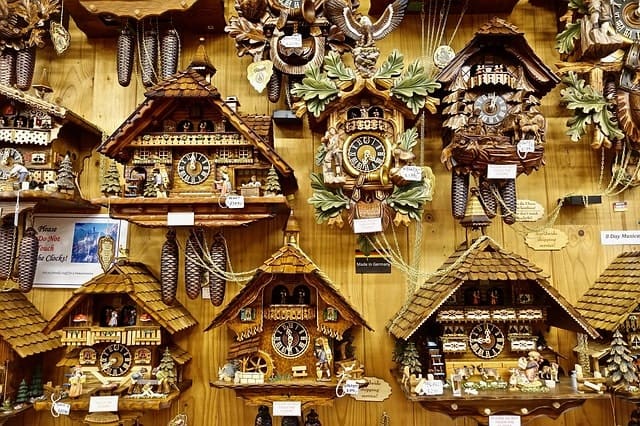 If you fancy the old vintage material in your house, especially the things which have become rare to find around, then there is something that you can get from Switzerland for sure. Cuckoo Clocks are the signature Swiss home furniture that you can find in Switzerland. These are the old school clocks with the bell that rings every hour. The cuckoo clock reminds you of the old days, and you can get it in different sizes to decorate your walls.
If you want to shop in the best cities in Europe, then check out the Europe packages at Shoesonloose that offers the wholesome package of European beauty, experience and its shopping. Check out Europe tour packages here.