Some of the World's Best Beaches You Need to See
Spoiled for ideas of where to prolong your summer into fall and beyond?  Too many choices and don't know where to start? Here are some of the world's best beaches that you may not have heard of and where you can leave the crowds behind.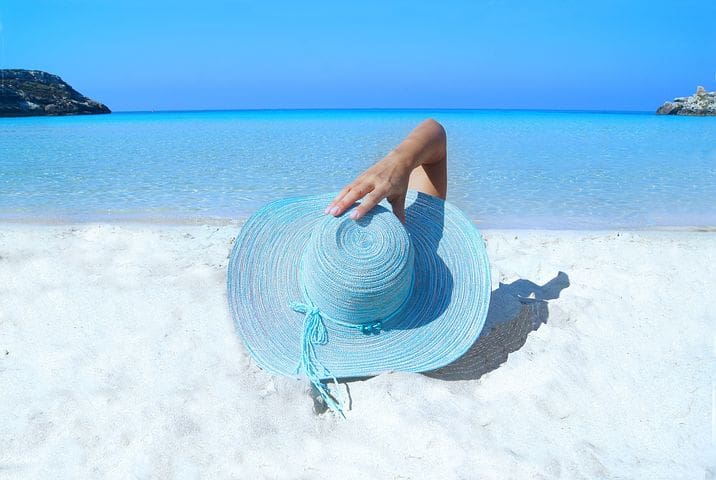 Many people, when choosing a summer holiday, consider one thing to be the most important – the local beach. While beaches around the world serve as perfect spaces for sunbathing and swimming, they aren't all created equal. Here are some of our picks for the best beaches in the world.
Hawaii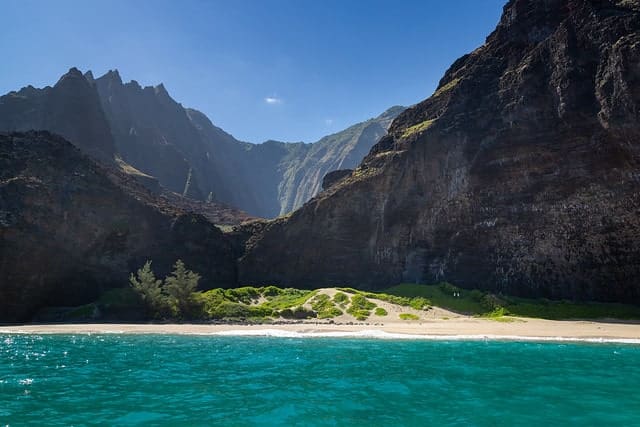 Flickr by:  dronepicr
Hawaii isn't famously beautiful for nothing, and Honopu Beach on Kauai is one of the most eye-popping glorious beaches you're ever likely to see. Only accessible by water (you'll have to swim from an offshore boat), it's surrounded by deep rust-red cliffs and served as an ancient burial ground, so it has a distinctly other-worldly and spiritual vibe.
Whitehaven Beach, Australia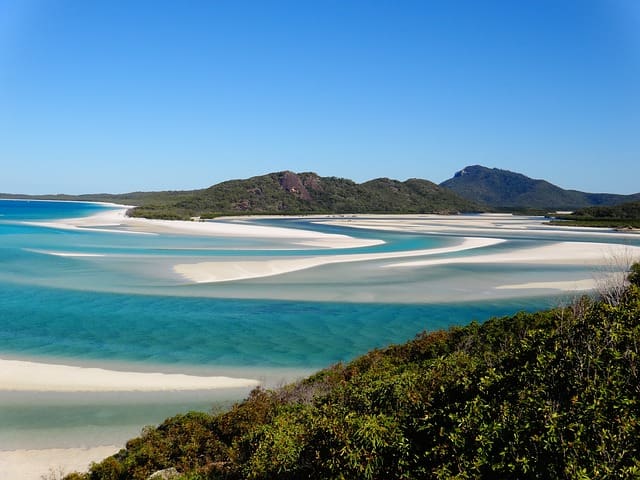 Pixabay by: Broesis
Located in the tropical Whitsunday Islands and right on the Great Barrier Reef, Whitehaven Beach is an unspoiled stretch of white sand, so fine you can use it to clean diamonds, with a deep green rainforest running wild over the rest of the island. While Whitehaven is on one of the Whitsunday's uninhabited islands, you can reach it easily via boat from nearby Hamilton Island and Airlie Beach.
Iceland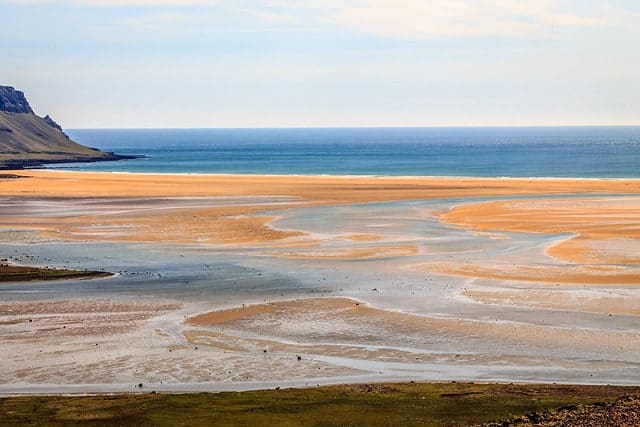 Flickr by: Mariska van de Vosse
You might not think of Iceland as being an amazing destination for beaches, but over the western side sits the stunning Rauðasandur Beach. A wild stretch of vivid copper sand, the result of millions of years of shells being eroded and crushed by nature, the beach is reached by a winding stretch of gravel road and is surrounded by the stunning mountains and rock formations that Iceland is perhaps best known for. If it's a quiet beach you're after, this is the one for you. Iceland is a sparsely populated country, and even tourists don't often make it to the area – only ten percent.
Exmouth, Australia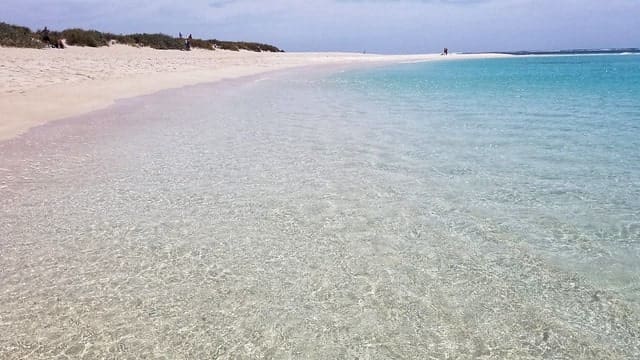 Flickr by:
Dan Nevill
Our second Australian entry is Turquoise Bay, located on the western coast of the country near Exmouth – if 40 miles can be considered near, but Australia is a pretty big country! When you arrive, you can pretty much guess from the name what to expect – stunning turquoise waters and pristine white sands. It's also home to some of the world's most incredible snorkelling site, as Ningaloo Reef is just a few feet down with hundreds of types of fish, brightly colored corals, and even a few turtles!
Brazil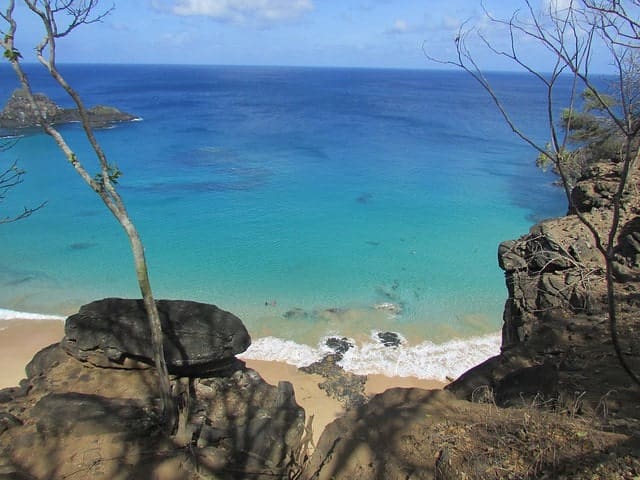 Flickr by: Rosanetur
Praia do Sancho is a beach found on Fernando de Noronha, an out-of-the-way group of volcanic islands located between Brazil and Africa. While it's consistently and deservedly talked about when discussing the world's best beaches, it's kind of hard to get to. You'll definitely have to work for your reward! You'll need to take a flight from mainland Brazil (about an hour), then hike, descend through narrow rock cave tunnels, and take a steep staircase to reach the beach itself. Brazil also charges visitors an environment tax, as the area is a National Park and the tax goes toward its maintenance. It sounds like a lot of effort, but trust us, it's worth it.
Barbuda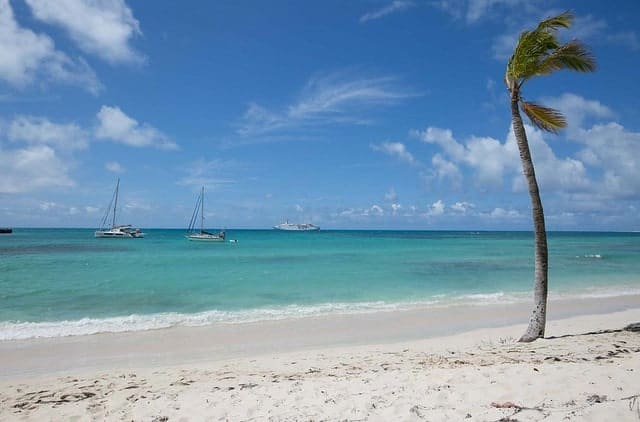 Flickr by:
JD Lasica
Pink Sand Beach is located on Barbuda, the sister Caribbean Island of the better-known Antigua. It's less-visited than many other islands in the Caribbean, so it's not uncommon for visitors to Pink Sand Beach to find it entirely, or almost entirely, deserted. It's stunning, with eight miles of perfect pastel-pink sands, stretching as far as the eye can see. One thing it's worth noting about this one is that there are very few facilities in the area; just a few beachside cafes.