The 5 Best Places To Eat In Sydney's West
Sydney is home to many incredible restaurants and all cuisines are on offer, from Asian to modern Australian to Lebanese, and everything in-between. This makes dining out in Sydney very easy, whatever the occasion – a family dinner, a date, a business lunch, etc.
However, with so many options comes too much choice, which means it can become difficult to separate the good from the great. If you're looking for new places to eat in the western suburbs of Sydney – maybe you've recently moved to the area or you're in need of some new dining inspiration – we have listed 5 amazing restaurants you have to try.
8 Dragons | 17 Church St, Lidcombe NSW 2141
If you love the Asian cuisine, you must try the 8 Dragons restaurant in Lidcombe. The Shanghai Chinese restaurant specializes in traditional dishes that have been given a modern twist. It has a relaxed and friendly ambience, making it the perfect suburban night out for family and friends.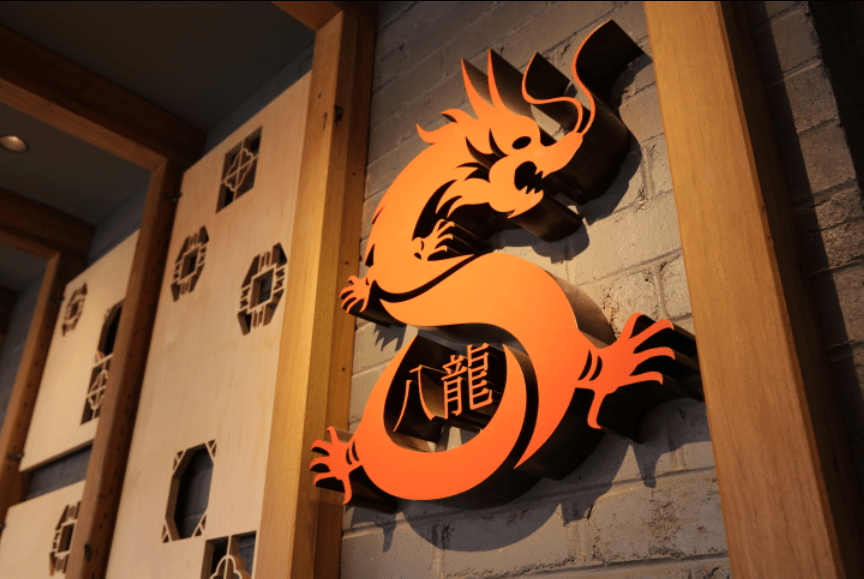 8 Dragons restaurant at DOOLEYS has an extensive menu that features popular Shanghai Chinese dishes such as pan-fried pork buns, steamed pork mini buns and drunken chicken. The menu also features Yum Cha and has multiple delicious specials, all of which can be accompanied by a selection of wines.
8 Dragons is a great local spot that can be enjoyed by the whole family, so check it out today.
Laytani Lebanese Cuisine | 372-274 Liverpool Road, Strathfield NSW 2136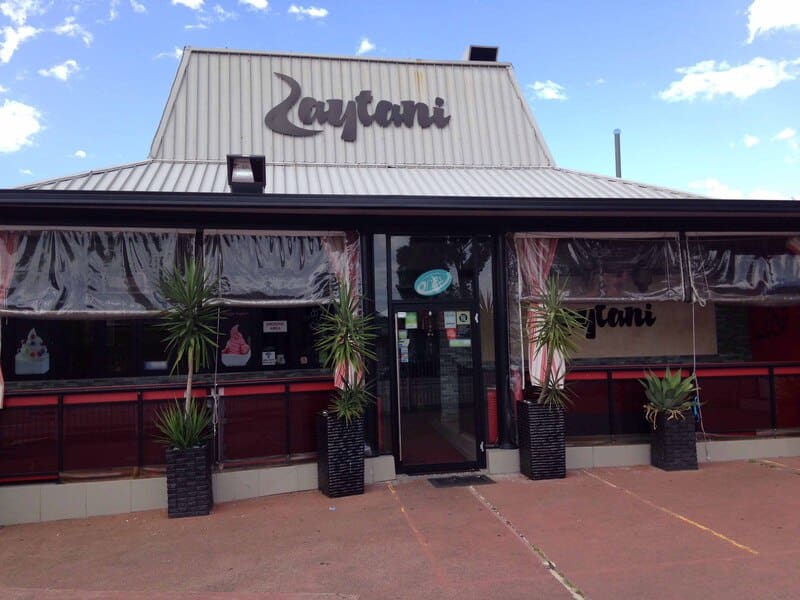 If you like Lebanese food, you should check out Laytani in the Western Sydney suburb of Strathfield. Laytani specialises in Middle Eastern cuisine and serves up exquisite char-grilled meats, seafood and fresh salads. Choose a mixed plate to sample a range of meats, or if you have a large party, why not select their banquet menu and indulge in everything it has to offer.
The vibe of the restaurant is very laid-back, and customers can enjoy a long meal ending with a argileh and dessert. If you enjoy Middle Eastern food, Laytani is definitely a great dining option.
Andiamo | 88 Rider Blvd, Rhodes NSW 2138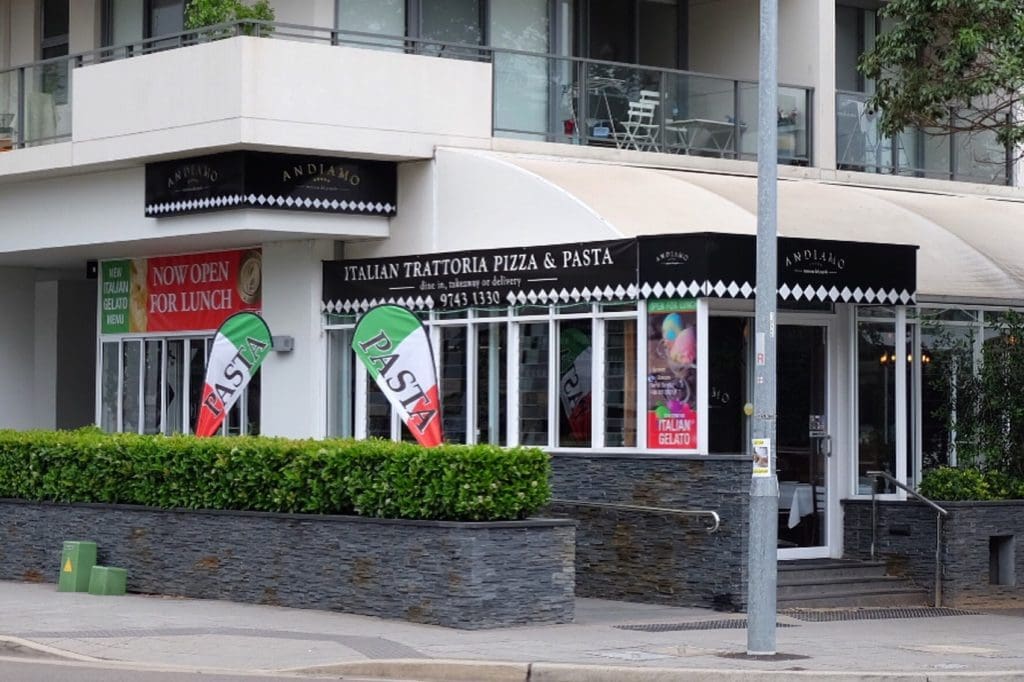 Andiamo Trattoria has locations in Summer Hill, Rhodes, Chippendale and Abbotsford, and is the perfect rustic Italian restaurant that mixes tradition with contemporary. It puts family and community at the heart of everything it does, and the team works hard to create a warm and welcoming atmosphere with friendly service.
The menu is simple but authentic, with an emphasis on stonebaked pizzas. Also, be transported to Italy by trying their fresh pasta and gnocchi dishes.
Chilli Jam | 104 Major's Bay Road, Concord NSW 2137
Located on Major's Bay Road, Chilli Jam is Concord's best Thai restaurant. The restaurant can comfortably seat up to 150 people and the interiors are sleek and sexy, with glossy dark timber furniture with pops of red and low-hanging lighting.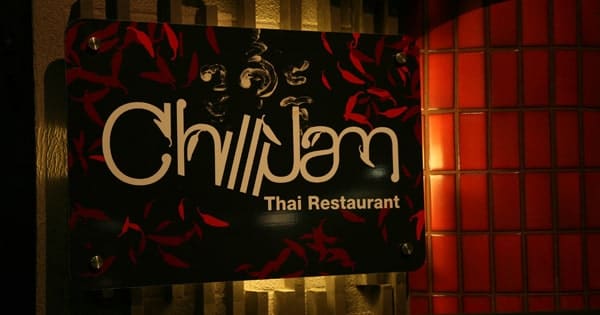 The menu is extensive and full of delicious Thai cuisine, including stir-fries, soups and salads. The menu can also cater to large parties with its banquet package, meaning there is something for everyone.
Choose Chilli Jam for the perfect family night out and enjoy the tastes of Thailand.
Waterview Dining Room | 214 Silverwater Rd, Silverwater NSW 2128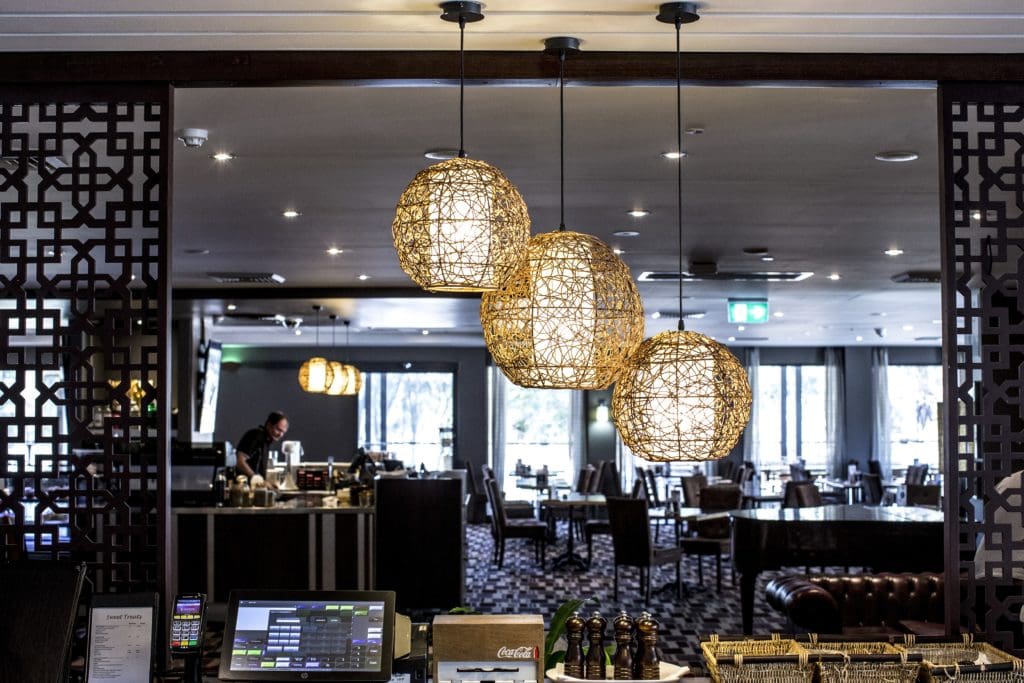 For the ultimate casual dining experience, visit Waterview Dining Room in Silverwater. Part of DOOLEYS Waterview Club, Waterview Dining Room is a relaxed bistro dining experience that offers a delicious seasonal menu to appeal to all taste buds. Select meats from the grill, salads, or classic pub dishes like fish and chips, a Southern fried chicken burger and lasagne, and wash it down with a craft beer or a glass of wine.
Better yet, Waterview Club puts on live music regularly, meaning you and the family can enjoy an evening of great food and entertainment.
So, what are you waiting for? Check out one of the 5 restaurants listed above and you might discover a new favourite spot!