How to Plan a Trip to Cover These Temples of Agra in One Day
Agra is a land of happening culture and beautiful monuments. It has great cuisines to go gaga over the best of the shopping markets. If you are on the same day Agra tour by car, you will have the opportunity to visit some places of Agra. On the journey, you could visit a Fort, a tomb because there are many tombs of Mughal great personalities in Agra, a Gurudwara, and a temple. Agra is a city which dominates the presence of Mughal monuments. Here are the lists of the temples which are in Agra.
Balkeshwar Temple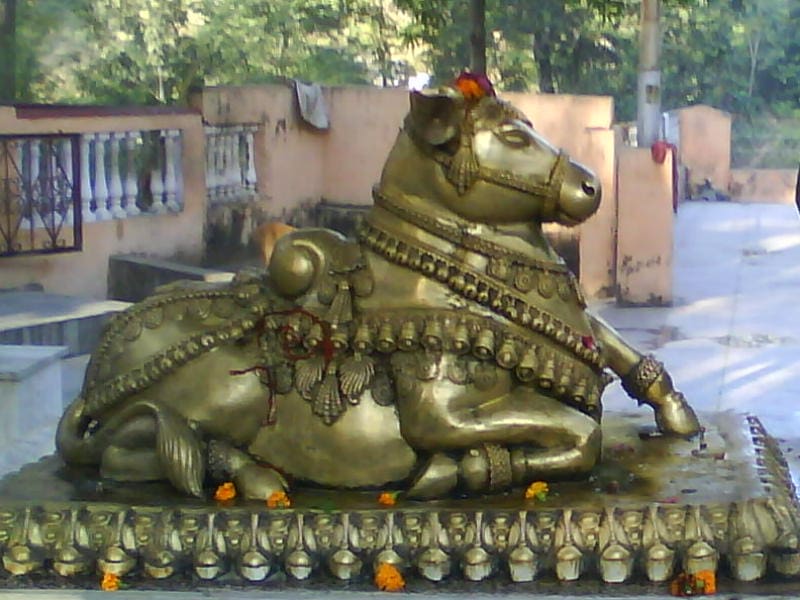 Wikimedia Commons by Pandeetjee
Balkeshwar temple is one of the very old Mahadev temples in Agra. The crowd that comes there in the month of Shivaratri is very huge. It is dedicated to Lord Shiva. Its location is balkeshwar colony on the banks of River Yamuna. There is a big area dedicated to the temple. There are religious songs every day in the temple. This temple is very famous and devotees from distant areas come over here to visit it once.
Kailash Temple at Sikandra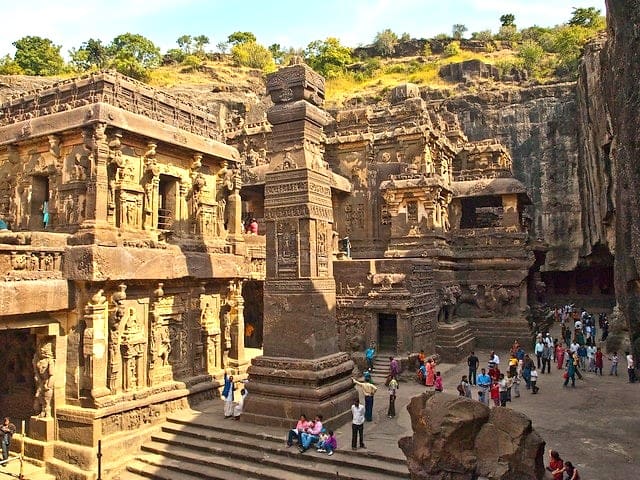 Flickr: by Kunal Mukherjee
Kailash Temple is also a temple of Lord Shiva. There are twin Shivling established over here. It was given by Lord Shiva to one of his is very great and Angry devotees called as Parshuram and his father Saint Jaydagni. It is believed that once which definitely gets fulfilled if one comes over here to visit the Kailash Temple. It was given to Lord Parshuram by Lord Shiva after Lord Parshuram had worshipped very hard and made Lord Shiva extremely happy.
Mahakal and Mahakali Temple 
This temple is also located in the area called Sikandara. It is basically dedicated to goddess Mahakali. If there will be an idol of goddess Mahakali, the worshipping of Lord Shiva has to take place. The exact location of the temple is at Sikandra railway crossing on Sikandara Road. The best time to visit Mahakal and Mahakali Temple is during the moderate temperature of the year and naturally at the time of festivals and other important occasions.
Mankameshwar Temple
Mankameshwar Temple is known for fulfilling the wishes that come out of our heart. The word 'Man' in Hindi refers to heart in English. This is one temple which was created by Lord Shiva himself when he came to visit Lord Krishna after his birth. Lord Krishna was very young at that time and Maiya Yashoda got little scared to see the personality of Lord Shiva. She refused to give Lord Krishna in the lap of Lord Shiva. As a result of it, Lord Shiva went out under a tree in front of the house and started meditating. It is covered with silver metal. One can only enter the temple with Indian attire saree and dhoti kurta. No leather items, pajamas, salwar suits, and pants are allowed.
Prithvinath Temple in Agra
What is the oldest temple of Agra and is also dedicated to Lord Shiva? It is very ancient and therefore it is one of the most popular temples in India. It has complete traditional practices and there can be no sign of urbanization seen in this temple. However, some changes have been made to recover the ruins of the temple. There is a sacred Bull in Hindu mythology, called Nandi. This bull used to play the role of the watchman of Lord Shiva all the time whenever he was meditating. The same kind of structure is there in this Temple also and it is believed that if one worships this sacred bull, then the wish of the person definitely gets fulfilled.
Rajeshwar Temple in Agra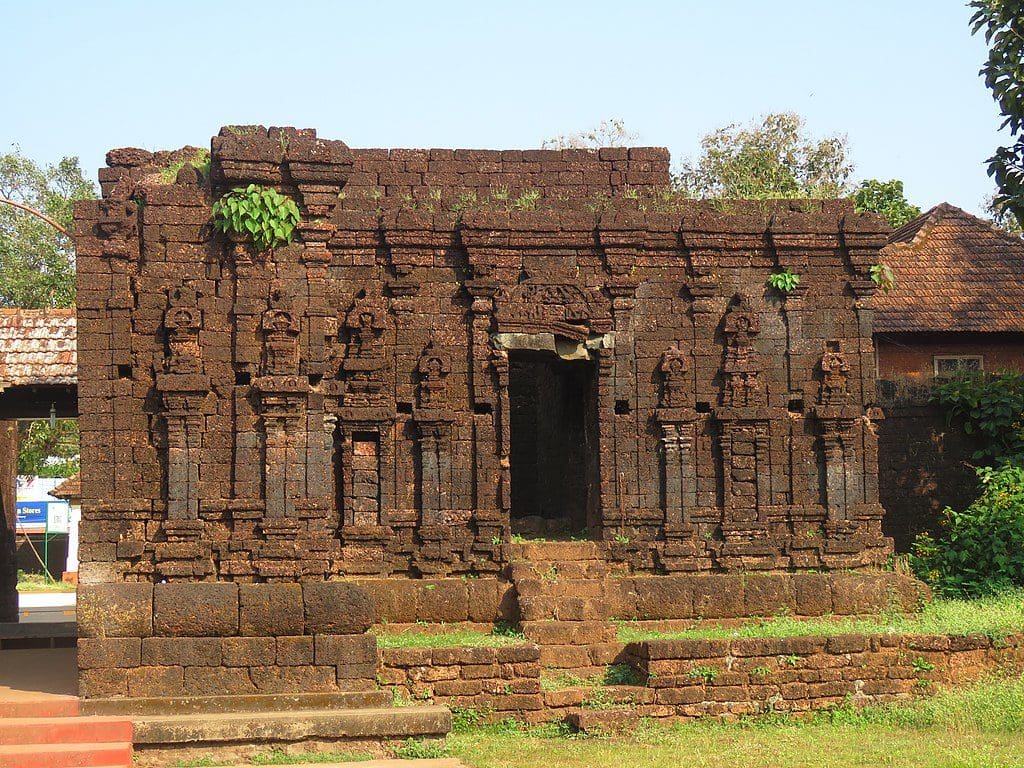 Wikimedia Commons by: Vinayaraj
Rajeshwar Temple in Agra is 850 years old. It is very beautiful. There are devotees in the temple who offer sugar, milk, water, honey, flowers to the shivling of Lord Shiva. It is located on the outskirts of Agra. Recently, some renovation has taken place to maintain the temple. There is a lot of rush of people to worship. But it is a great way to start the day.
Shyam Ji Maharaj Temple
Shyam Ji Maharaj Temple is the temple which is dedicated to Lord Krishna. When there is Janmashtami in Agra, there is a festival over here. According to Hindu mythology, it is believed that on the day of Janmashtami, all the other Gods and Goddesses visit this temple. The power of this temple is so strong on the day of Janmashtami. Many people visit the temple.
Rawli Maharaj Temple
Rawli Maharaj Temple is also dedicated to Lord Shiva. It was Raja Man Singh who founded the temple. Once you visit the temple and your entire soul is completely purified. Some people say that this is the foundation of the lifeline of Agra. The people who have tried meditating inside the temple have got wonderful results of divinity and self connectivity. One gets greatly positive Vibes on entering the temple and all the negativity vanishes out completely. It gives immense pleasure to mind and soul if you visit the temple once on same day Agra tour by train or any other tour.
**********************************
About The Author:  Hi, I am Kumari Sujata. I have been writing experience in the travel field around the world for the last 6 years as a blogger, and digital marketer too. My maintain blog fourwheeldriveindia.com/blog. Adventure travel & photography are my passions. Let me inspire you to travel more with photography, crazy stories, and useful tips from my journey. You can also see my posts on Facebook, Twitter and LinkedIn. In this article I am sharing how to plan a same day Agra tour by car to cover all these temples. My journey was awesome because this was month of mid November. Plan your same day trip to Agra and share your experience in the comment box.
***********************************