Bored With Beach Vacations? Here's Our Best Destinations For Explorers At Heart

For some people, a vacation encompasses anything related to unbearably hot weather, bikinis, buckets of sunscreen and fighting over the best spot to gain that coveted tan.  For others, however, a great vacation means exploring, taking in unique sites, getting lost in a new and exciting crowd, and immersing themselves in an incredible cultural experience.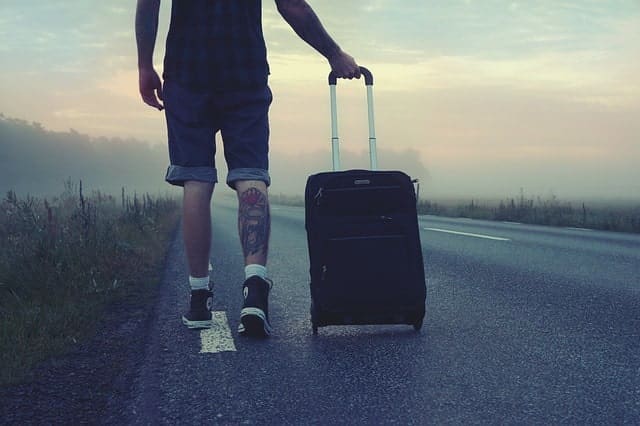 If you've had your fill of sand in your shoes and boisterous beach crowds, why not give these destination hotspots a try and discover great vacation destinations for those who are done with the beach.
Africa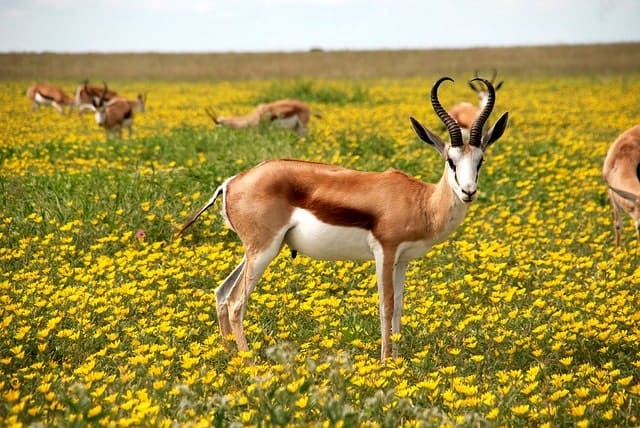 This continent has some of the most stunning landscapes, incredible mountain ranges and breath-taking wildlife you may ever encounter – as well as the locals being some of the most friendly people you'll ever meet. No matter which country you explore in Africa, there is always rich and diverse culture to dive right in to, and no shortage of adventure to be had.
See the penguins in Cape Town, have a go at climbing Mount Kilimanjaro or take in a safari in the glorious Serengeti National Park. If adventure is your thing, then the latter has to be crossed off your bucket list – try Africaodyssey.com to plan your perfect wildlife excursion.
Japan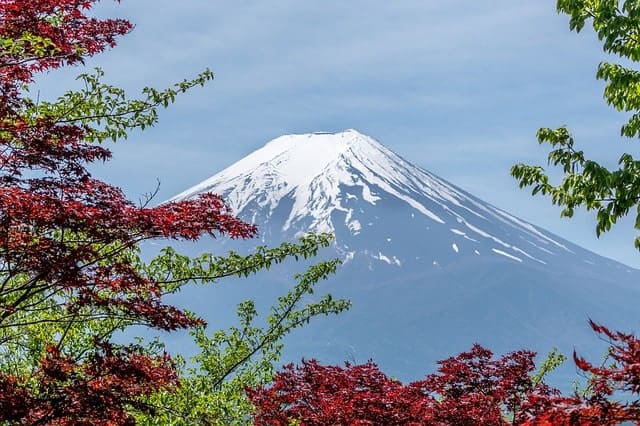 If you're looking to exchange the sea air and sandy beaches for a vibrant, busy and cultural phenomenon, Japan is the way to go. Its rich culture and exquisite food will be an unforgettable experience, and if you're a fan of manga and anime, as well as beautiful shrines and incredible architecture, make Japan your next vacation of choice.
See the cherry blossoms in Okinawa, or spend Christmas in Tokyo while tasting the amazing street food and ultimate Japanese cuisine.
New Zealand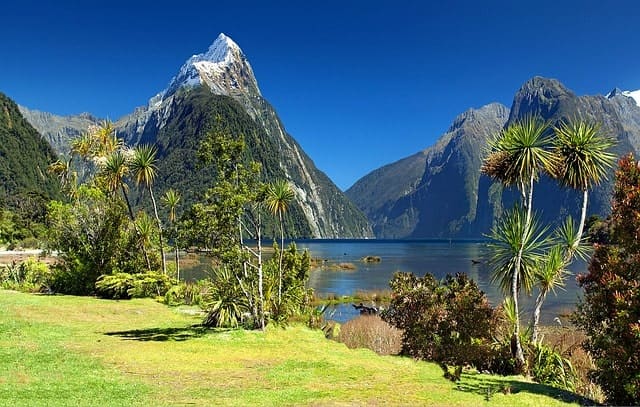 This is a country famous for its welcoming locals, rolling hills and – if you're a fan of Lord of the Rings – being Middle Earth. Separated into two islands, the North gives you an experience completely different to the South, and if you visit both, you get the perfect mix of busy cities and culture to relaxing hiking spots and epic scenery.
Visit Hobbiton to make your fantasy dreams come true, see the Ta Papa museum in the capital of Wellington to learn about the rich history and culture of the astounding country, or take a boat ride through the breath-taking fjords at Milford Sound.
Iceland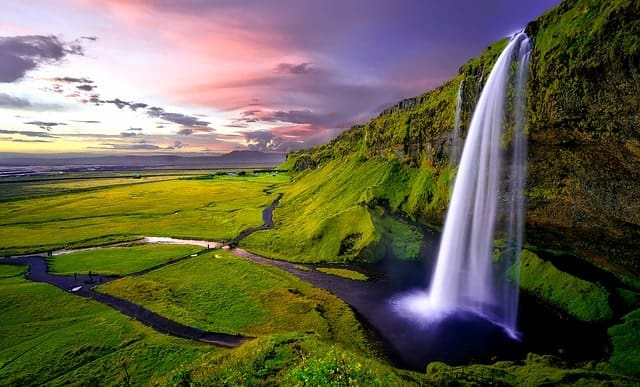 If colder weather is more you're thing, and incredible mountain ranges and glaciers is what you're looking for, Iceland could be the spot for you. The exciting Nordic island nation is filled with hiking spots, natural volcanoes and hot springs, along with the ultimate natural occurrence that is the Northern Lights.
Scuba dive at the Silfra Fissure, take a drive around The Golden Circle or take part in a meet-and-greet with one of the most beautiful creatures you'll ever see: the Icelandic horse.
Don't miss out on a visit to the capital, Reykjavik, which is home to the National and Saga museums, an experience which will take you through the history of the fearsome Vikings.
The city also houses some stunning architecture, like Hallgrimskirkja cathedral.
So shake off your ordinary beachy vacations and go explore some new horizons.