Our Picks of the Best and Most Affordable Places To Live Your Deam Life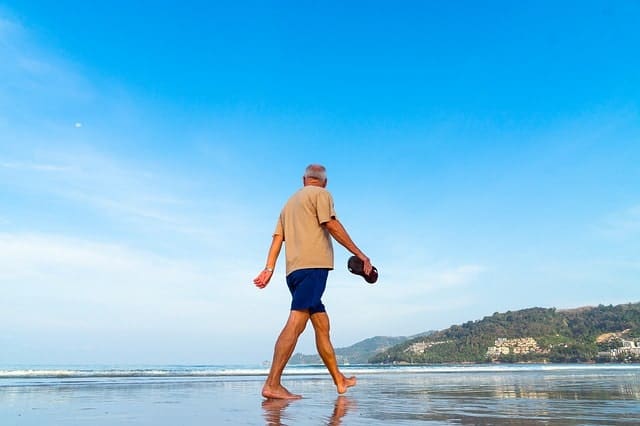 Thoughts of retirement bring day-dreams about creating a new life full of adventures and free of everyday stress.  Many folks consider moving to a new location where the weather is warm, crime is low, and the cost of living is more affordable.  Thanks to trends in web-based jobs, the dream of finding a better place to live is attracting younger and younger audiences as well.  With the popularity of television shows like House Hunters International and Escape The Continent, the dream of moving to your personal paradise seems more and more appealing.  We'll take a look at some of the best and most affordable places to live in the world!
Before we can look at attractive choices though, it's important to ask….what defines "Best" in terms of a destination.  Here are some important criteria to consider before finding for your ideal place to live:
Cost of Living – Can you afford to live there? Is it budget friendly compared to where you live now, and what are the Visa, entry and ownership regulations?  It's a good idea to check on sites like Numbeo to see costs in the area you are considering.
Transportation – How much does it cost to travel there?  You'll want to be sure friends and family can journey to see you!  Check on a reputable site to search to book cheap air tickets at the lowest airfare and find the best air service to your new destination.
Weather Conditions – Are the temperatures pleasant most of the year?  Are there seasons with severe storms, draughts, or monsoons to be aware of?
Safety – You will want to feel safe in the neighborhood and country you live in.  Do research on the destination and check with your county's State Department Advisory or Embassy Advisory Services.
Healthcare Services – This is a top consideration.  Do they offer top shelf healthcare?  Is it affordable?  Can anyone participate in the country's public healthcare system or is it restricted?  Can you affordably purchase healthcare insurance coverage if necessary?  Are super-viruses like Zika and Ebola present there?
Communication and Banking Services – Is internet and wifi service reliable and robust?  Does the country have modern infrastructure, or are utilities likely to go down for long periods during storms. Can you transfer money easily from your home country, what are there limits and fees?
Housing Availability – Is well-built housing with amenities you are accustomed to available in safe neighborhoods?  Is it affordable?  Does it meet your lifestyle?  Is it in a location that you can picture yourself making friends?  Are foreigners permitted to purchase property and will you need to lease?
Customs and Cuisine –  Be sure that the local cuisine is one you can adapt to.  If the food is hot and spicy, will it continually set off your heartburn?  Do you have a food allergies you need to careful of?  Are the core customs of the country in alignment with yours – religion, substance consumption, freedoms, dress restrictions, etc?  Are there plenty of opportunities to do your favorite activities?
Okay, you have you checklist, let's take a look at the top affordable places to retire (or live) in the world:
Portugal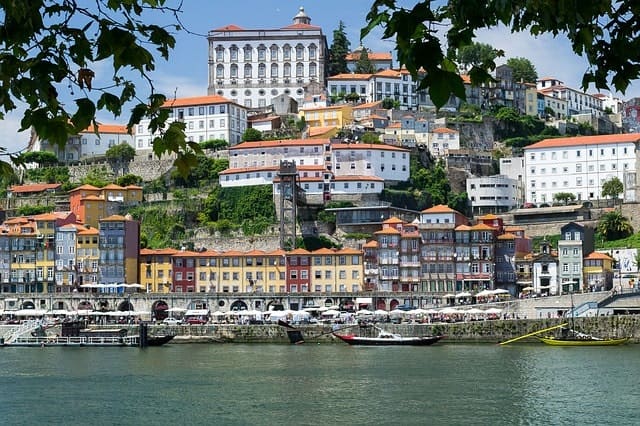 In the past few years Portugal has emerged as one of the top travel destinations in the world as it enjoys a high standard of living, wonderful cuisine, comfortable climate and beautiful villages where you can live or visit at very affordable prices.  While major cities like Lisbon have experienced a rise in housing prices, you can still find terrific communities along the coast, or inland to find your ideal spot
Panama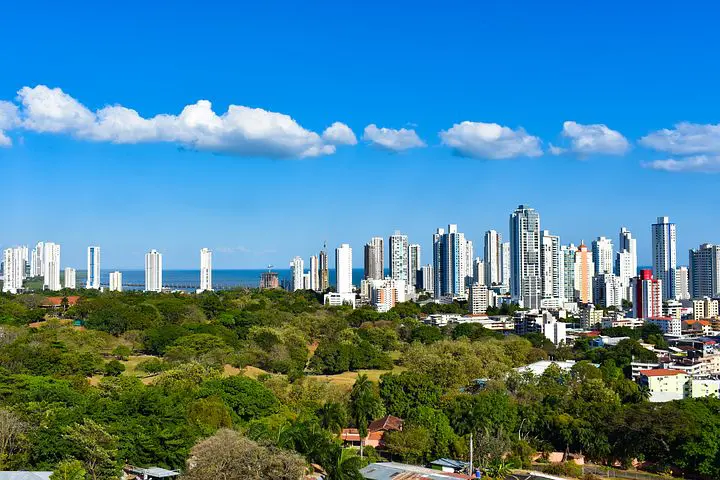 Panama has a booming economy as evidenced by the the soaring skycrapers that dot Panama City.  Thanks to robust shipping, international trade, open markets and duty free imports, Panama is a very attractive place to settle.  The country uses US currency, English is spoken, and there is a very robust Expat community.  Couple all this with tropical weather that is below the hurricane zone, tax breaks and incentives to attract financially stable immigration, excellent healthcare, infrastructure and cuisine and you have a package that very hard to beat.
Costa Rica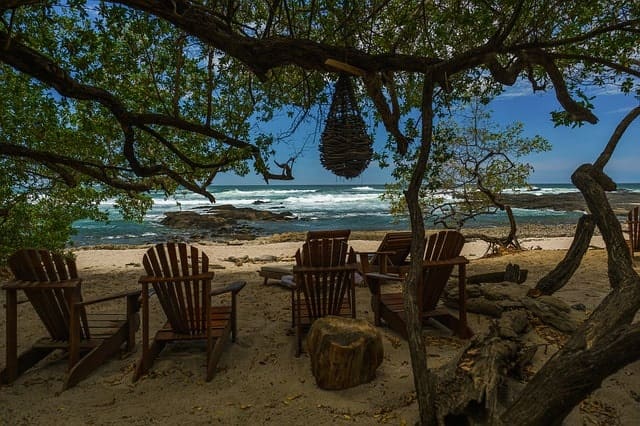 The gem of Central America, Costa Rica promises the Pure Life "Pura Vita" to all who venture there.  Whether you fancy yourself tucked into tree top lodging in a lush rain forest, or settled along a sandy ocean bay, Costa Rica offers a relaxed and friendly welcome.  Known for its low crime, nice weather, organic fruits and vegetables, seafood right from its shores, all under a stable democracy, Costa Rica has a lot to offer.
Mexico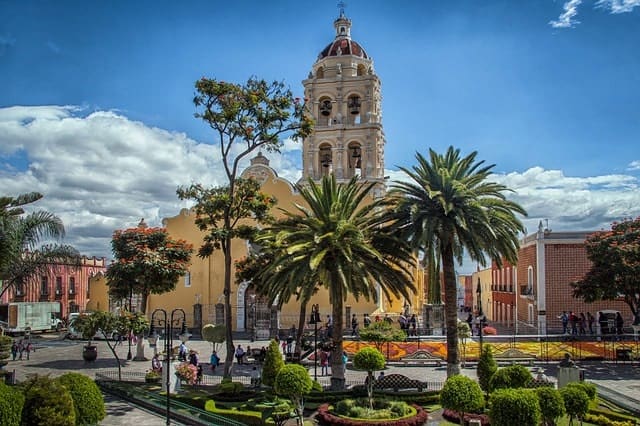 This culture is almost second nature to us by now.  Adjusting to the food and climate will not be a probem, and the currency exchange is generous.  You will certainly want to avoid large tourist areas, high crime cities and Mexico City, but there is still much of the country that offers wonderul colonial architecture, rich Mayan history, and quaint laidback coastal towns.  Healthcare is often excellent with English speaking doctors who were educated in the United States and transportation is affordable and abundant.
Belize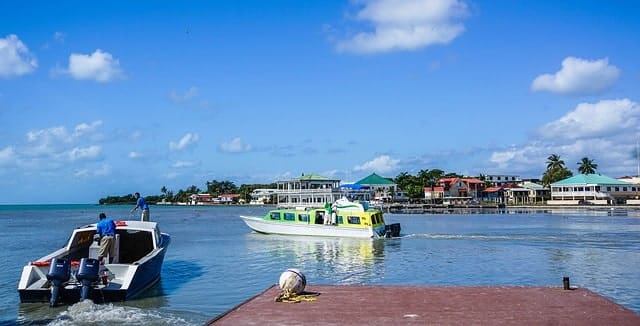 Belize is just breaking out of its sleeply, undiscovered status and attracting in-the-know travelers to its quaint small towns, pristine rainforests and inviting seaside communities.  You'll find new ultra-luxe resorts and homes in construction as well as modest traditional homes.  Whether you settle inland or by the water's edge, you'll find a country that is welcoming to entrepreneurship, and has a thriving Expat community.  Life in this small country is full of opportunities in a laid back atmosphere.
Italy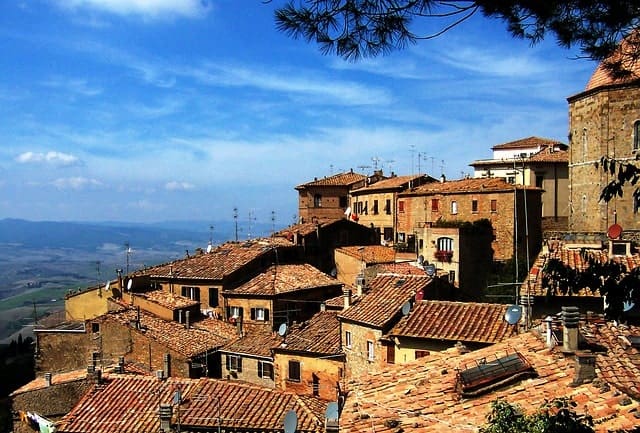 It has long been the dream of many to retire to a lovely little village in Italy, and there's not reason this dream should not still be live.  As long as you steer clear of the major tourism cities like Rome, Florence, Venice, Milan and Positano for instance you can still find very affordable places to live in Italy.  In recent years in fact, quite a few hill towns will sell you a property for under $100 as long as you commit to restoring it and living there.  So venture off the tourist trail and find a dolce vita life of your own!
Slovenia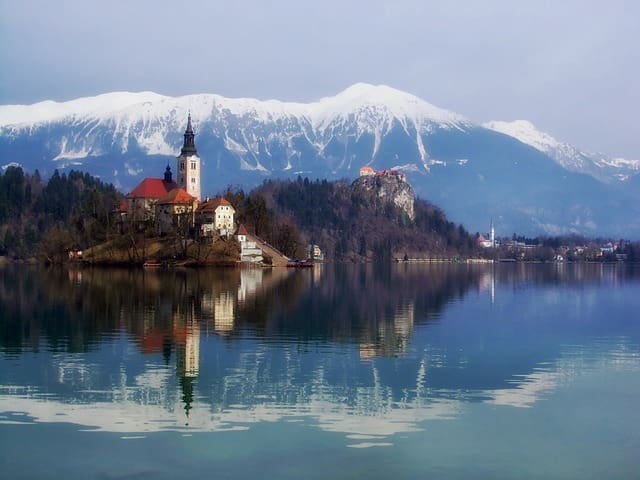 It may be time for you to boot up Google Maps to see just where Slovenia  is located.  It has an ideal location on the Adriatic Sea nestled between Italy and Austria, and enjoys many of the best features of both countries.  It has stunning landscapes, including snowcapped mountain ranges, crystal clear glacier lakes, hot springs, and charming old world architecture.  Lonely Planet describes it as an "earthly paradise"!  With  cost of living nearly 25% than in the USA, it may be time to give Slovenia a serious look.
Thailand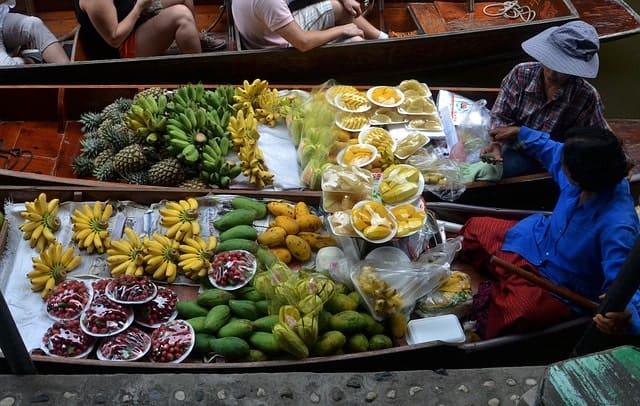 Thailand has been a must-visit destination for backpackers, nomads and budget conscientious travelers for decades.  The country enjoys a top quality healthcare system, has a robust expat community, cheap and plentiful high speed internet service and some of the most delicious cuisine in the world.  Thailand enjoys a relatively high standard of living at affordable prices, while embracing a relaxed lifestyle.  What's not to like?
Vietnam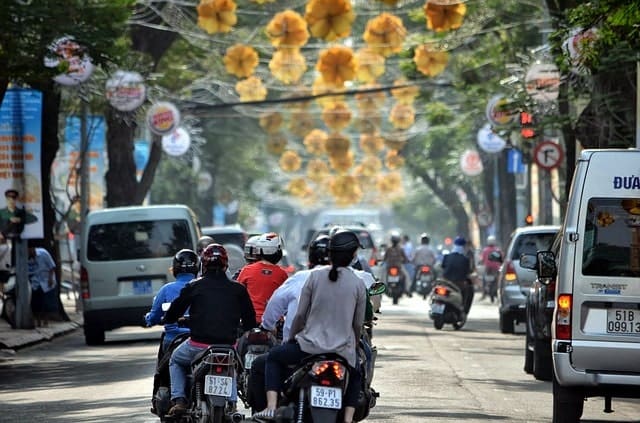 The interest in Vietnam is on the up-swing from both business interests and savvy travelers.  Their economy is thriving with manufacturing and agricultural growth leading the way.  The country has a very favorable cost of living, delicious street food and fresh cuisine in abundance.  The country has come a long way since the devestation of the Vietnam war years.  You should be aware however, that the governmental freedoms in this country may not be what you are accustomed to.
USA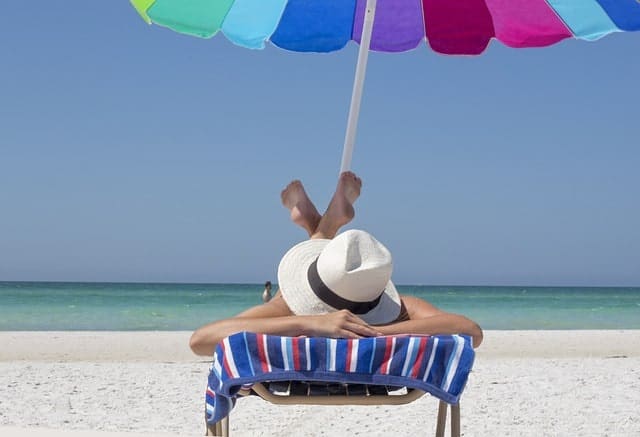 Don't fall into the trap of thinking you need to travel to some far off foreign destination to enjoy an affordable standard of living.  There are many states in America that offer ideal living conditions for far less than the high costs in urban cities.  Southern states, in particular, are hard to beat for upscale living at budget prices – just steer clear of overcrowded chic beach locations and you'll be surprised at how reasonable prices can be.  Florida and Texas have the advantage of charging no state income tax, and both have beautiful coastal communities.  From the Carolina's, through Georgia, down to Florida and across to Alabama, Mississippi, Louisina and on to Texas, you'll find beautiful towns with attractive living for less, so check them out before flying off in search of your personal paradise.