4 Beautiful Family-Friendly Vacation Destinations to Consider This Year
Whether you're a family who takes one big trip each year or multiple, there's plenty of beautiful destinations to consider for the ultimate family vacation. The key is to search for places with multitude of activities for everyone from adventure seekers to the best loungers, so everyone can enjoy time away with their loved ones. Let's take a look at some great places to consider for a family summer vacation in  2019.
Caribbean Island Family Vacations
Few places in the world beat the beauty of the Caribbean Islands for crystal clear waters and warm temperatures year-round. The hardest decision may be to decide which family vacation resort to stay at during your time in this gorgeous paradise. The islands offer way more than picturesque views and an opportunity to really get away from the hustle and bustle of everyday life.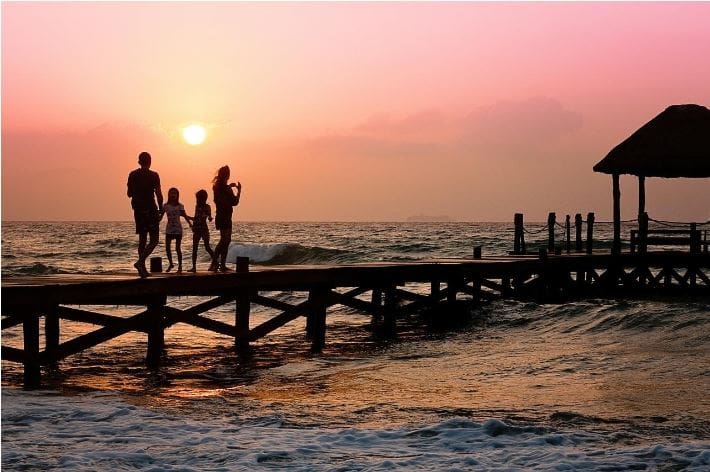 Many resorts offer shuttles for you to explore the local communities around the island where you'll stay. You can take advantage of shopping for local artwork, sampling authentic delicacies, and perusing aisles of souvenirs to take home that are handmade by island natives.
Thrill seekers can enjoy one of many water sports available for visitors. The entire family can enjoy scuba-diving or snorkeling to see the colorful wildlife that lives under the sea. Perhaps you enjoy getting your feet off the ground. Parasailing and windsurfing might be up your alley. There truly is something for everyone to enjoy.
The best part about taking a family vacation to the Caribbean in the summer months, is that pricing is 30-50% lower than in winter months.  It might surprise you that average temperatures are probably no high than at home, and there are always offshore breezes to cool your own.  The many all-inclusive family resorts can be a particularly great deal in summer and many have hosted kids activitities to keep them entertained.
France For Families
If you're a soccer-loving family, consider heading over to France to catch this year's FIFA Women's World Cup. Nine cities in the country will host matches including Paris, Lyon, and Nice. Depending on the length of your vacation, you could travel the country to appreciate the differences of the northern shores as well as the French Riviera.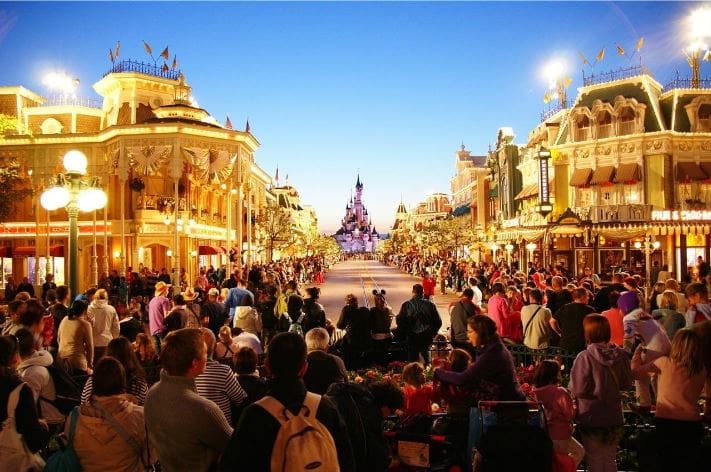 History buffs will enjoy day-tours to the Normandy Landing beaches, a prominent historical site from World War II. There's also over 1,000 types of cheese that are produced in France so it could be your mission to taste as many as you can. For a fun day that reminds you a bit of home and can appeal to your children, don't forget about Disneyland Paris.
Of course, there are other iconic landmarks you can add to your list of attractions on your trip to France. For example, the Eiffel Tower, Notre Dame Cathedral, and Louvre Museum are both located in Paris.
Iceland – A Safe Bet For Families
On a list of the safest countries to visit in the world, Iceland is one country that received the highest safety rating, which makes it perfect for a family vacation. This destination should be at the top of any list if you or anyone in your family loves nature. Its natural beauty is one of the top reasons visitors are flocking to this island, even in the winter.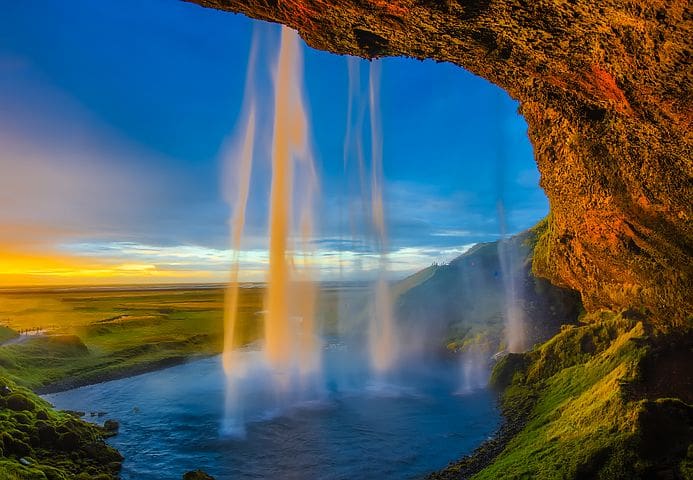 If you are planning on visiting in the winter, be sure to pack some warm clothes, but don't forget your swimsuit. The famous Blue Lagoon is warm yearlong, so your family can take a dip even in the cold temperatures. The Blue Lagoon isn't the only geothermal pool around, so do some research for other baths around the area. Some also offer free admission for children up to 13 years old.
Animal lovers can get excited on this trip too. Iceland is well known for whale, seal, and puffin watching excursions. Your family can even speed across the snowy terrain if you book a dog sled ride. For a more time environment, plan a visit to Dyragargurinn í Slakka, a petting zoo on the south coast.
Japan For Completely New Experiences
Food lovers who are willing to try some new delicacies should head to Japan. For some, sushi might be considered an exotic dish, and Japan does it best. You'll even find some familiar foods prepared in eye-pleasing ways, like tamago (the Japanese word for egg). There is no shortage of food stalls and pop-up restaurants in Japan to suit the desires of your entire family. Some pop-up restaurant themes include Harry Potter and Super Mario. There is even a cafe devoted to mayonnaise!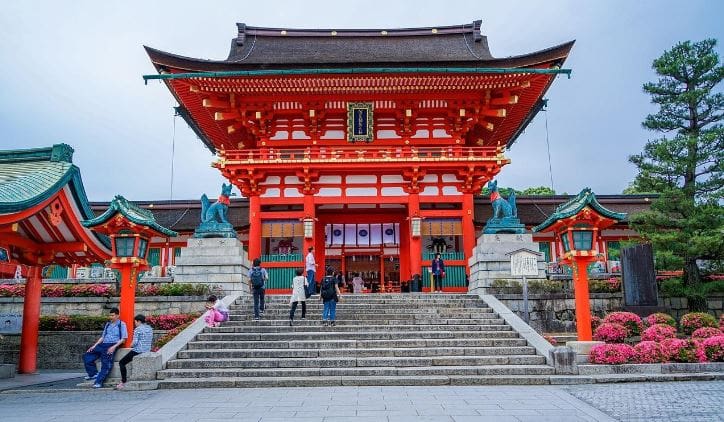 Your family can enjoy Japanese culture that has lasted dynasties in cities like Kyoto and Tokyo. Japanese temples are beautiful architectural masterpieces. You may need to be careful about which ones you visit if you're traveling with young children.
To end your trip, you can reward your patient children with a visit to Japan's #1 indoor ski park, Sayama Ski & Snowboard. That's right! It's indoor, which means you can ski at night to end your day. You'll want to check the operating schedule for any indoor ski park as they don't always operate year round.