5 Romantic Villa Escape Destinations for 2019
When deciding on where to go for your next romantic villa escape, you're bound to want to know what the popular options are, and the latest destinations to head to with your other half.
When you traditionally think of romance, Paris or Venice come to mind; but why not think outside the box for a change? You can expand your horizons by visiting up and coming destinations that offer you all the excitement, experience and entertainment you would want on a romantic getaway, no matter your budget or interests.
Amalfi Coast, Italy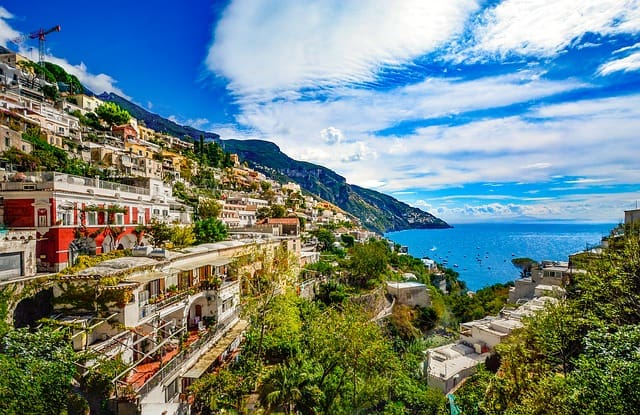 A particularly popular destination for those visiting Italy, the Amalfi Coast offers its visitors a mix of romantic views as well as plenty to see and do. The beautiful scenery, buildings and coastal walks on offer can be enjoyed as you take your time exploring, and you can venture further out to the more picturesque towns such as Positano. If that isn't enough, the Maiori beach is only a short distance from Amalfi, so your day can pass without a care in the world. The beauty of a villa is that you can head back to your own space to enjoy the views of this gorgeous destination.
Barbados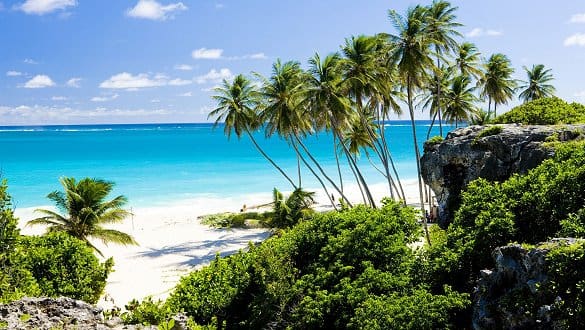 Barbados offers its visitors a myriad of once in a lifetime opportunities. Depending on whether you both have an adventurous side and are intrinsic explorers, or perhaps you both just enjoy taking in the rays, Barbados may be the perfect choice for you to make memories with your soulmate. Maybe you will spend your days enjoying the fantastic cuisine, scuba diving. Or perhaps you'll simply take in the views of the Barbados Boardwalk.
Corfu, Greece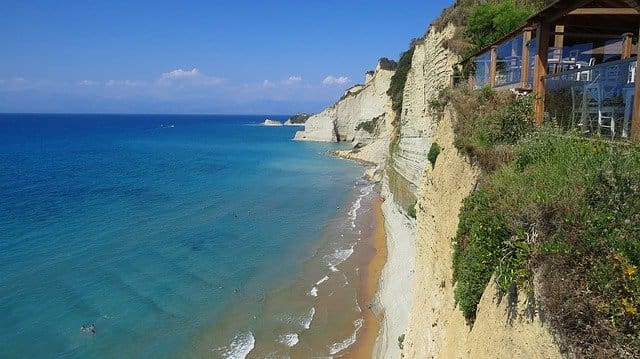 Corfu is the perfect choice for those wanting to live the life of luxury and get a tan. Some ways to spend your time and make the most of your romantic retreat include:
Visiting the old fortress ruin
Heading to Paleokastritsa beach, or Canal D'Amour beach
Visiting Corfu old town
Exploring the Achilleion Museum
The draw to Corfu is the cultural experience, meaning that for those who want a fun-filled, historical escape, you can find it in Corfu, but still have gorgeous views and lovely weather that you can enjoy from the comfort of your rented villa. Luxury villas are the perfect base for your romantic getaway, where you can head home after a busy day exploring and truly relax and unwind.
Corsica, France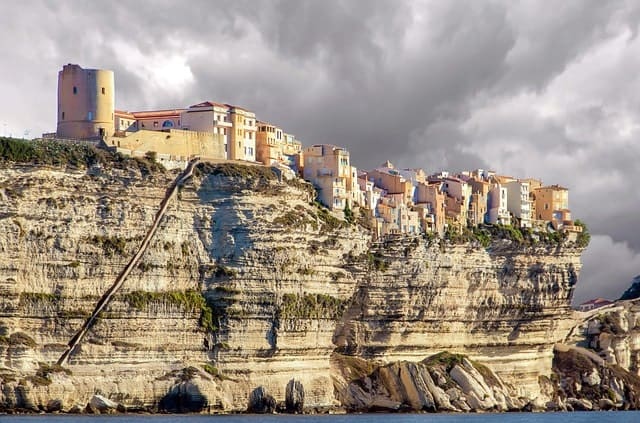 Corsica offers visitors a touch of the Mediterranean a little close to home, with a mixture of forest, craggy rock and coastal towns making it the perfect place to explore with your partner. From stunning beaches to established hiking trails, Corsica brings the feel of a European holiday as well as a tropical retreat. Porto and Calvi are historic sites, ideal for the adventurous couple eager to learn more about the area. For those looking for a laid-back vibe during the day and a busy nightlife, head to Porto-Vecchio, which has shops, bars and restaurants lining the streets. Close by you can discover the stunning Palombaggia, with clear water and white sands. This can all be enjoyed in the knowledge you have your own private, luxury villa to head back to whenever you fancy.
Lanzarote, Spain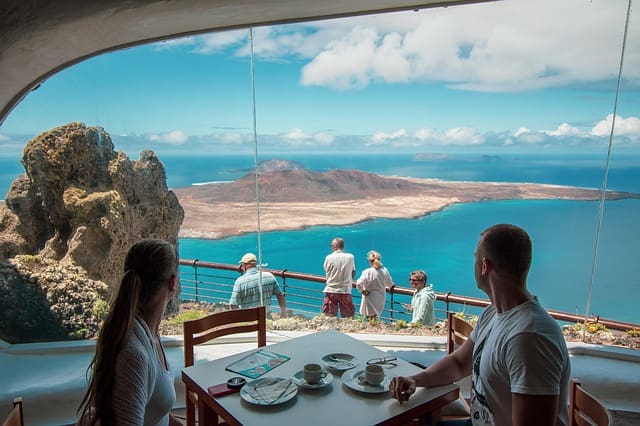 One of the most well known of the Canary Islands, Lanzarote is renowned to many due to its consistently warm weather and array of beaches, for those who want a romantic getaway that offers perfect spots to chill out with a good book and simply enjoy each other's company. It's a great option for those looking to make memories, too, with Jameos del Agua offering visitors exciting experiences with cavernous volcanic cave system and underground concert hall. It is also home to art, culture and other tourist attractions, so you will never run out of things to do.