Tag: what to eat in India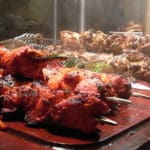 Missing out on these dishes will render your Mission India tasteless
The best thing about food is the variety it comes in (of course, right?) Different regions of the world offer different dishes that are bound to amaze you and India is one of them. Indian spicy and appetizing foods enjoy a wide-spread recognition all around the world. If you are planning to visit India, we have prepared a list of trademark Indian cuisines for you to make sure you do not miss out on any of these.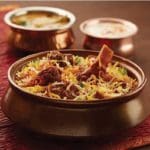 Your gourmet guide to Hyderabad India
Because of its classic dishes, Hyderabad must be on the bucket list of gastro-tourist, gourmets (or gluttons if I am not offensive), and connoisseurs. And let me guide you for brief moments before you actually make it there.