Tag: Practical Cuba Travel Tips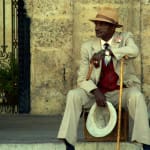 Important Insider Travel Tips To Know Before Heading Off To Cuba .
Since the United States and Cuba have restored diplomatic relations, many have expressed the wish to visit the Caribbean island before the new political course changes its character for ever. I think it is going to take a good while for Cuba to overcome its long isolation, yet, I also believe that anytime is a good time to visit this incredible country.