Tag: Boston Shopping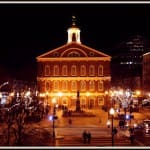 Here are top attractions and things to do that you will see ONLY in Boston – they should not be missed.
The very first thing you'll need to do in Boston is Paaak Your Caaah, because you'll have no use for it while touring the city. Boston is a walking city with one fascinating neighborhood giving way to the next, so pack your sneakers and get out and explore. Many of the most interesting attractions are actually free to enter.